The wild side of la Tinença de Benifassà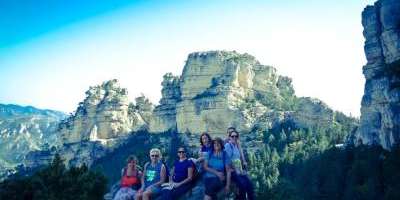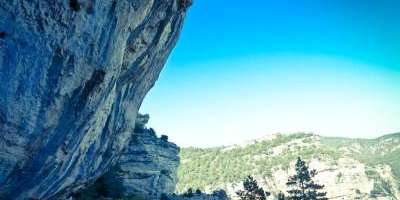 We will discover some of Castellón's most unspoilt landscapes, with forests that are more typical of different latitudes and rocky views of the mountains of this historic region. Our route will take in the Salt de Robert, a 30-metre-high waterfall that forms a beautiful pool. As we pass the Portell de l'Infern, a historic path running under rock overhangs that used to be a bridle path, we will discover the springs of the river Sénia on the border of the old Christian kingdoms of Valencia and Catalonia.
We offer discounts for groups and kids under 12 years old.