7 pobles route. Tinença de Benifassà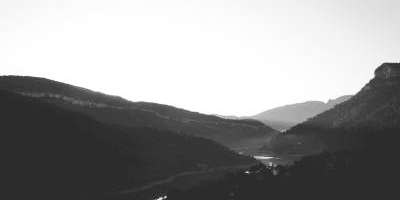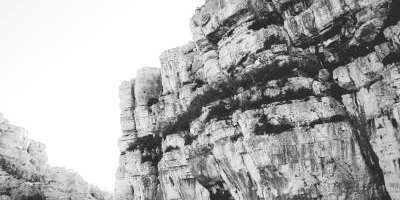 The 7 pobles route is a circular route that joins the 7 towns of La Tinença and takes us along tracks and paths through some very beautiful natural scenery. The route starts and ends in the pretty village of El Boixar.
There are two variants, both of which are suitable for either walking or running, whichever suits your level of fitness.
We can provide information about accommodation for the route.
# Other services
35.0 €
7 pobles guided route, service per person per day.