Wine tasting under the stars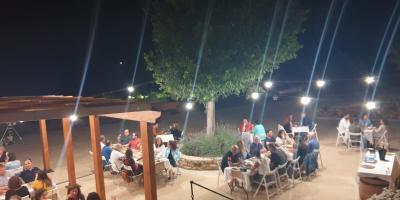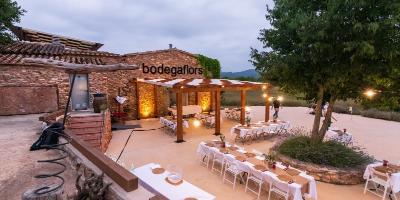 Enjoy a starry summer night like never before... Tasting of the welcome wine at sunset, while you take a tour of the winery's facilities and vineyards with the winemaker. At the paired dinner, each wine of the winemaker's Special Selection will be accompanied by a dish specially designed for it. At midnight, with the help of an astronomer, diners will be able to interpret the sky, discover constellations and understand how they influence the care and management of the vineyard and winemaking.
This activity takes place during the summer months: from June to August. To check available dates visit our website (www.bodegaflors.es), our social networks (@vicenteflors, @bodega.flors) or send an email to bodega@bodegaflors.com. You can also call us or send a Whatsapp to 671618851.
# Availability
Start date
End date
M
T
W
Th
F
Sa
Su