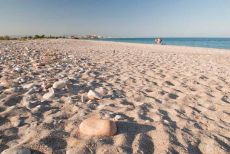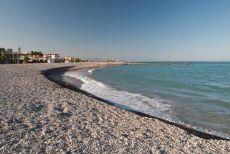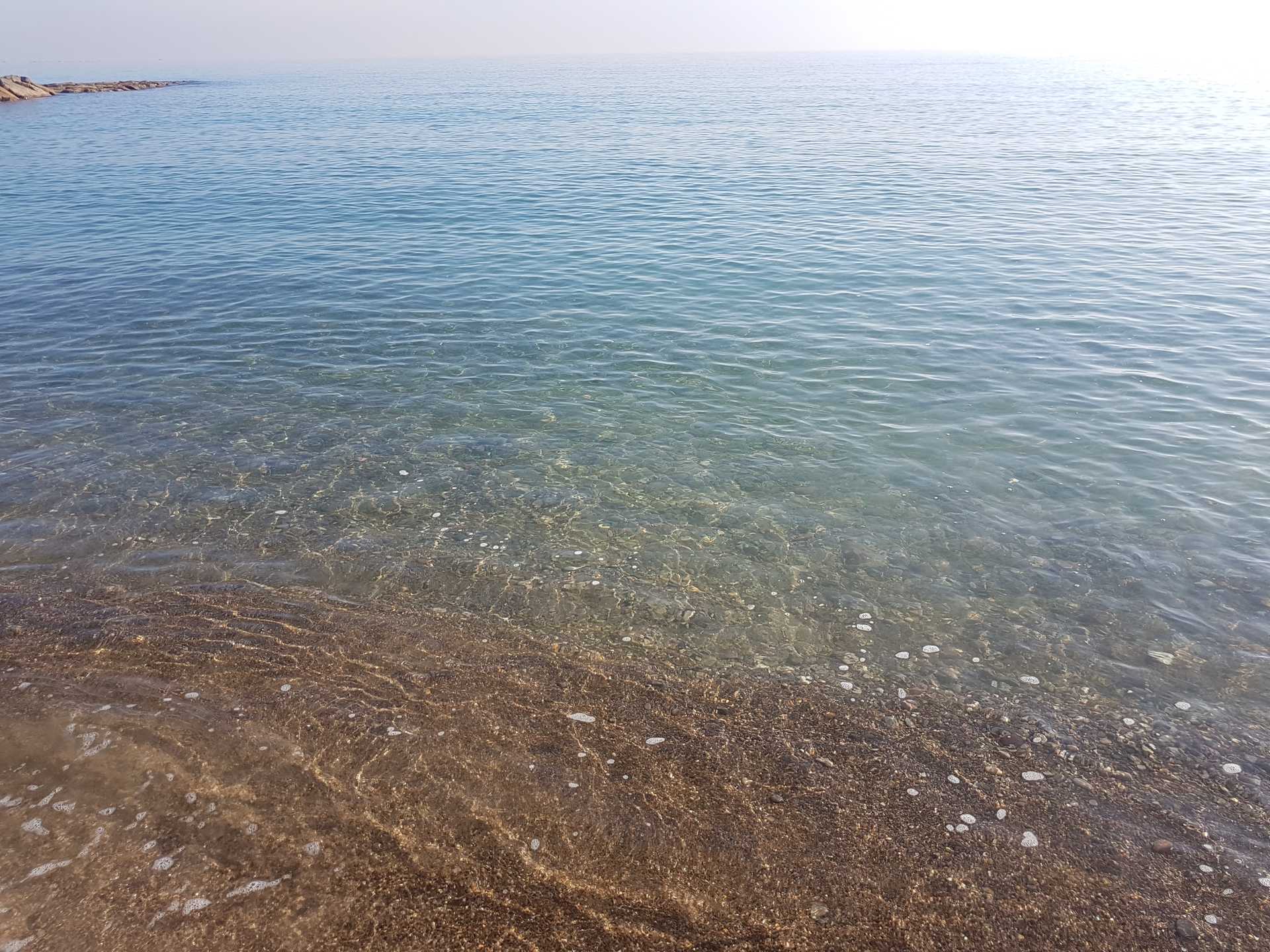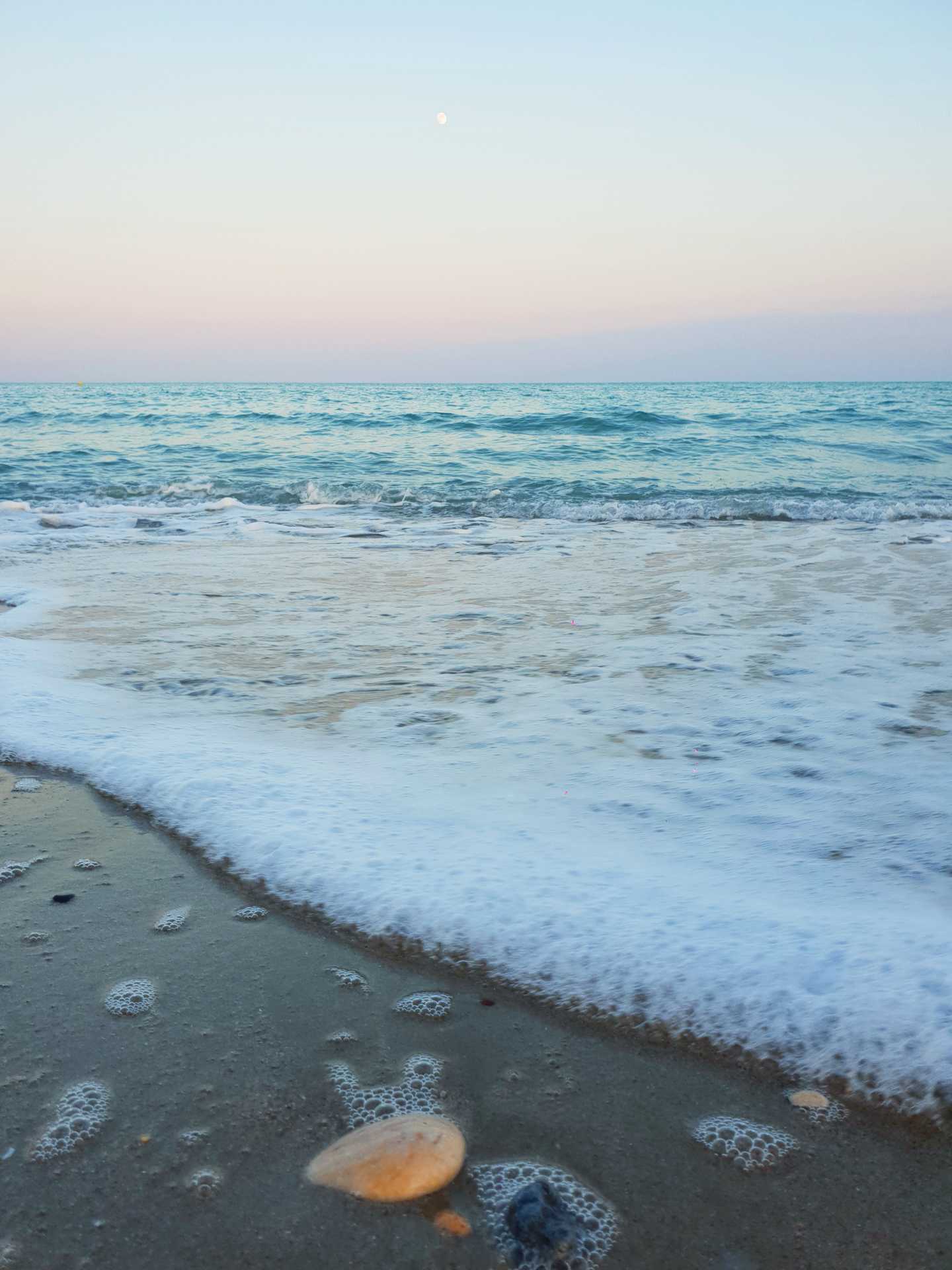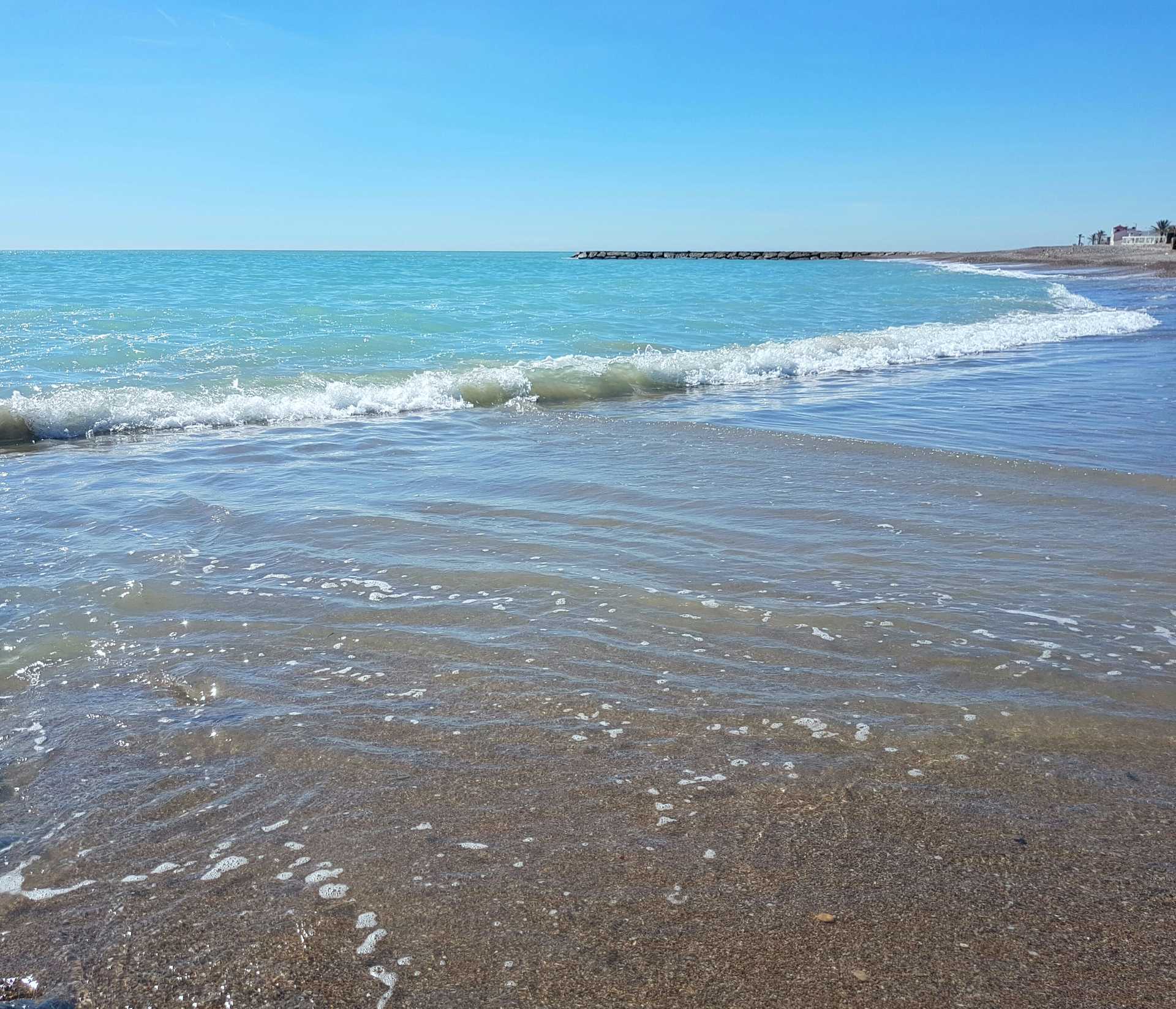 Av. Mare Nostrum.
12593

contact information
Spend some time at a beach sitting on Moncofa's northern coastline and be blown away by the beauty of the coves.
Pedraroja beach in Moncofa gets its name from brownish hues of the pebbles that used to be found in the northern part of the municipality's coastline. Nowadays, Pedraroja has become a favourite spot among locals and visitors, who enjoy spending peaceful days by the waters and benefitting from all the excellent services.
Pedraroja comprises three smaller beaches which form coves to the north of the breakwater. 500m long and 40m wide, the beach is mostly pebbly, but there is also some sand, painting a beautiful picture when paired with the clear Mediterranean waters.
There are all sorts of services, namely lifeguards to give you peace of mind while you're swimming as well as sports areas and children's playgrounds. There are also places where you can try out water sports. The nearest marina is in Burriana, which is 8km away.
If you are driving to the beach, the nearest road is the N-340. Moncofa has a great reputation for its beaches; beyond Pedraroja, we recommend visiting El Grao, L'Estanyol and Masbó. All of these beaches have been awarded the Blue Flag once again and are an irresistible draw, particularly in the summer months, when the sunlight glistens on the water. During your time in Moncofa, make sure you take a look at the walls, which is a Site of Cultural Interest, Beniesma watchtower and the parish church. The town's historic heritage is well worth soaking up.
Quality and Environment Certificates
ISO 9001
Accessible
Q ICTE Calidad
Blue Flag
ISO 14001