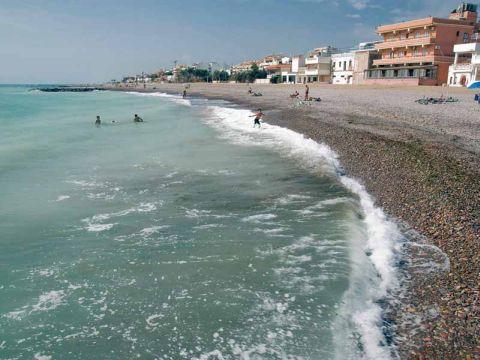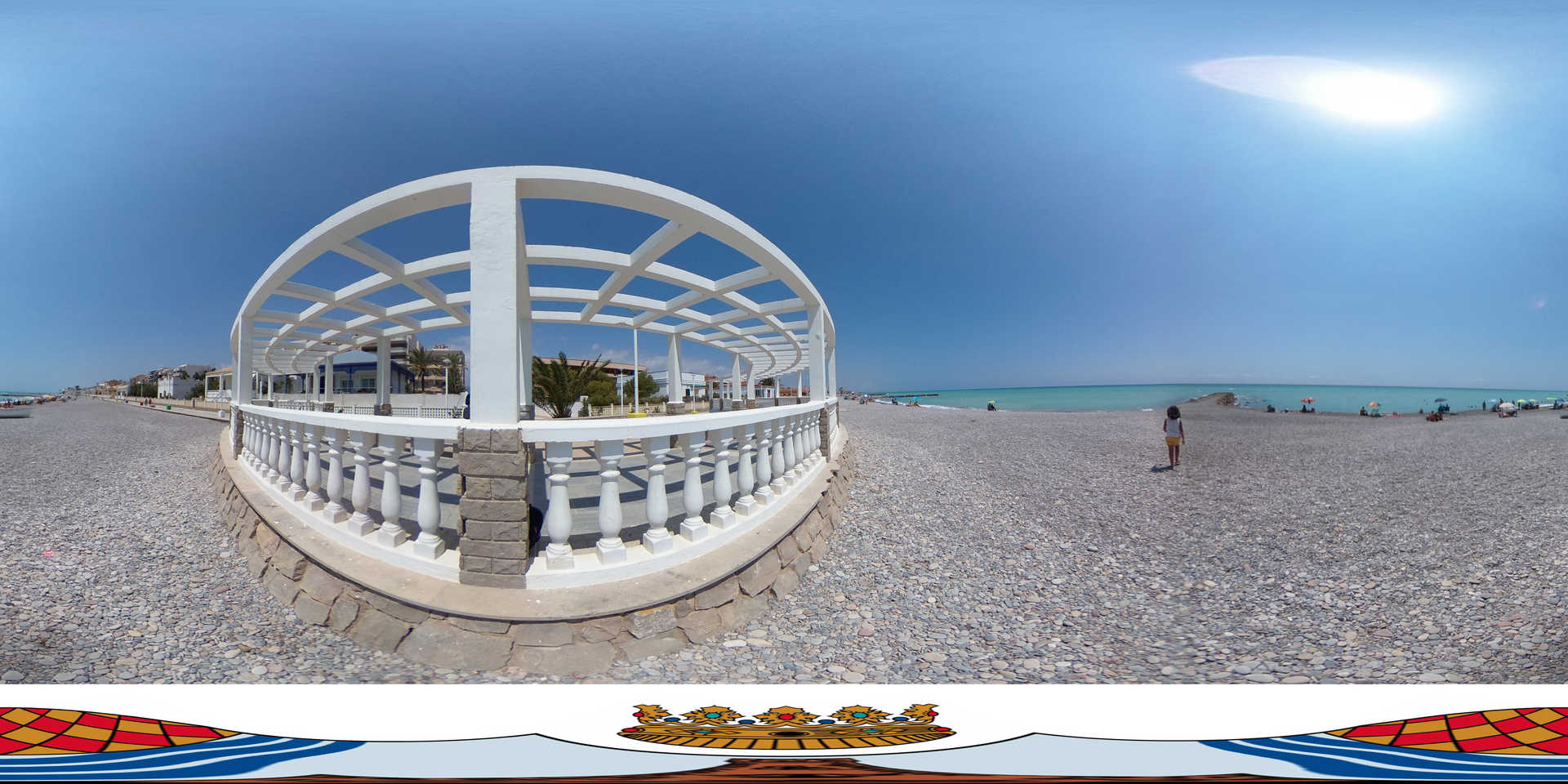 Come to Moncofa and discover a busy beach, full of services and ready for you to enjoy a day in the sun. Welcome to El Grao!
Moncofa's El Grao beach is 1,200 metres long and approximately 15 metres wide. It is an urban beach made up of gravel and, together with Masbo beach, is the busiest in the municipality. It's located very close to the city centre and receives a large number of visitors who have a great time on this well-kept beach in the province of Castellón.
This beach enjoys high quality standards that have earned it certificates such as the Q for Tourist Quality, as well as the Blue Flag. Its waves are moderate and is perfect for swimming; when temperatures rise, there is nothing better than cooling off in the waters of El Grao de Moncofa.
It has all the necessary services to guarantee the safety of those who visit it. It has a lifeguard team, toilets, showers, litter bins and a children's area for the kids to have a great time.
Access to the beach is very easy; you can get there by car on the N-340 road, where you will find a parking area. The beach also offers disabled access and there is a bus stop nearby.
Fun fact: this beach was the first in Moncofa to be urbanised and was formerly inhabited by families of fishermen and holidaymakers from the region. Today it has become a landmark beach on the Costa del Azahar that you can't miss, we'll be waiting for you there!
Quality and Environment Certificates
ISO 14001
ISO 9001
Q ICTE Calidad
Blue Flag