La proximidad del río Mijares aporta a Montán la belleza y sencillez de un pueblo propio de la zona de interior. El agua, elemento fundamental en los municipios de la comarca, posee una calidad excepcional y puede ser recogida de cualquiera de las fuentes que rodean la localidad.

How to get here:
El acceso a la localidad se realiza por la carretera CS-211.

Oficinas de turismo:
Find
Name
Types
Hotels
Rural accommodations
Active tourism companies
Festivals
Shopping
Tourist offices
Be inspired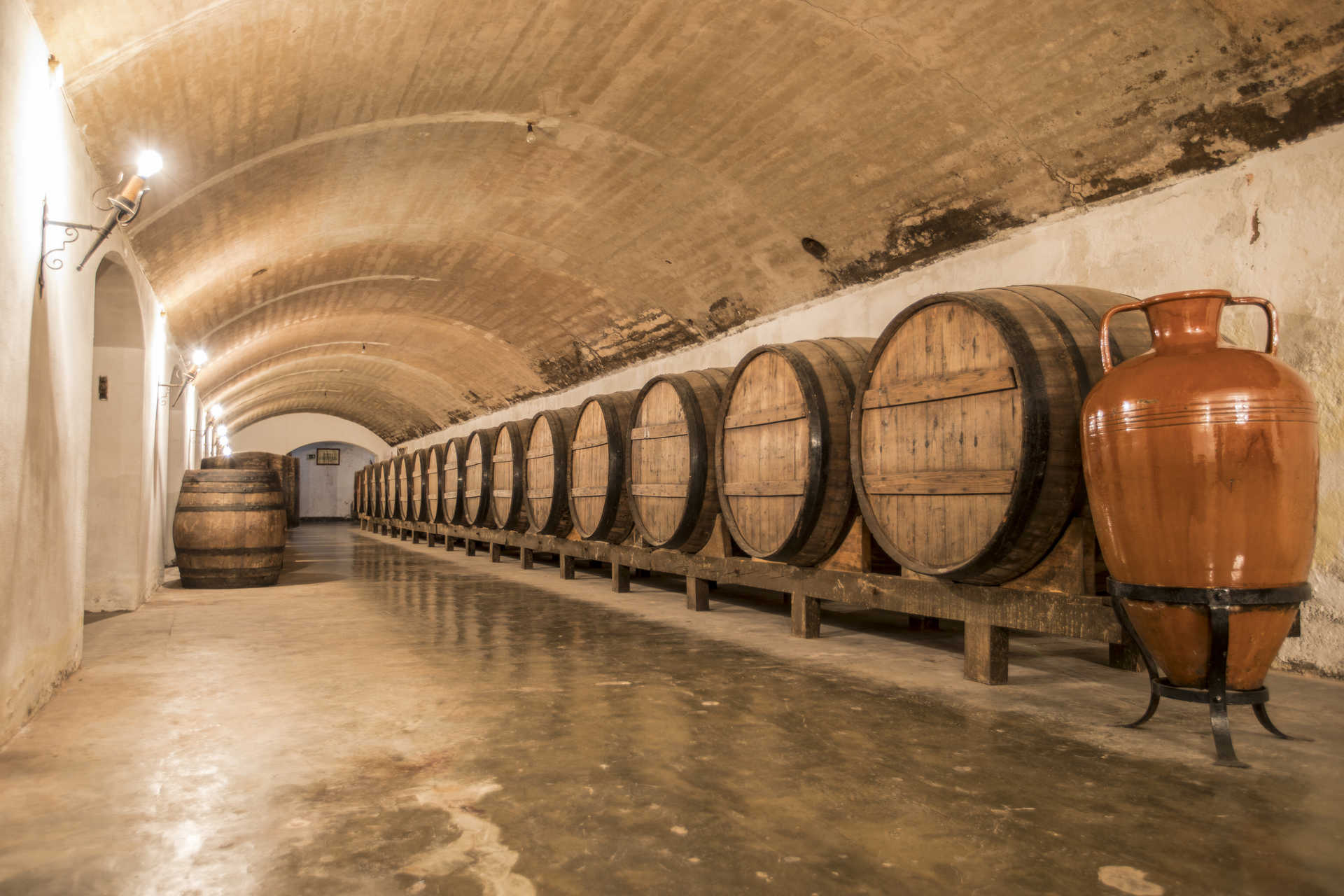 In the province of Castellón, you can enjoy quality wines comparable to those of any designation of origin. Protected under a seal of quality and grouped by the IGP Protected Geographical Indication "Vins de les Terres de Castelló," you will find fifty different wines produced in Castellón.