Prehistoric remains of Morella La Vella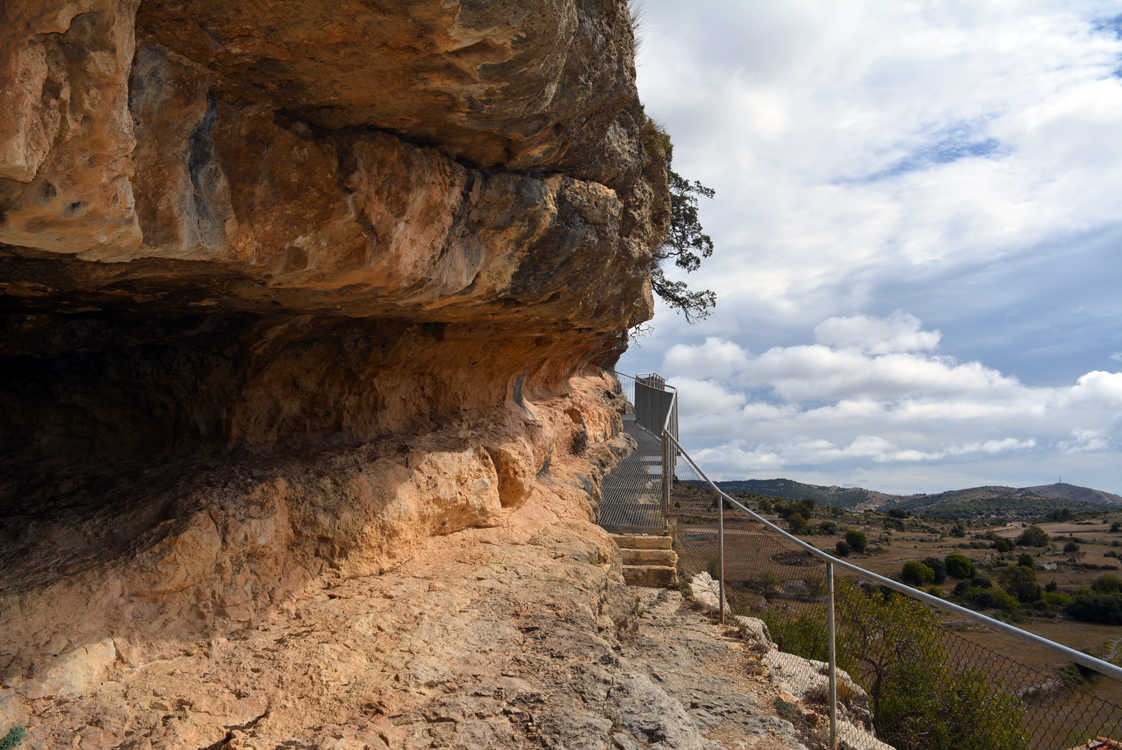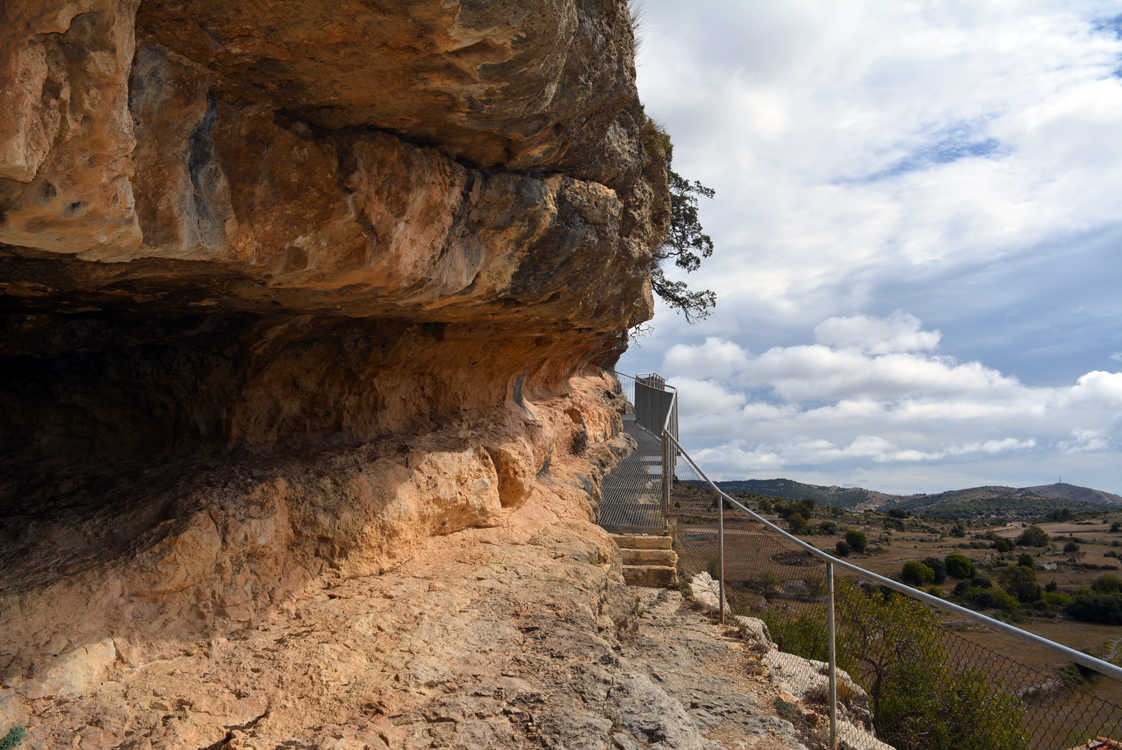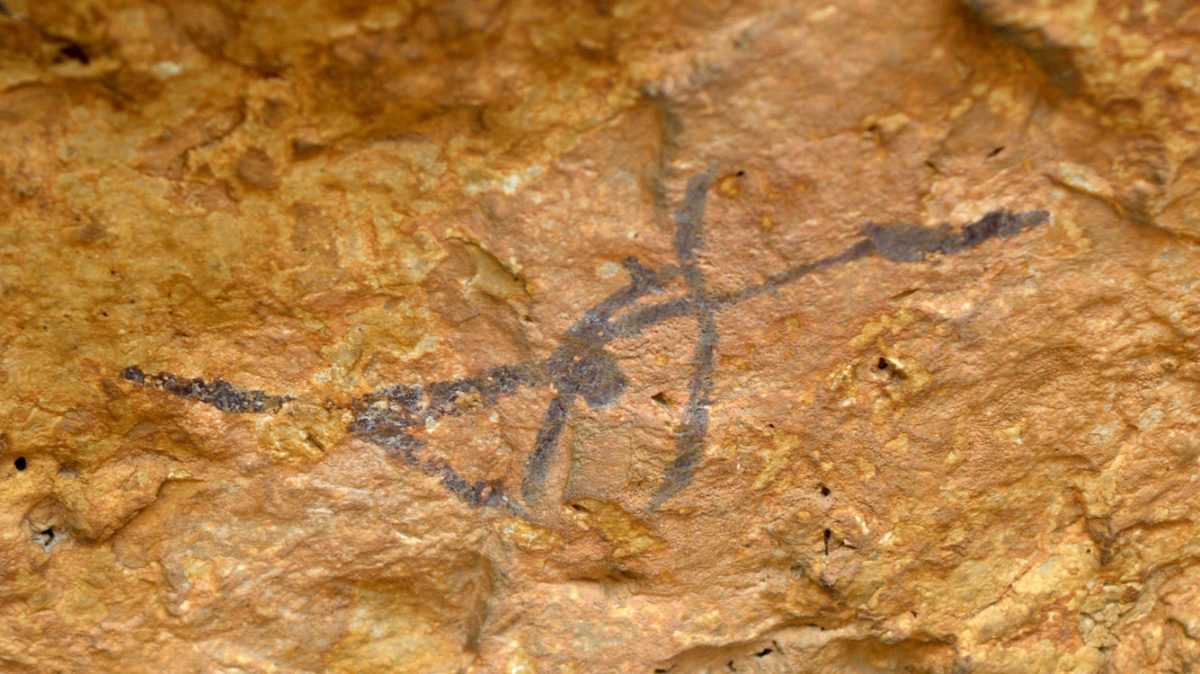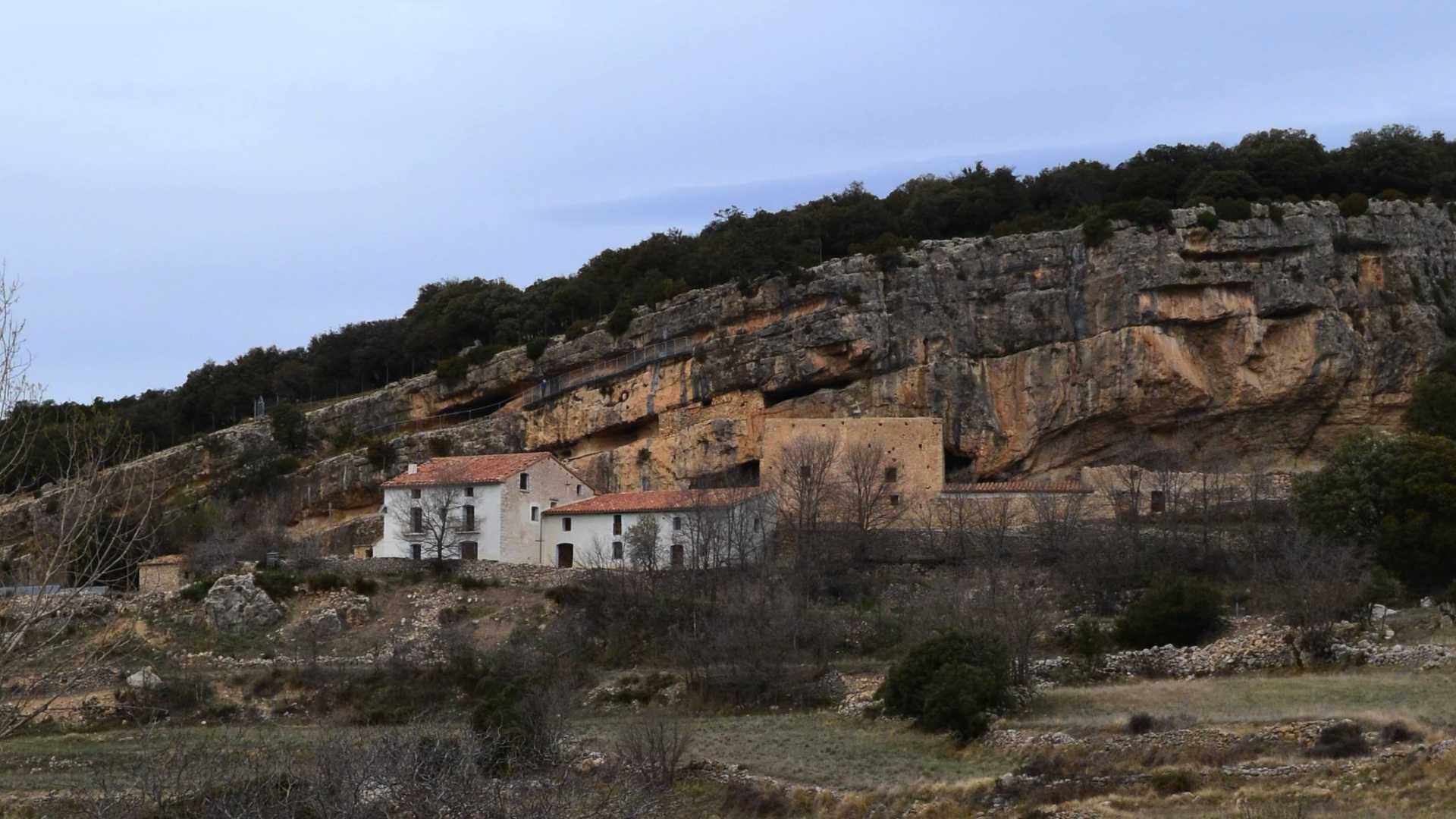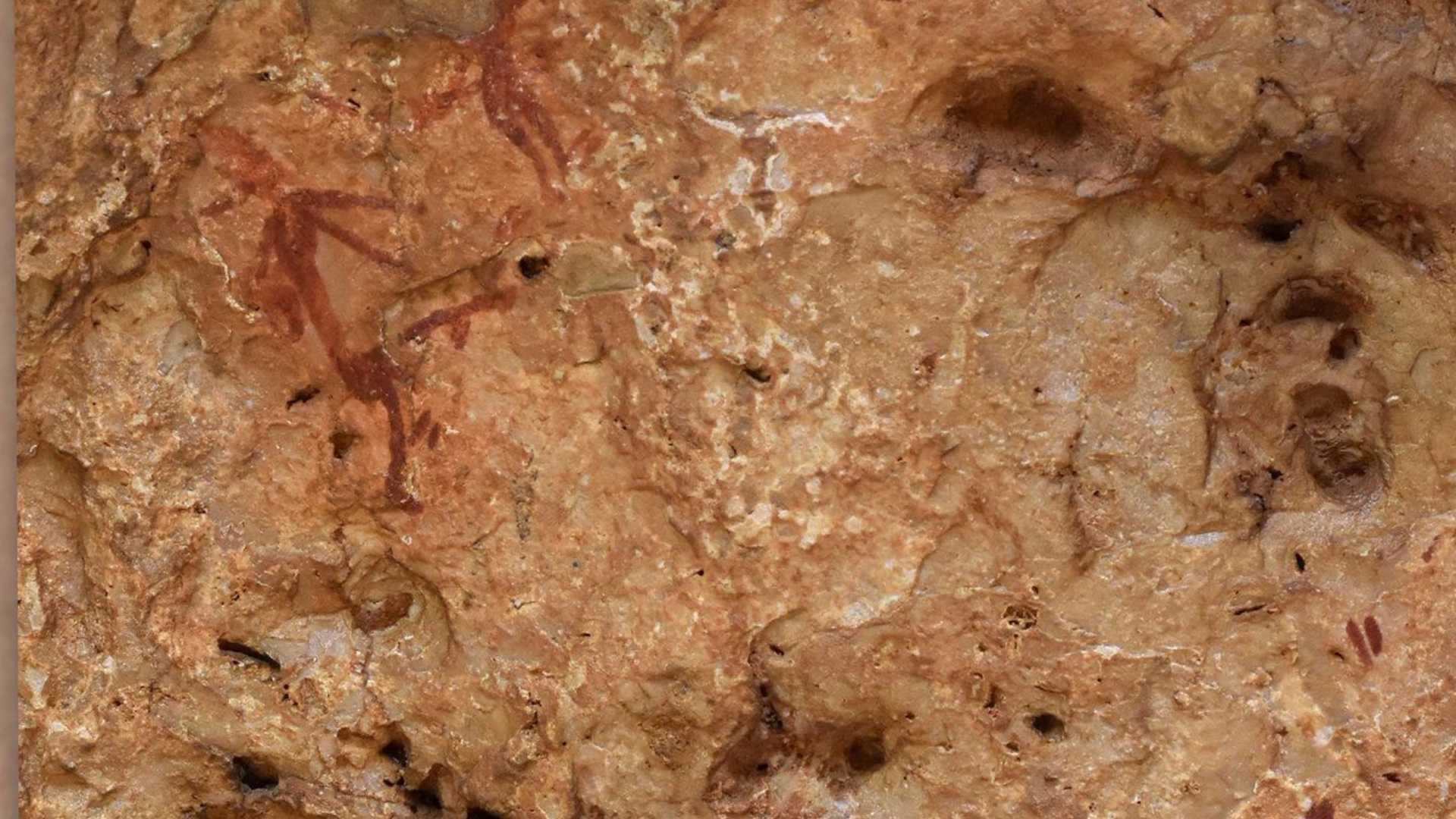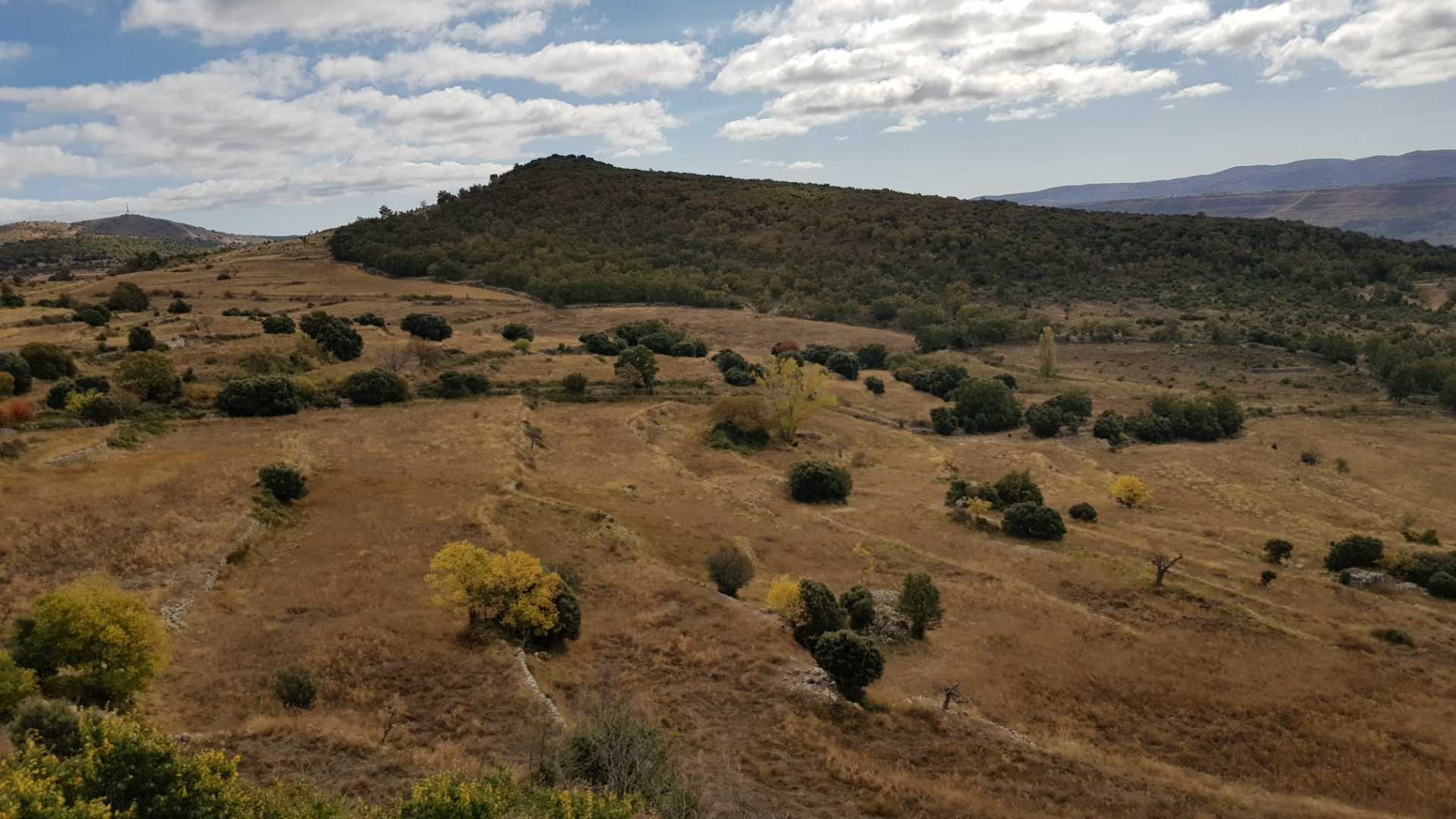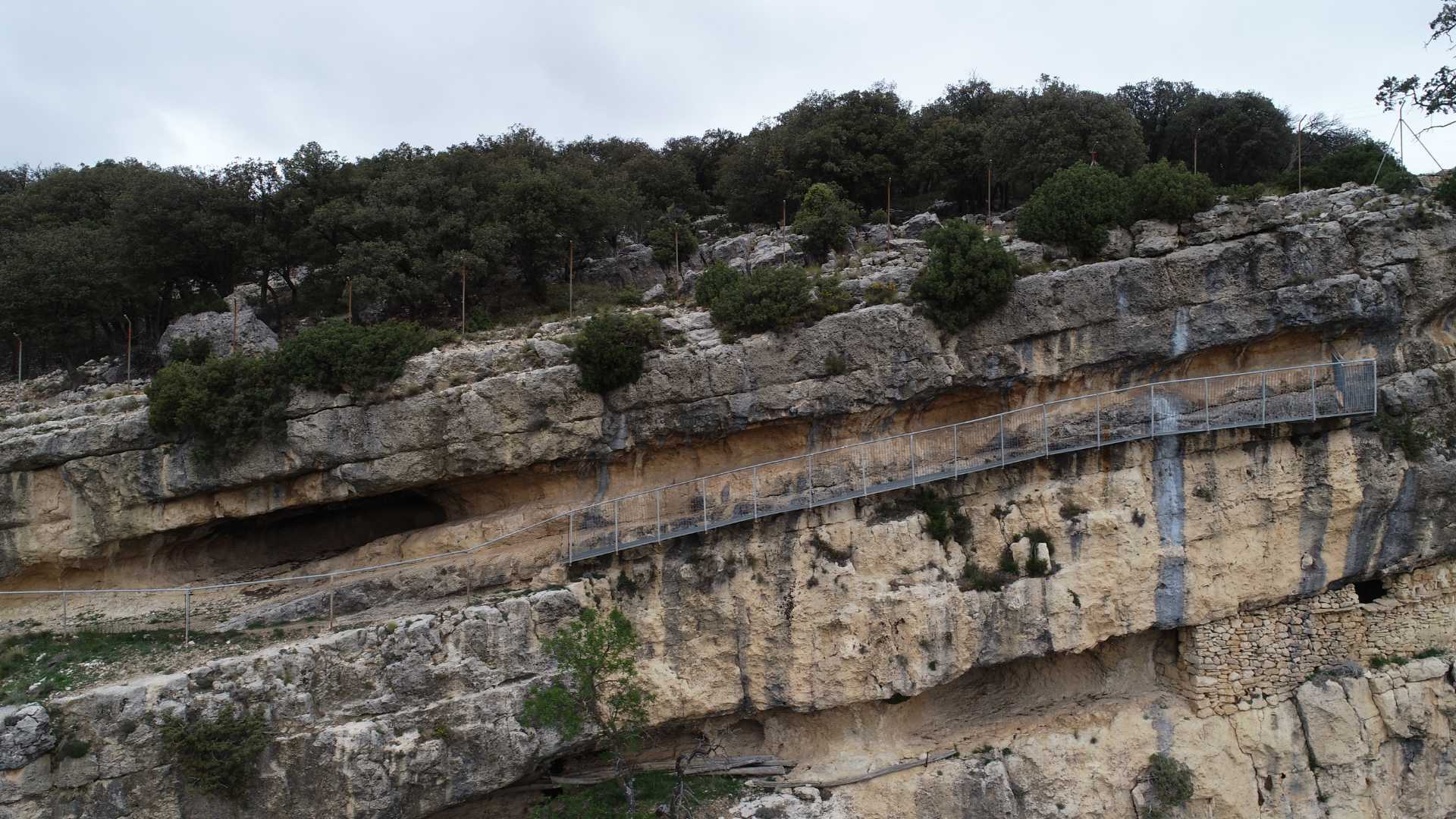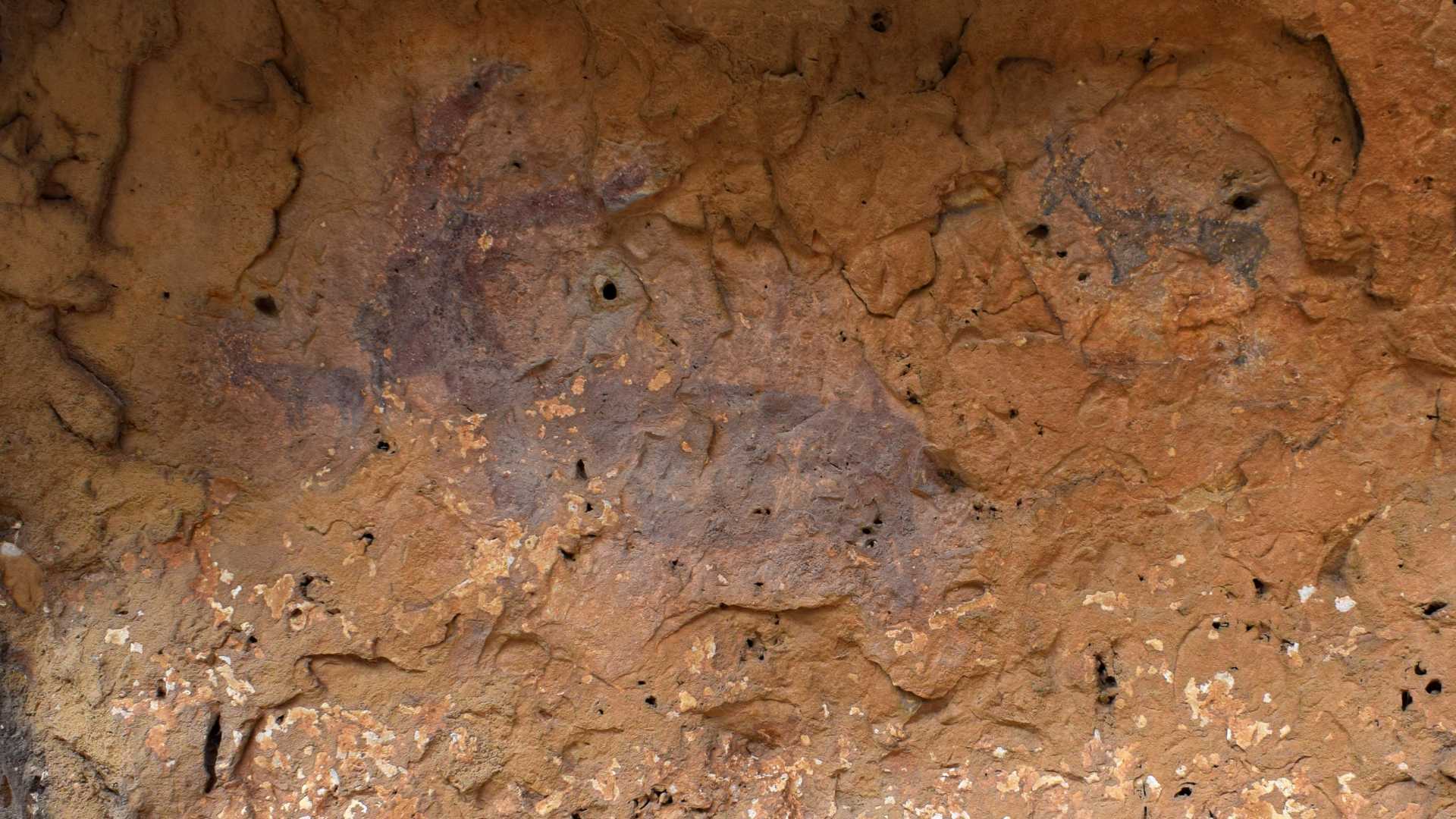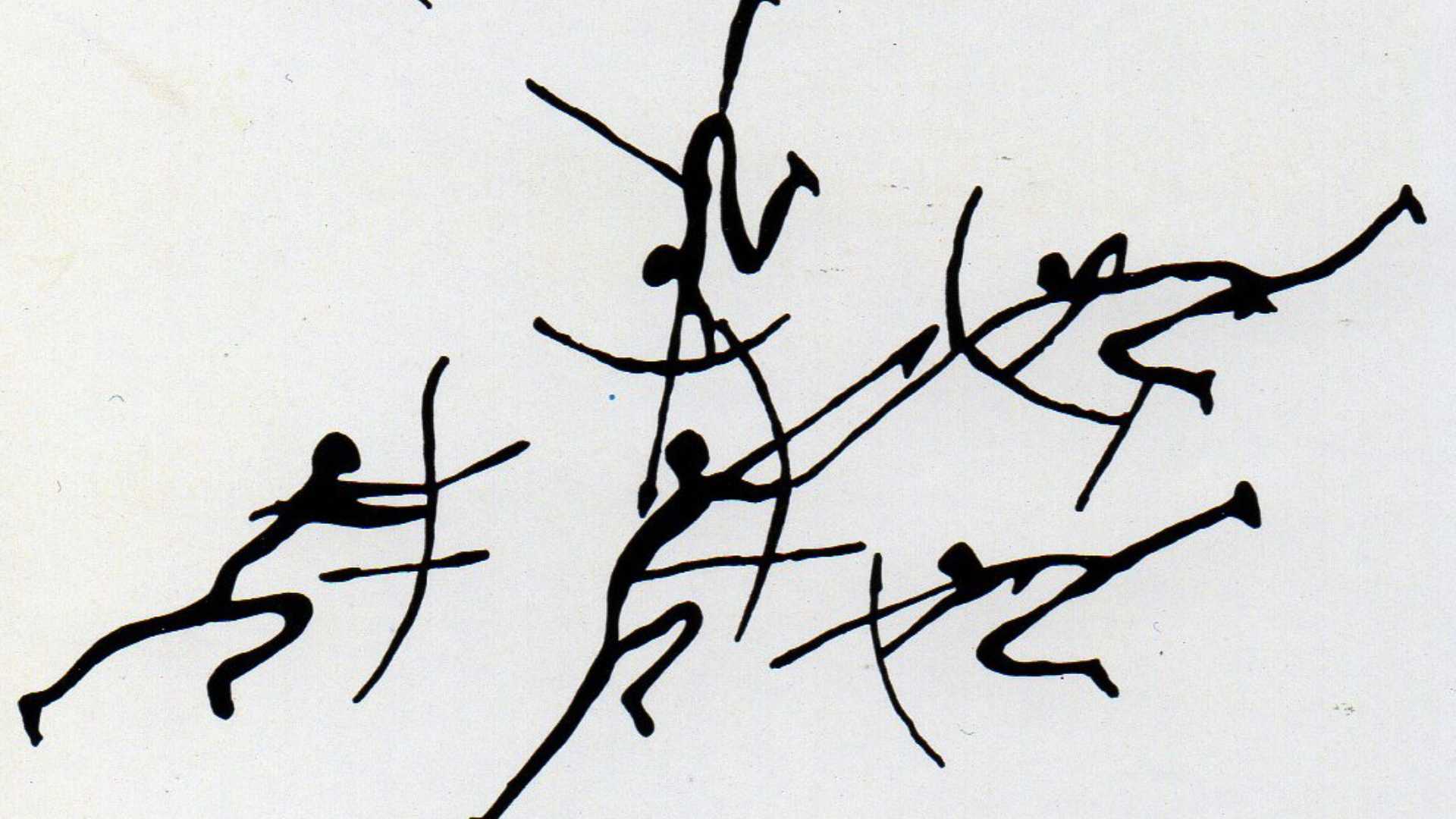 Xiva de Morella

contact information
The cave paintings of Morella la Vella, declared a World Heritage Site by UNESCO, are located about 6 km from Morella, in the Morella la la Vella massif, cradle of the first settlers of these lands.
Come and visit this great testimony, framed within the Levantine rock art. These are mainly hunting scenes and schematic representations located in abrig, where you can also enjoy the nature and landscape of the area.
The rock art of the Mediterranean arch is a UNESCO World Heritage Site in 1998.
Tours are guided and free.
More information
Schedule
Visits are made from Saturday to Sunday at 11am / 12:30am / 4.30pm. Maximum groups of 15 people. Reservations in the Tourist Info.