Anunci and Sexenni in Morella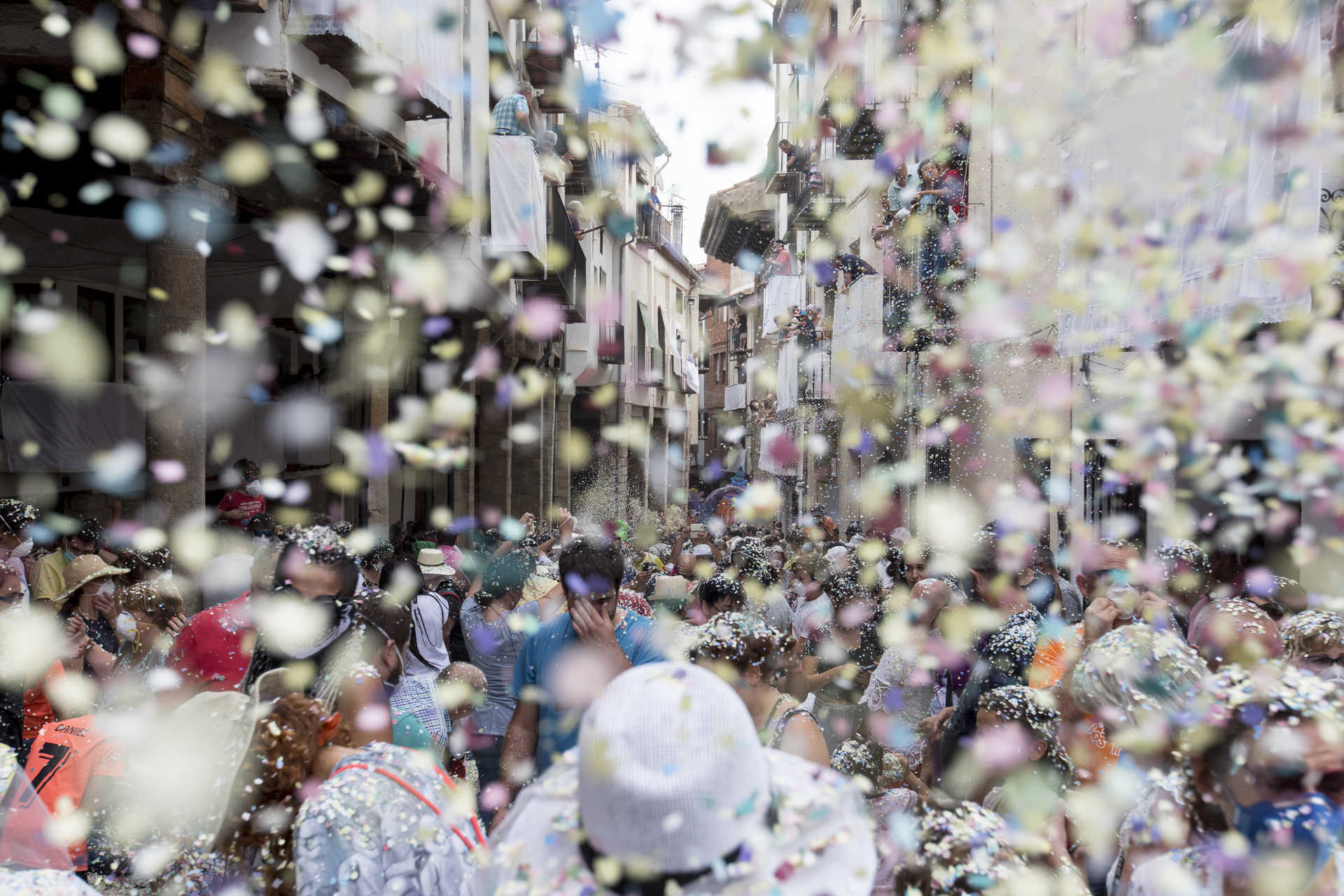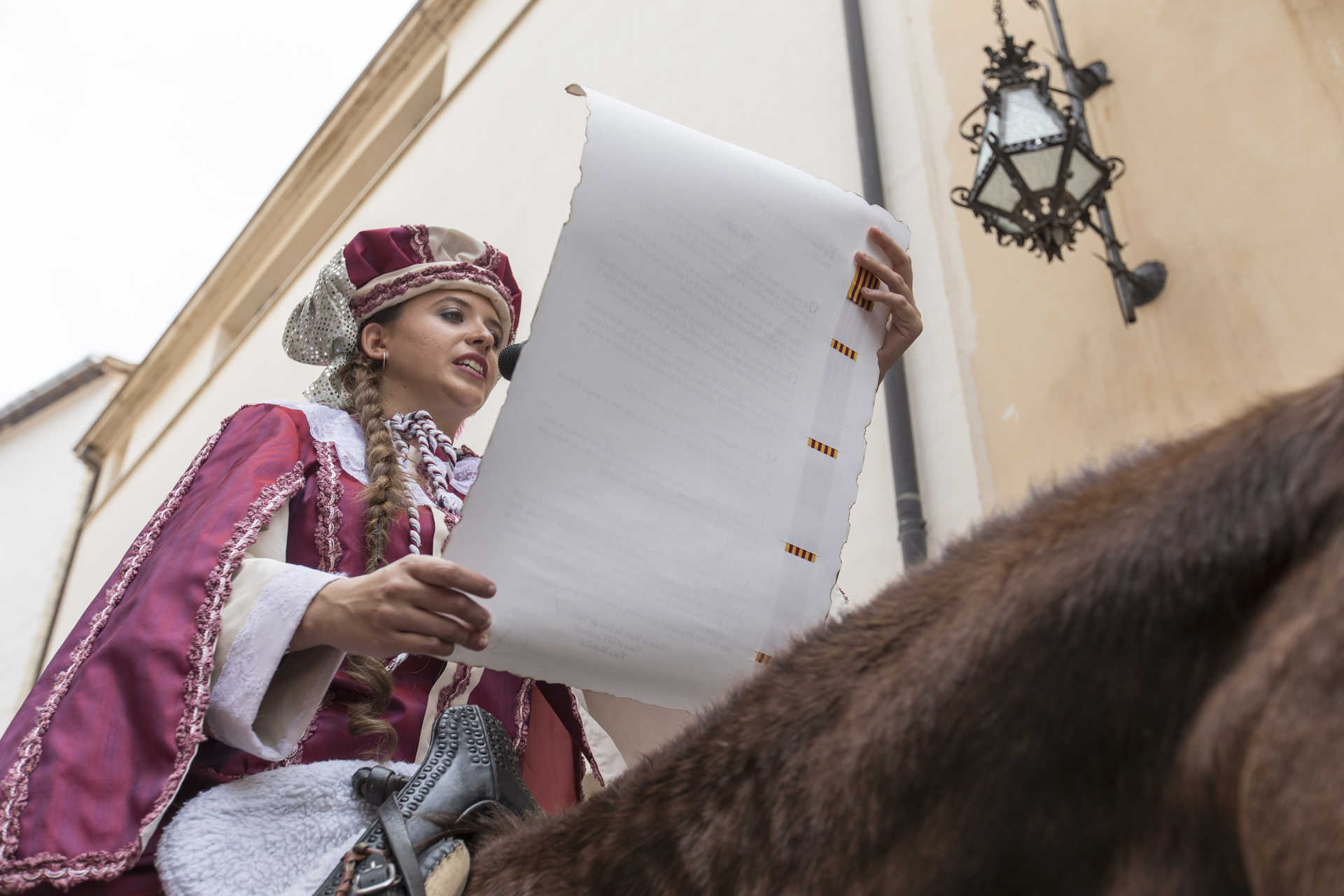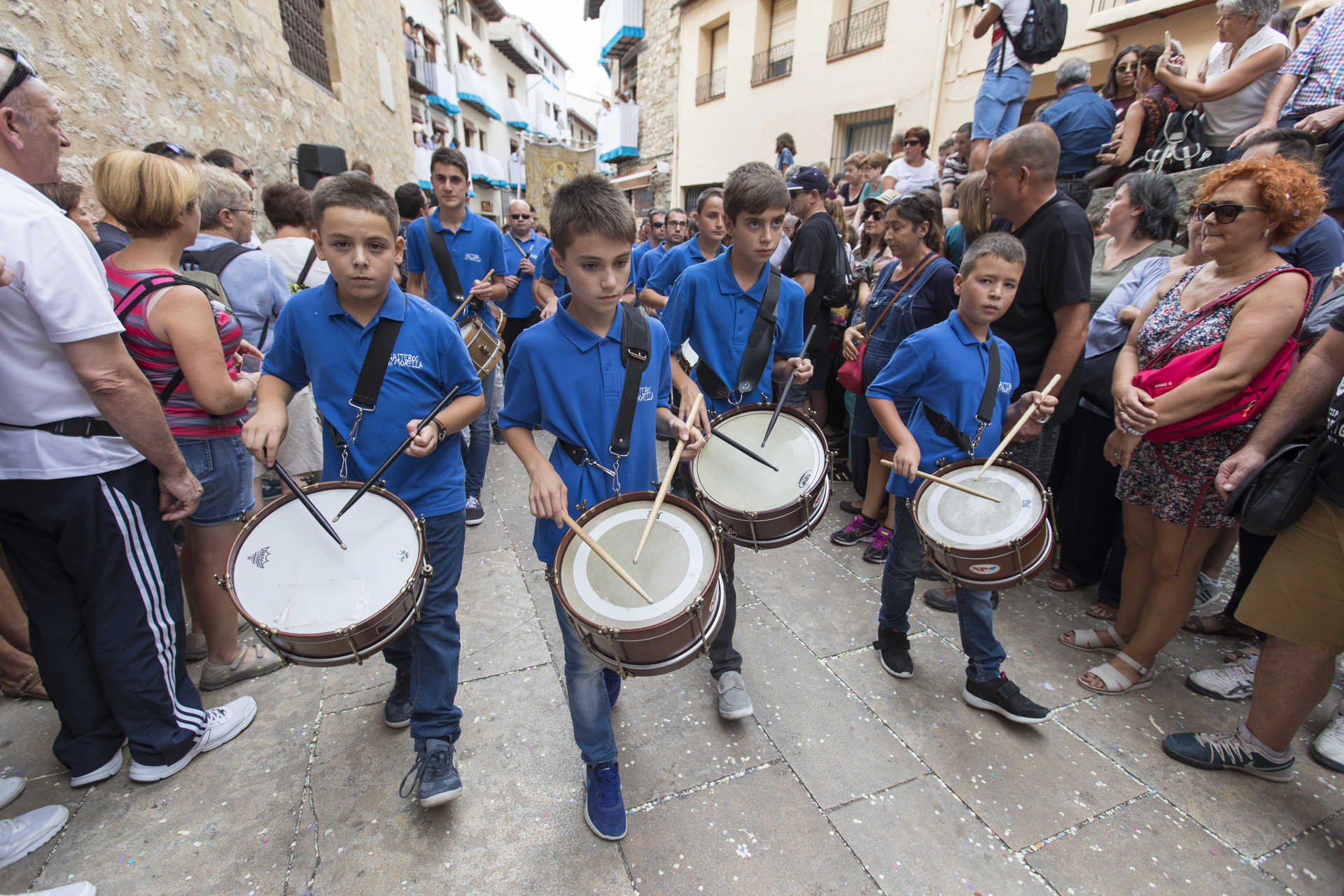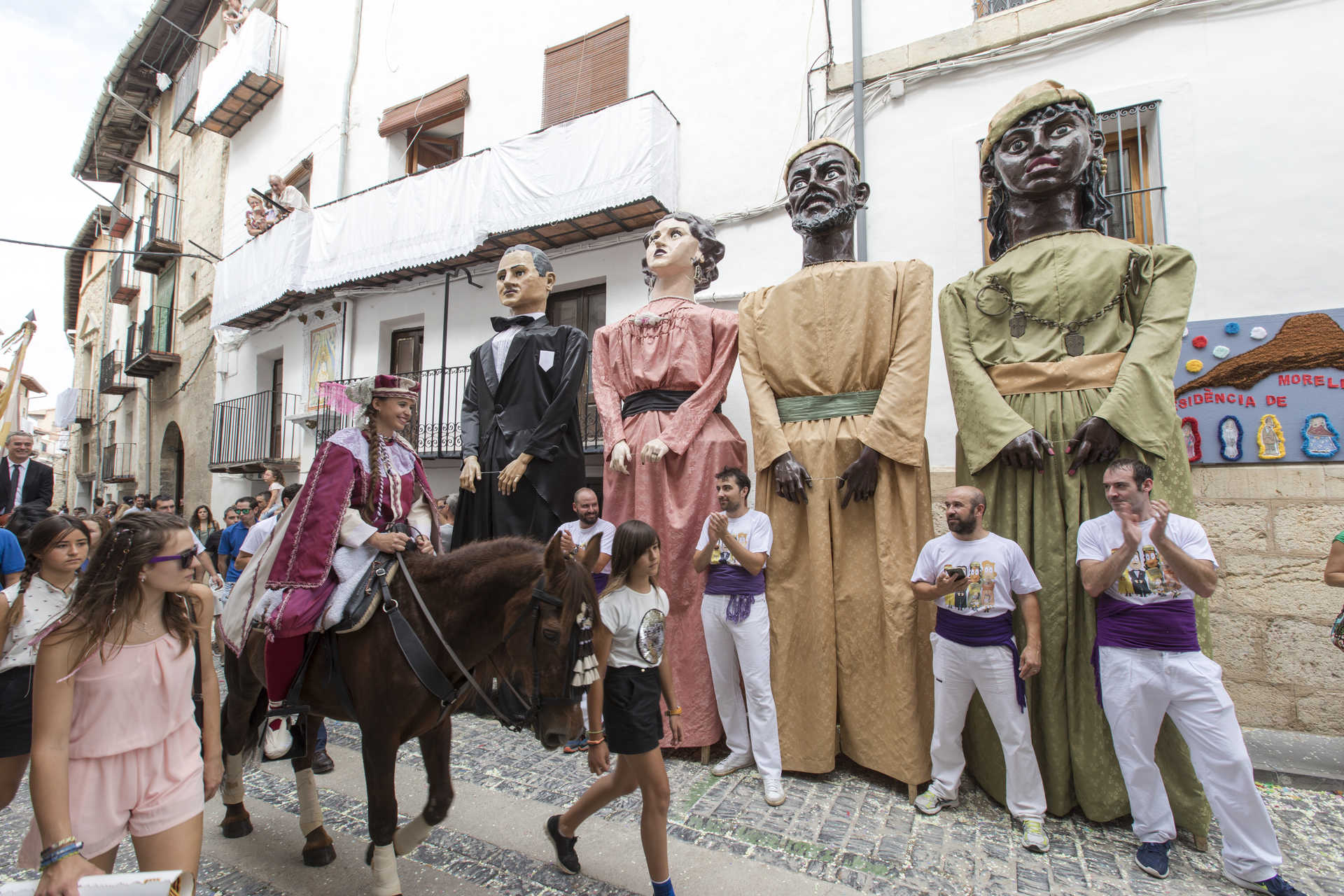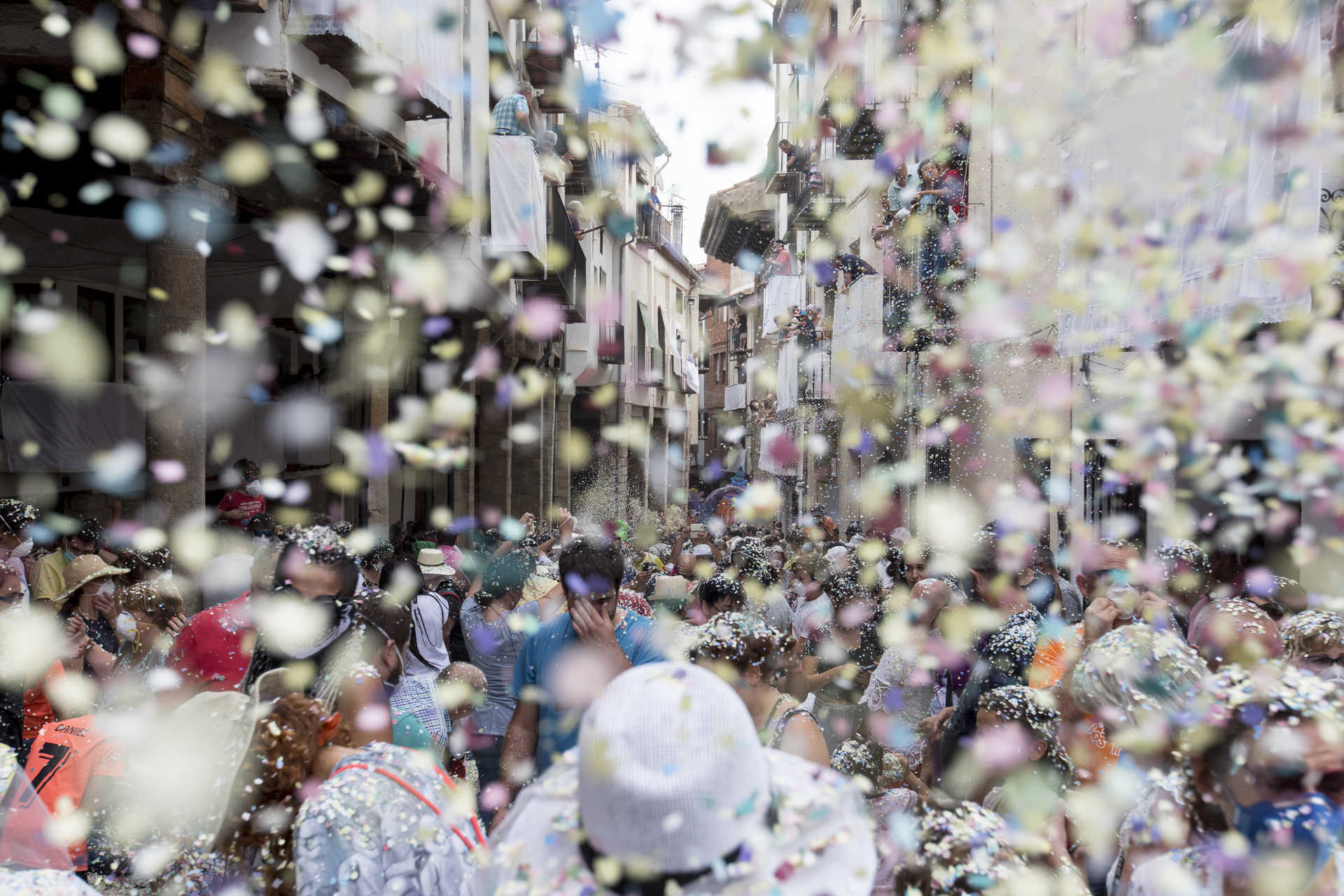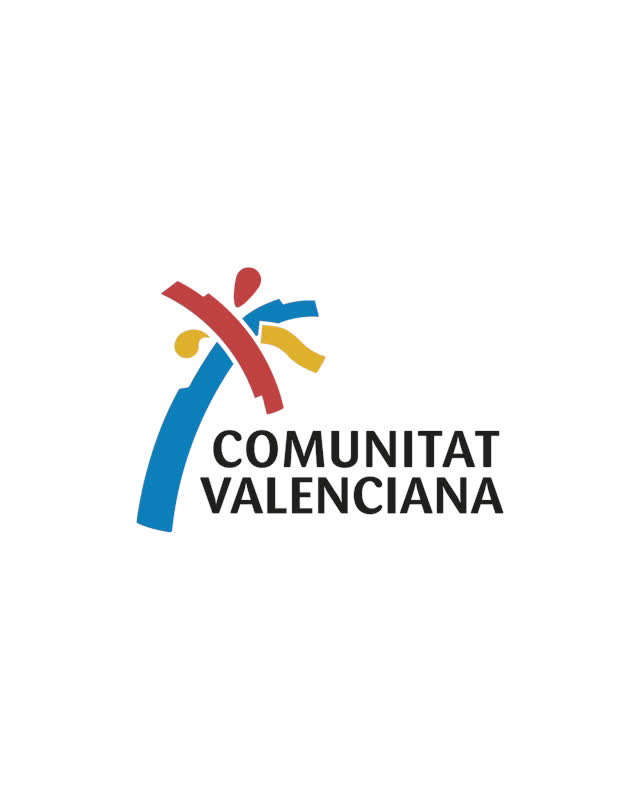 Every six years on the third Sunday of August, Morella celebrates a great festival. Find out everything you need to know about Sexenni.
As soon as you step foot in the village, Morella will take you aback. Its pretty architecture and stunning naturescapes will win your heart from the moment you arrive, as will its culture and traditions. A truly historic festival, Fiesta del Sexenni has been celebrated every six years since 1673. On this year, the locals swore an oath to Virgen de Vallivana for having liberated them from the plague in 1672. In thanks, the community promised to celebrate the vow every six years. And they have interruptedly from the 17th century to the present day (with the exception of times of war). The festival is listed as an event of national tourist interest.
During Fiesta del Sexenni, Morella is bedecked with handmade crepe paper decorations which transform the streets into an outdoor gallery. For locals, the occasion is absolutely worth it. Adoration of the patron saint, Virgen de Vallivana, is very much alive. As is clear at the start of the festival, a pilgrimage that moves the statue of the Virgen. This statue remains the focus point of all the festivities.
Sexenni also celebrates the work of local craftsmen and women. For nine days, known as Novenario, the different artisans organise parades bursting with music, dance and colour to showcase the diverse traditions and cultures that live on in this corner of the province of Castellón.
One year before Sexenni, Anunci is held, a celebration announcing the arrival of Sexenni the following year. On the third Sunday of August (the next edition is in 2023), ninots created by the local community are displayed in the streets. These sculptures give a satirical take on daily life in the village. There are also parades, processions and live music performances.
This is a celebration you definitely won't want to miss.
*Please confirm event times and dates have not changed.
More information
Schedule
Cada seis años, el tercer domingo de agosto. Próxima fecha, 2018
Type of interest
National tourist interest