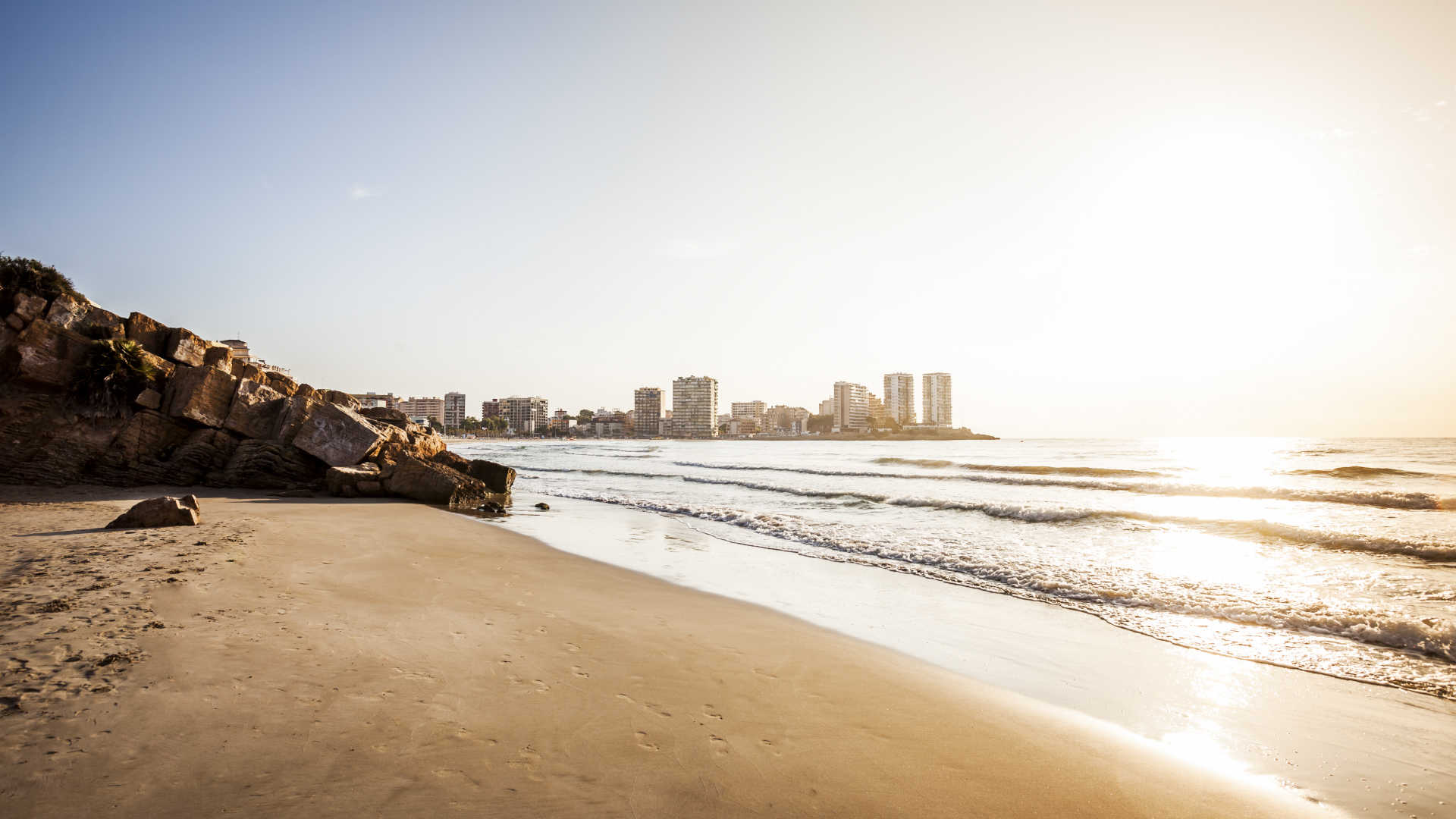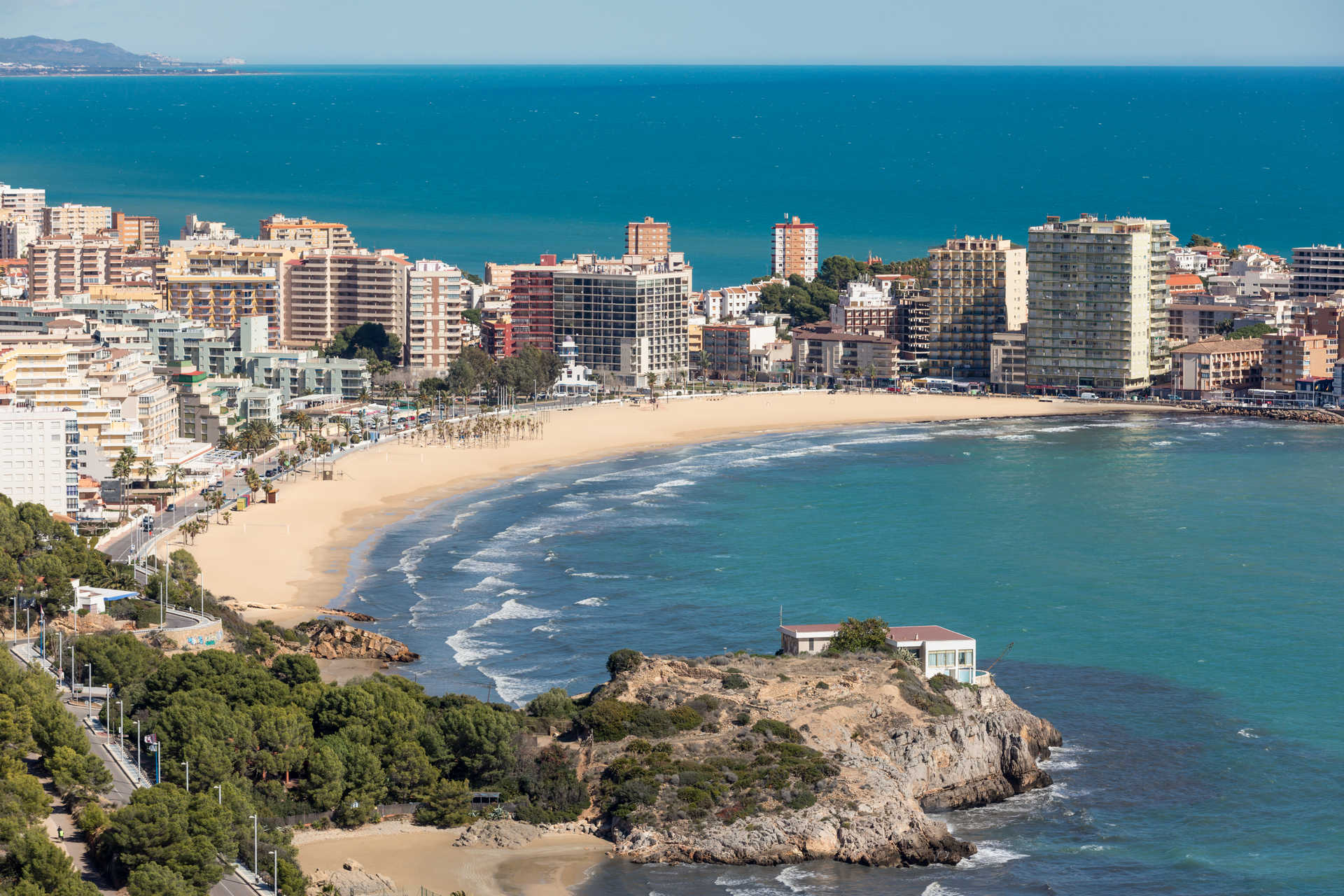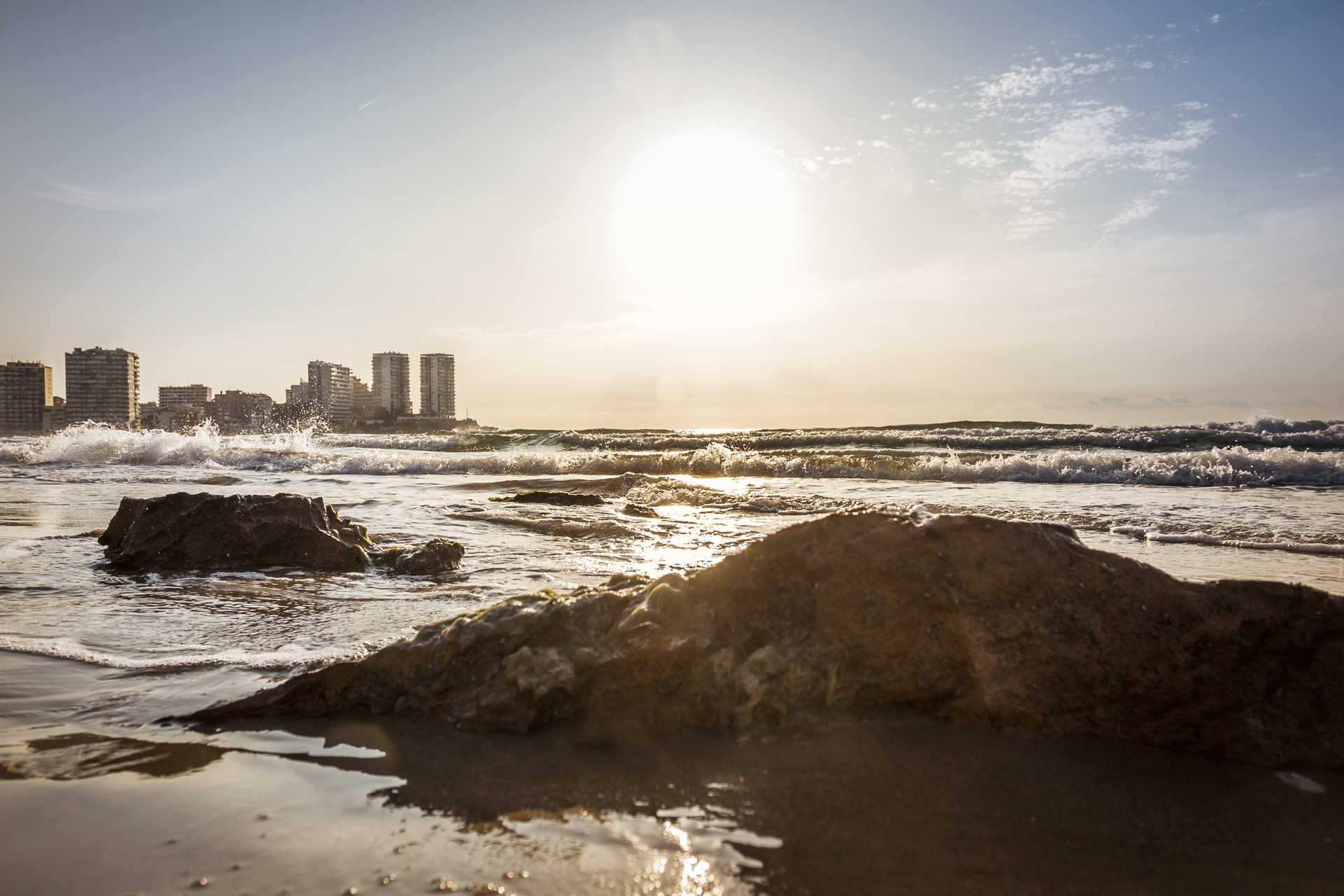 Paseo Marítimo de la Concha
12594

contact information
If you visit Oropesa del Mar you cannot miss La Concha beach, with a calm sea that is perfect for disconnecting.
La Concha beach is part of the coast of Oropesa del Mar. It is 700 meters long and about 80 meters wide, has fine golden sand, fairly calm tides and is quite shallow, which offers the best conditions for bathing and spending a fantastic day at the beach.
La Concha stands out for its shell shape, a natural configuration that protects it from the winds and currents of the area. It is an urban beach that has its own promenade and is surrounded by hotels, apartments and restaurants where you can enjoy Mediterranean cuisine.
It is one of the most popular beaches in the province of Castellón because it has all the services you need to have an amazing day. There are umbrellas and hammocks and the possibility of renting skates, as well as swings and slides for children to play. Parents can rest assured that the surveillance and lifeguard posts are covered in high season.
In addition, this beach hosts free activities in summer such as taichi, yoga and all kinds of outdoor sports. You have a lot to choose from, although if you just want to lie in the sun and listen to the waves, it is also a great plan!
La Concha beach in Oropesa del Mar has a the Q for Quality and Q for Qualitur, which certify the magnificent state of this little piece of the Costa del Azahar. If you haven't discovered it yet, what are you waiting for? You'll love it.
More information
Other information
Dogs are allowed from 1 November to 28 February as long as they are tied up.
Quality and Environment Certificates
Q ICTE Calidad
Accessible
Blue Flag
ISO 14001