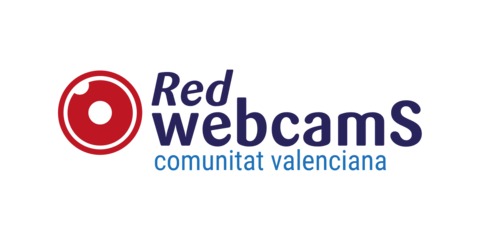 Cubierto
Max. 11º Min. 6º
Despejado
Max. 12º Min. 4º
Despejado
Max. 6º Min. 6º
What are you looking at?
Enjoy the Mediterranean at Oropesa del Mar's wonderful beaches. Get a glimpse of this stretch of the Castellón coastline through our webcam and do some people watching on the bustling seafront promenade. This is a destination lined with beaches and coves as well as full of restaurants and experiences that will take you on a discovery of the local culture and heritage. Well-equipped for tourists and with crystalline waters, Oropesa del Mar is a destination to put on your to-visit list.
What can you do close to Oropesa del Mar?
If you are wondering what to see in Oropesa del Mar, we would recommend starting at the castle, an historic site steeped in legend. Virgen de la Paciencia chapel, decorated in beautiful ceramics from L'Alcora, is another must-visit in the destination, as is the old jail.
Oropesa del Mar is also home to beautiful gardens, where you can spend lazy hours gazing at endemic and exotic plants. And then there is the Via Verde, a coastal trail to Benicasim which is defined by the beautiful views it affords over the Mediterranean Sea. This is a destination you won't want to miss.
Cubierto
Max. 11º Min. 6º
Despejado
Max. 12º Min. 4º
Despejado
Max. 6º Min. 6º