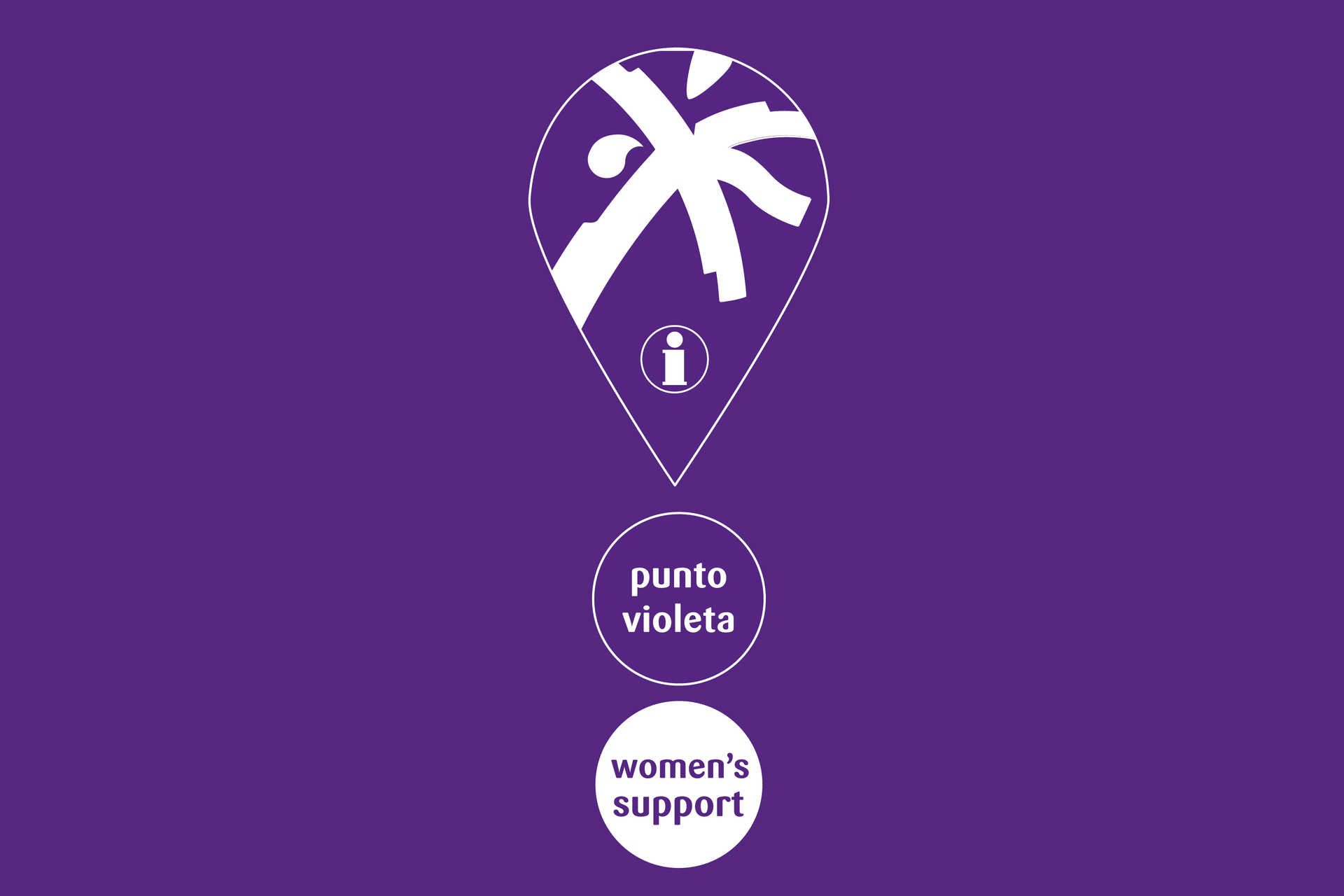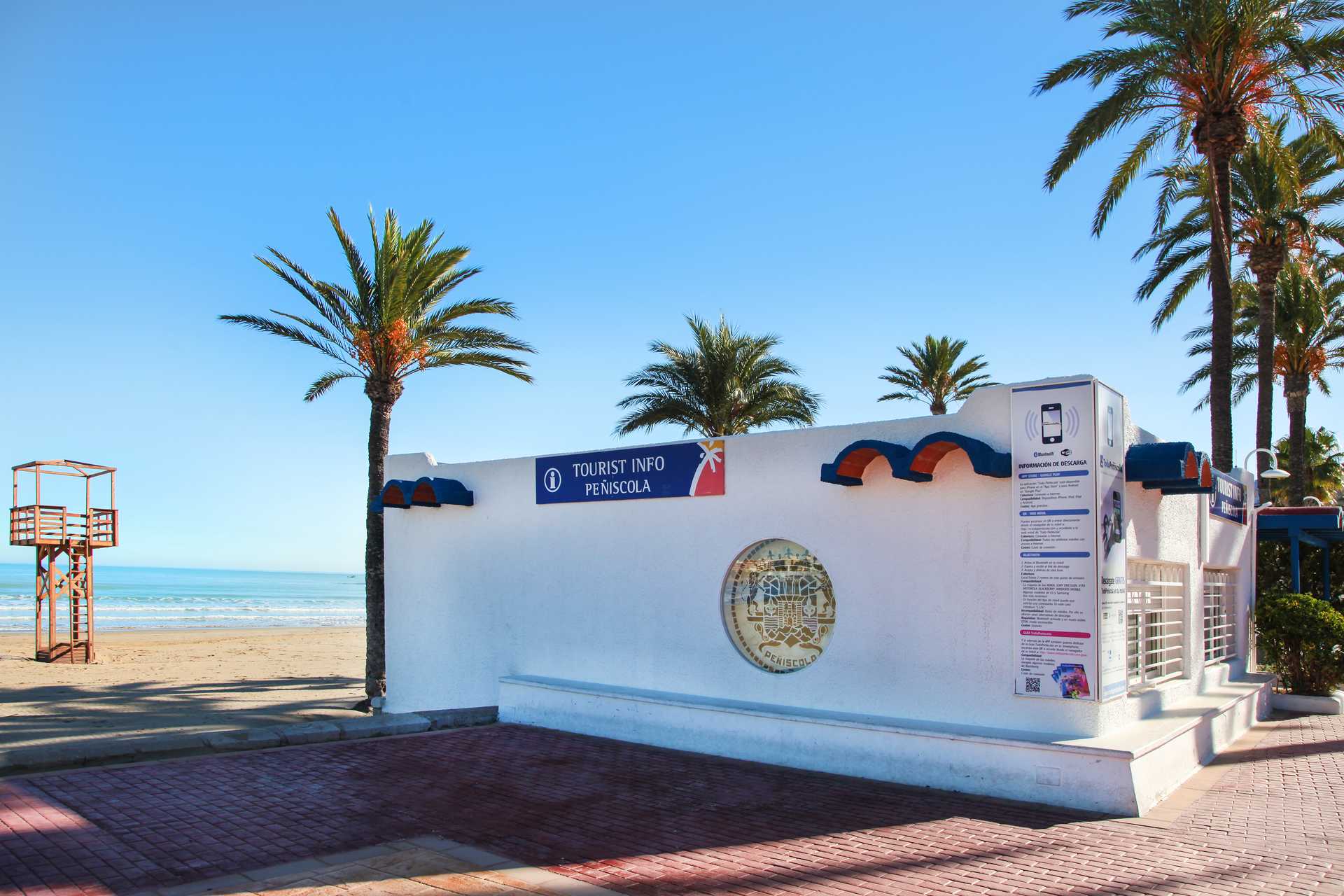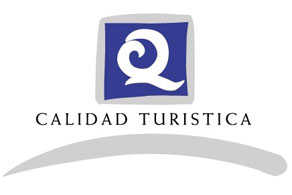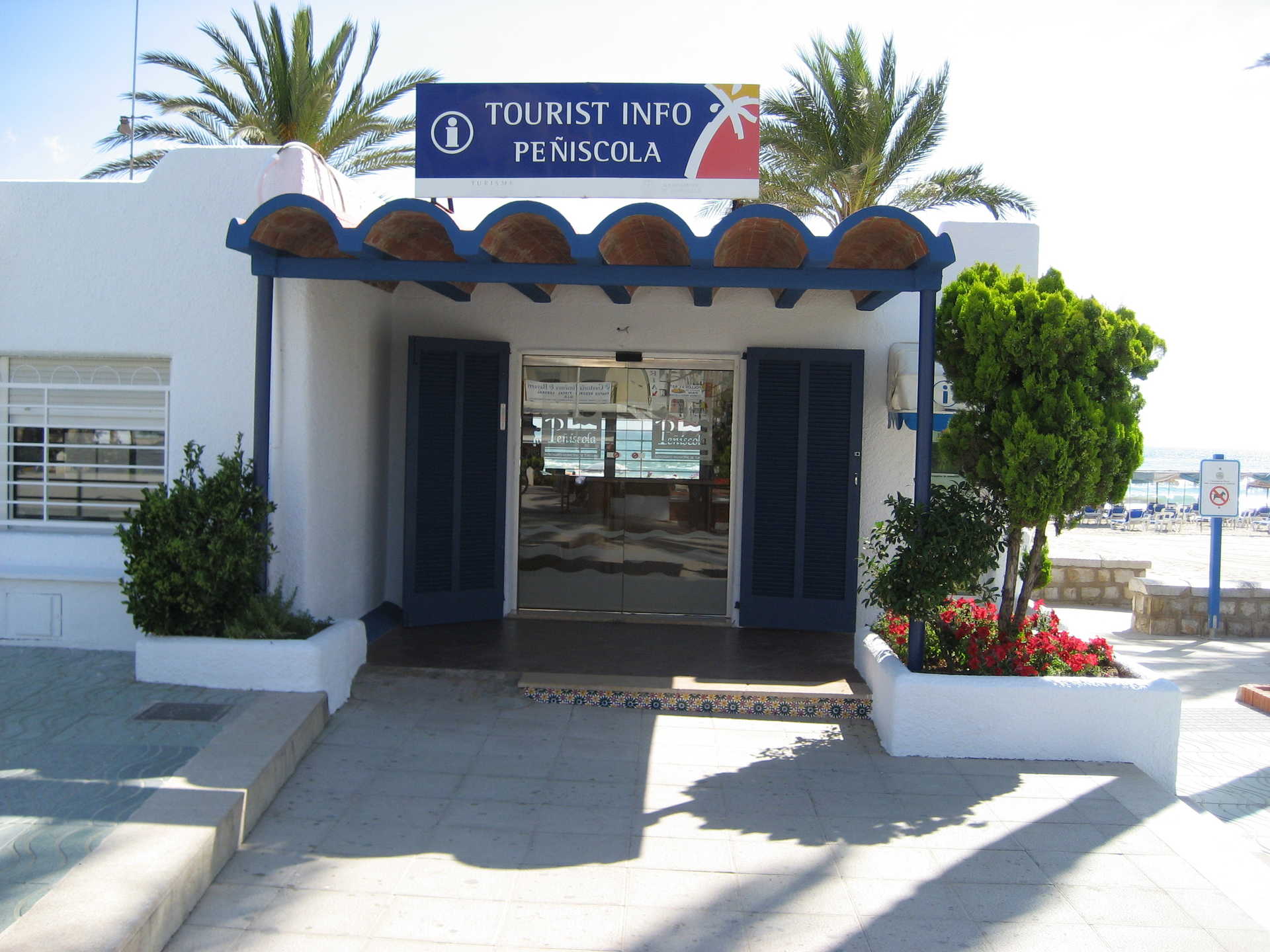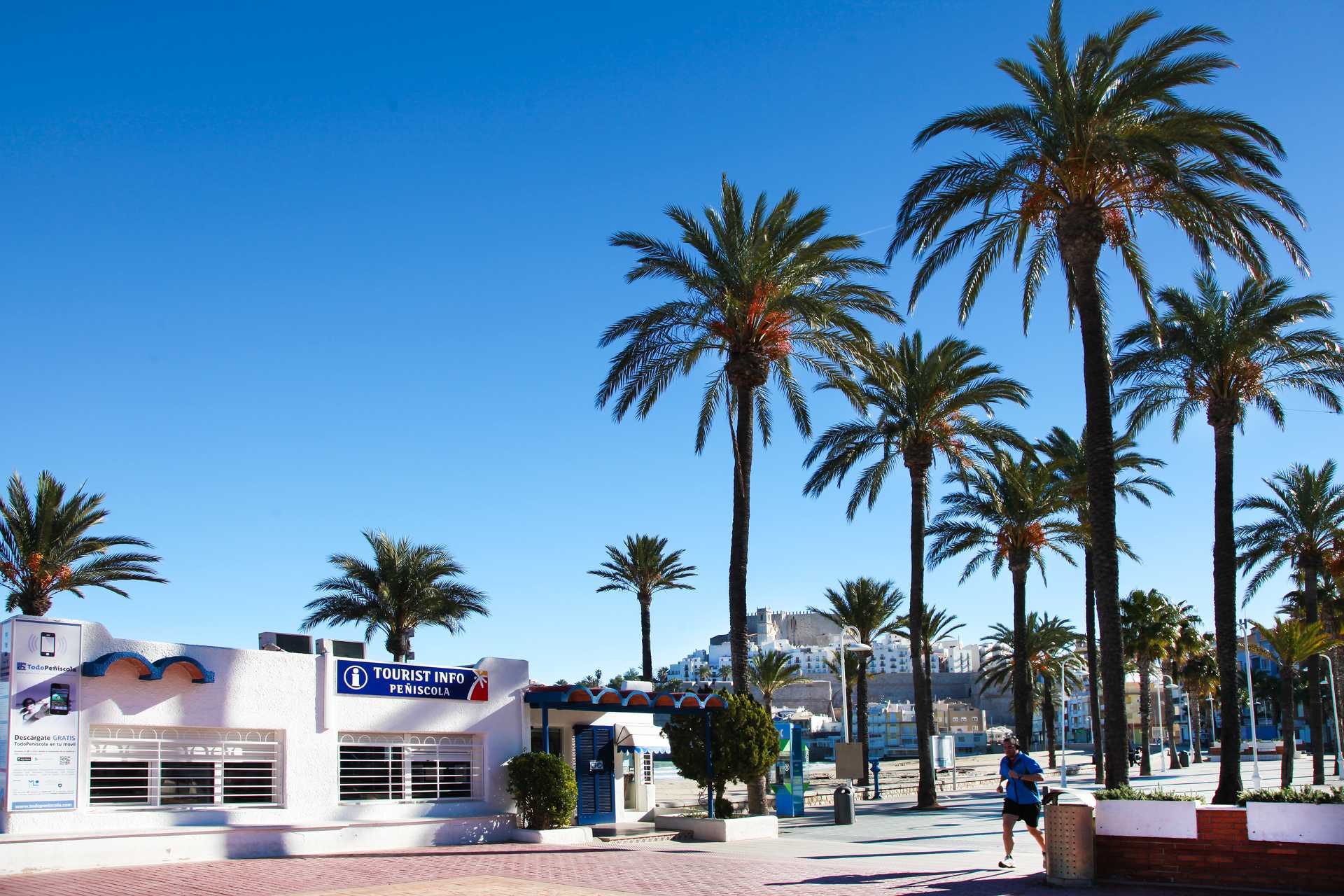 Paseo Marítimo,s/n
12598

contact information

Social media
The Municipal Tourist Information Office of Peñíscola has been integrated since 1990 into the Network of Tourist Information Offices of the Valencian Community called TOURIST INFO, which informatively covers the spatial complex of the Valencian Community and which currently depends on the Peñíscola Tourism Board.
The general objective of the Network is to offer, within the Valencian Community, a comprehensive set of tourist information services that are homogeneous in terms of content, instruments, supports and interactive mechanisms, in order to improve the degree of satisfaction of tourists who visit us.
Q FOR QUALITY
Tourist Info Peñíscola has been certified with the Q mark for Tourist Quality from the I.C.T.E. (Instituto de Calidad Turística Español) that guarantees the efficient operation of this service.
By obtaining this certification, the Tourism Board and Tourist Info Peñíscola emphasize their commitment to the quality of the destination, highlighting the importance of offering quality services to tourists.
More information
Schedule
. Summertime:
Everyday from 10 am to 8 pm.

· April, May, June, end of September
and beginning of October:
From Monday to Sunday: from 10 am to 7 pm.


· Rest of the year:
From Monday to Saturday: from 9.30 am to 5.30 pm.
Sunday and Bank Holidays: from 10 am to 1.30 pm.