Sant Mateu (Castellón) is the historical capital of the Maestrat, witness of important past which can be guessed in the Main Square as well as in each corner of its urban area, declared Property of Cultural Interest. Convents, palaces churches, walls, sanctuaries and museums show the visitor the cultural and natural heritage of this place with visible mediaeval imprints.
Oficinas de turismo:
Find
Name
Types
Management companies
Hotels
Rural accommodations
Complementary services companies
Events
Experiences
Festivals
Monuments
Museums
Rural tourism
Tourist offices
Webcams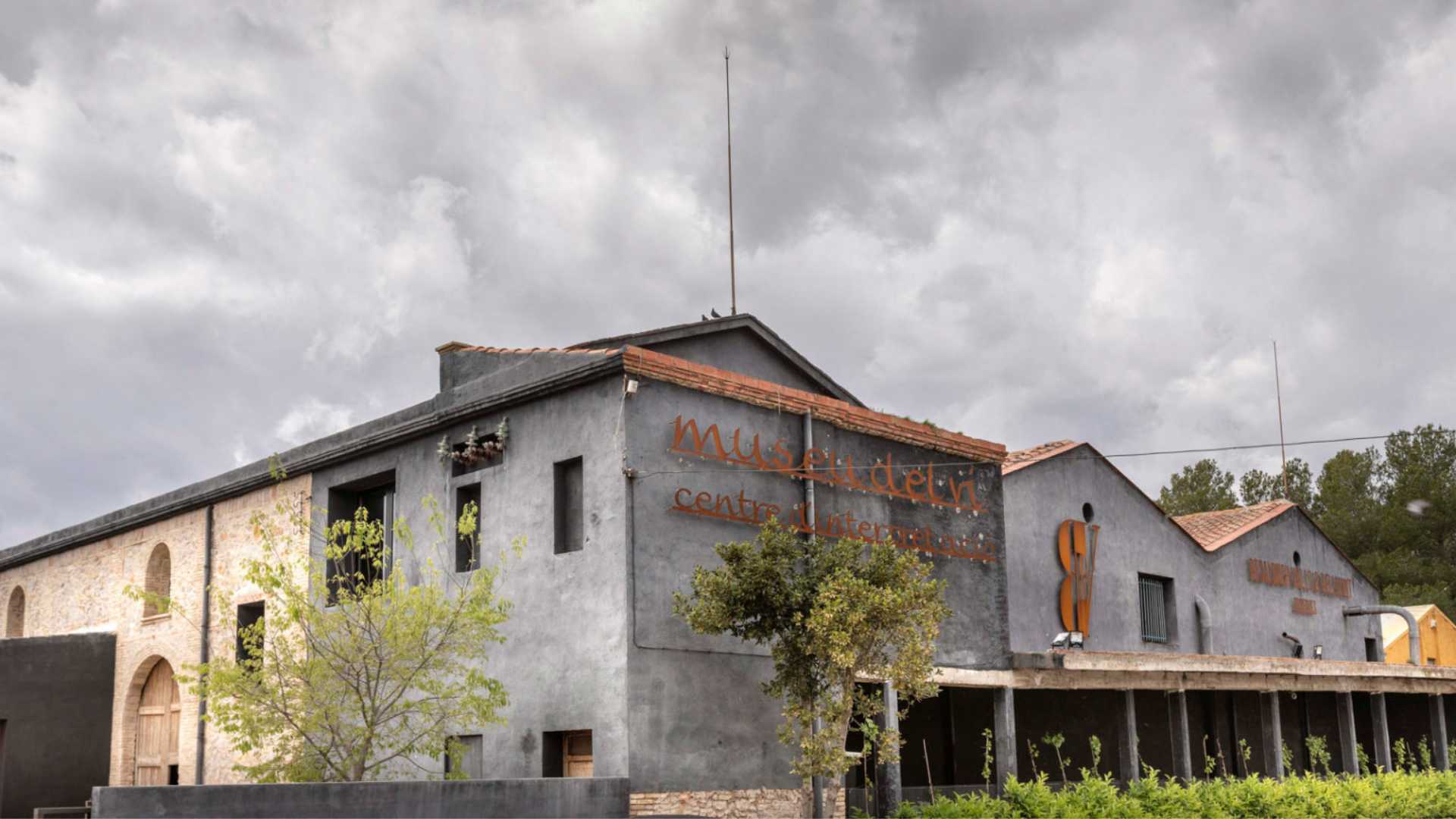 Bodegas Besalduch & Valls invites you to explore the world of wine and olive oil with its tourist experiences. Immersing you among the vines and olive groves, the packages include an introduction to wine tasting, wine pairing and tastings of all its different products. The perfect experience if you enjoy the finer things in life and are curious about how your favourite vintages and olive oils are made. Come along to Sant Mateu and discover traditions that are very much alive.
*Please confirm event times and dates have not changed.

Saó Viajes invites you to spend a weekend in inland Castellón to get to know its local and seasonal produce. The getaway includes two nights' accommodation, an electric bike tour through the beautiful landscapes of Cinctorres, two lunches in restaurants in Sant Mateu and Morella and an incredible guided tour of a cheese making business in Morella. The opportunity you've been looking for to explore the cuisine of inland province of Castellón.
*Please confirm event times and dates have not changed.

La Valltorta and Sant Mateu are bursting with history and culture. Natura y Cultura invites you to join an incredible exploration of the cave art in La Valltorta followed by a visit to the Medieval village of Sant Mateu. The experience starts in the municipality of Tírig with a guided tour of the museum to discover how our ancestors used to live. It continues with a visit to Cova dels Cavalls, taking a look at cave paintings that date back 8,000 to 10,000 years. The tour concludes with a visit to Sant Mateu, where you will have lunch and visit the historic centre and its beautiful architecture. Sign up now.
*Please confirm event times and dates have not changed.