Wine tourism weekend in Sant Mateu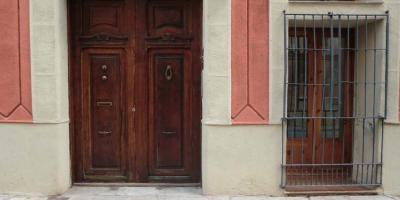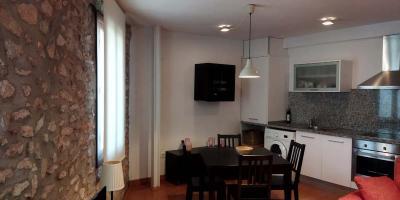 BODEGUES BESALDUCH VALLS & BELLMUNT
Wine cellars Besalduch Valls & Bellmunt offers you a tasty journey in the village of Sant Mateu. You will be able to enjoy Maestrazgo¿s capital, its nature and gastronomy as well as its historical rich heritage. The new facilities in Sant Mateu offer you a visit in the stunning wine cellar building built in 1953. There, some oenology and wine systems from the past can be rekindled, from the underground tunnels, winery and a museum, which hosts the vast majority of old machines and tools well conserved. This wine cellar was one of the biggest in Valencia Region where more than 6 millions of litres were produced each season.
Nowadays, Besalduch Vall & Bellmunt winery supported by "IGP Castellón" is elaborating a limited production, hand-made wine, within an exclusive historical building in the village of Sant Mateu.
Price adapted for 2 people in apartment with capacity for 4 people (prices under request). Located in a central and easily accessible area with parking and swimming pool. 3 minutes walking distance from restaurants, bars, supermarkets and food stores. It consists into two comfortable bedrooms, two bathrooms and a spacious living room opened to the fully equipped kitchen.
#Disponibilidad
Disponible todo el año