Historic centre of Sant Mateu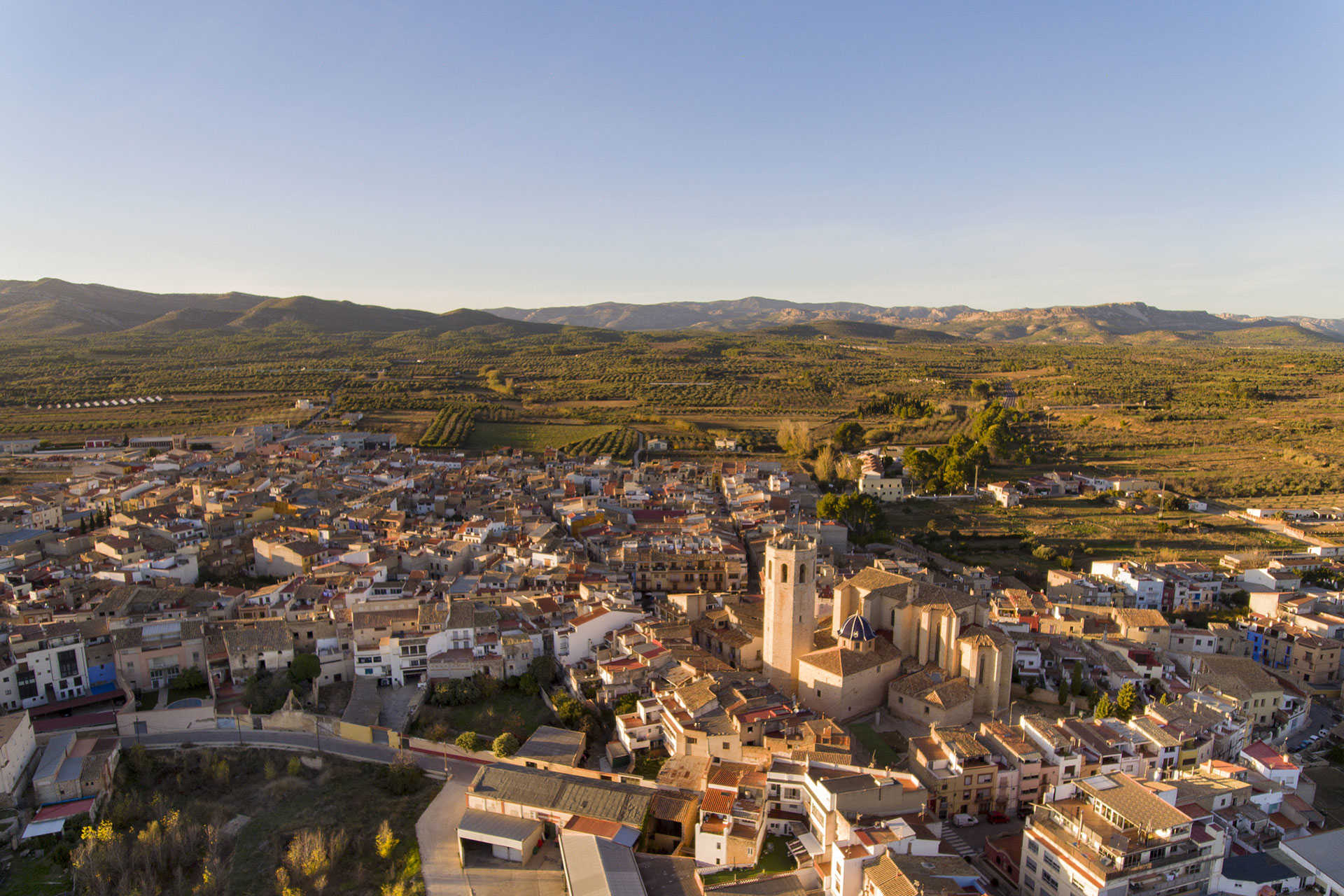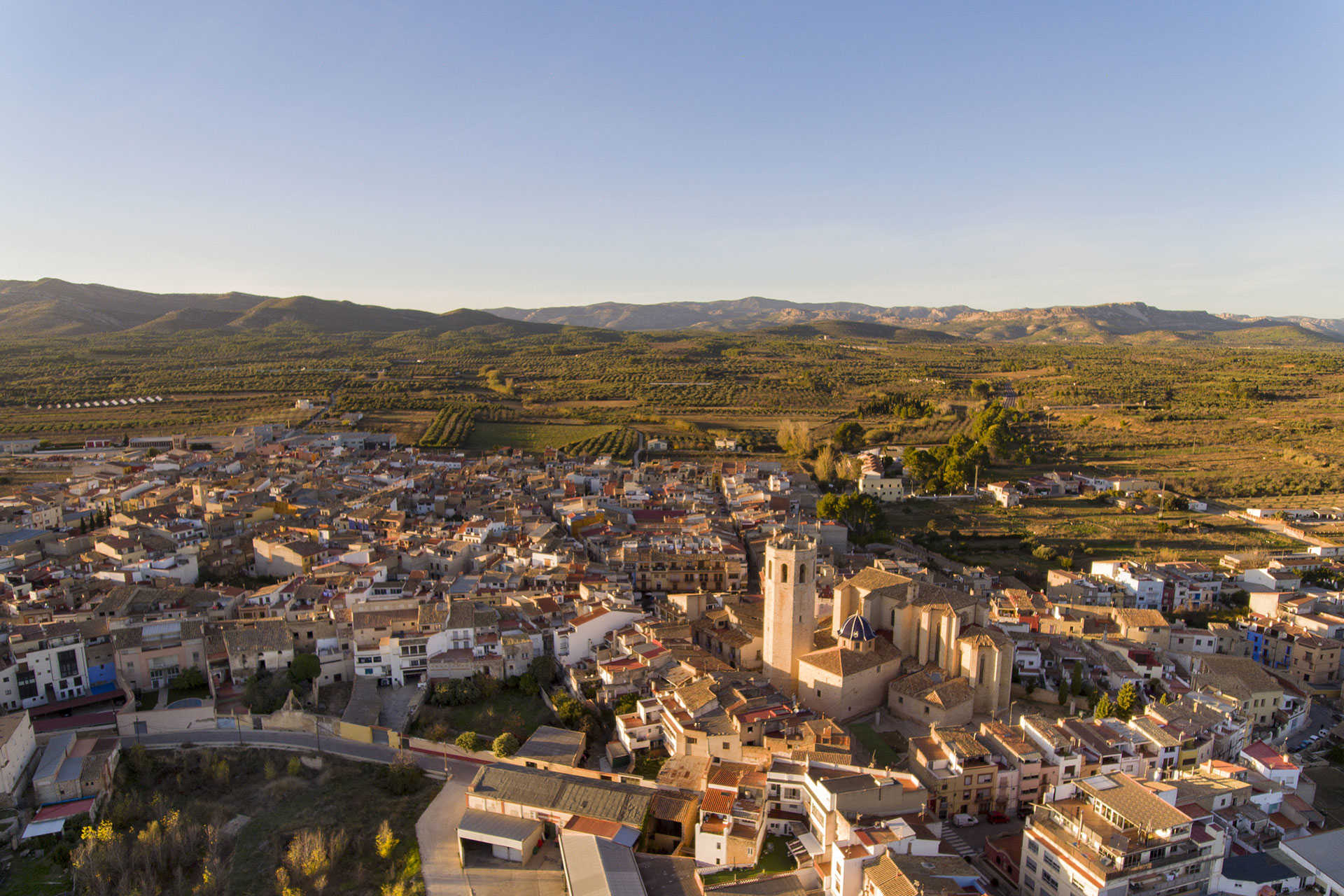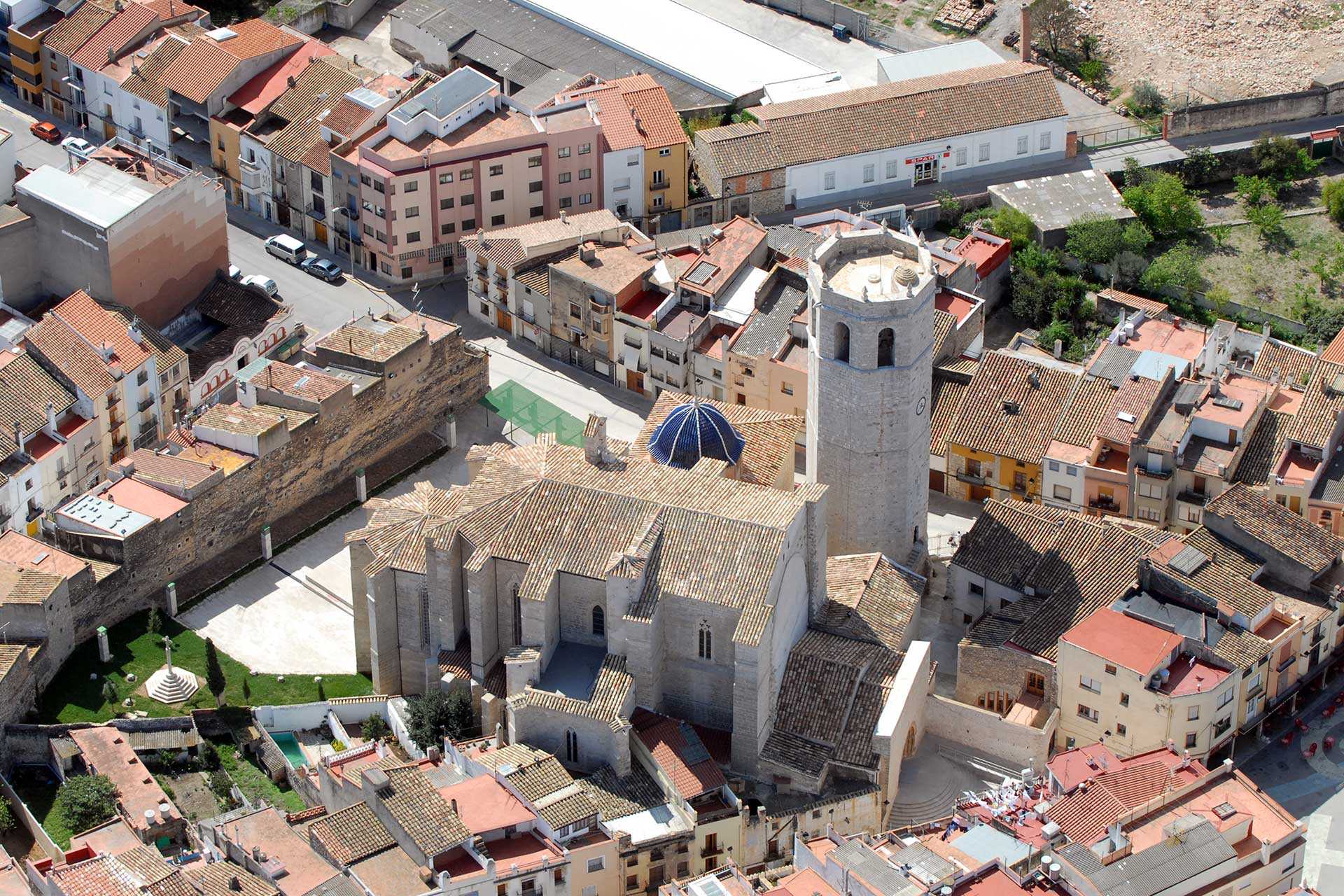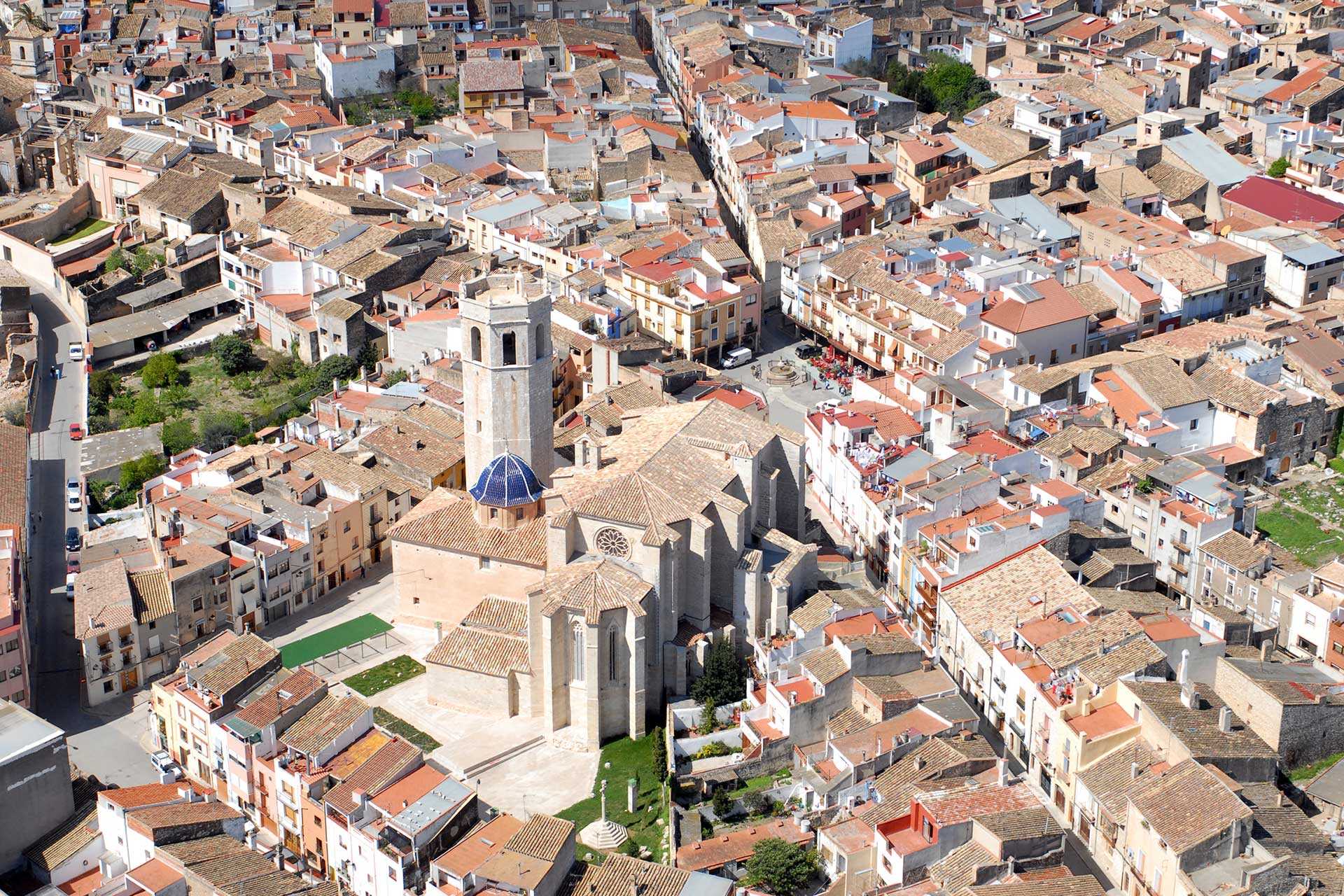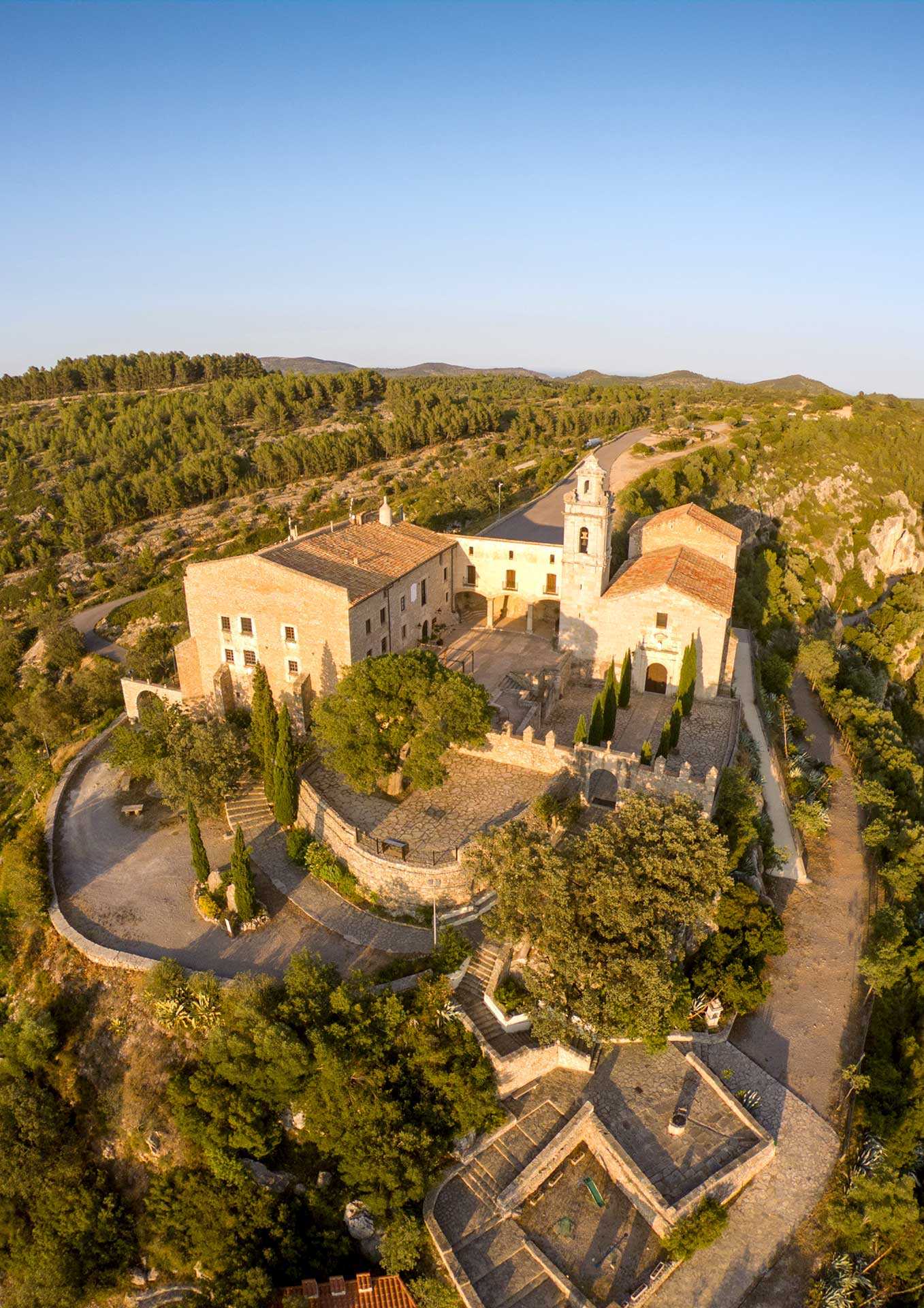 Casco urbano

contact information
In the Middle Ages, Sant Mateu was made wealthy by the silk trade. Now you can discover its rich heritage by visiting its beautiful historic centre.
Sant Mateu is a charming village in inland province of Castellón, known historically as the capital of the county of Baix Maestrat. You'll have a wonderful time here getting lost in the labyrinthian streets and discovering its gastronomy, culture and traditions. In Medieval times, Sant Mateu was made wealthy by the silk trade.
Nowadays, you can discover all of Sant Mateu's heritage by visiting its historic centre. The churches, civic buildings, a Medieval oven and fountains are just some of the sights that led it to be listed as a Site of Cultural Interest.
One of the best ways to really appreciate the wonders of Sant Mateu is to take a guided tour of its monuments. You'll discover its porticoed main plaza, Gothic palaces, such as the town hall and Palacio Borrull, as well as Renaissance buildings, like Marqués de Villores palace. The local museums will immerse you even further into the village's history, as well as its customs and traditions. The highlight of the tour, and the iconic monument in Sant Mateu, is the Archpriest church, a beautiful example of Romanesque and Castellón Gothic architecture.
The tour will continue into the surrounding countryside, including Valle del Ángel, where you can see the oldest olive groves in Spain, planted over 2,000 years ago.
Have a wonderful time exploring the historic centre of Sant Mateu, though you might find that one visit is not quite enough.