Fiestas Patronales de Segorbe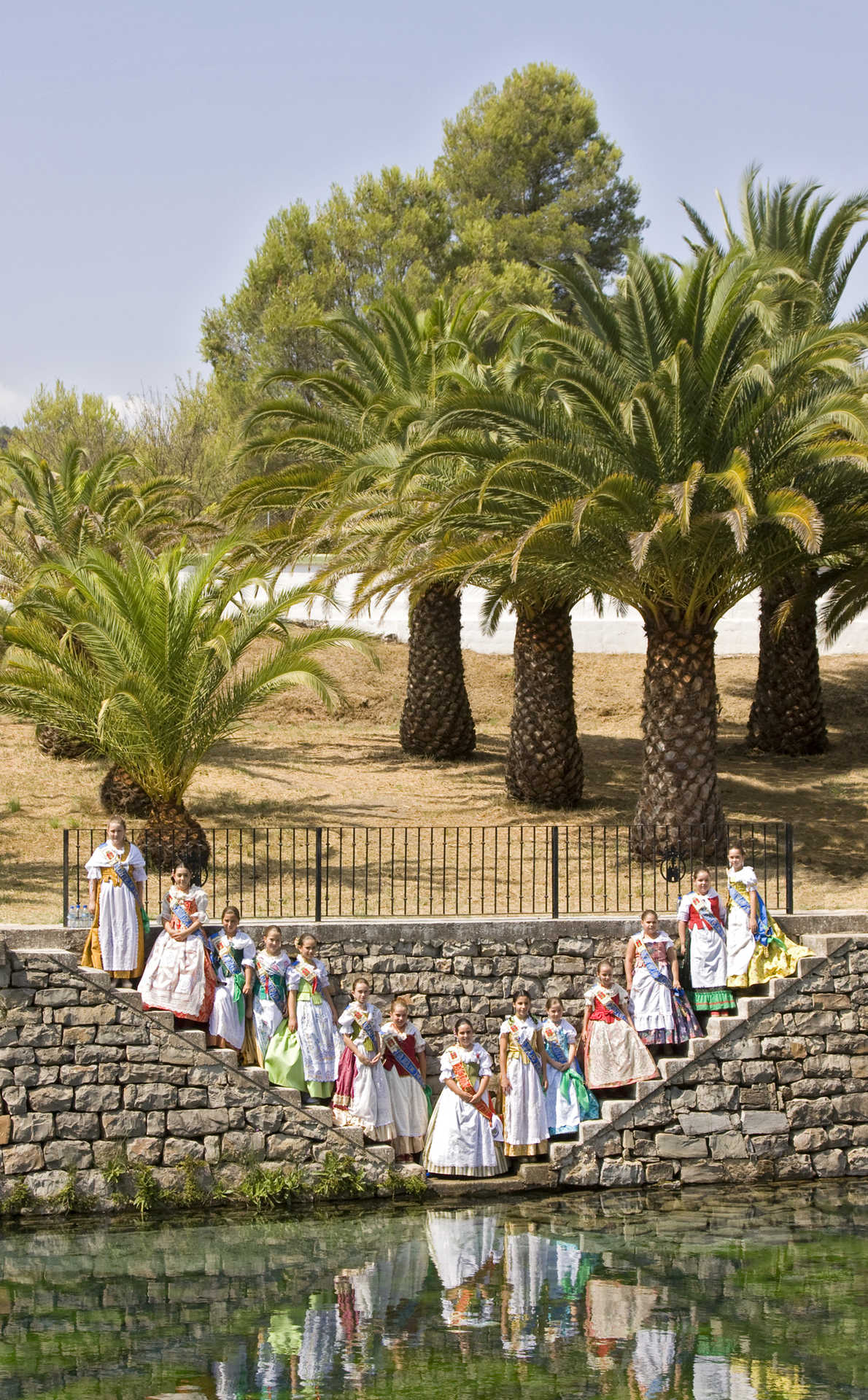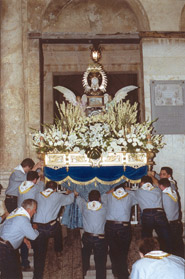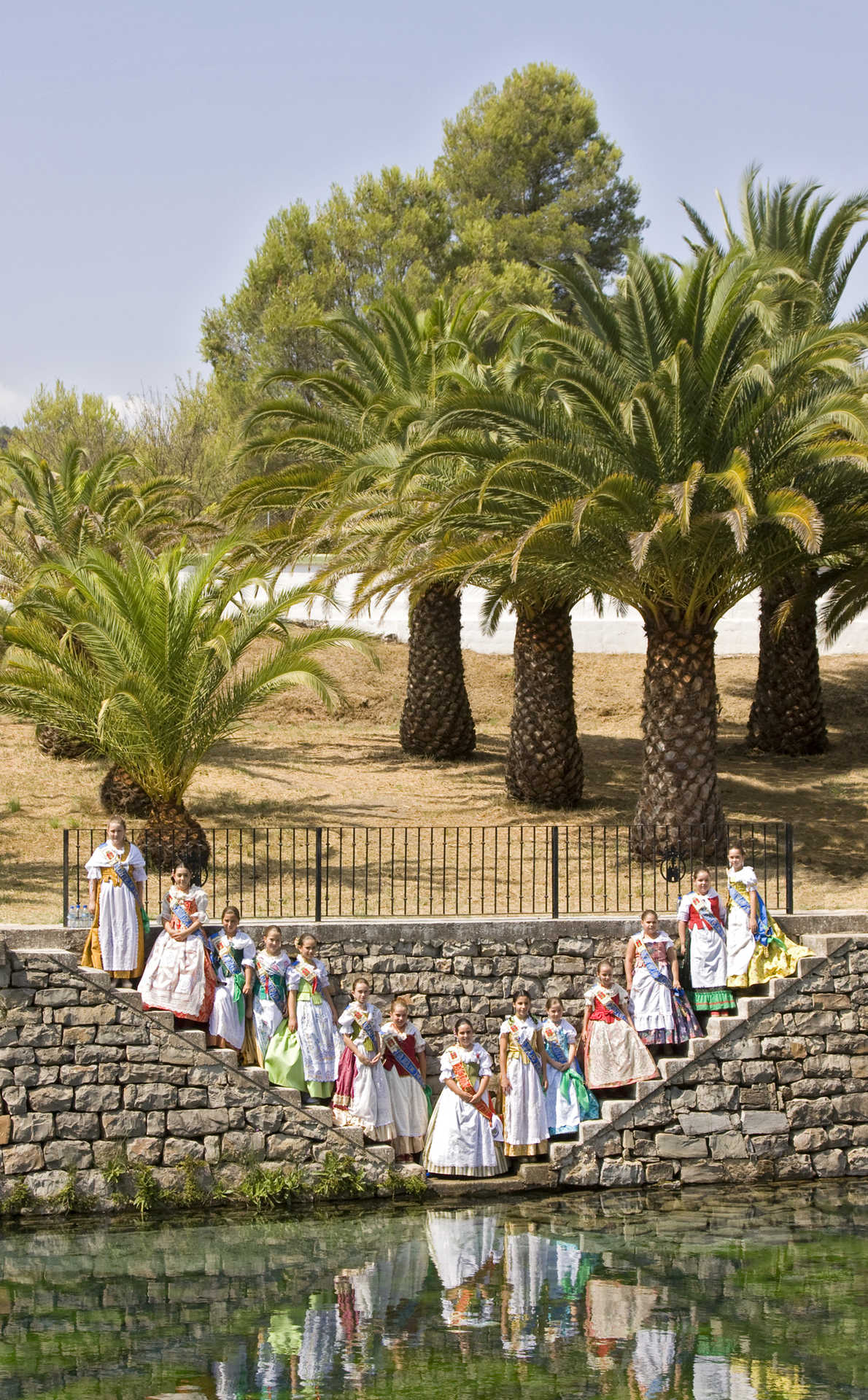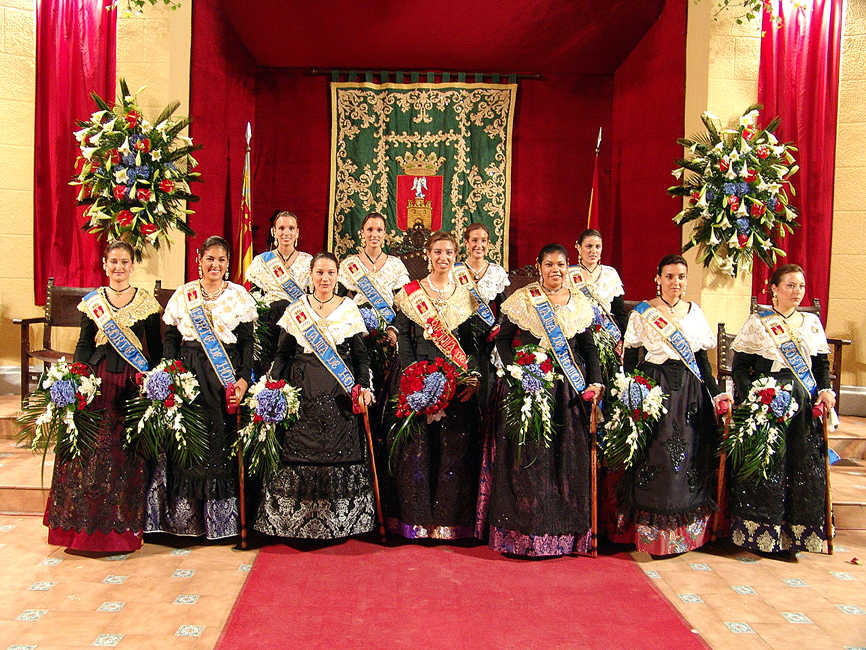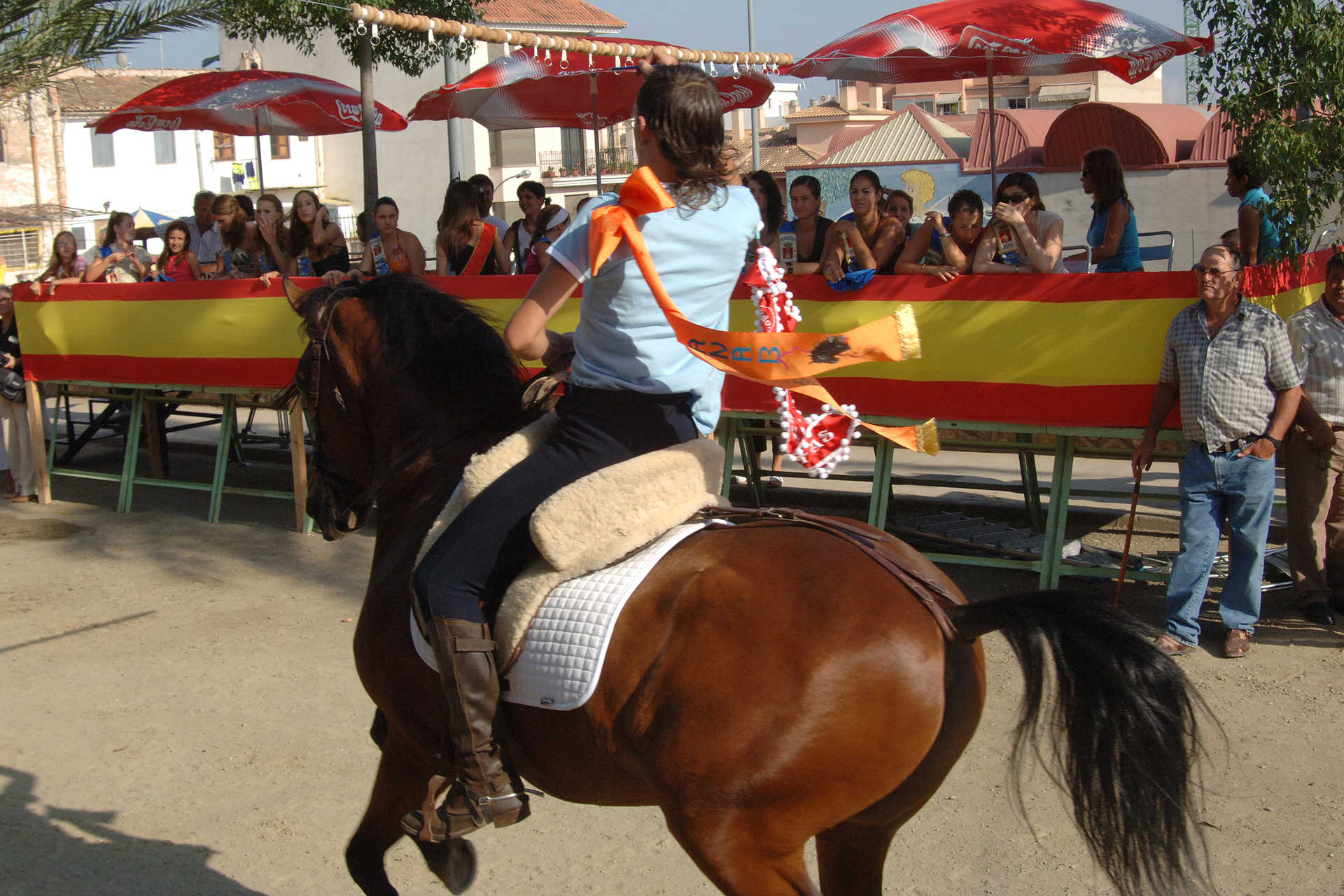 Fiestas Patronales de Segorbe is a Festival of National Tourist Interest that breathes authenticity.
Segorbe is a town where history, culture and traditions are still very much alive. At no time is this more evident than during the town's Fiestas Patronales. Celebrating the local patron saint, these festivities kick off on the last Saturday of August and continue for 16 days. The programme of this Festival of National Tourist Interest is divided into two sections, each lasting a week.
The first week is dedicated to the patron saint proper. Plenty of events take place such as the presentation of the festival queens, the traditional Offering to Nuestra Señora de la Cueva Santa, the pilgrimage to Nuestra Señora de la Esperanza chapel, spectacular fireworks displays, processions, the José Camarón art competition and exhibition, and more. These traditional events are complemented with live music performances – from classic and contemporary to folk – exhibitions, sports contests and much more.
The second week is all about bulls and the internationally renowned event: Entrada de Toros y Caballos. At 2pm every day for seven days, the streets of Segorbe are filled with some 20,000 people. Listed Intangible Cultural Heritage, it is one of the most important events in the Region of Valencia.
Come to Segorbe to enjoy the fun and experience an authentically Valencian event.
*Please confirm event times and dates have not changed.
More information
Schedule
Último fin de semana de agosto y primera semana de septiembre.
Type of interest
National tourist interest