Quality destination
WEBCAMS
Segorbe, the principal town of the region of Alto Palancia, is favoured by a temperate climate; it is well-situated and not overcrowded. Visitors strolling around the old quarter will find well-preserved medieval monuments and lovely views of the surrounding countryside. They will also discover quality handcrafted cane products, the manufacturing of which is one of the town's most noteworthy traditions.

How to get here:
The road A-23, passes through Segorbes municipality.

Oficinas de turismo:
Find
Name
Types
Management companies
Hotels
Rural accommodations
Campsites
Events
Experiences
Festivals
Leisure parks
Monuments
Museums
Natural Landscapes
Tourist offices
Webcams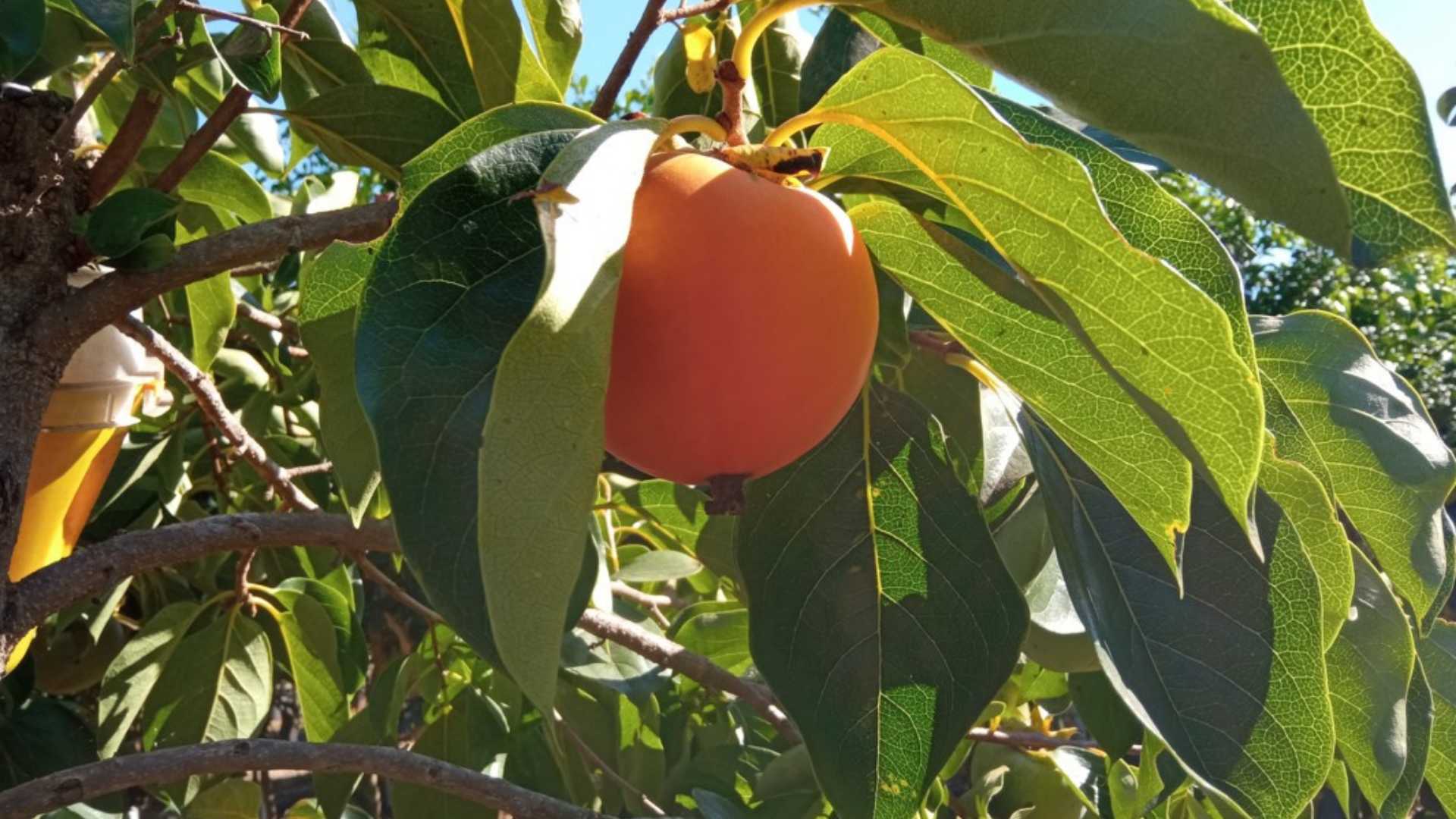 Head to Castellón and dive into its orchards! This one-of-a-kind experience will teach you everything you want to know about one of the Region of Valencia's most popular natural products, the Valencian orange—from how it's grown and how to pick one to how to cut it to make it last longer. Participants will even get to meet a farmer who will be able to share the significance of the fruit in the region. This tour will be available from September through June. Join us!

*Please confirm event dates and times have not changed.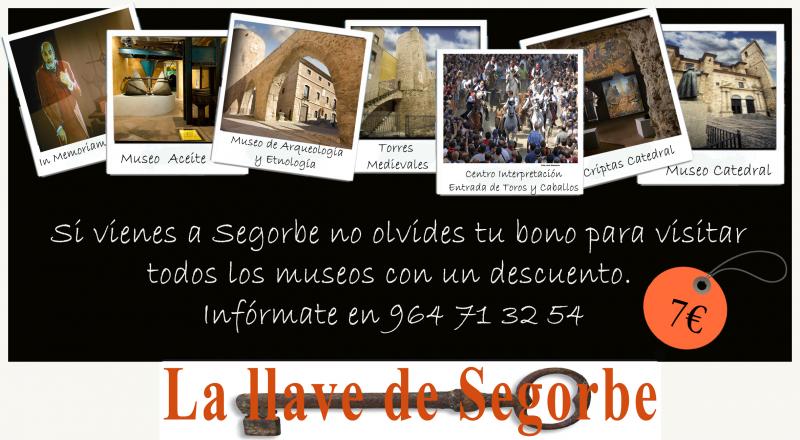 Benefíciate de descuentos con La Llave de Segorbe, una iniciativa pensada especialmente para los visitantes que quieran hacer una visita completa y económica a la ciudad y así poder conocer las tradiciones, historia y cultura de Segorbe a través de los Museos y Centros de Interpretación del municipio.

En la Oficina de turismo, plaza Alto Palancia, nº 3 (detrás del Ayuntamiento), podrás adquirir esta tarjeta. Dicho bono cultural permitirá el acceso a todos los Museos y Centros de Interpretación del municipio, obteniendo así un descuento en todas sus entradas. Esta tiene validez de una semana, a contar desde el momento de su compra y su coste son 7 euros.

Con La llave de Segorbe visitaras los 7 museos del municipio; el Centro de Interpretación de la Entrada de Toros y Caballos, el Museo del Aceite, el Centro de Interpretación de la Torres Medievales, Museo Segorbinos Ilustres, el Museo Catedralicio, el Museo Municipal de Arqueología y Etnología y las Criptas de la Catedral.

Sácale partido a este bono y aparca el coche en el parking Municipal (junto a la oficina de turismo), sacando el ticket de turista, por tan solo 1.50€ puedes dejar tu coche todo el día. Recuerda que esta tarifa solo será válida adquiriendo "La Llave de Segorbe".

Para más información, contacte con la oficina de turismo. Tel. 964 71 32 54

Horario:abierta todos los días, de lunes a viernes de 9:00 a 14:00 y de 16:00 a 18:00h. Sábados de 10:00 a 14:00 y de 16:00 a 18:00h. Domingo y festivo de 10:00 a 14:00h.