The fresh healthy climate allows Viver all the benefits of the Mediterranean temperature and the environmental advantages of an interior zone. The main part of the population is dedicated to the service sector, which makes any visit an agreeable stay. Its geographical conditions have turned Viver into the source of many springs from which sprout clean and fresh water.

How to get here:
Viver is on the National Highway 234, which connects Valencia with Teruel.

Find
Name
Types
Rural accommodations
Campsites
Complementary services companies
Events
Experiences
Festivals
Monuments
Museums
Natural Landscapes
Rural tourism

Immerse yourself in the world of olive oil on this full-day activity in Viver. You will discover the olive groves where the fruits are grown and subsequently harvested, before visiting the press that turns the olives into delicious extra virgin olive oil. As any visit to an olive oil press should, this tour continues with a tasting session. You will taste the finest oils, learning how to identity the different nuances and aromas of different varieties. And the day will conclude with a lovely walk through El Sargal, accompanied by a local guide who will tell you all about the history of local archaeological sites such as Torre del Río, Cuevas de Gallur and Cuevas del Sarga. An incredible experience.
*Please confirm event times and dates have not changed.
Be inspired

If you are one of those who likes to be in contact with nature, you are an active tourism lover, or you just want to enjoy peace and tranquillity, the interior of the province of Castellón has attractions for you to spare.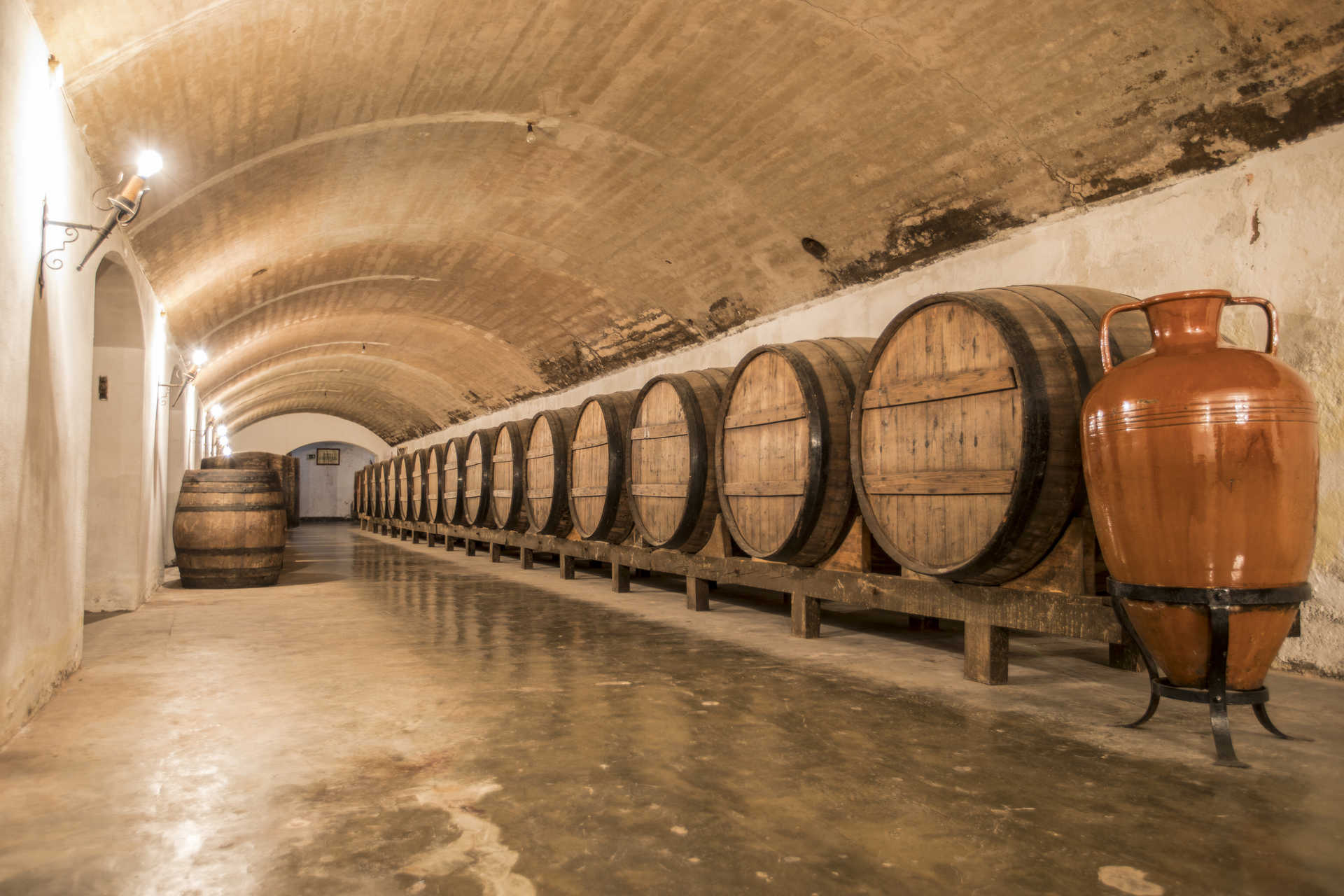 In the province of Castellón, you can enjoy quality wines comparable to those of any designation of origin. Protected under a seal of quality and grouped by the IGP Protected Geographical Indication "Vins de les Terres de Castelló," you will find fifty different wines produced in Castellón.