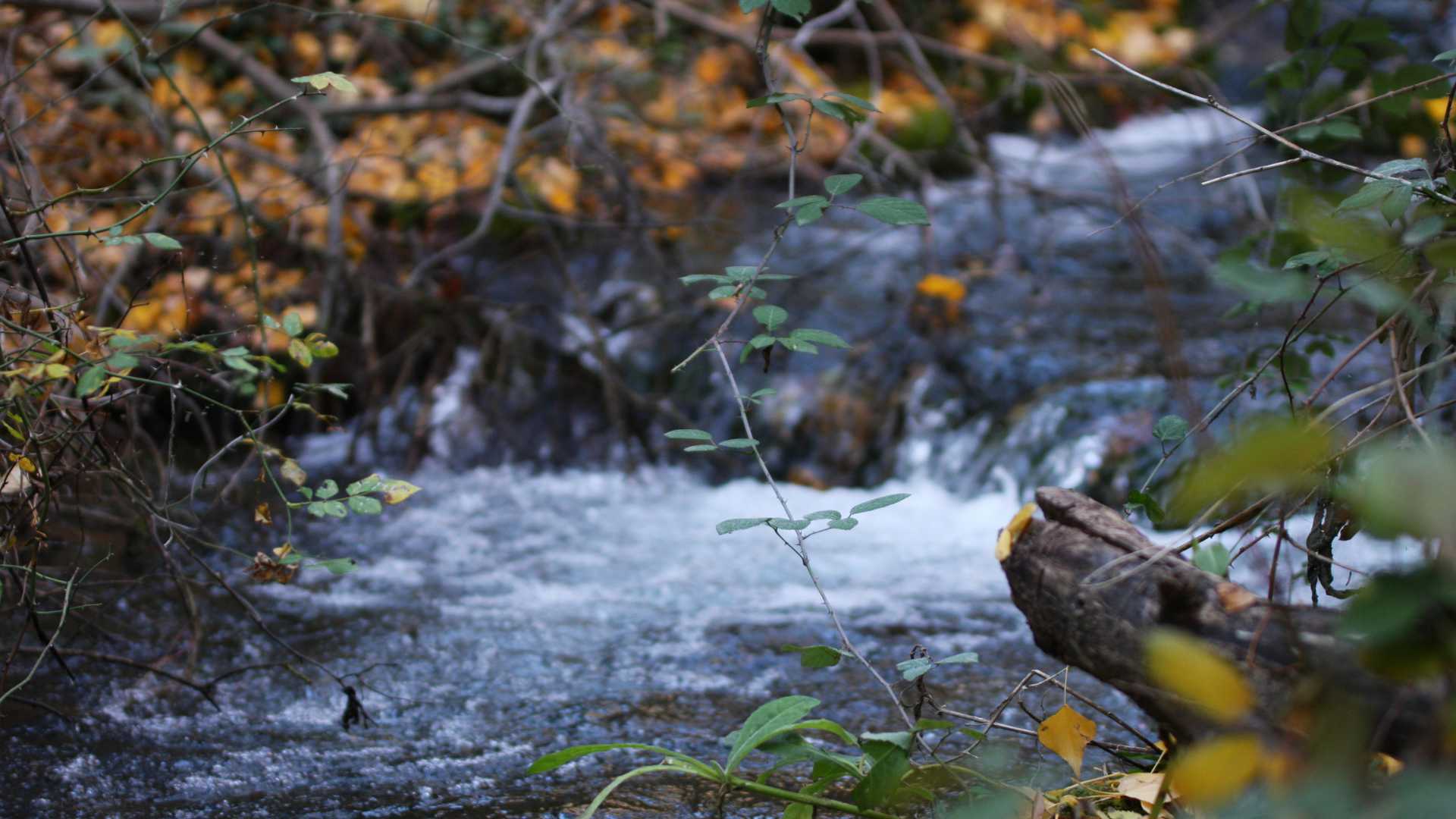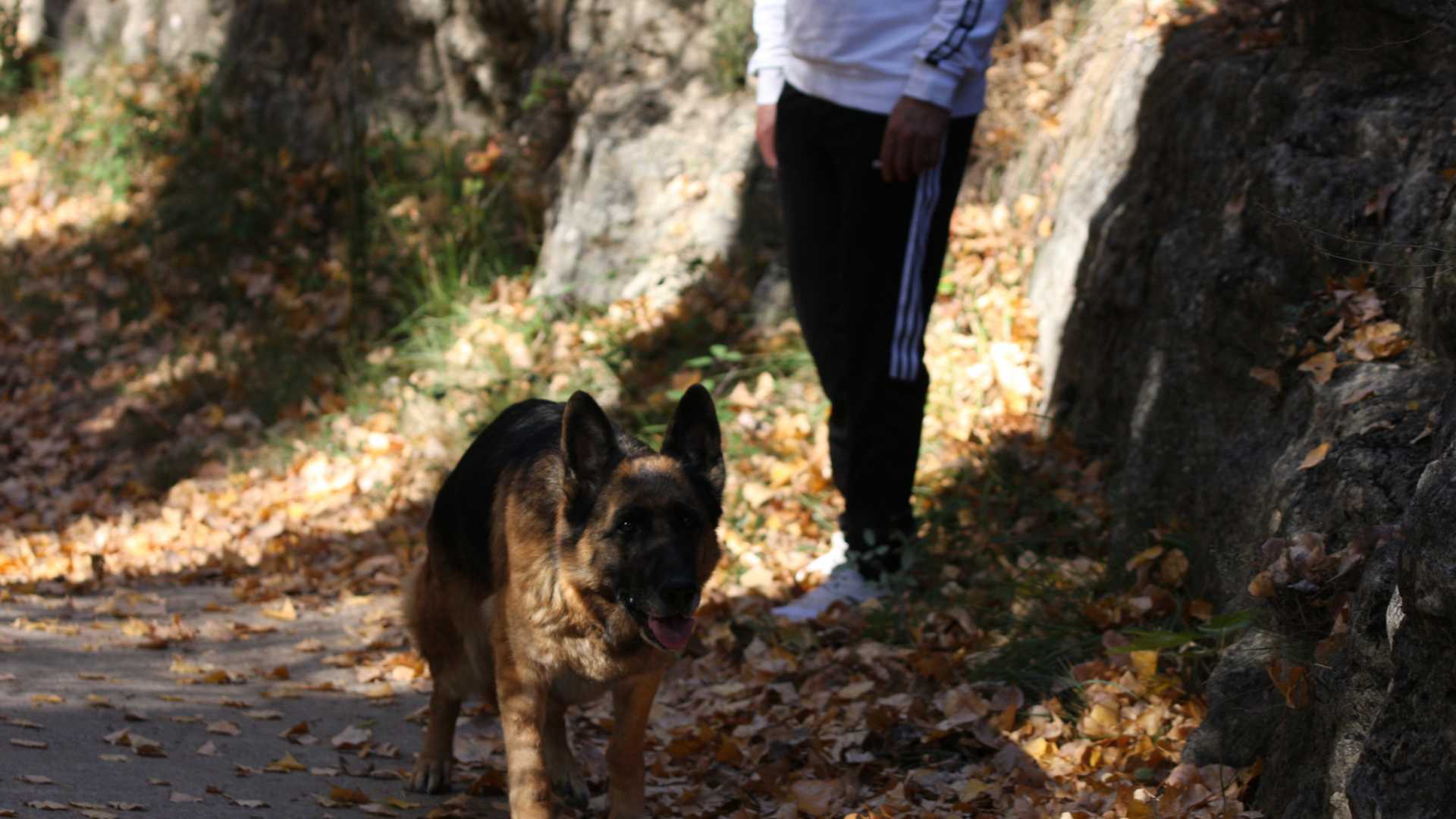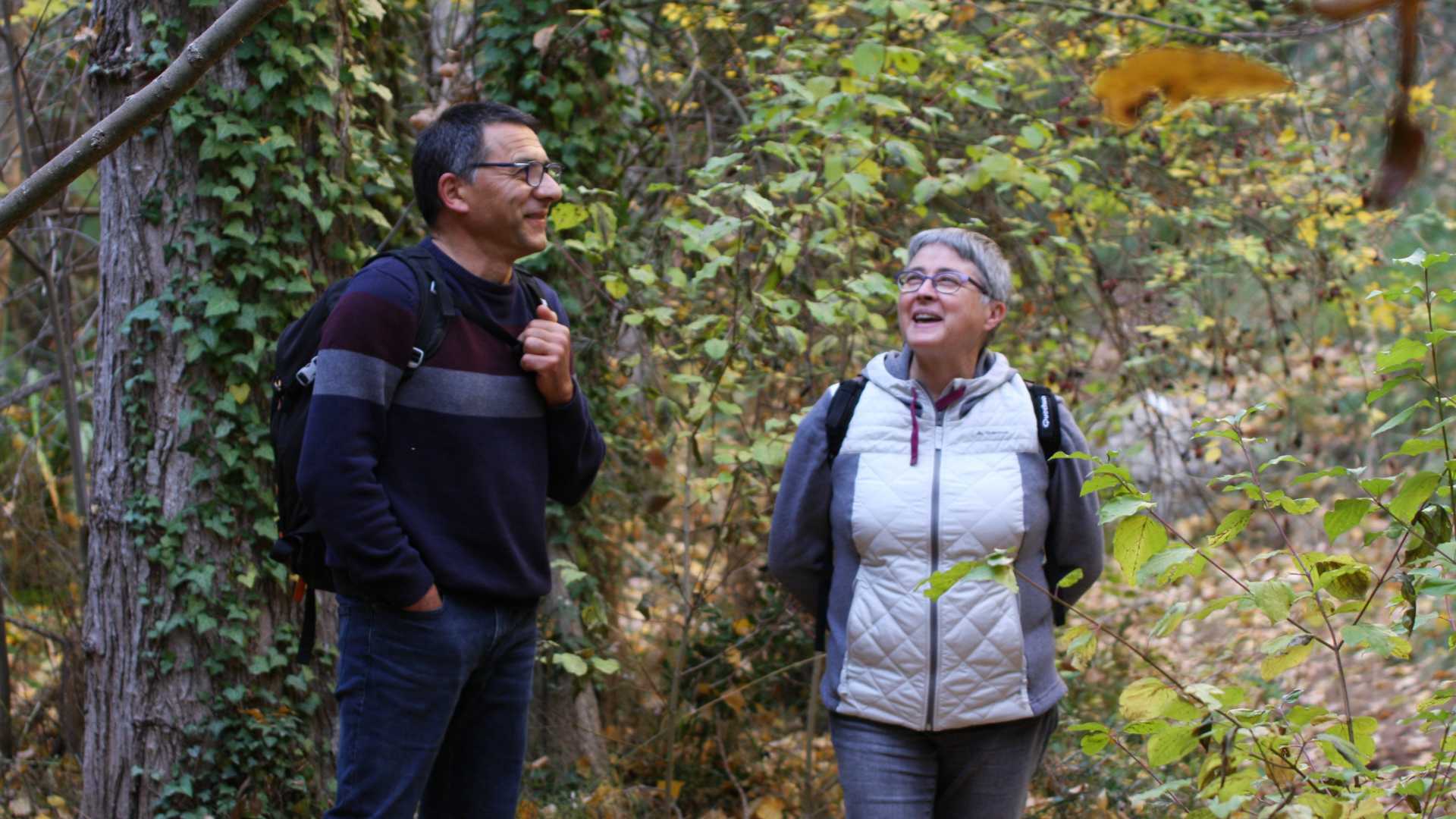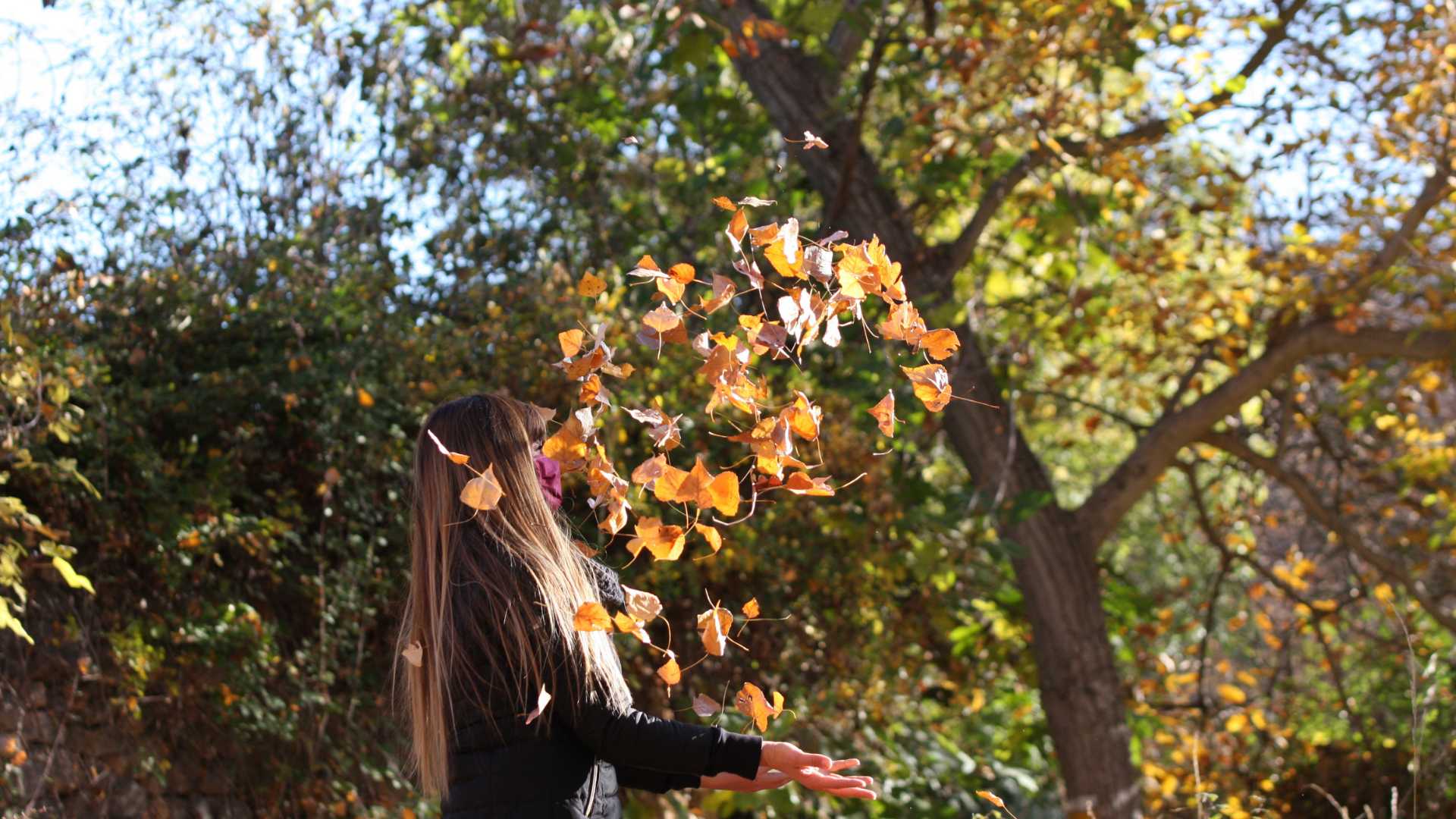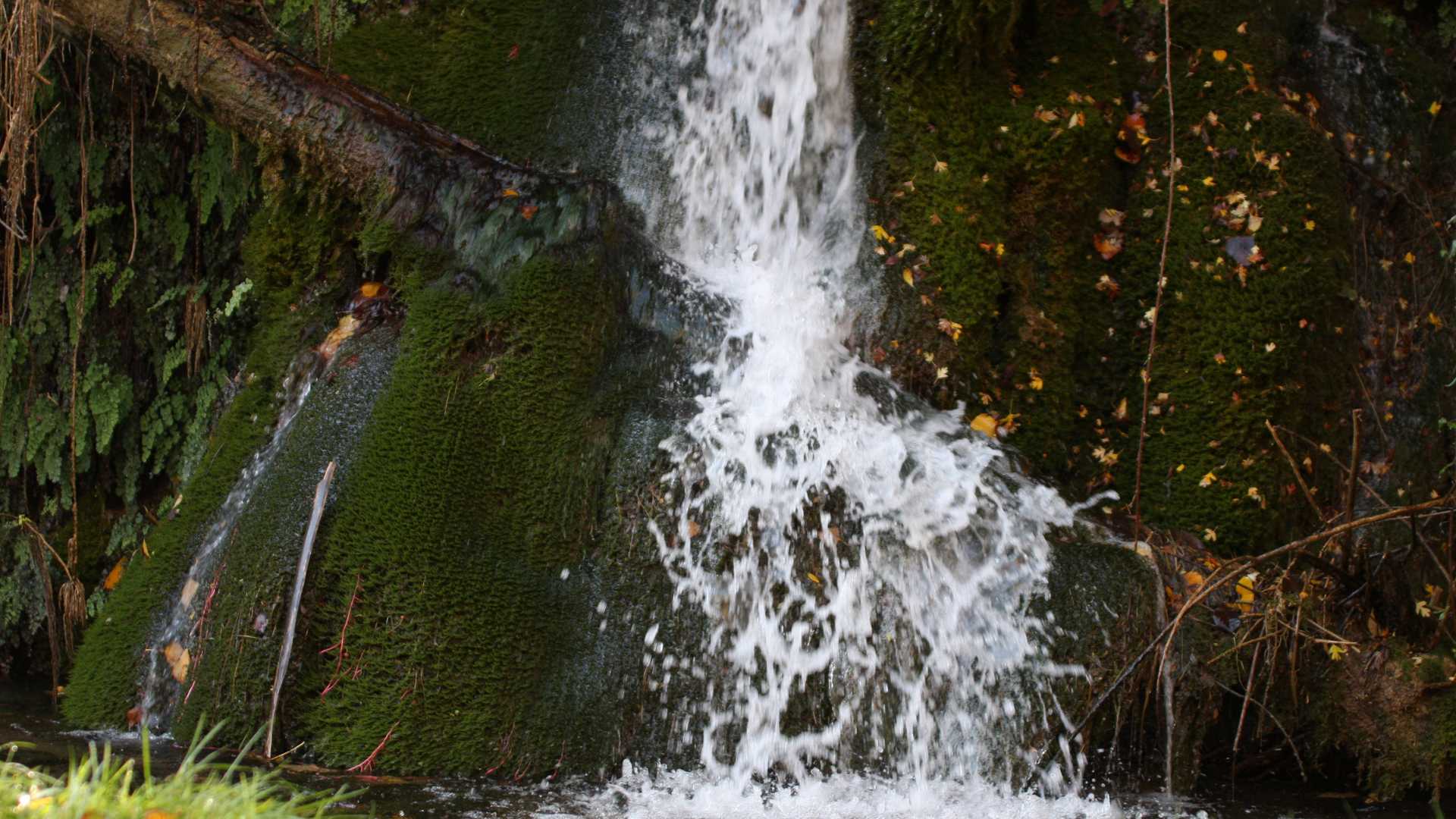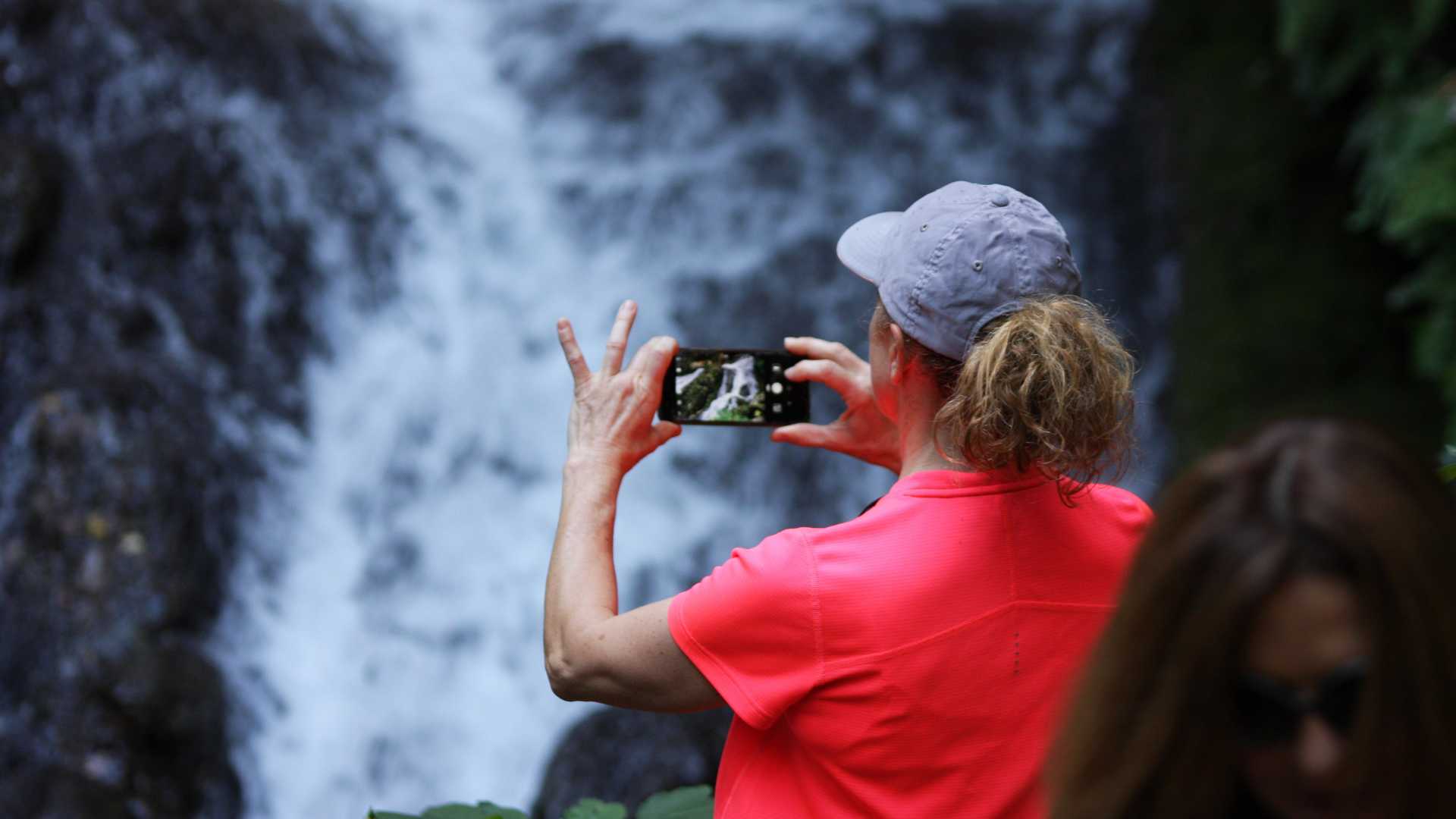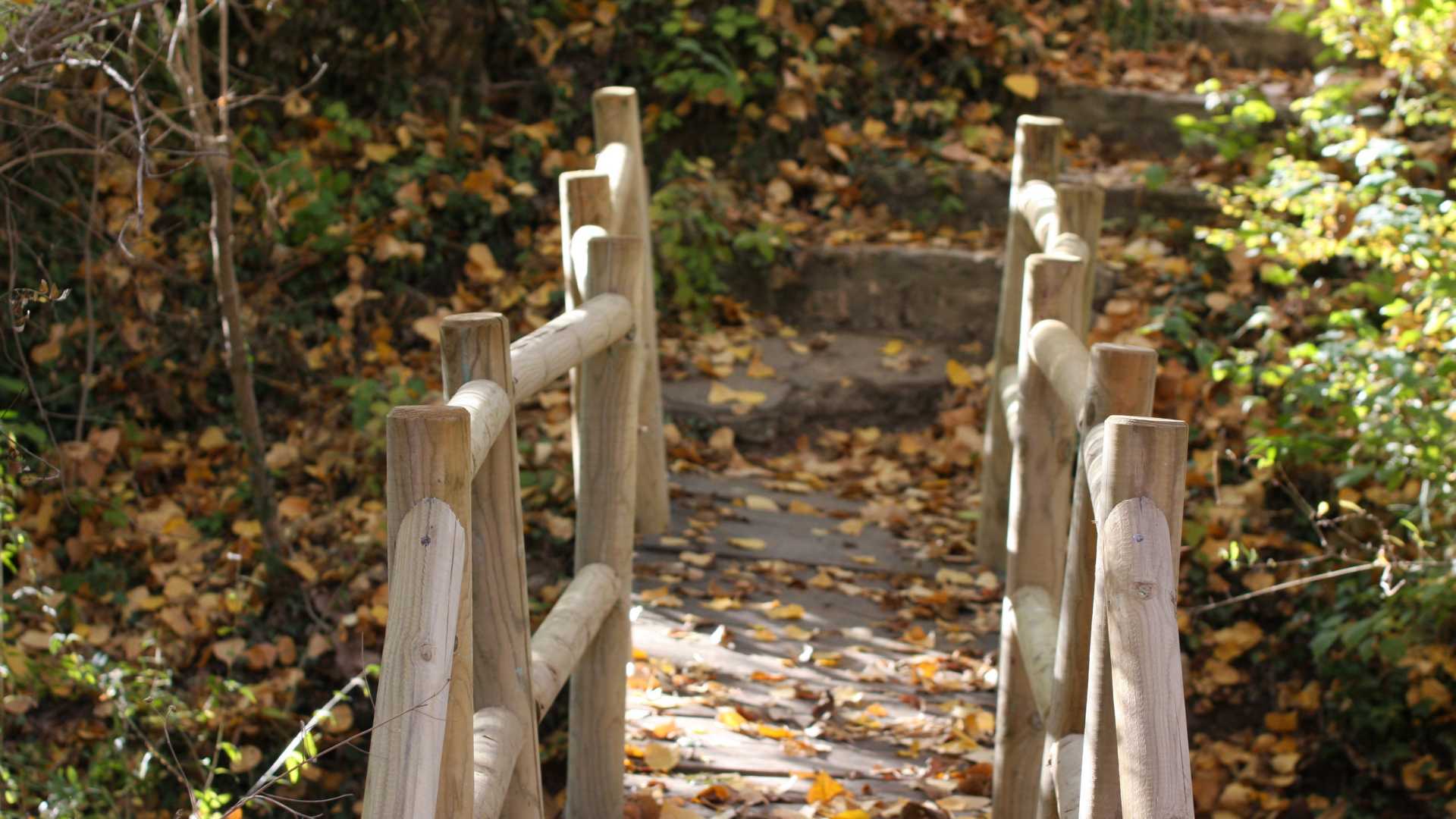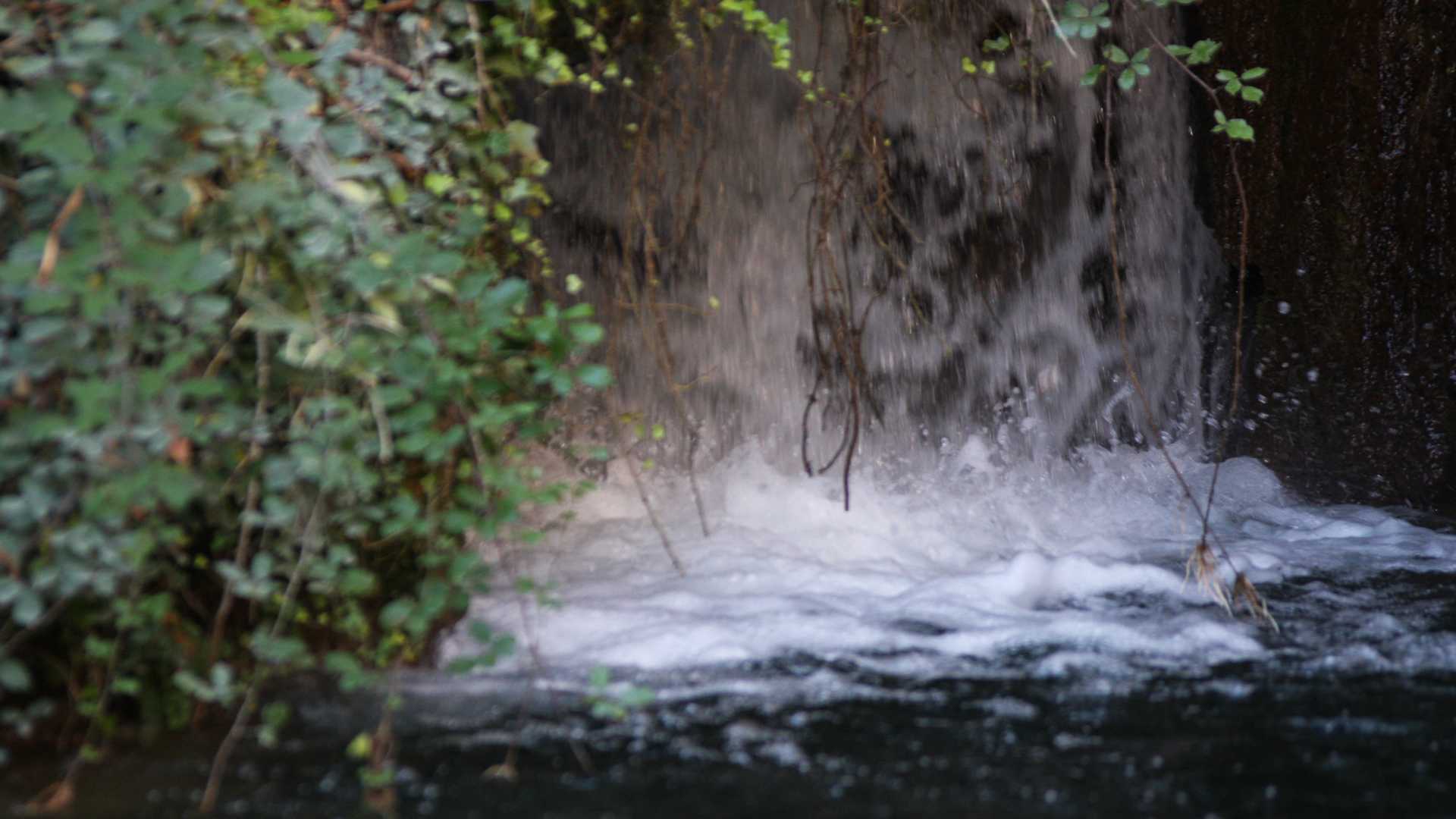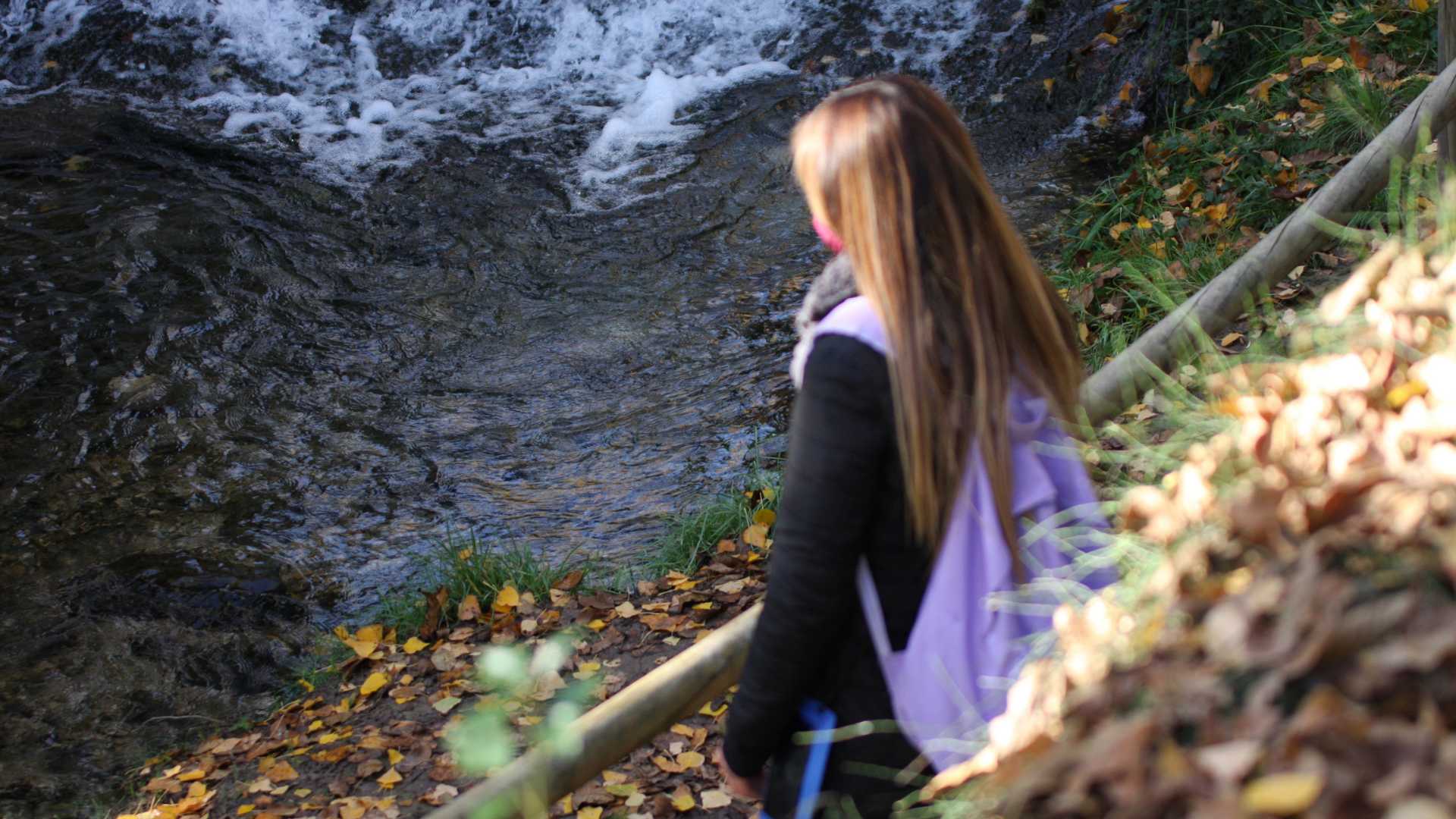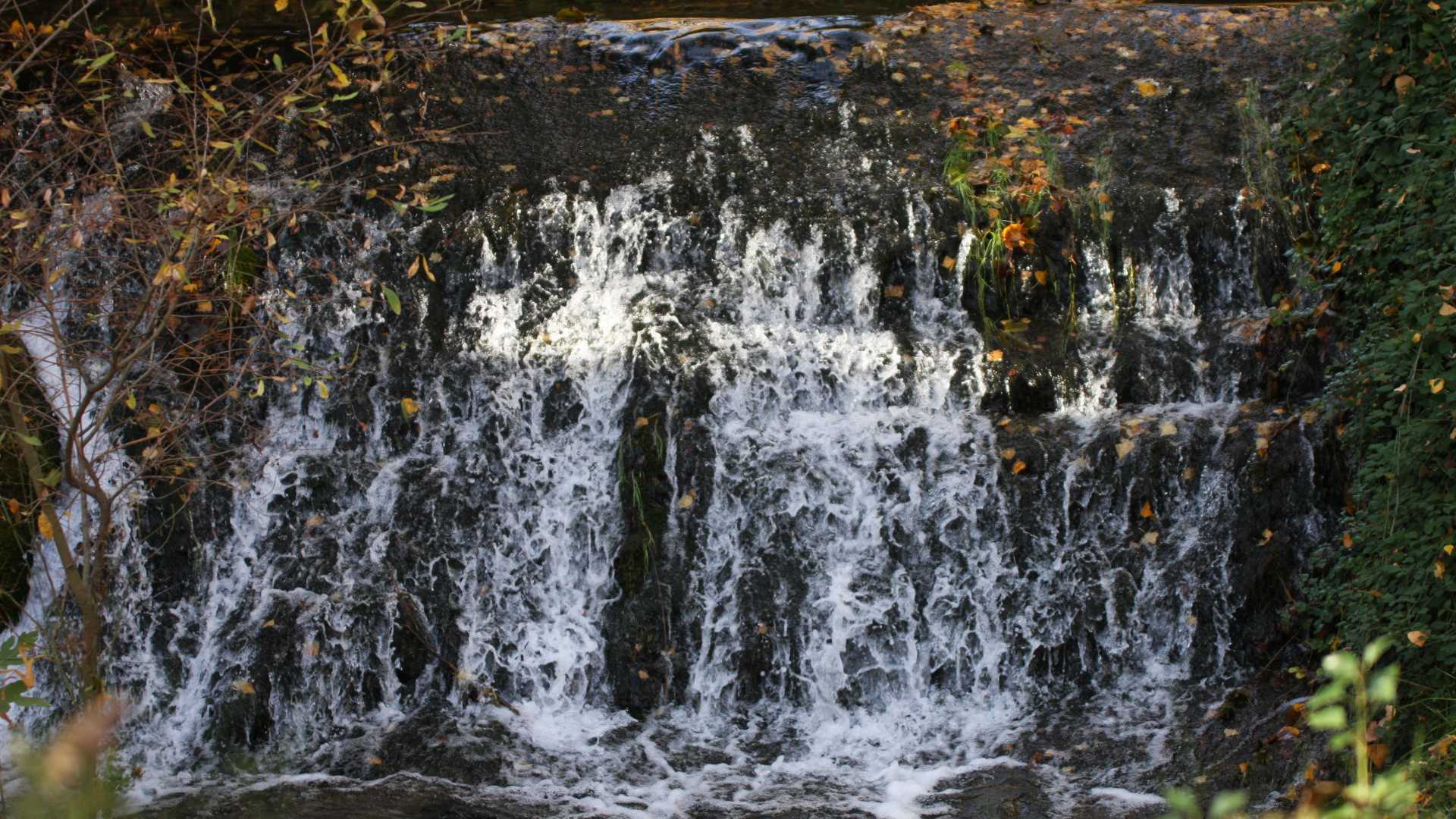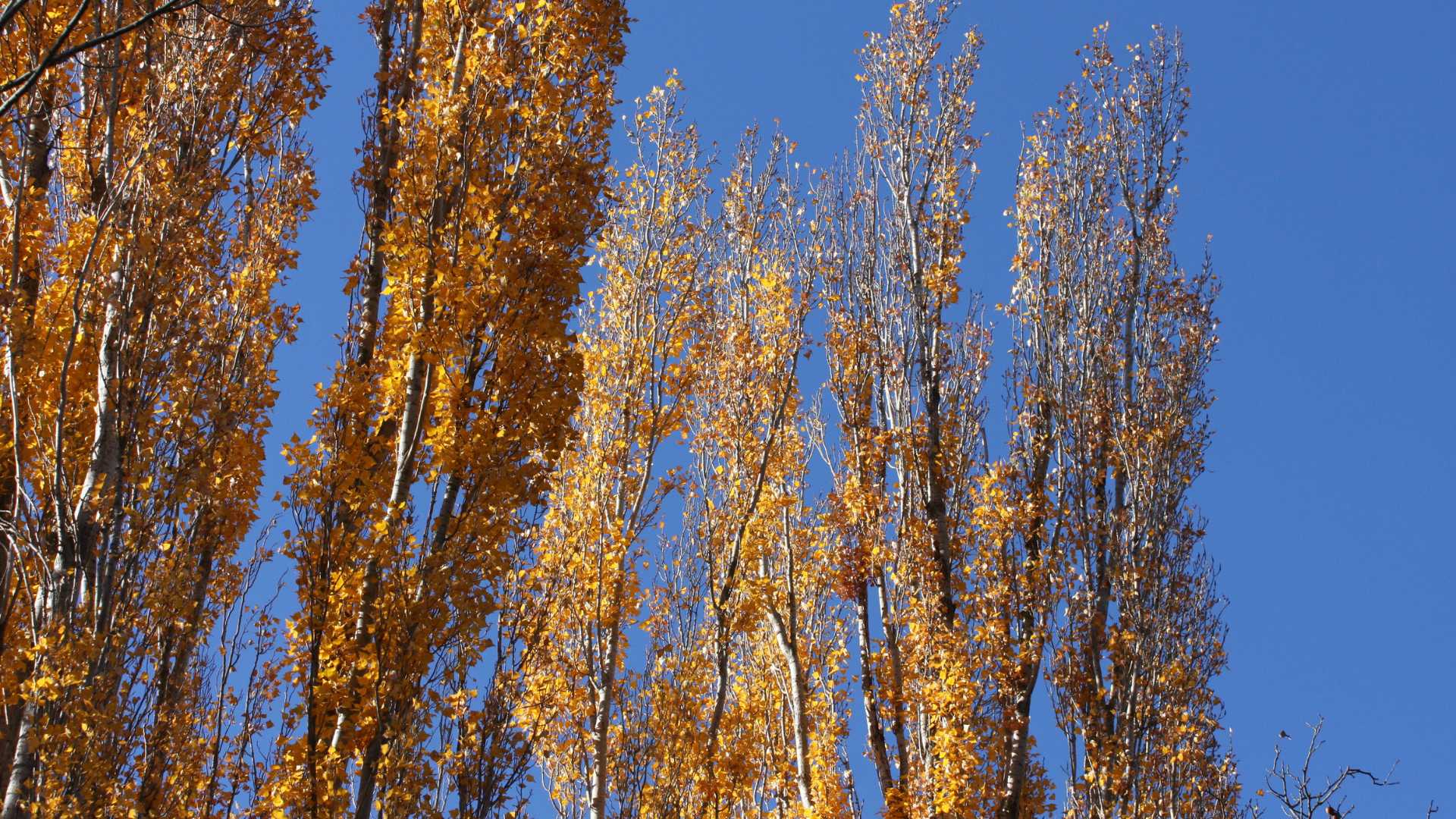 Discover the pretty plant and wildlife of Bohílgues.
Come and discover the course of the spectacular river Bohílgues in Ademuz. This area of natural beauty will immerse you in a spectacular landscape defined by icy crystalline waters that freshen up the air. Far from any signs of civilisation, this is the ideal experience for nature lovers. Vegetation and wildlife abound here, and the only sound you will hear is the chirping of the birds. Sign up now to explore this magical part of the region.
*Please confirm event times and dates have not changed.