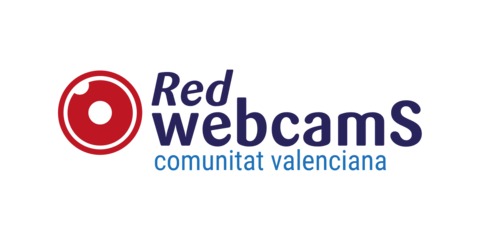 Despejado
Max. 33º Min. 12º
Despejado
Max. 31º Min. 12º
Despejado
Max. 23º Min. 17º
What are you looking at?
You're looking at Ademuz, the capital of Rincón de Ademuz. This is a town in the Valencia province that, because of its geographical location, perfectly combines Valencian, La Mancha and Aragonese culture. Specifically, this is Plaza del Rabal, which hosts a popular weekly market in Ademuz every Wednesday.
What can you do near Ademuz?
Built in stages on the slopes of Monte de los Zafranares, Ademuz is surrounded by natural, rugged landscapes. This territory is dotted with small villages where forests, stone fixtures, local food and wine and rural tourism create an excellent list of things to do in the city of València. El Rincón de Ademuz is rich with great cultural, historical and natural wealth. Most towns line the Blanco or Turia rivers and are home to beautiful forests and a wide range of plants. We invite you to discover the natural landscapes and Rincón de Ademuz.
Despejado
Max. 33º Min. 12º
Despejado
Max. 31º Min. 12º
Despejado
Max. 23º Min. 17º