Find
Name
Types
Hotels
Rural accommodations
Complementary services companies
Events
Experiences
Festivals

Spend an unforgettable day in the great outdoors in Agullent. Els nostres arbres ens parlen (The trees talk to us) is a walk and quiz focused on the natural environment in which you will find out about 20 beautiful trees. Each tree you come across will ask you a question: if you get it right, you can keep going. Do you think you'll be able to answer all 20 questions? Show off your knowledge about trees, nature and the environment at this activity running from June to September. Sign up now.
*Please confirm event times and dates have not changed.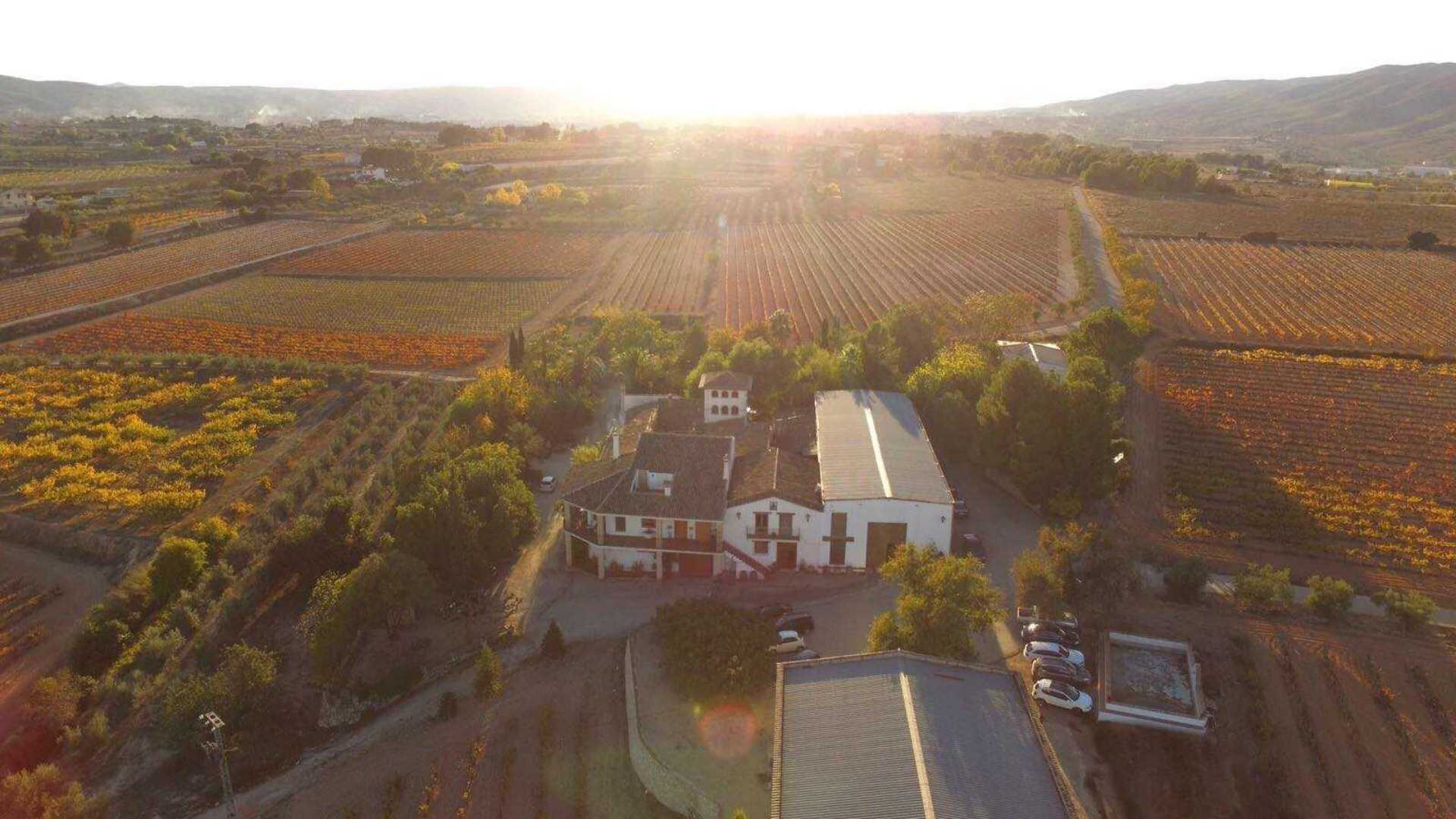 What could be more idyllic than sipping on a delicious wine as the sunsets over the vineyards? Come along to La Casa de las Vides to explore the vines with a guide who will tell you everything there is to know about each grape variety. When you reach the Merlot vines you will take part in a tasting session, sampling three wines paired with local charcuterie. A magical place to delight your senses with the aromas of the vintages and the vibrant colours of the sunset.
*Please confirm event times and dates have not changed.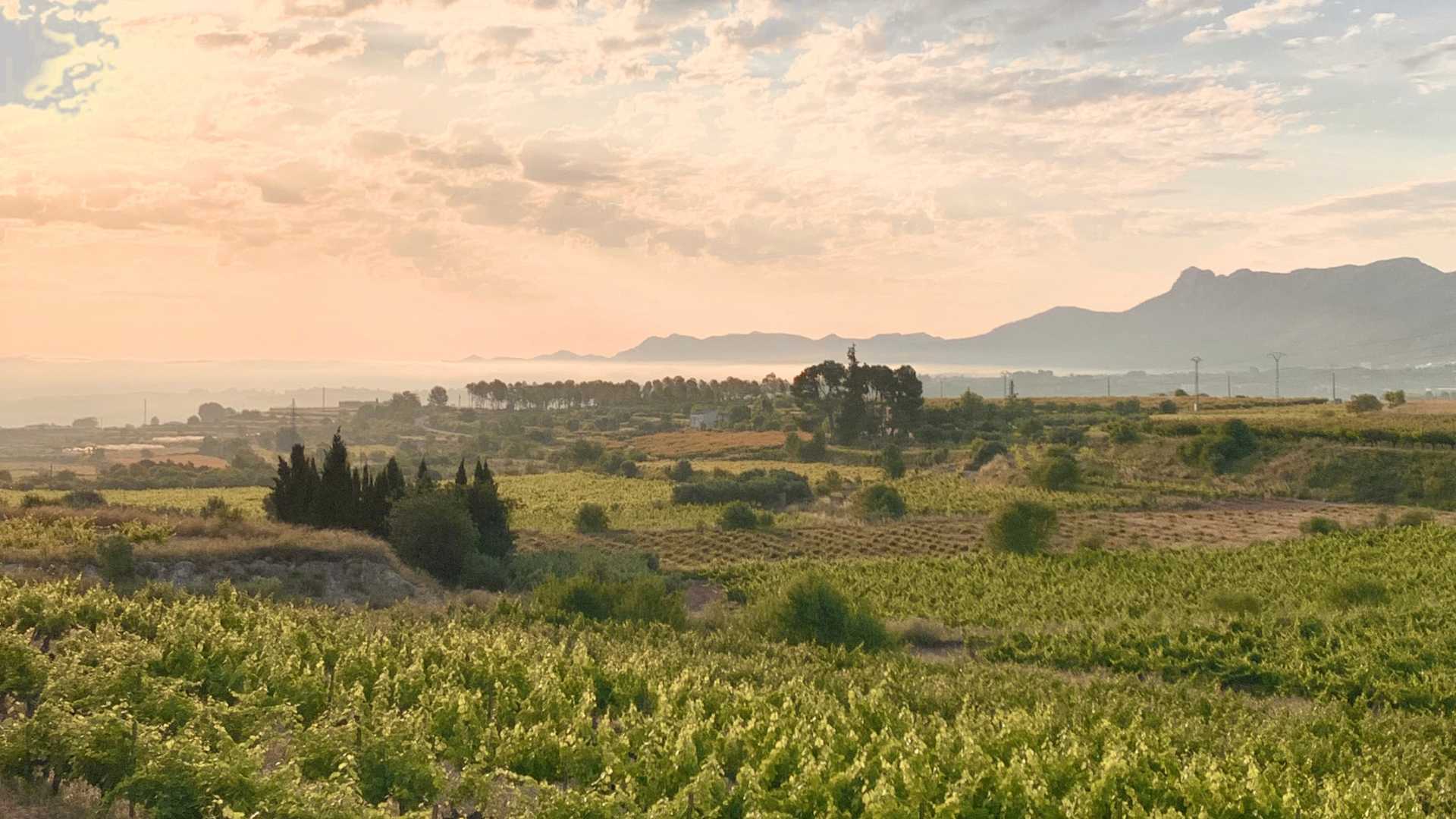 Run away to the vineyards of La Casa de las Vides to spend a day immersed in the world of wine. During your time at the winery, you will discover the lifecycle of your favourite bottles, starting with a guided tour of the vines, followed by a visit to the production rooms. The experience concludes with a tasting session in which you will be poured three delicious wines while an expert explains exactly how each of them was made. A lovely day out in the heart of Agullent.
*Please confirm event times and dates have not changed.
Be inspired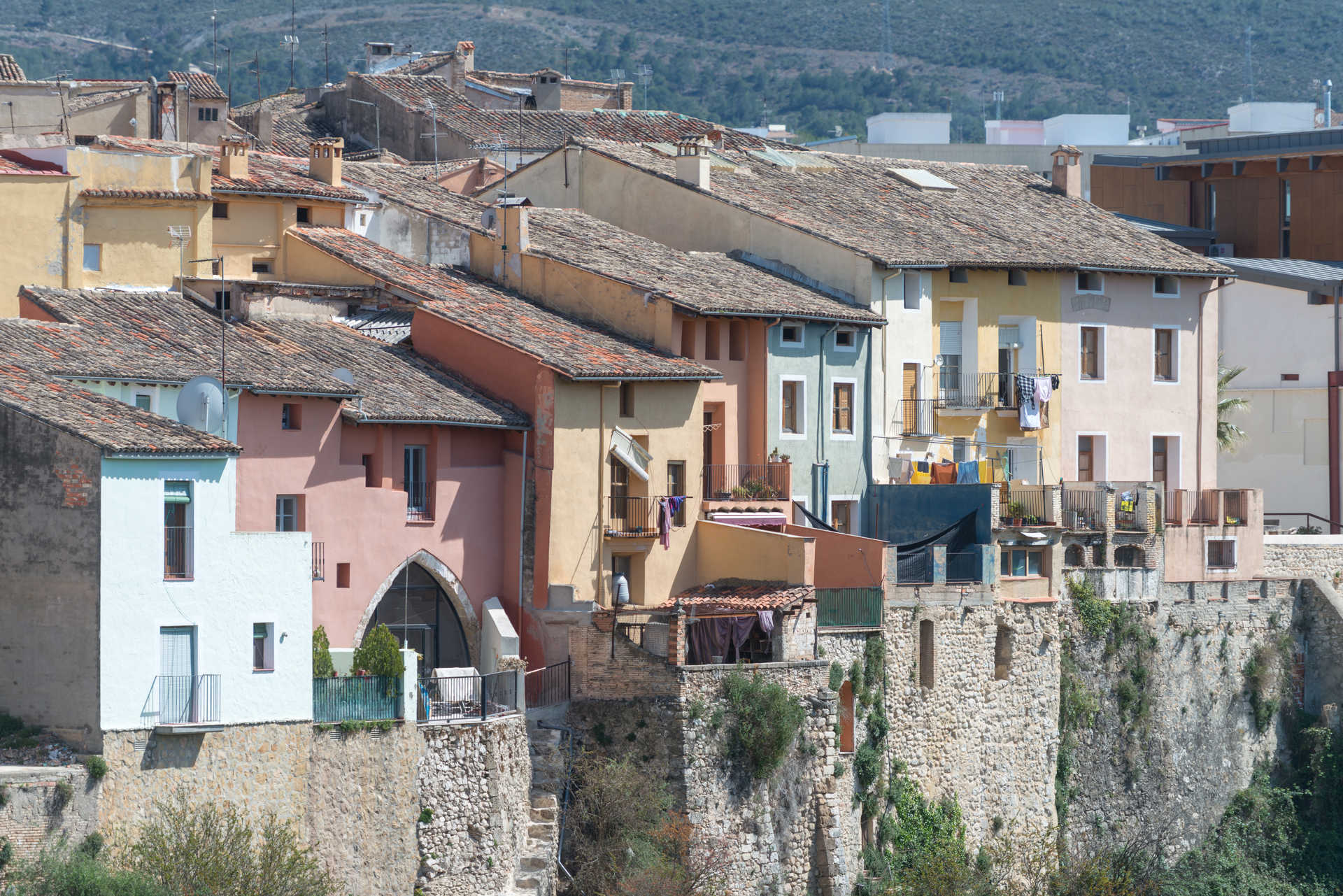 In the 8th century, the Arabs baptised it as al-Bayda, which means "the White," for the whitish clays of the valley. This region of the interior of Valéncia has more than thirty villages surrounded by mountains, springs, and ravines. But if this region is known for a reason, it is for its textile industry – a long tradition that takes us to the early twentieth century.