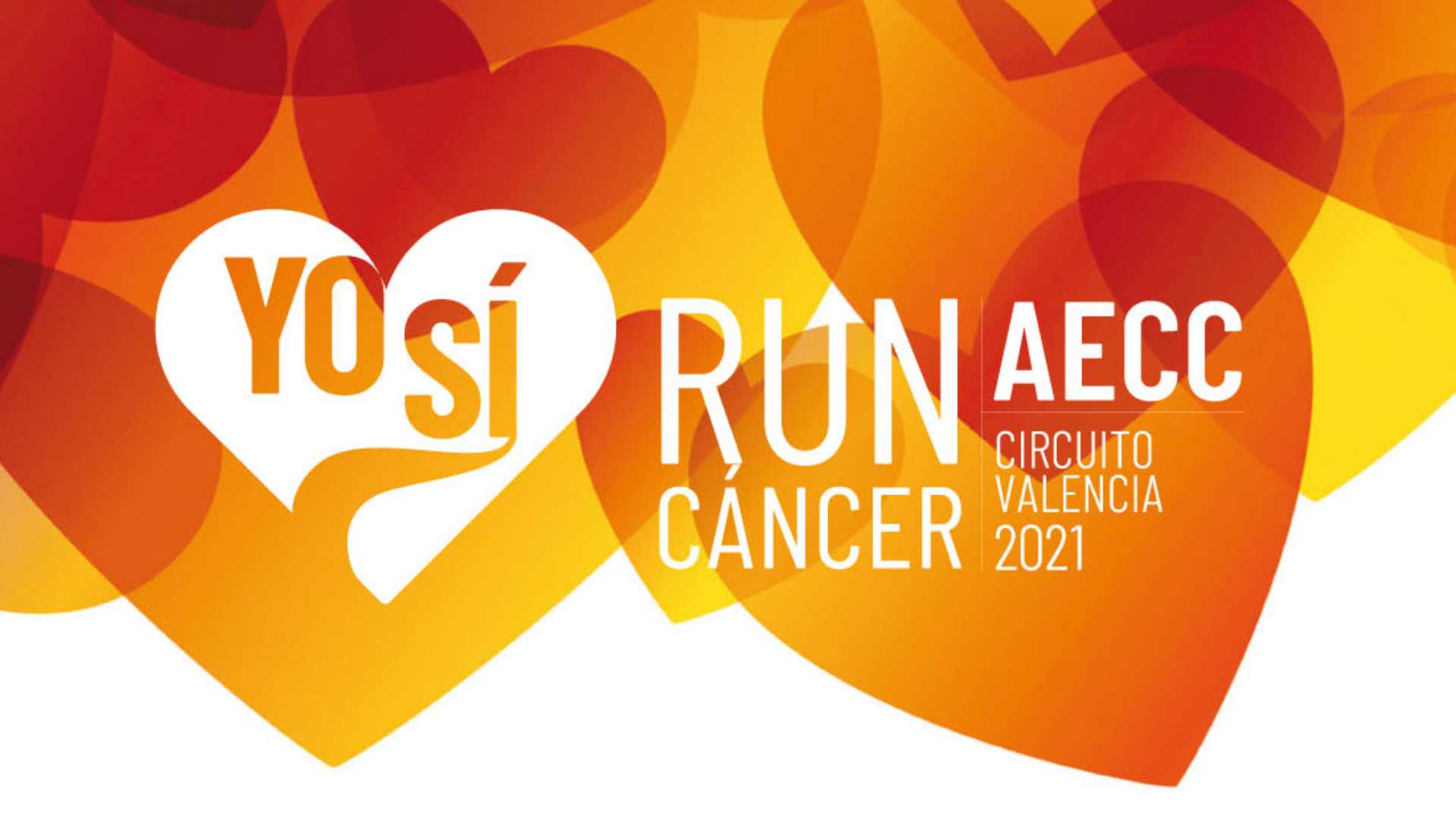 RunCáncer – AECC Valencia is back this autumn with a jam-packed programme of charity walks. Throughout the months of October, November and December, the walks will take place up and down the region. The length of the non-competitive walk depends on the location, but range between 3.5km and 6km. Municipalities including Yátova, Buñol, Oliva, València and many more are opening up their streets to the event. Sign up now to show your support to RunCáncer 2021.
*Please confirm event times and dates have not changed.
Be inspired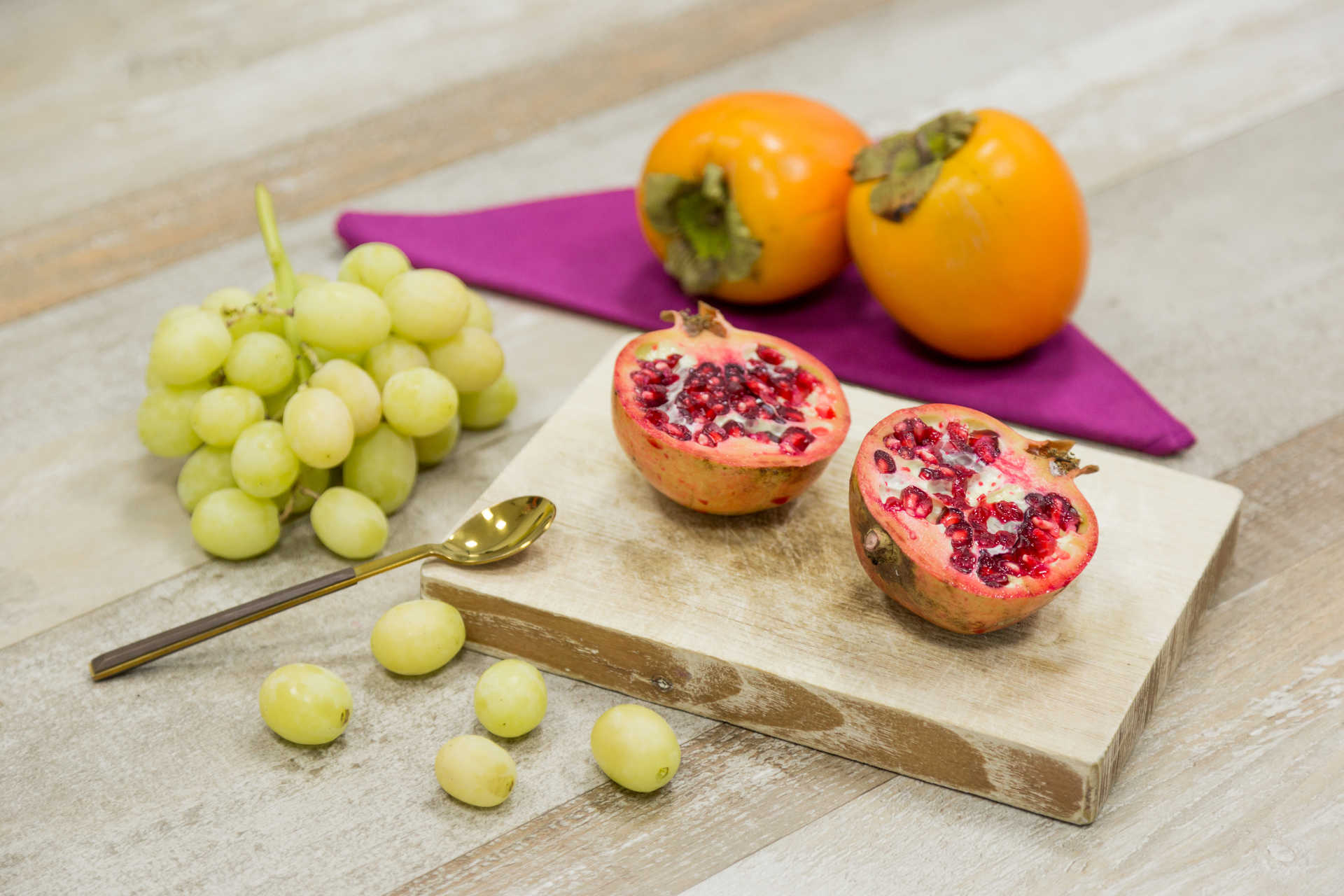 The exceptional weather conditions of the Region of Valéncia make it an ideal place for the cultivation of a wide variety of fruits and vegetables.