Cycle through the Albufera and through the orange groves along the Júcar River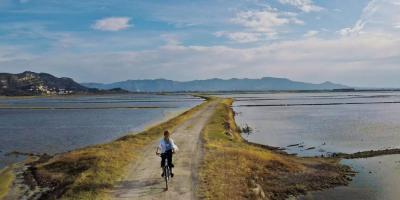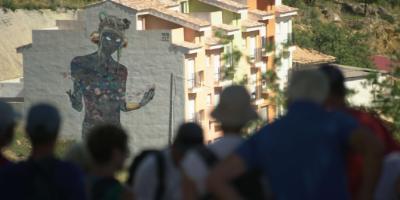 Cycle from Valencia along the sea to the rice fields, the Albufera Lake, and the orange groves around the Júcar River. Completely organized incl. roadbook in English, GPS tracks, bicycle rental, and overnight stays. An easy route with hardly any differences in height, as much as possible on cycle paths and quiet agricultural roads. You can add a more difficult stage with more altimeters.
This route is suitable for handbikes with a number of minor adjustments. Price may vary according to availability.
# Other services
300.0 €
Luggage transport for 4 days, price per group of 2-4 people
150.0 €
Electric bike for 5 days