Find
Name
Types
Rural accommodations
Adventure company
Events
Experiences
Shopping

This December, Albergue Actio invites you to explore the lives of the indigenous people of North America whose lives we've often seen depicted on the screen.
In this activity you will have a whole lot of fun in the great outdoors recreating the lifestyles of people who have traditionally lived in harmony with the rhythms of the natural world. You will put up tipis, do some target practice and learn the art of fishing. And after all the activities, you will be served a delicious lunch.
Sign up to this great weekend in Alborache today. We look forward to seeing you there.
*Please confirm event times and dates have not changed.
Be inspired

The Region of Valencia is well known for its pleasant climate and its beautiful golden sand and clean beaches and temperate waters. But in its inland regions host rural areas of great value that are increasingly visited by tourists from all over the world.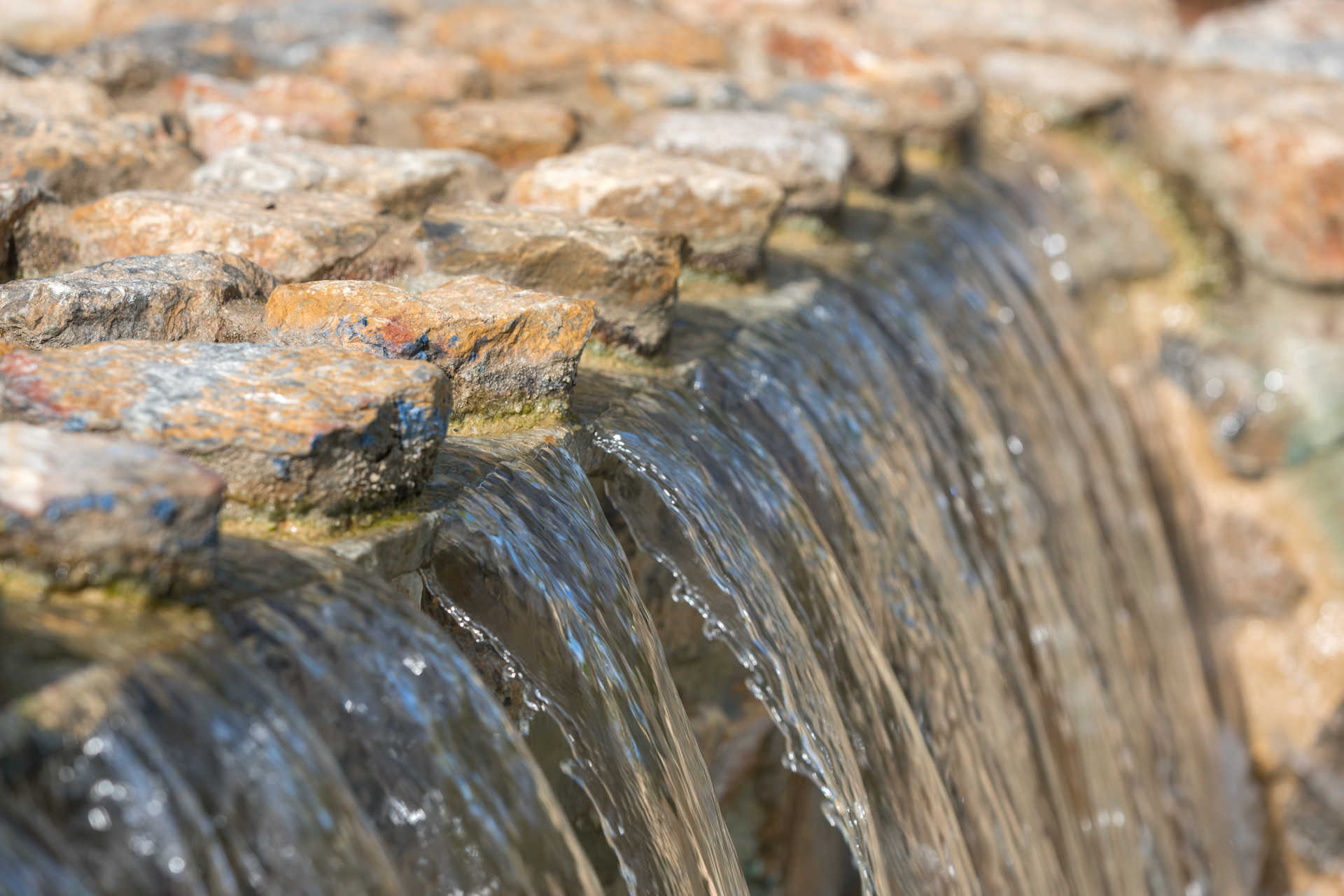 The Ruta de los Molinos de Alborache is a mountain activity suitable for all ages. The walk is not long: 1,700 meters of beautiful landscapes, crystal clear waters and a vast territory to admire. The track that takes at least three hours, ideal to enjoy some family time, including your pet, exploring and engaging with nature.