Find
Name
Types
Rural accommodations
Adventure company
Events
Experiences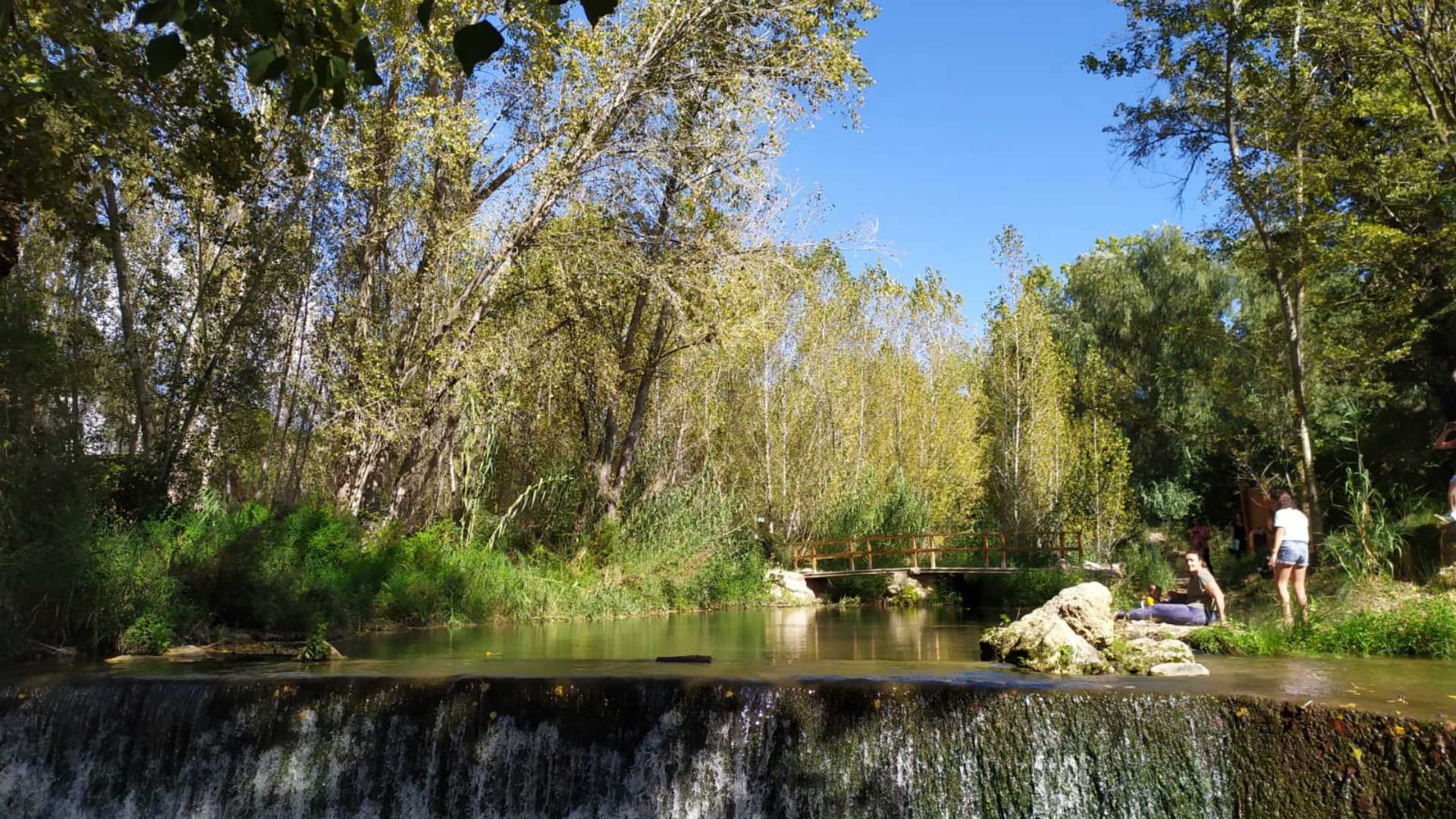 Following the Buñol river in Alborache, the Ruta de los Molinos ("The route of the mills") will take you through some of the most beautiful countryside in the Region of Valencia. The hiking trail, which is suitable for all the family, will envelop you in the history of the old mills in and around Alborache, telling you the story of their uses, including milling, making paper and producing electricity. Once you've finished your walk, you'll sit down to a lovely family lunch featuring local dishes. What more could you ask for a family day out?

*Please confirm event times and dates have not changed.

As trees are extremely beneficial for our planet, Albergue ACTIO invites you to spend a fun family day out looking after and respecting nature by planting trees and bushes. It is very important that little ones are aware of the importance of plant life for the planet. So what are you waiting for? Come along for a special day with your family to help achieve a healthier and more sustainable future. You'll have a great time.
*Please confirm event times and dates have not changed.

Put the 7 February and the 28 March in your diary to make sure you don't miss out on an incredible day out with your little ones. Albergue ACTIO has created Conviértete en granjero por un día (Become a farmer for a day), an experience that will teach kids about country life through activities such as caring for the vegetable plot and petting the farm animals. There will also be games to put what they saw into practice and a visit to the house-museum. The morning will end with a lovely homemade meal. After this, you can have a whole lot of fun at the albergue's facilities. Book your place now to avoid disappointment. Places are limited.
*Please confirm event times and dates have not changed.
Be inspired

The Region of Valencia is well known for its pleasant climate and its beautiful golden sand and clean beaches and temperate waters. But in its inland regions host rural areas of great value that are increasingly visited by tourists from all over the world.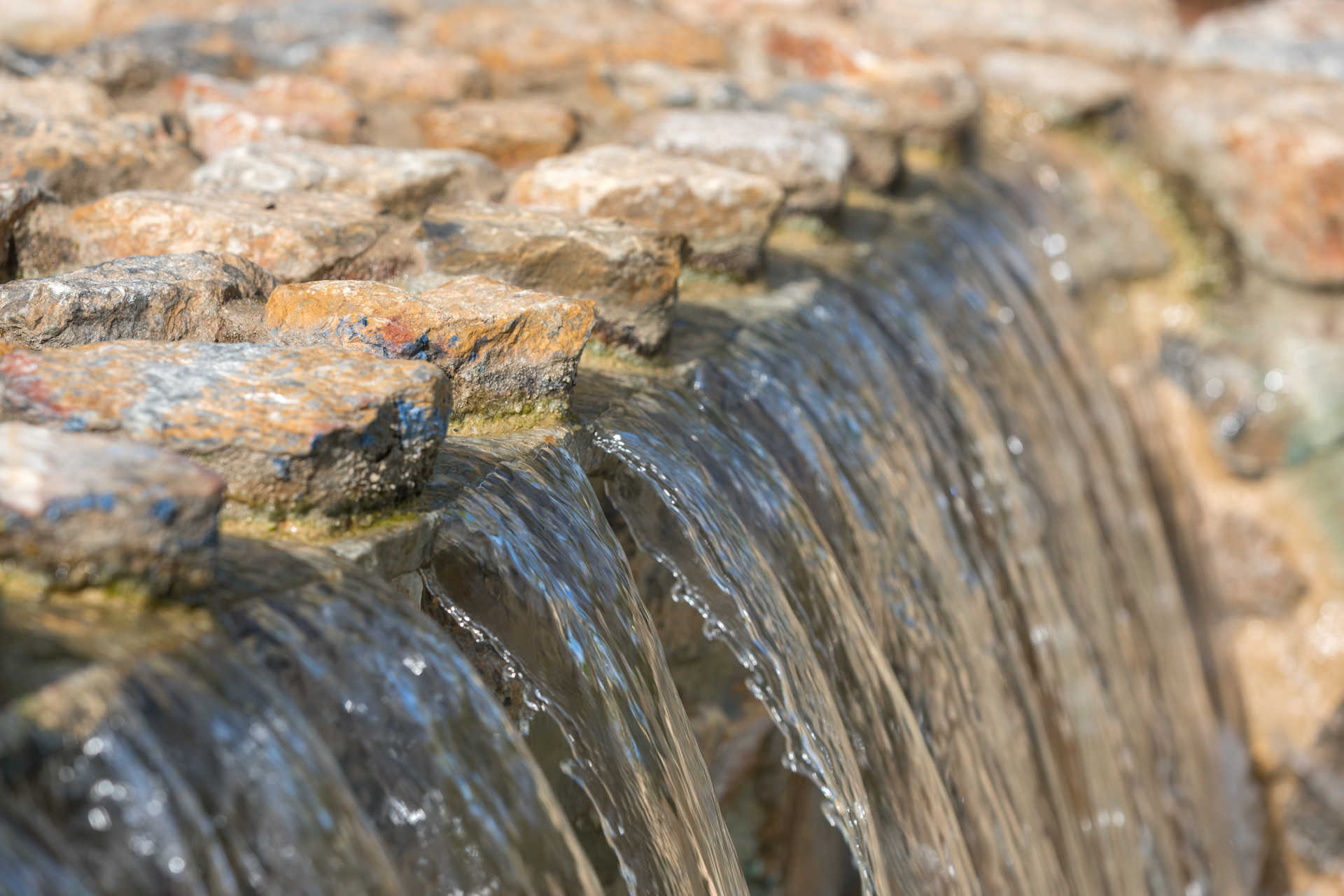 The Ruta de los Molinos de Alborache is a mountain activity suitable for all ages. The walk is not long: 1,700 meters of beautiful landscapes, crystal clear waters and a vast territory to admire. The track that takes at least three hours, ideal to enjoy some family time, including your pet, exploring and engaging with nature.