Alboraya is one of those unique places where time stands still. Go here to experience its everyday traditions and see where the orchards and the Mediterranean Sea collide.
What to do in Alboraya:
The "chufa" is a hallmark of Alboraya, so much so that there is even a "Denomination of Origin (D. O.)" Chufa de València. This natural product is an important ingredient in horchata, a refreshing drink known across the globe for its unique and refreshing flavor. For the perfect midday treat, drink one with a "farton," a long confectionary sweet that's glazed in sugar and local to the area. Find them in Alboraya's local "horchaterias," quiet horchata shops dotted throughout region's orchards.
As you make your way from Alboraya's gardens to its iconic coast, you'll stumble across Port Saplaya, which has two beaches—the north and south—and a marina that separates both. Its unique landscape and development has earned the charming area the nickname "Little Venice."
Continue to travel along the Alboraya coast and you'll find Patacona Beach, which is just over a kilometre in length and has a popular promenade that locals and visitors alike love! ​​​​​​​

All of these beaches have been recognized with a "Q for Quality" because of their excellent variety of public equipment, cleanliness, safety, first aid and rescue amenities, tourist information services, accessible bathing, food and drink services, plenty of beach sports and more.
The beautiful landscapes of Alboraya are just as important as its cultural wealth, which brings countless tourists to the destination for its Fallas, annual festivals, famous Easter celebrations and more—all of which make visitors fall in love with charming Alboraya over and over again.
Oficinas de turismo:
Find
Name
Types
Hotels
Management companies
Active tourism companies
Beaches
Complementary services companies
Events
Experiences
Festivals
Monuments
Museums
Tourist offices
Water sports
Webcams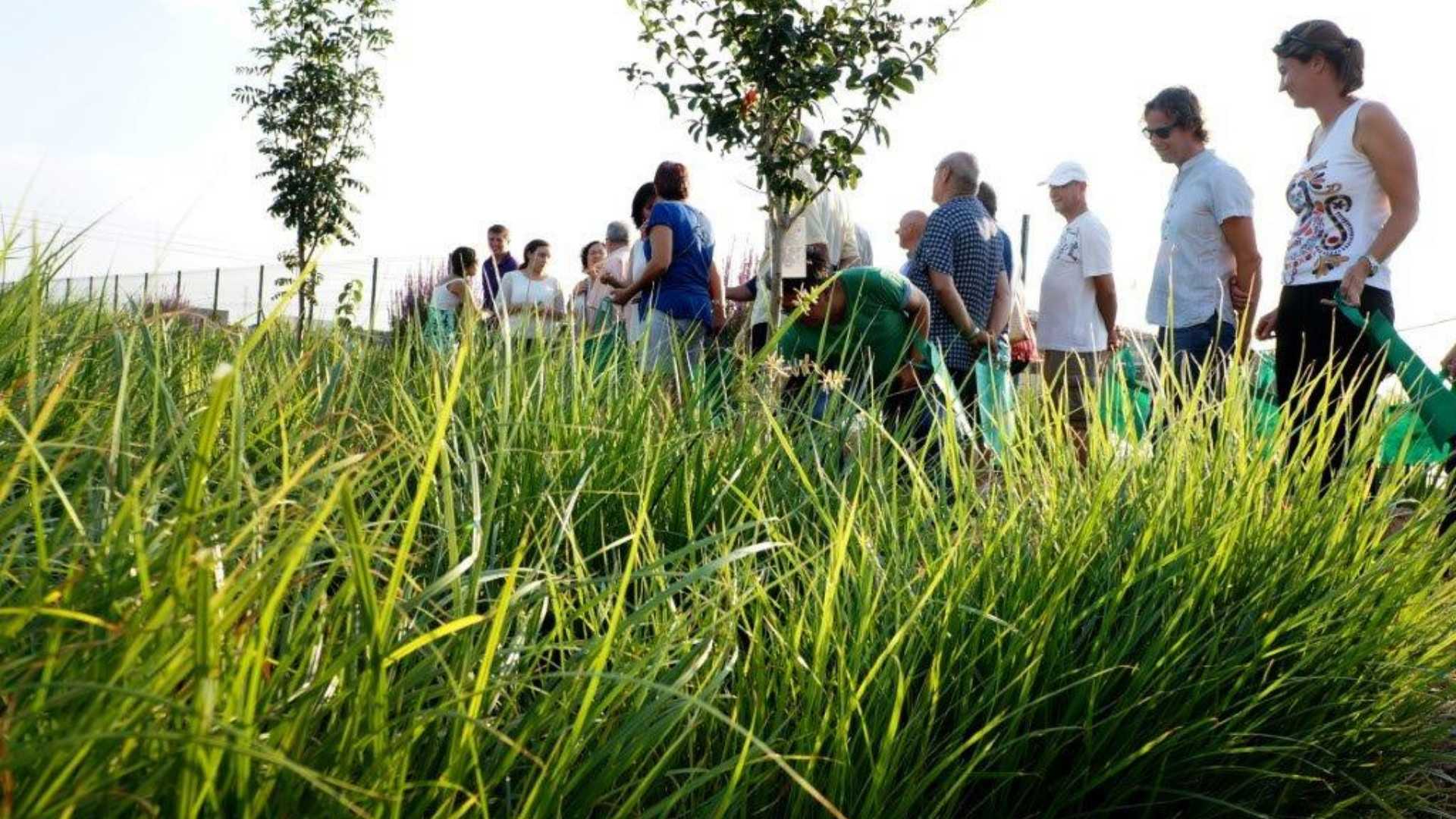 Alquería Planta i Cull is a workshop-come-museum in the heart of Alboraya's huerta, its agricultural land. During this experience you will have the opportunity to explore this space, discover the land and even take part in the harvest. You will also learn about the irrigation system, storage and other tasks related to working the land. At the end of the visit, you will be treated to some delicious dishes made with the finest local produce. A day immersed in nature that will evoke all five senses. You fancy it?
*Please confirm event times and dates have not changed.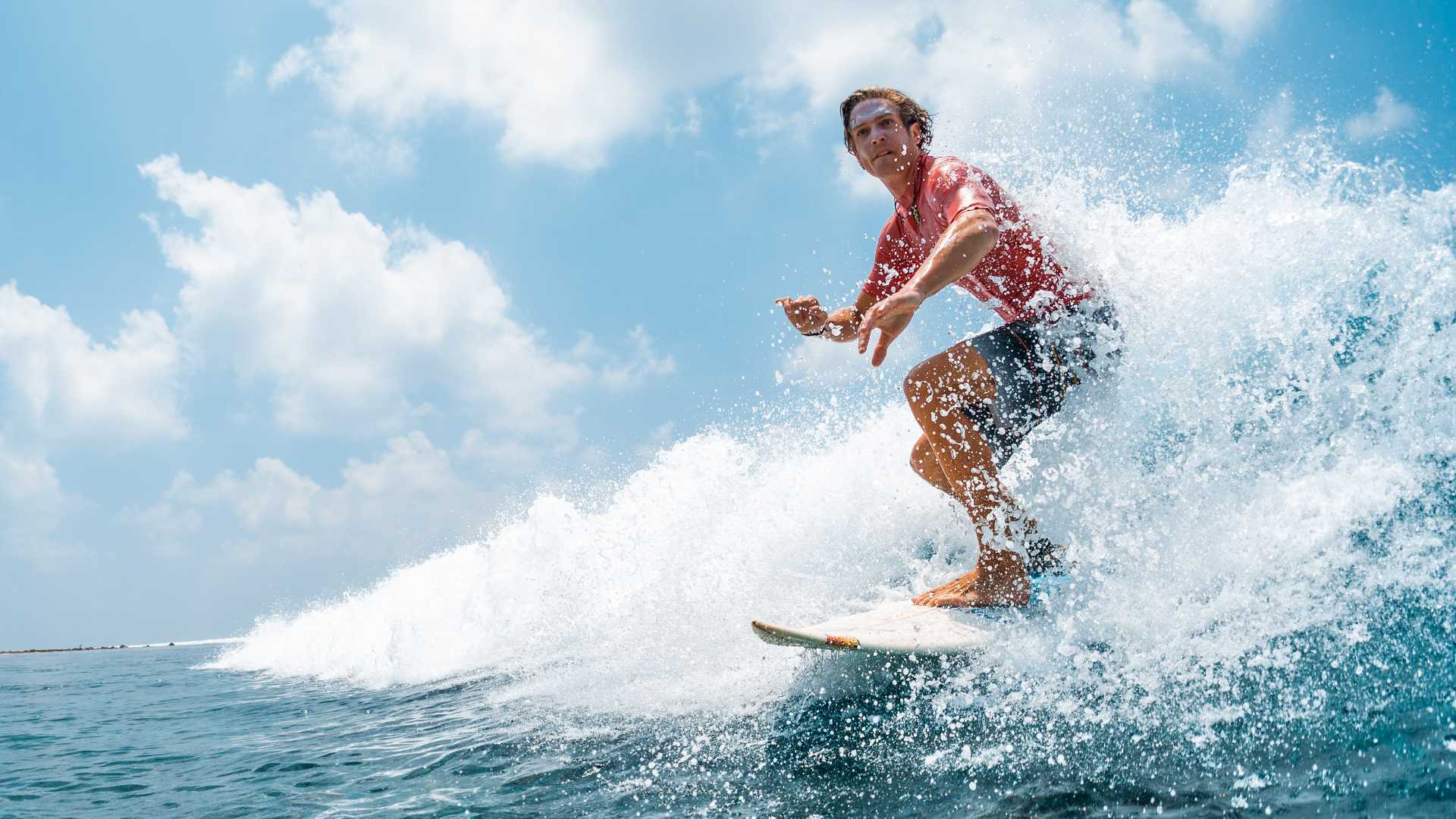 Have you always wanted to try your hand at water sports? Mediterranean Surf School at Patacona beach (Alboraya) has got the perfect activity for you: beginners' classes in surf or stand-up paddle (also known as SUP). Your instructor will tell you everything you need to know to get you having a great time on the waves, regardless of the sea conditions. An incredible way to feel close to nature and forget about the stresses of the everyday. So what are you waiting for? Come to Mediterranean Surf School to learn how to surf or paddle surf.
*Please confirm event times and dates have not changed.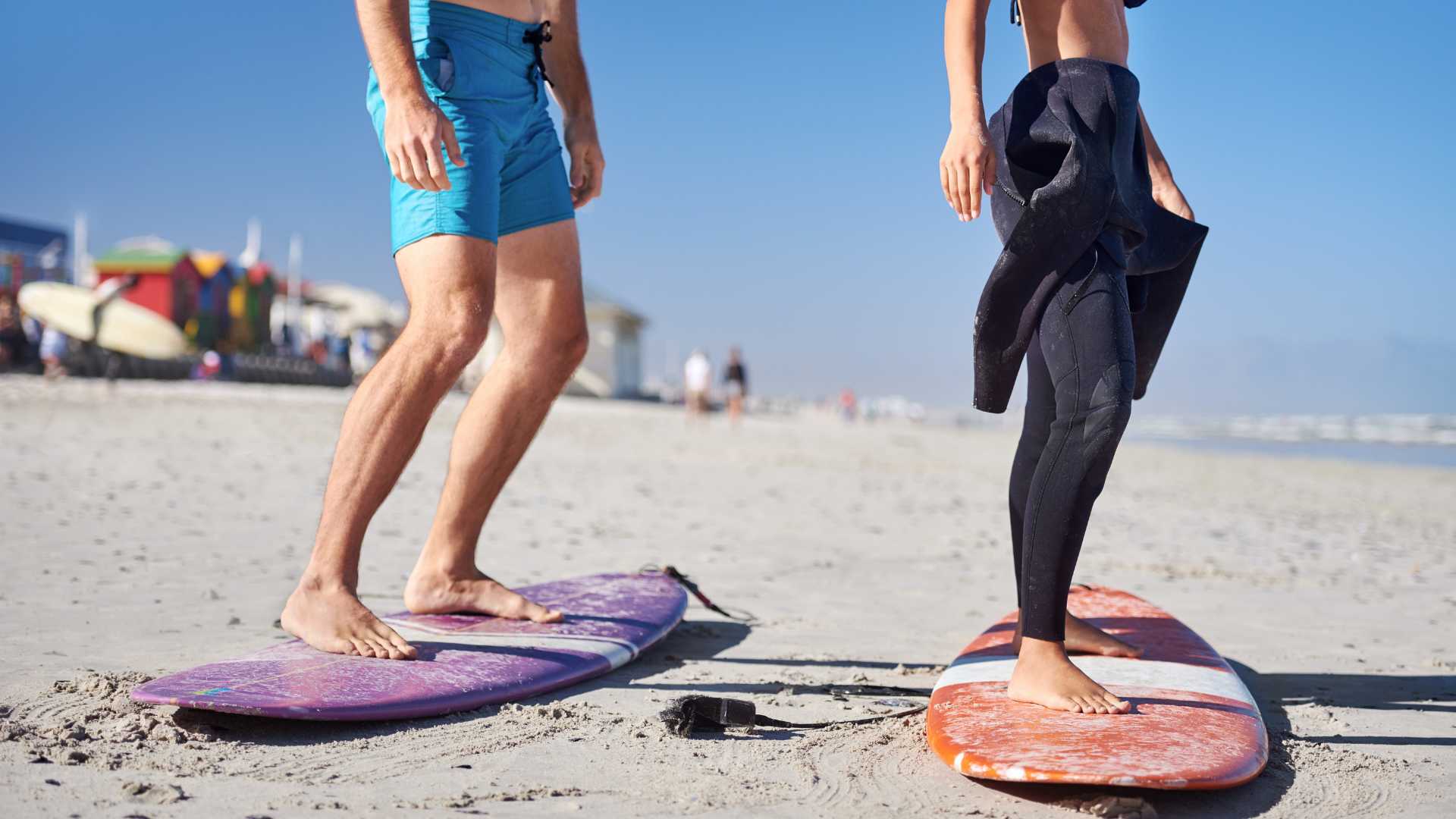 If you've always wanted to have a go at surfing, why not sign up for a dry surfing class in Alboraya? Mediterranean Surf School will teach you everything you need to know about how to ride the waves through a series of activities and workshops. You will work on your technique to develop the skills to become a successful surfer. The perfect experience if you want to make your debut into the world of surfing. Come along to La Patacona beach and try it out for yourself.
*Please confirm event times and dates have not changed.