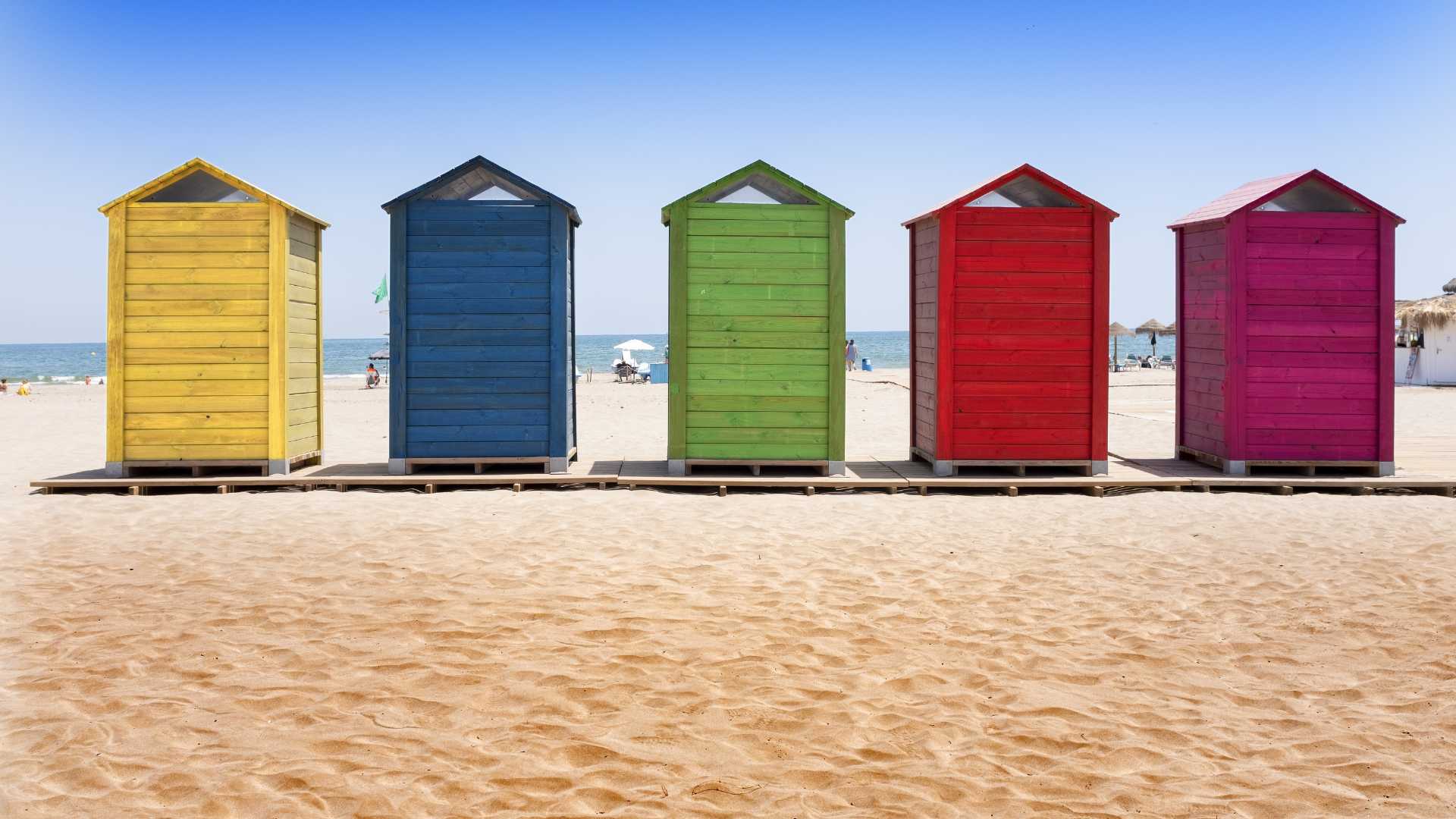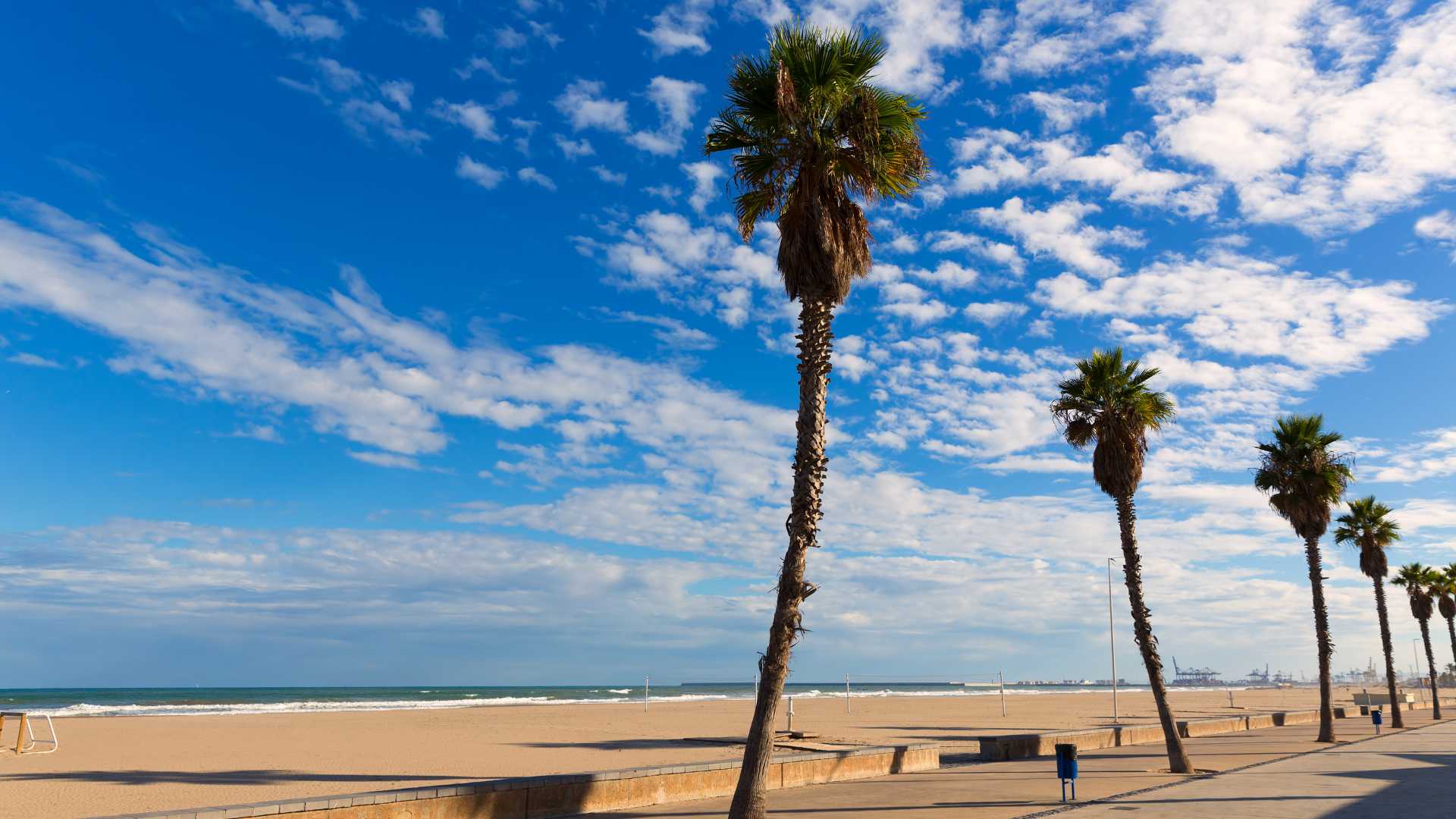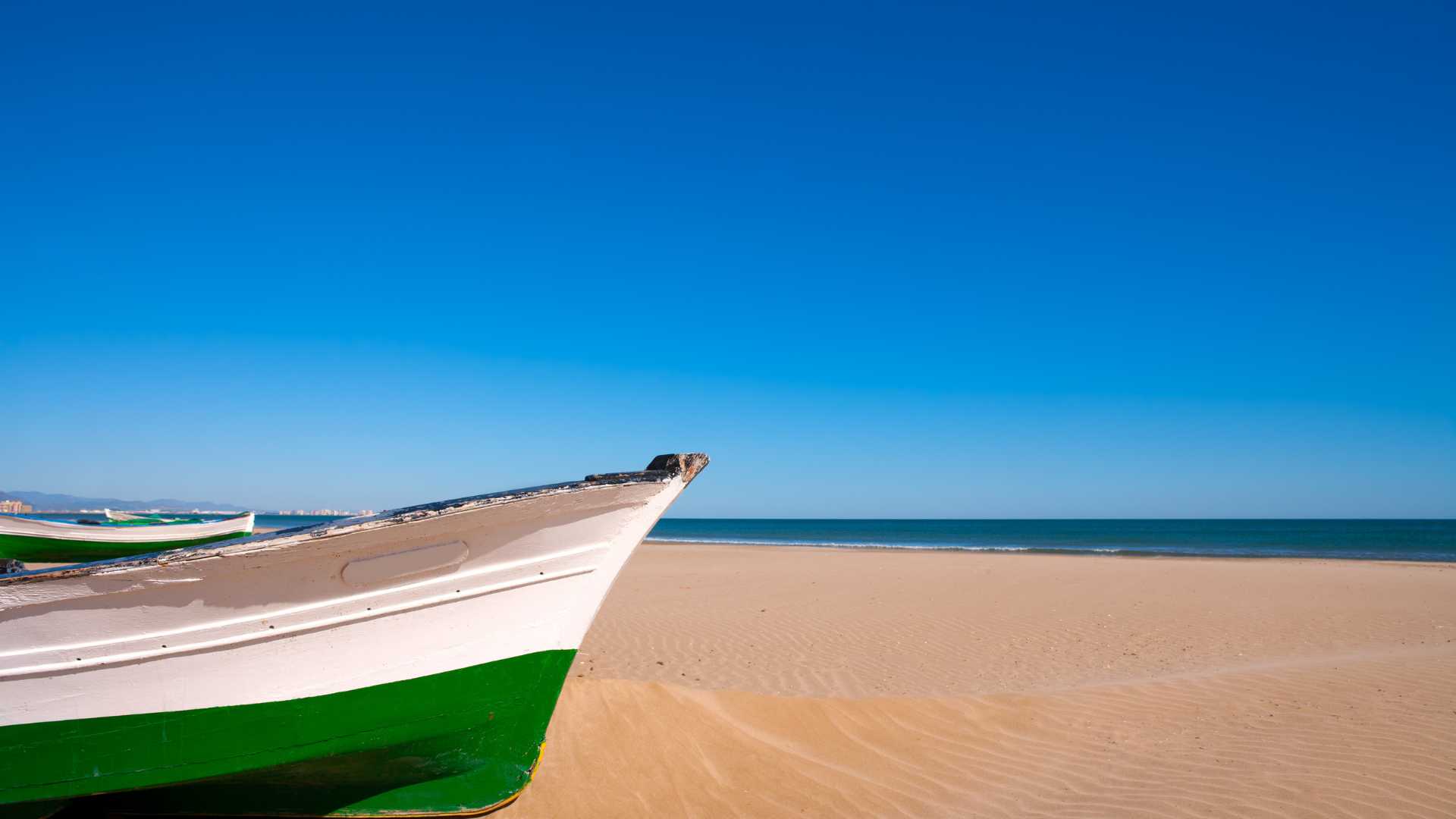 La Patacona beach is hugely popular among Valencians and offers a wide range of leisure and gastronomic activities. Why not come for a visit?
La Patacona Beach is located on Alboraya's southern outskirts, right adjacent to La Malvarrosa beach in Valencia. It is more than one km long and is a spacious, open beach, with an average width of 110 metres.
This beach has a very busy promenade all year round, especially at weekends. Around the beach and promenade there is a wide range of restaurants and entertainment venues, offering you a fabulous time after having a swim. La Patacona's beach bars also attract locals and tourists during the summer season.
If you arrive early in the morning or at sunset, you may come across horsemen and horsewomen riding along the shore - a wonderful sight. In accessibility terms, the beach has an accessible area for people with reduced mobility. Furthermore, there is a service providing free bathing assistance for people with functional diversity, equipped with amphibious chairs and flotation devices so that everyone can enjoy a dip in the Mediterranean.
It is an easily accessible city beach as there are several intercity bus lines that drop you off nearby. And if you are interested in Valencian market gardens, just 5 minutes from the beach you will find a stretch of beautifully well-preserved gardens - a characteristic spot in the area.
Visit La Patacona Beach in summer and take advantage of its great conditions and a setting that offers you everything you need for a memorable day.
Quality and Environment Certificates