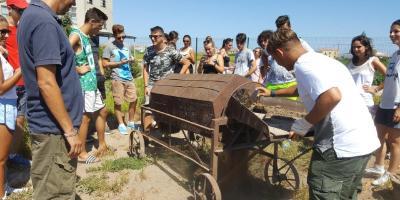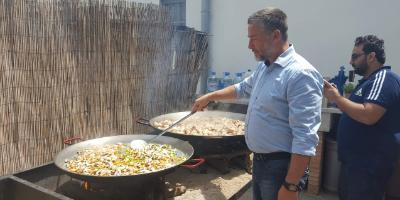 Información de la reserva
Our farmhouse is located in the heart of the agricultural land around Valencia, recreating the traditional Valencian farmhouses. It has areas dedicated to irrigation channels, the Tribunal de las Aguas (Water Court) and the use of tiger nuts, from which horchata is made. You will enjoy horticulture and learn about seasonal crops, as well as picking fruit with your own hands. There's no better way to finish than with some delicious horchata or dishes made from typical local products.
#Disponibilidad
Disponible todo el año
#Otros servicios
30.0 €
Tour of the farmhouse with paella workshop. Valencian tapa, salad, paella, drink, horchata and fartons.