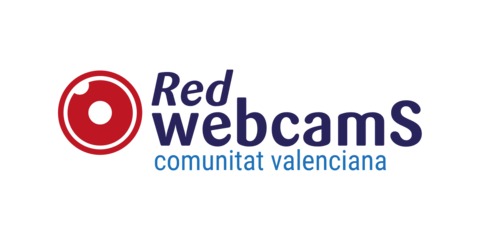 Cubierto
Max. 21º Min. 15º
Despejado
Max. 23º Min. 15º
Nubes altas
Max. 18º Min. 18º
What are you looking at?
You're looking at Alboraya-Port Saplaya Beach, which is one of the most visited beaches in the province of Valencia. Its promenade runs more than half a kilometre from the coast, and offers an extraordinary panoramic view of the entire coast of Alboraya.
What can you do near Alboraya-Port Saplaya Beach?
Due to its wonderful location, this beach has become a meeting point for lovers of both water sports and relaxation. Part of the picturesque fishing village of Port Saplaya (which is a "must-see!"), this beach is just a few metres from two of the area's most popular stretches of sand: Malvarrosa Beach and Patacona Beach. We also invite you to discover more charming corners of Alboraya by biking down the L'Horta Nord trail.
Cubierto
Max. 21º Min. 15º
Despejado
Max. 23º Min. 15º
Nubes altas
Max. 18º Min. 18º