In the region of the Ribera Alta, Algemesí stands out by its natural resources. Among them, you can visit the Natural Park of L'Albufera, where Algemesí located, and the great outlet of the Magro River in the Júcar River.
Oficinas de turismo:
Find
Name
Types
Hotels
Events
Festivals
Tourist offices

Reflect on life and politics with a little humour when you see L'electe, a comedy written by Ramón Madaula. Starring two well-known Valencian actors, Josep Manel Casany and Alfred Picó, this play tells the story of a politician who—after earning the position of Government President—realizes he needs urgent help from a psychiatrist. The power struggle that ensues makes for one hilarious play.

*Due to the COVID-19 pandemic, we kindly ask that you call to confirm that these dates have not changed. Thank you!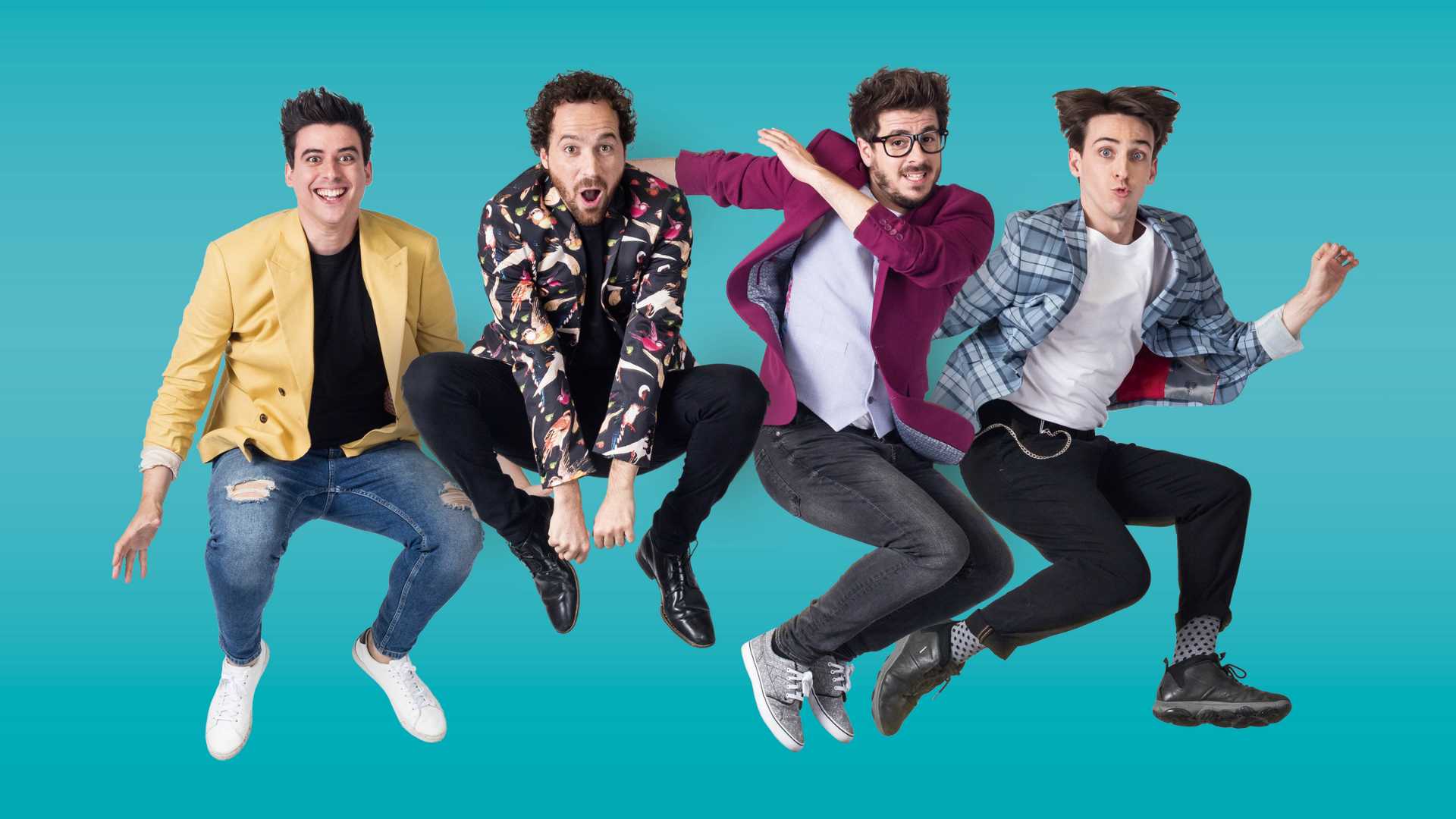 The Region of Valencia's own Melomans, an acapella quartet, is bringing a new show to town: "You Sing, But You Don't Touch." The performance will take place on October 11, during which the Melomans will put their own spin on popular, mainstream songs LIVE. Get excited! The Melomans are funny, talented and exciting to watch.

*Due to the COVID-19 pandemic, we kindly ask that you call to confirm that this show is still operating normally. Thank you!

On December 27, "Aladín, un musical genial" is coming to Algemesí! This magical, family-friendly show uses singing, choreography and lighting to tell this classic childhood tale. Relive the adventure of "Arabian Nights" when you and your kids see this one-of-a-kind musical.

*Please confirm that event dates and times have not changed.