Parque Natural de l'Albufera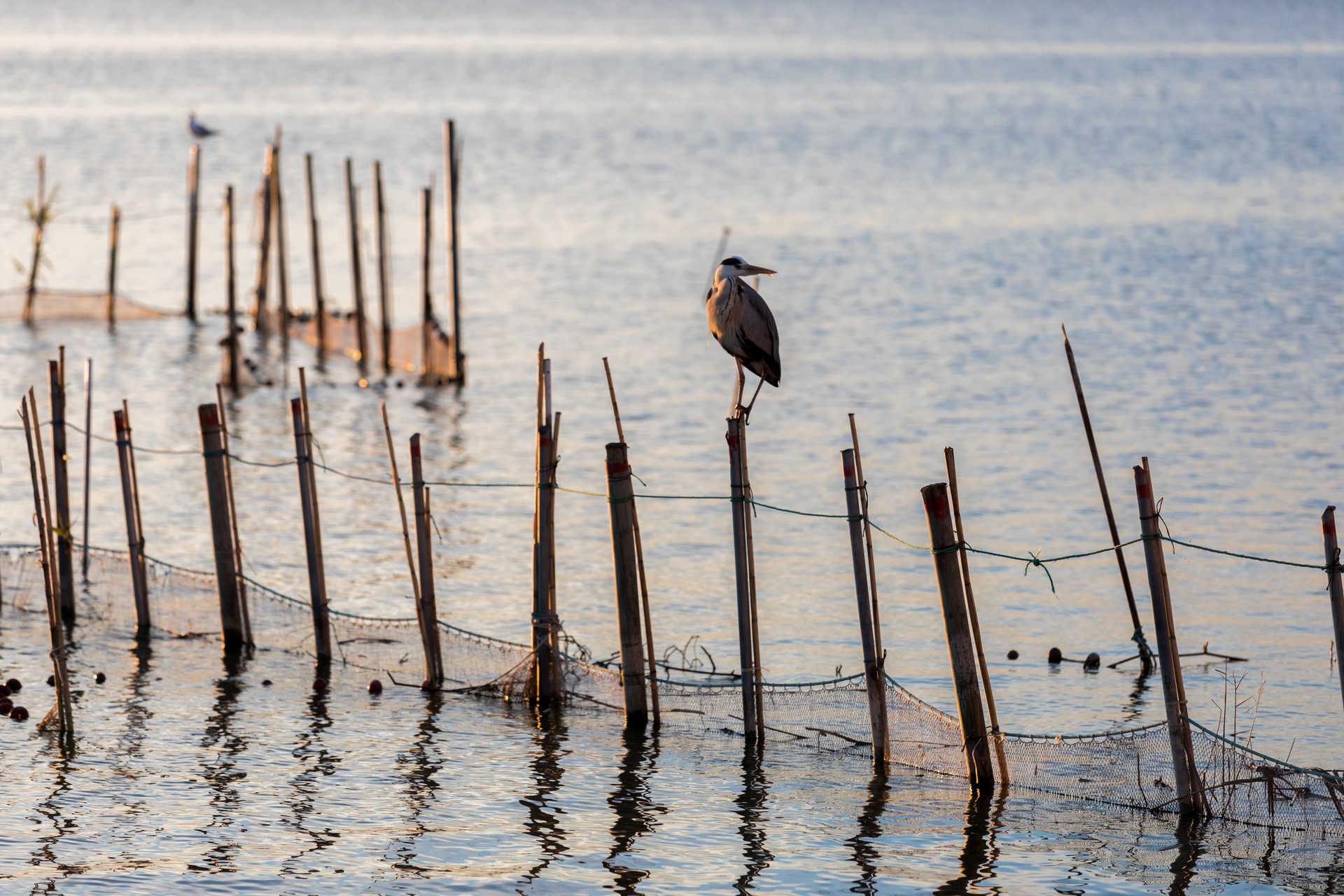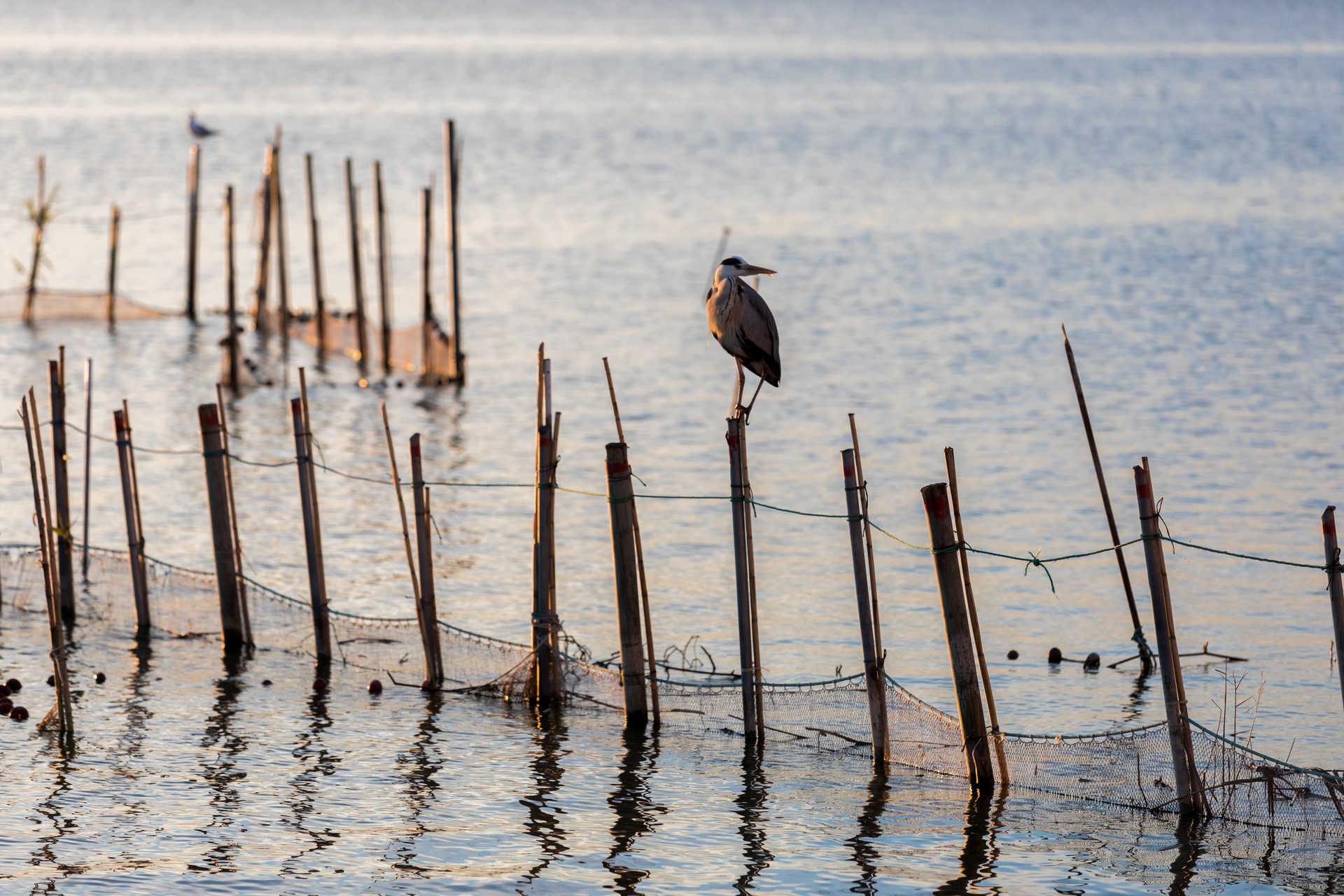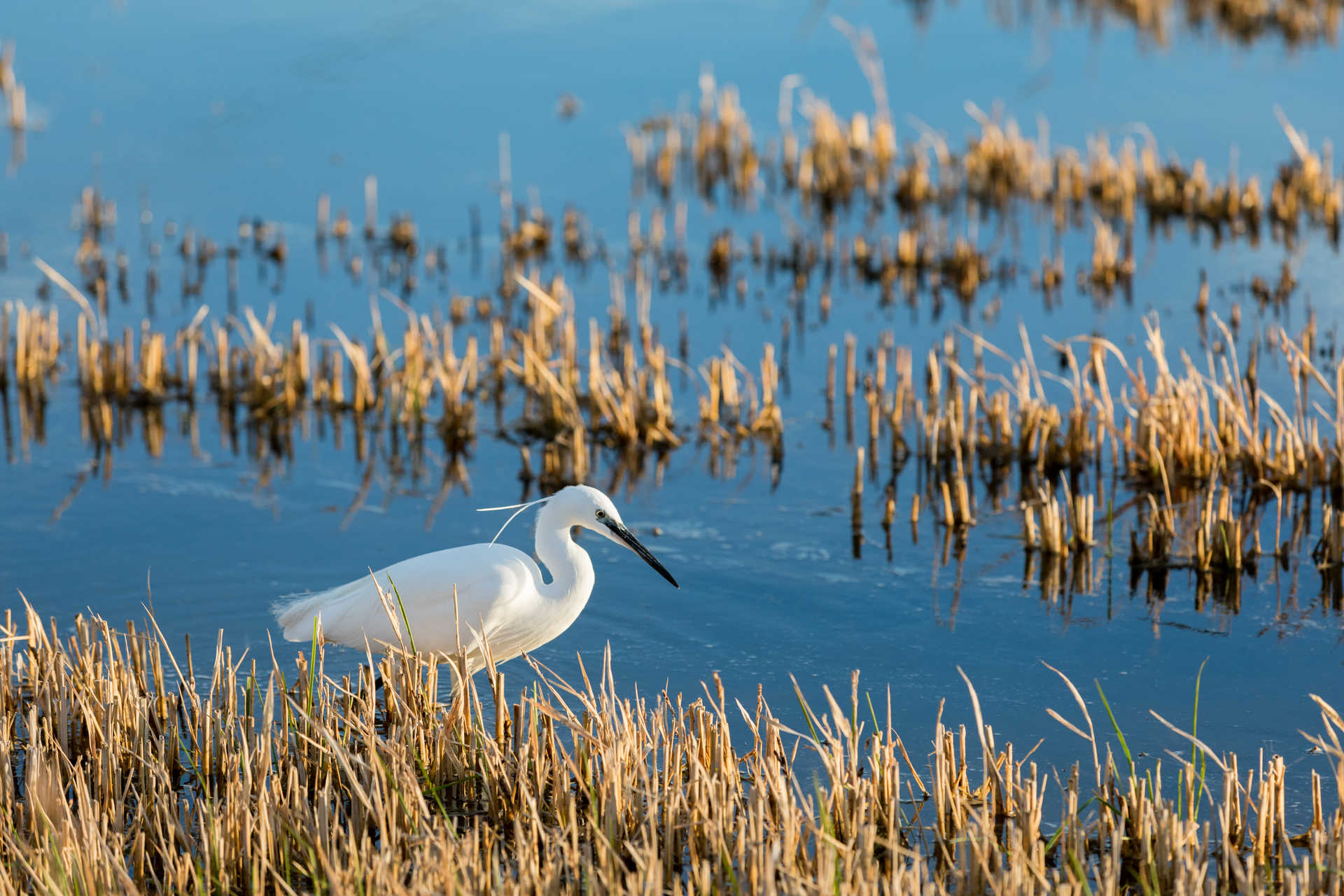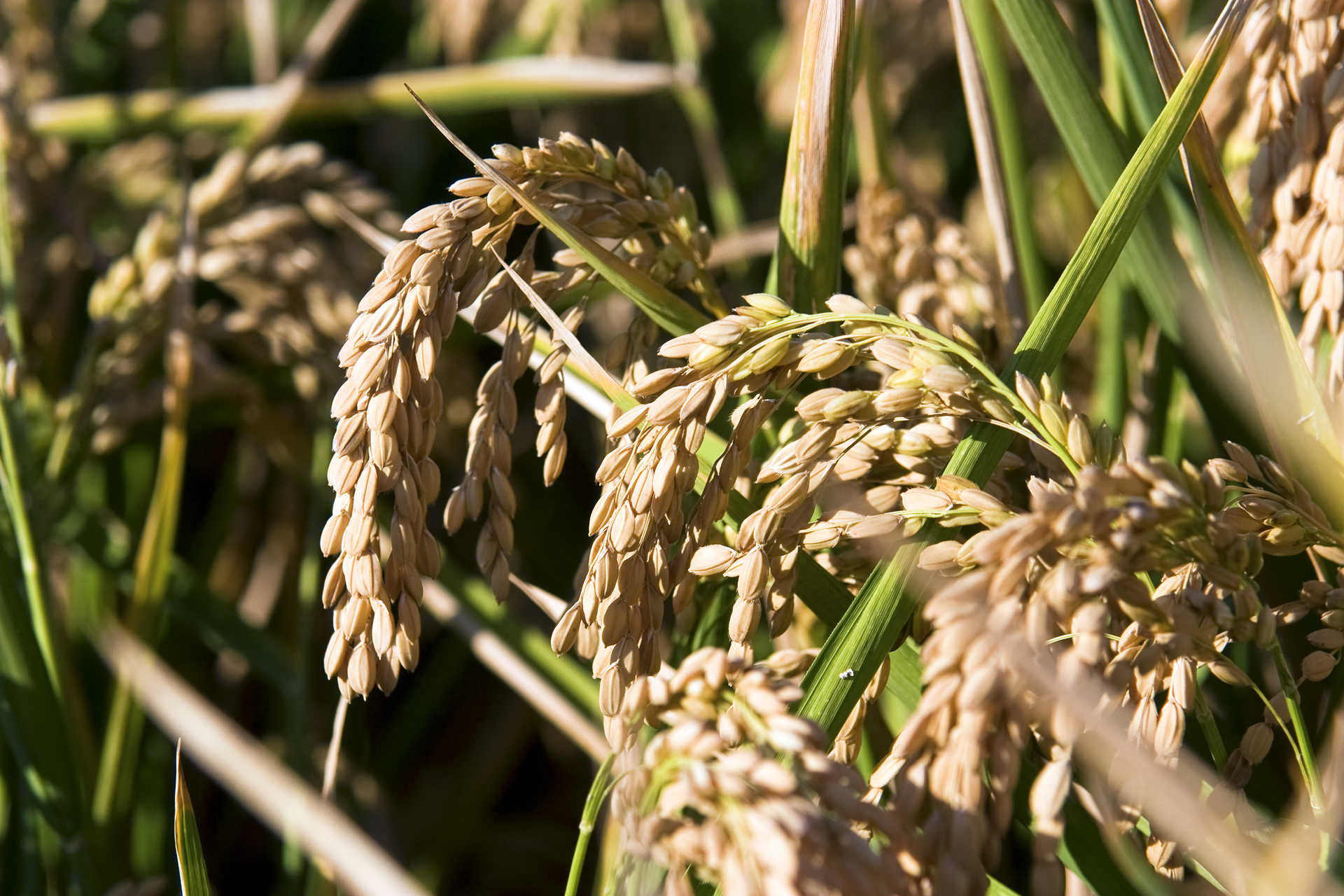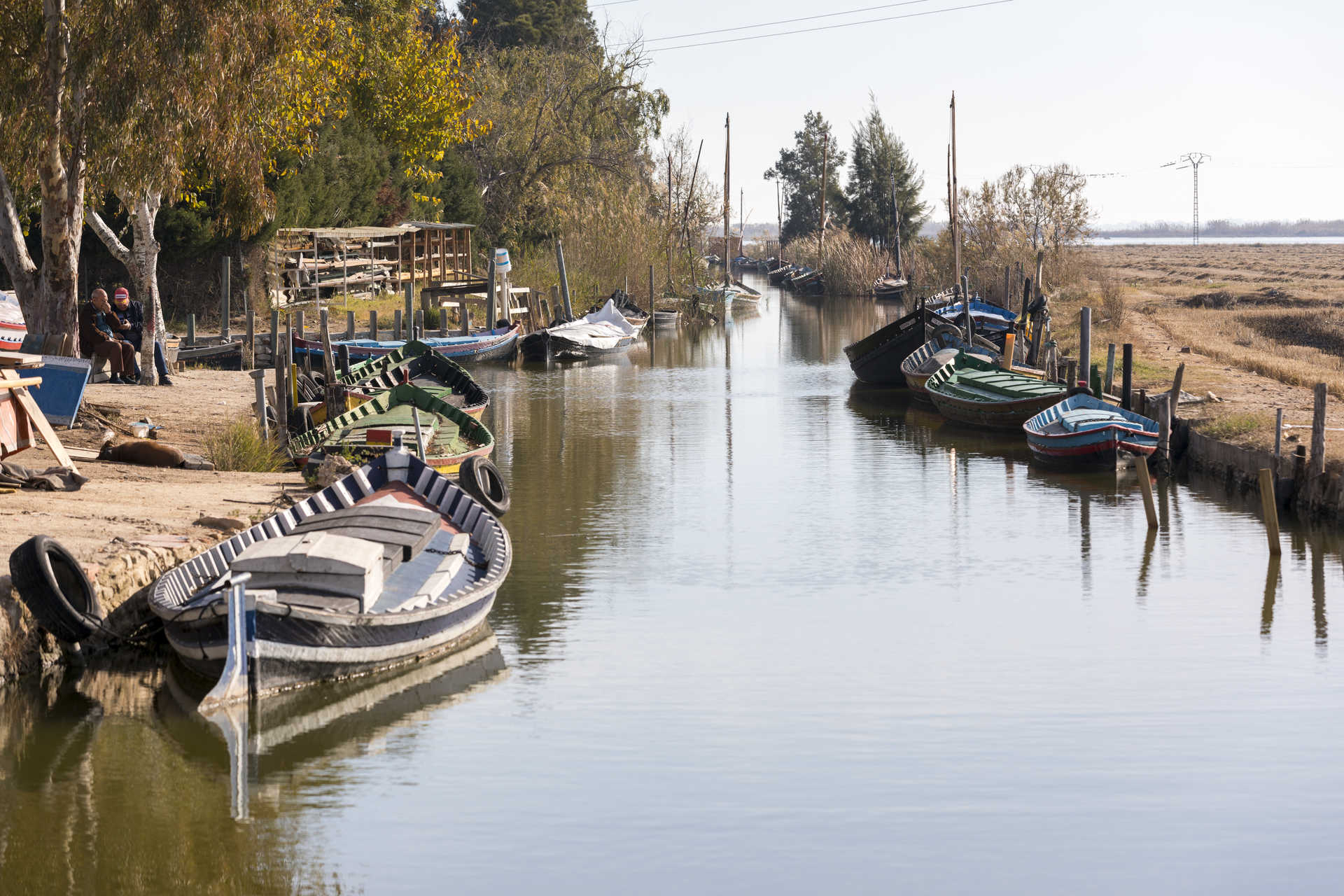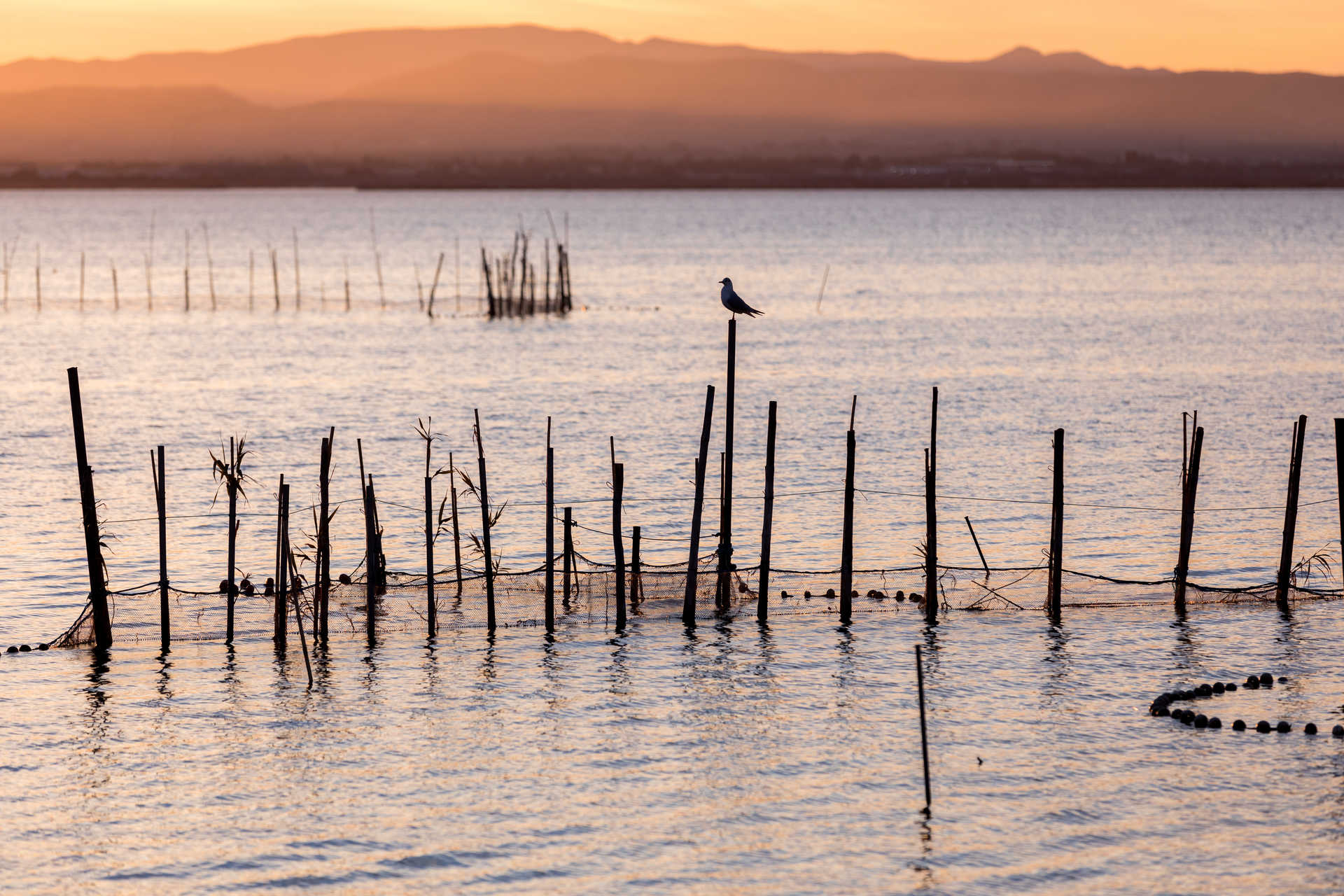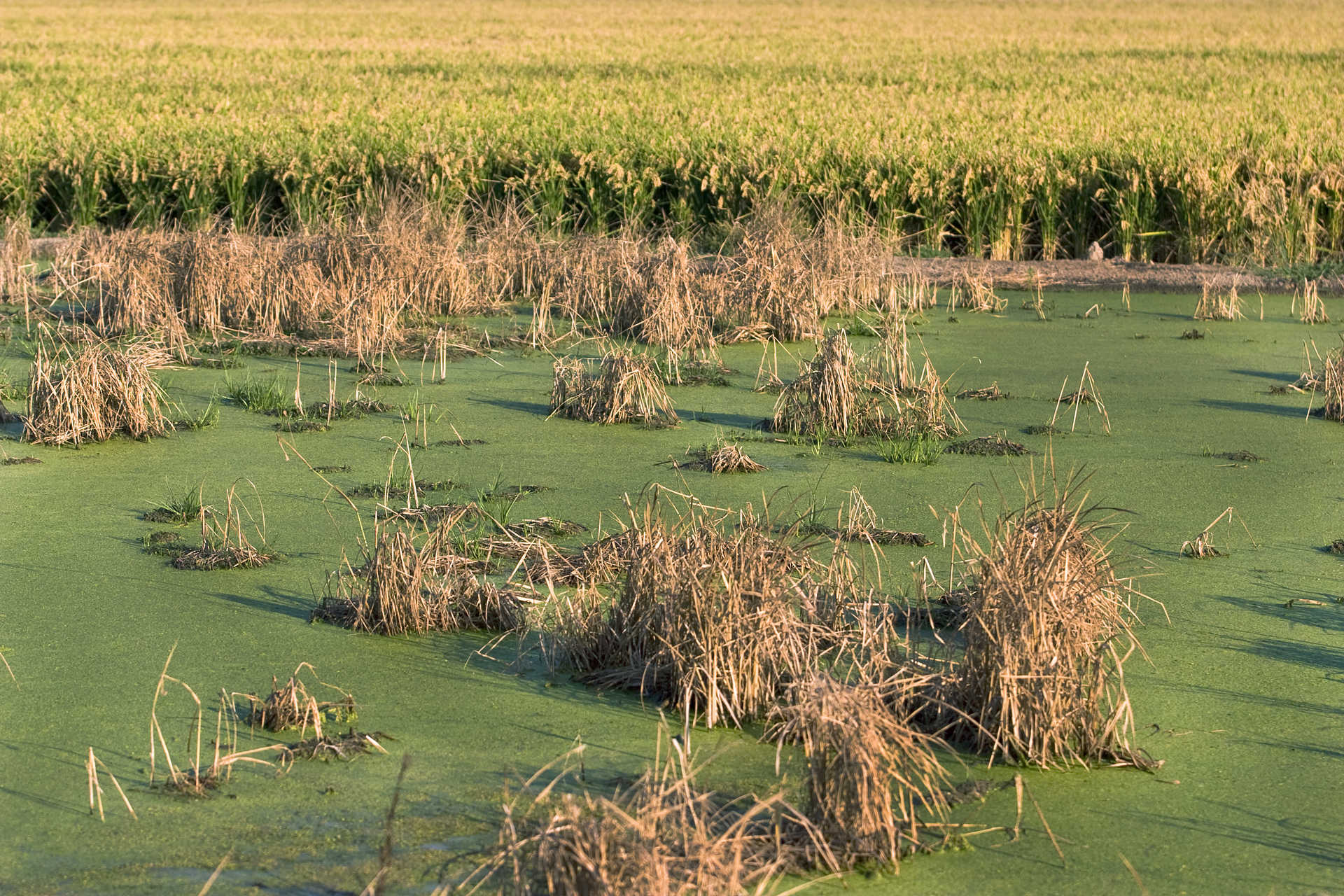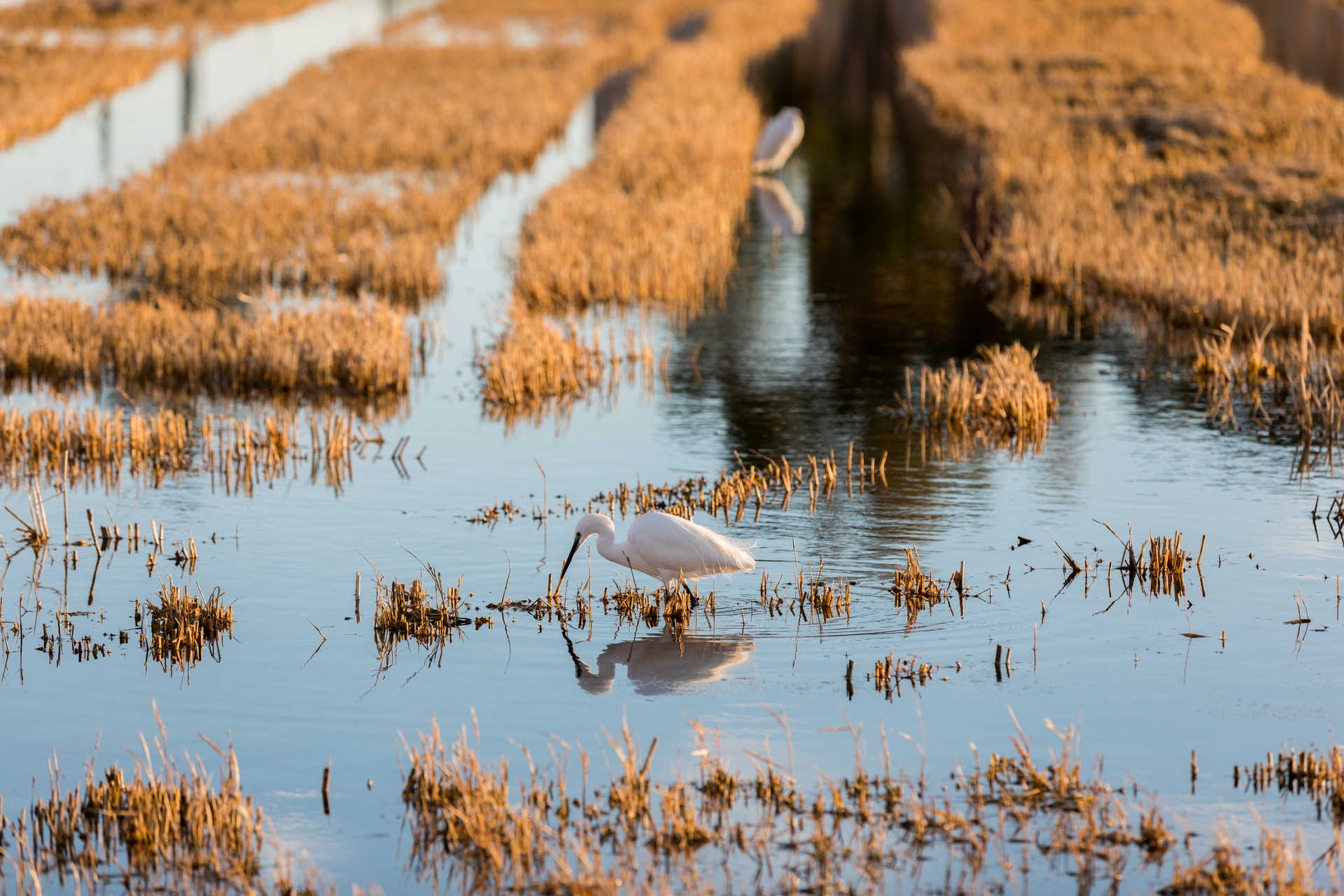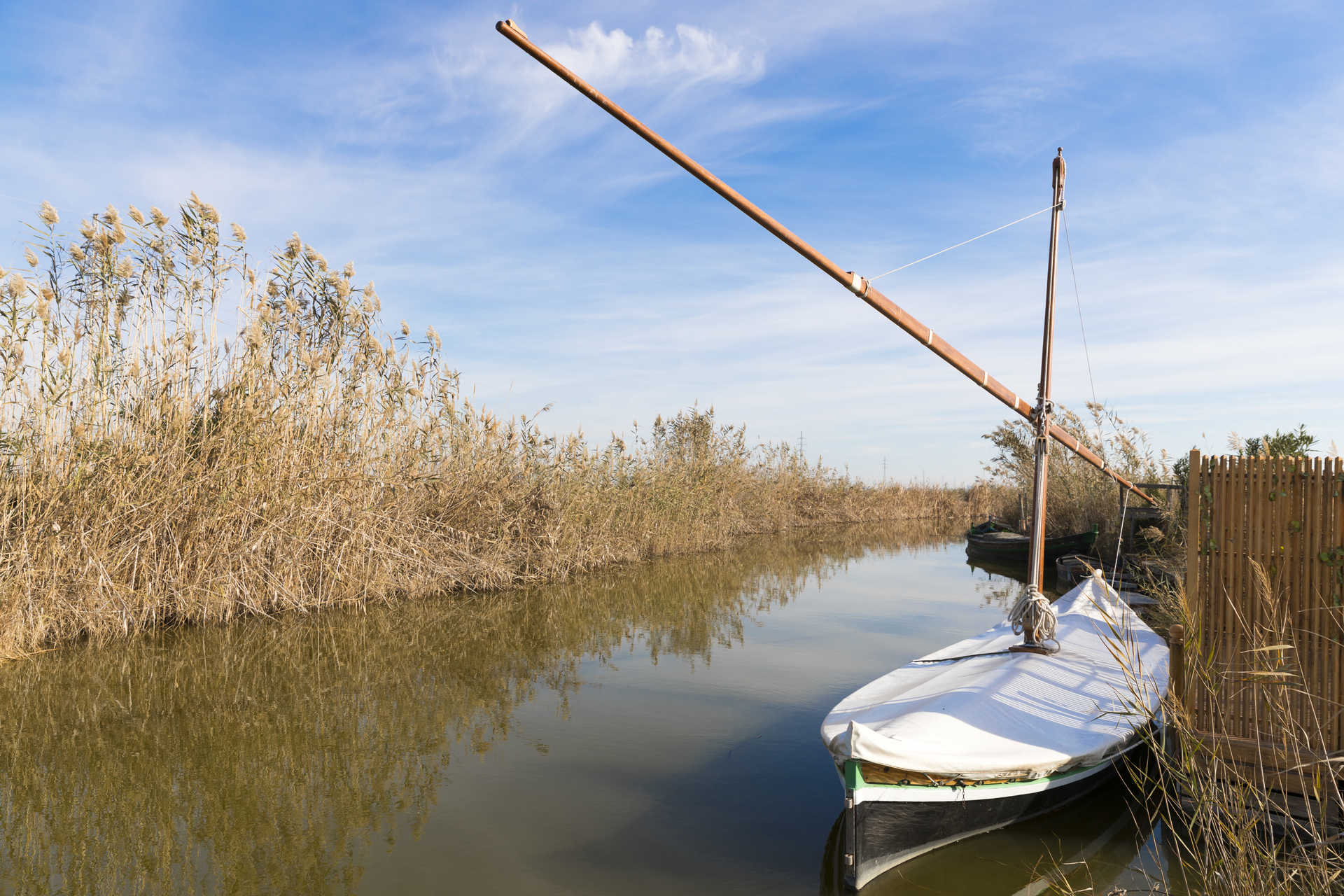 Centre Interpretació Racó de l'Olla, Carretera del Palmar, s/n
Algemesí, Sueca, Sollana, Beniparrell, Sedaví, Cullera, València, Massanassa, Silla, Albal, Albalat de la Ribera, Alfafar, Catarroja
46012

contact information
Don't miss this natural enclave where nature and traditional customs come together to form a captivating landscape, very close to the city of València!
The Albufera Natural Park is an explosion of biodiversity and natural landscapes just a few kilometres from the city of València, where you can enjoy a multitude of activities for all tastes.
It's a freshwater lagoon connected to the sea through channels or gullies which creates a very characteristic habitat where birds and water plants can be found. More than 350 ornithological species await birdwatching enthusiasts, who will be able to identify both those that visit in winter and the species that breed in its wetlands.
It's a strategic enclave for discovering some of the most typical dishes of the area; the l'Albufera Natural Park and the rice fields form breathtaking landscapes. You can't miss the opportunity to try the tasty and traditional stew of all i pebre de anguilas (eel stew).
The natural charm of the park is complemented by the ethnological richness of the surrounding villages, such as El Palmar. And, you have the chance to observe its richness from its traditional boats and lateen sailboats. For bicycle lovers, it's a great choice and an easy ride; with no hills, it's full of spots where you can stop to take beautiful photographs.
L'Albufera Natural Park is for every traveller and it offers a different and unforgettable landscape or opportunity for adventure for everyone. And it's really easy to get there from València; are you ready to immerse yourself in the landscapes described by Blasco Ibáñez in his novels?