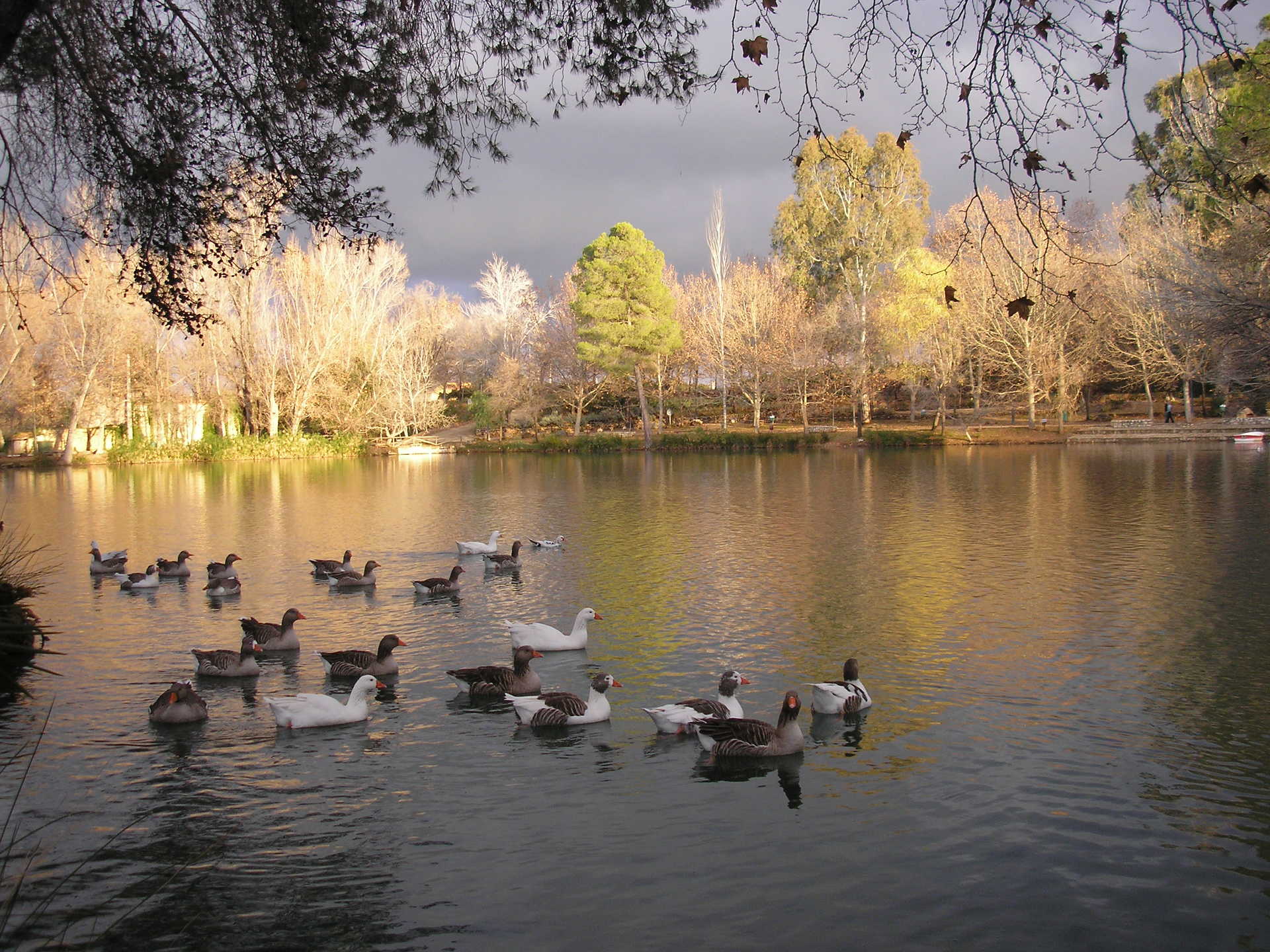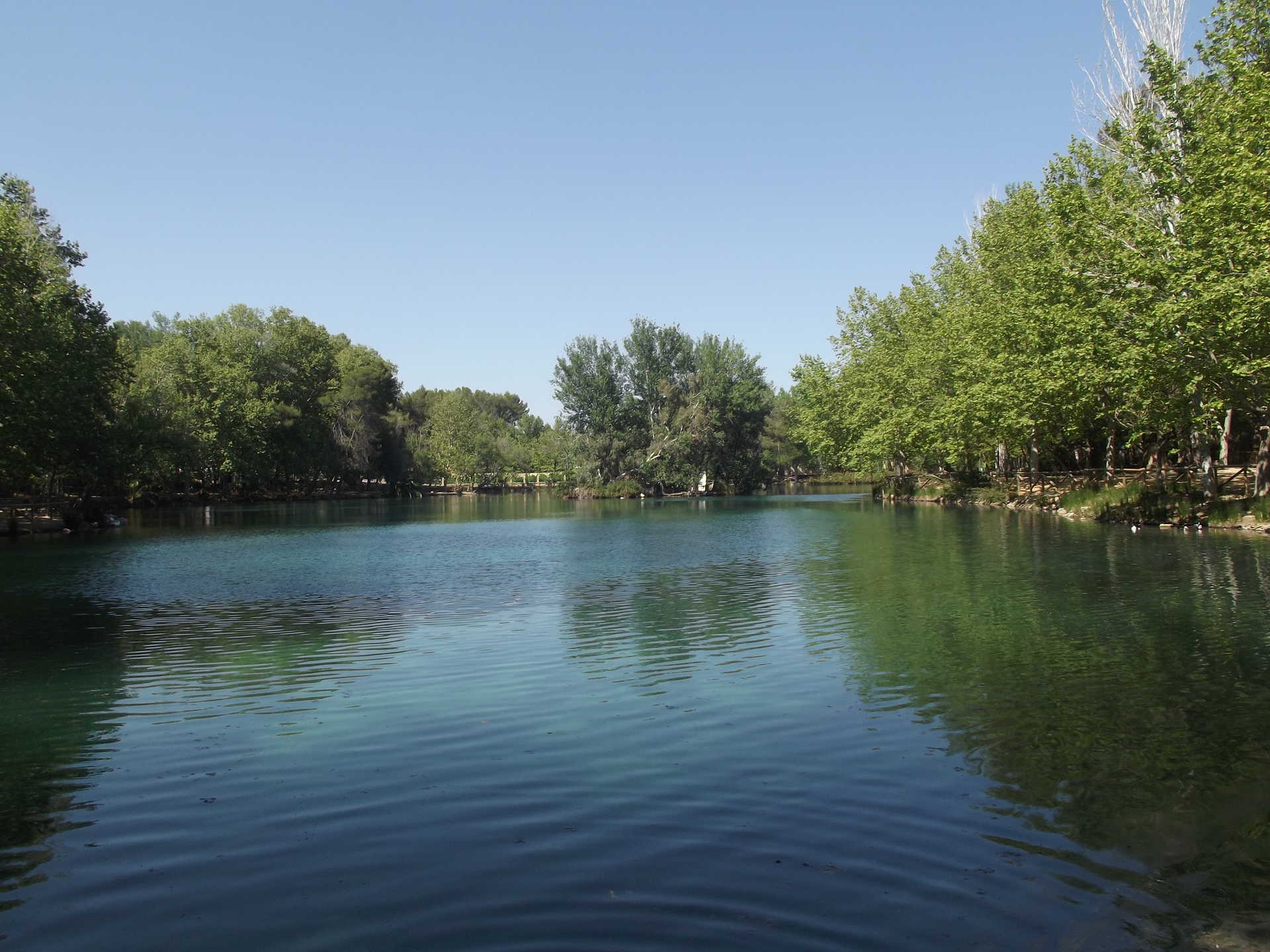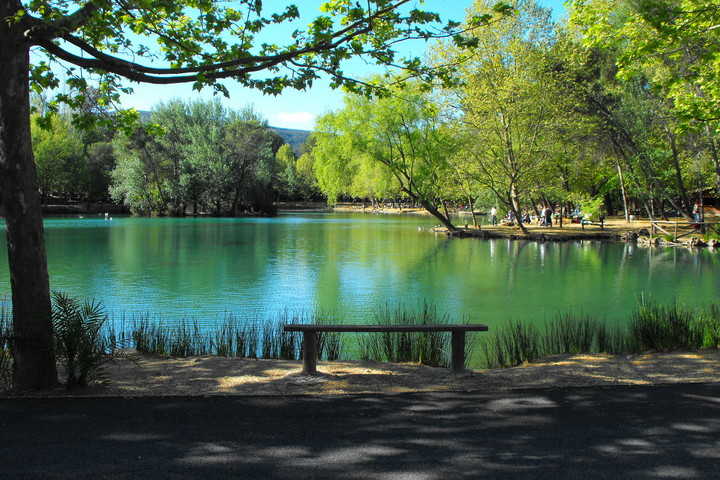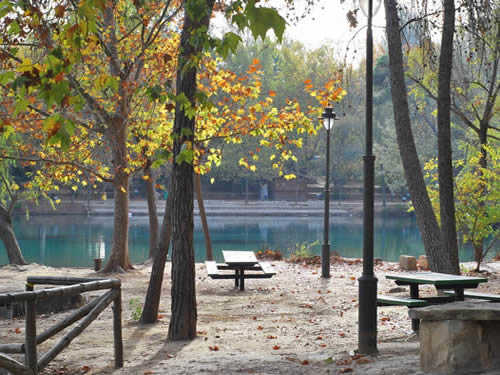 A 1 km desde rotonda de entrada a Anna

contact information
While away the hours in the embrace of banana and pine trees at Albufera de Anna, a beautiful freshwater lake that is a great place to cool off in the summer months.
Feb by multiple water sources, Albufera de Anna is a beautiful lake enveloped in abundant plant and wildlife. There is evidence that the area has been inhabited for many hundreds of years with vestiges discovered that date all the way back to the Mesolithic period.
A combination of lakes, pools, ponds and water holes carry water towards Anna, creating the ideal habitat for water birds. In the centre of the main lake there is a small island – a joy to photograph – and the waters are inhabited by all sorts of freshwater fish.
This natural aquifer was made into a dam in the Almohad period, and this structure remains to this day, providing irrigation water to the agricultural land. In recent decades, it has become a lovely place to while away the hours in the embrace of mother nature.
Lounge around in the shade provided by the leafy banana and fragrant pine trees, show off your rowing skills with a little boat ride, step over wooden bridges and watch your kids have fun in the play park and pool. Albufera de Anna is one of many wonderful things to see and do in Anna. Visit the impressive Palacio de los Condes de Cervellón or take a walk along the trails in the luscious landscapes. Before heading to the lake to relax, have a picnic and – of course – take a dip in the refreshing waters.