Un enclave privilegiado es el que alberga al término municipal de Anna, por donde circula el río del mismo nombre. Las fuentes y manantiales de éste otorgan a la población un aspecto peculiar, de potente atractivo. La naturaleza, el entorno, los parajes que rodean la localidad, son el principal de los exponentes de uno de los lugares más prósperos de la comarca de La Canal de Navarrés.

How to get here:
Por la Nacional 340, Autova Valencia-Albacete, se ha de tomar la salida de Estubeny (CV 580) o la de Enguera (CV 590) para acceder a Anna.

Oficinas de turismo:
Find
Name
Types
Hotels
Rural accommodations
Campsites
Events
Experiences
Festivals
Natural Landscapes
Routes
Tourist offices

Gorgo de la Escalera gorge is nestled in the inland of the province of Valencia in the municipality of Anna. En Ruta Multiaventura invites you to go canyoning here, taking on the gorge and river running through it in a day spent jumping into the water, sliding down the rocks and abseiling down waterfalls. With its verdant plant life, crystalline waters and incredible final waterfall, this is a stunning natural backdrop to get active in the great outdoors. If you're a fan of canyoning, you're going to love this experience. Sign up now.
*Please confirm event times and dates have not changed.
Be inspired

Are you tired of the hubbub and stress of the city? In the Region of Valéncia, you can disconnect from everything and enjoy nature while staying at one of its many campsites. A varied offer of spots including bungalows and camping pitches where to place the tent or the caravan and spend unparalleled holidays in comfort. Here you are some of the best campsites in the inland areas of the province of Valéncia, in the mountains, next to a lake or a river, you decide.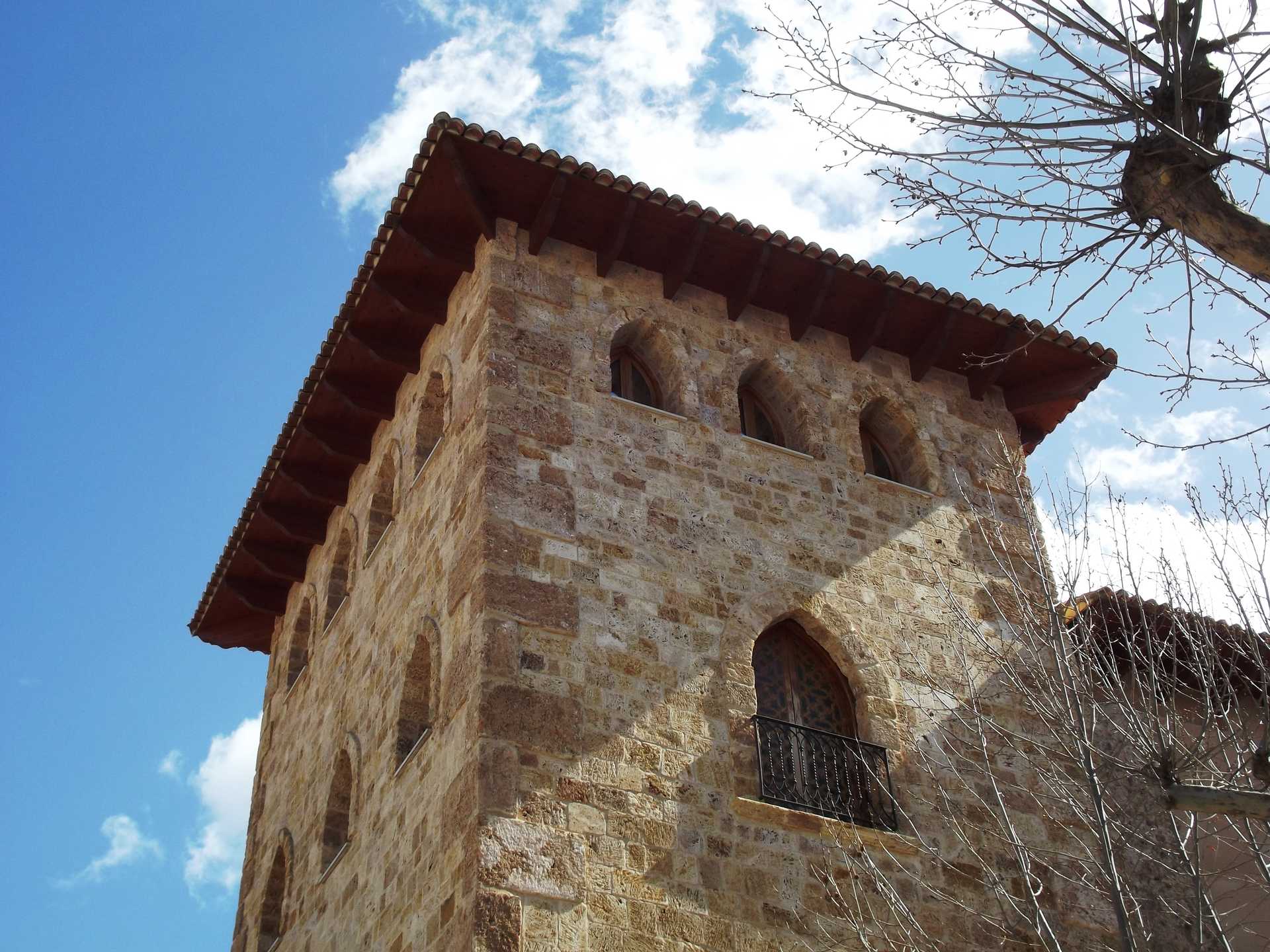 Thinking about where to travel this spring? We have selected three ideal destinations to visit this spring in the Region of Valencia. Discover cultures, lush landscapes, beaches with dunes. Which one do you like the most?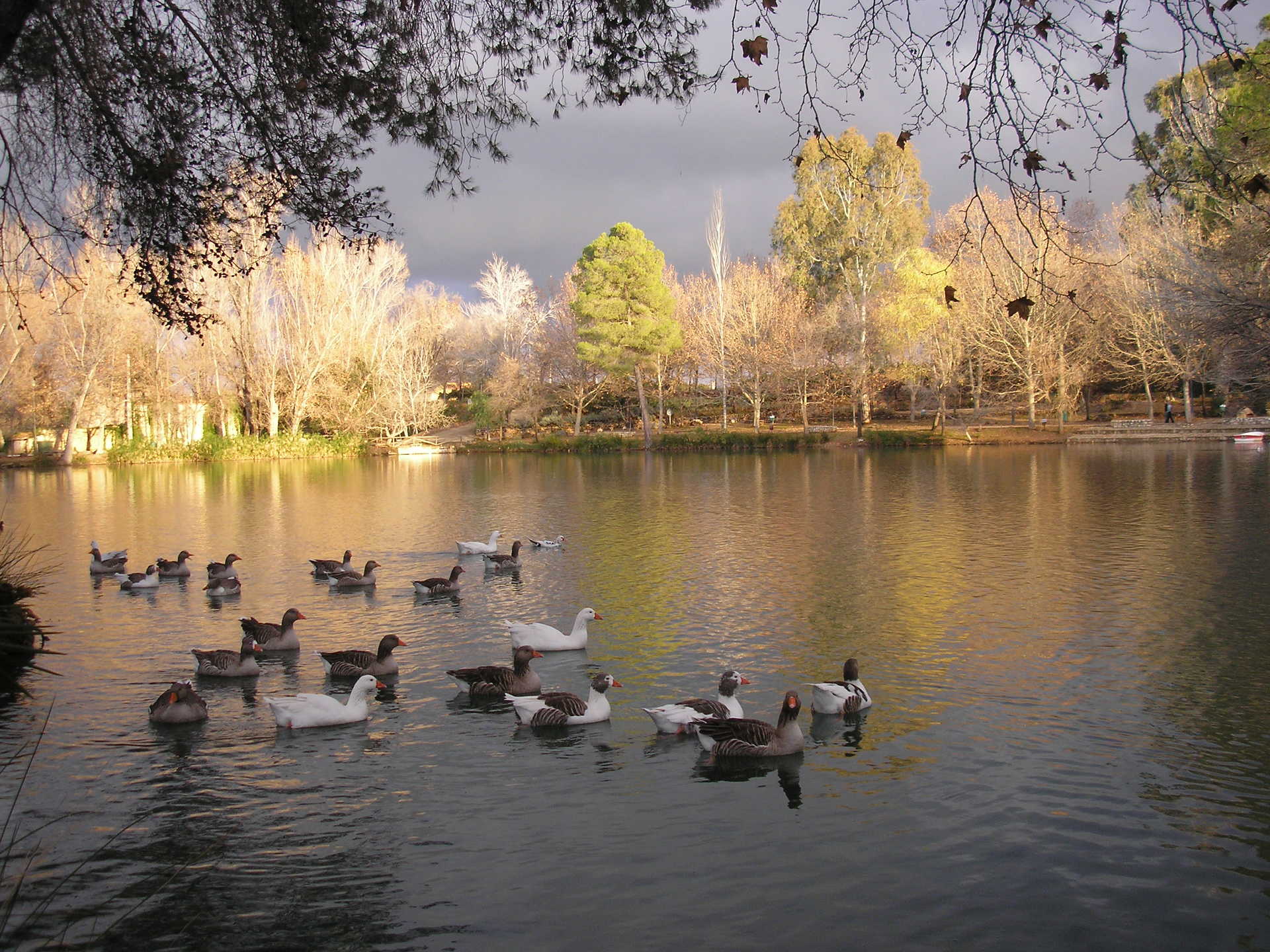 The beautiful nature exhibited by the lower area of ​​the Valencian region of the Navarrés Canal provides particular geological characteristics to the town of Anna (2,678 inhabitants), which in turn offers the visitor a chance for contemplation of fascinating natural spectacles where water is the protagonist.