The Route of the Moors through the Valley of Ayora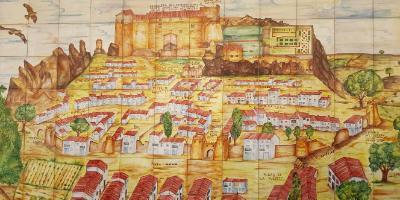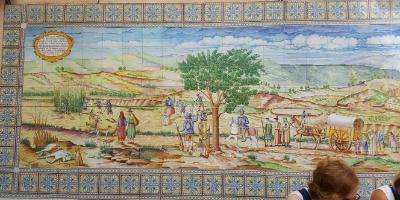 Tour of the beautiful Valley of Ayora-Cofrentes, from Cortes de Pallas to Ayora via Casas del Río, Cofrentes, Jalance (and Don Juan¿s Cave), Jarafuel, Zarra, Teresa de Cofrentes and Ayora, enjoying its beautiful scenery and finding out about its history. You¿ll be bowled over by the beautiful landscape of the Júcar and Cabriel rivers and by the local history and gastronomy.
Please enquire about minimum group size.


# Other services
8.0 €
Boat trip on the river Júcar