Fiestas de Moros y Cristianos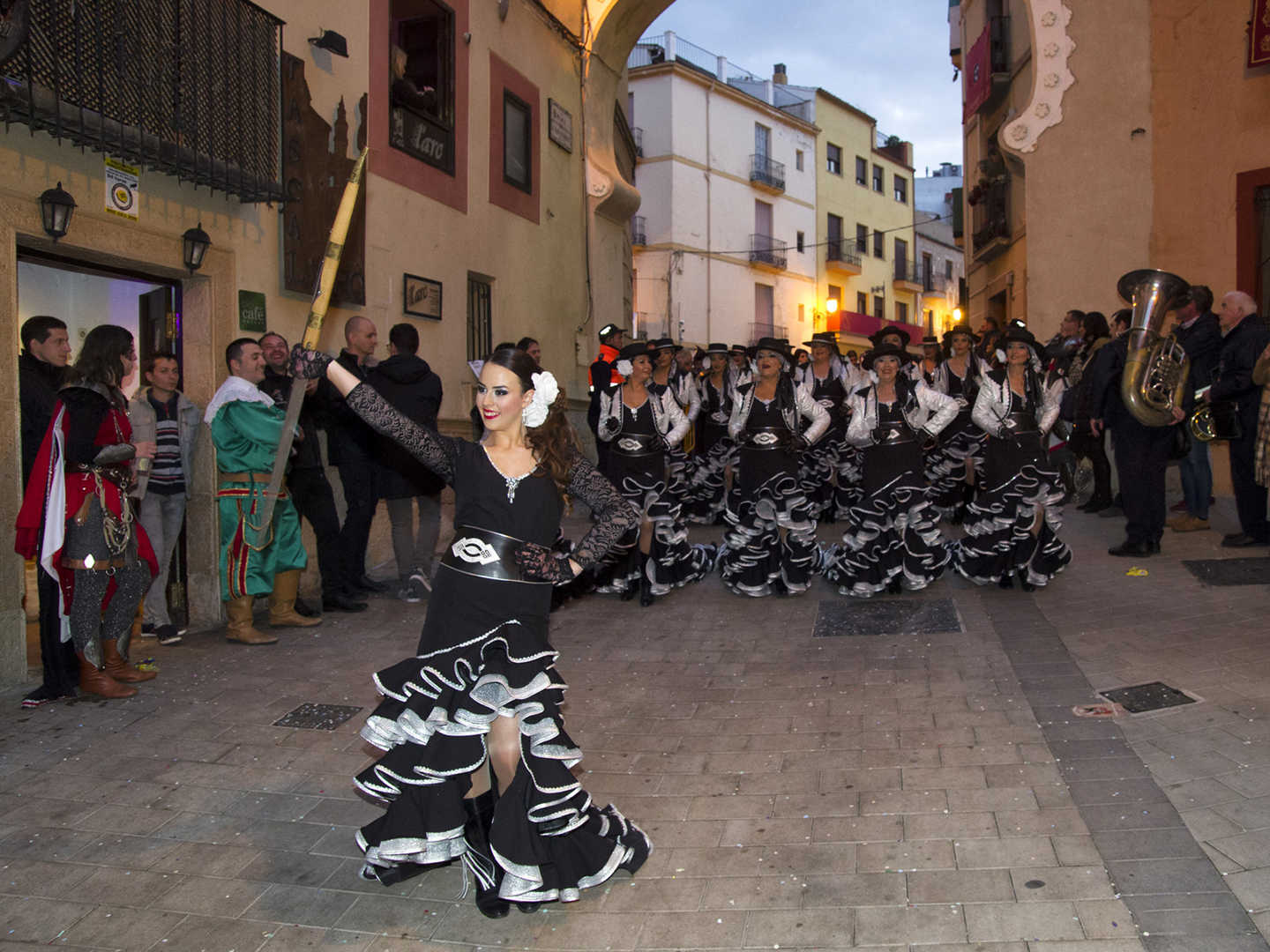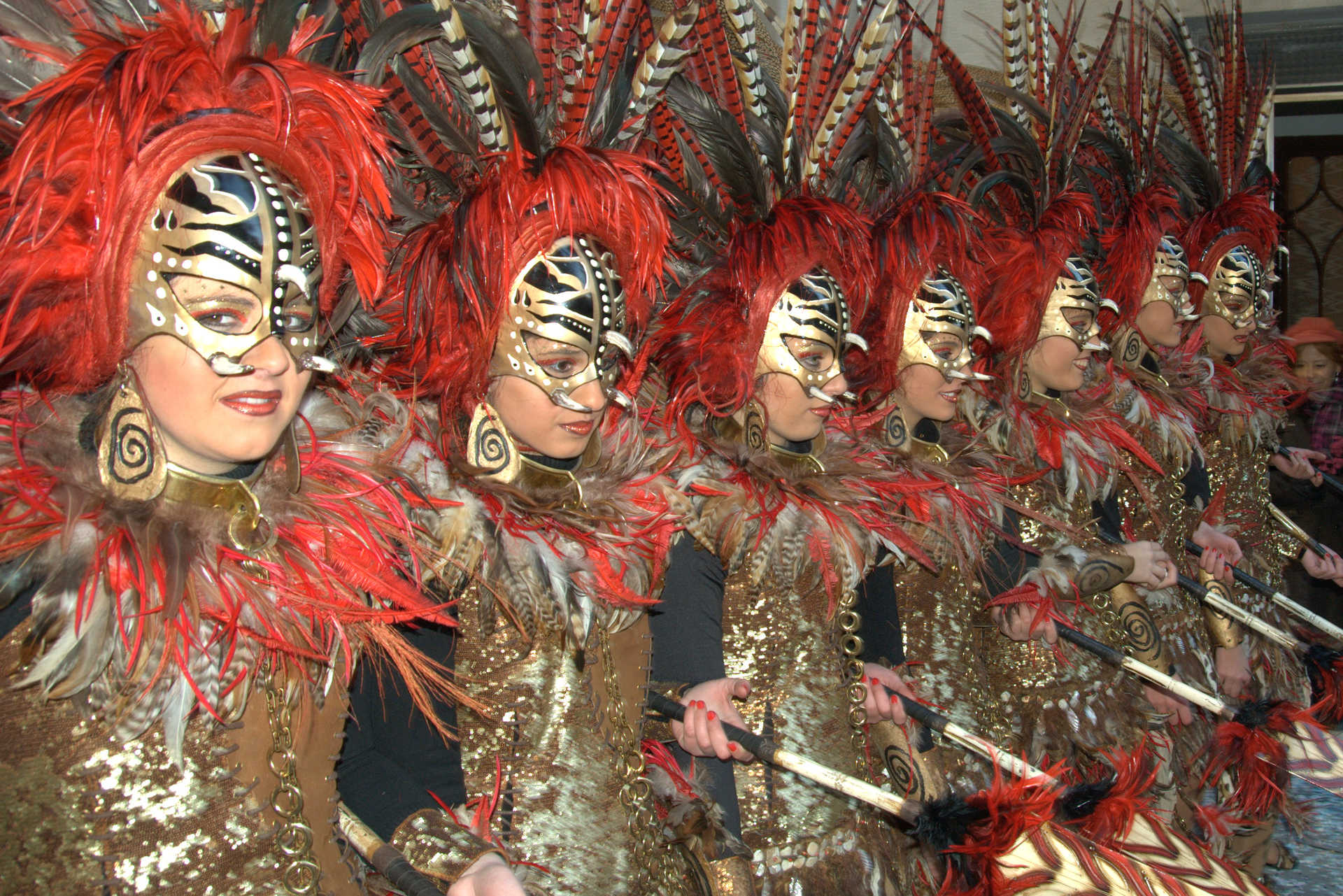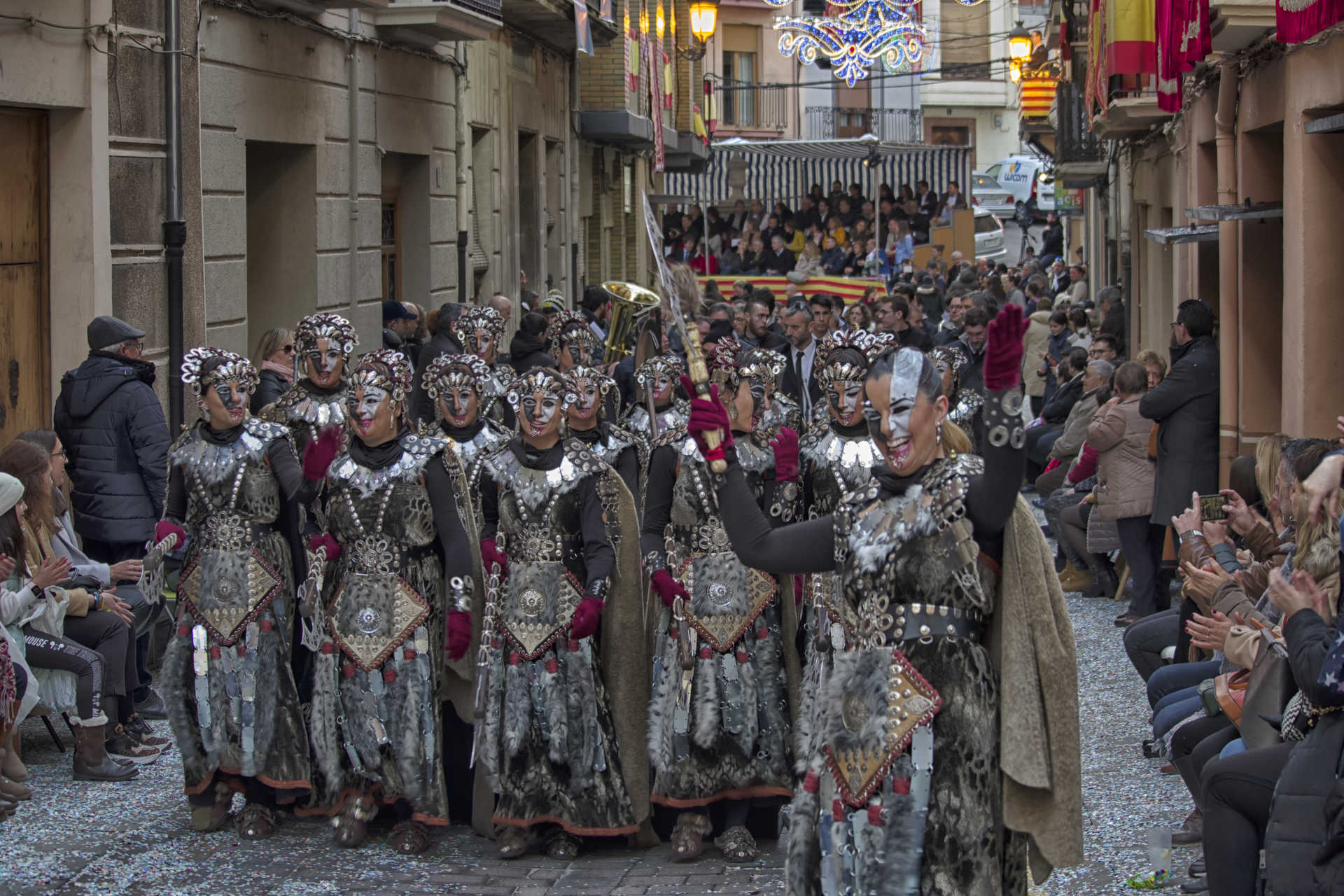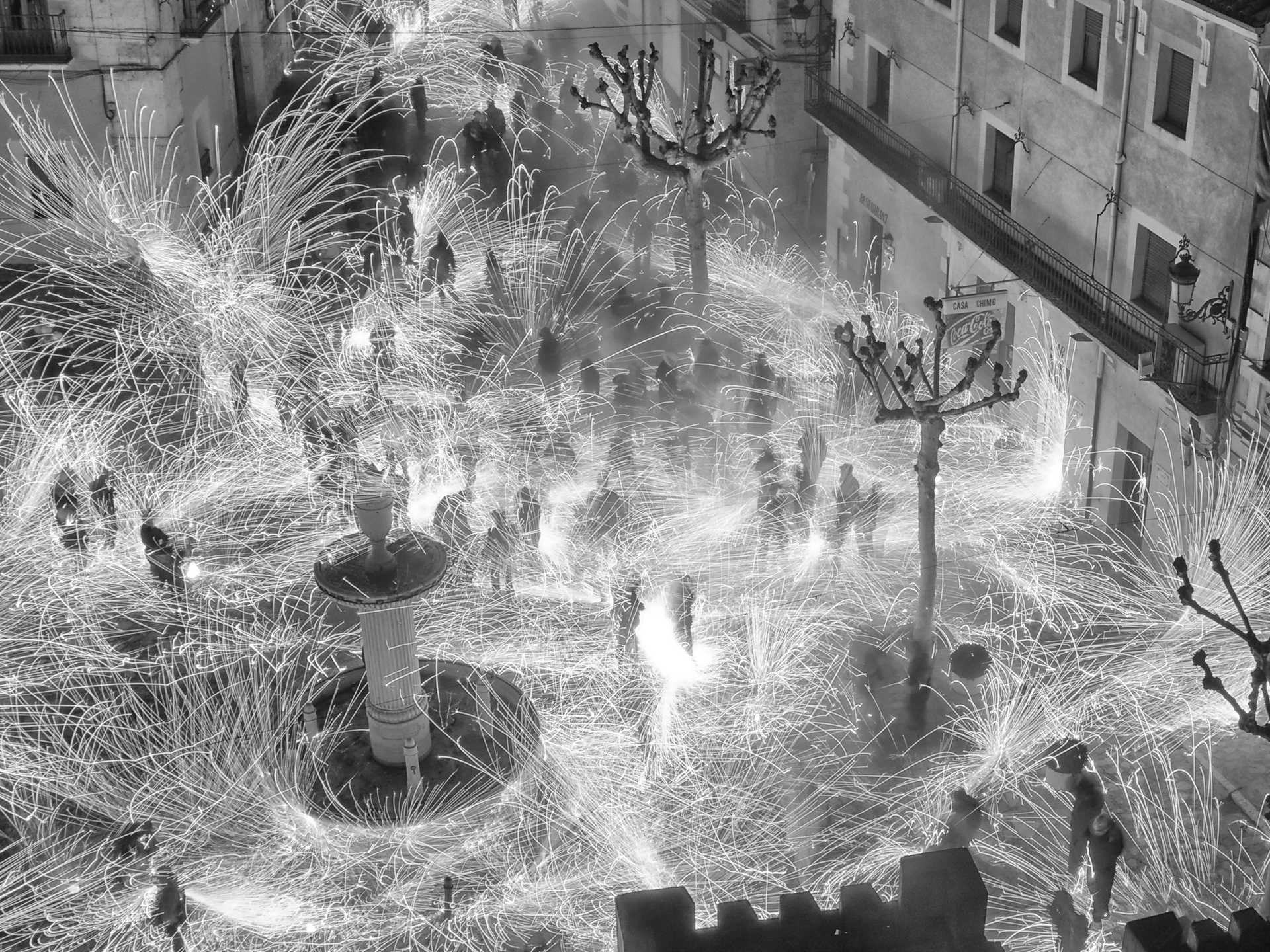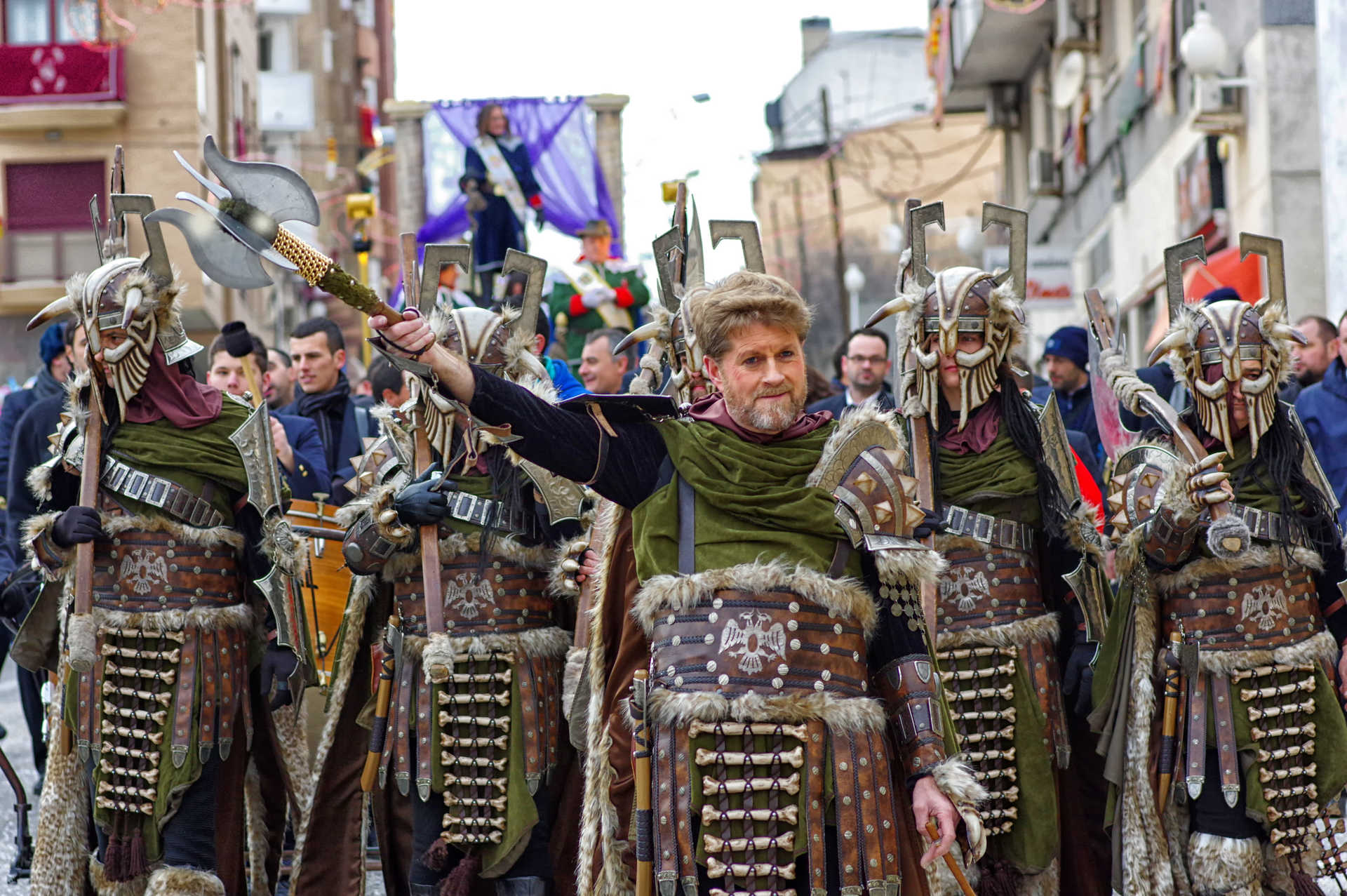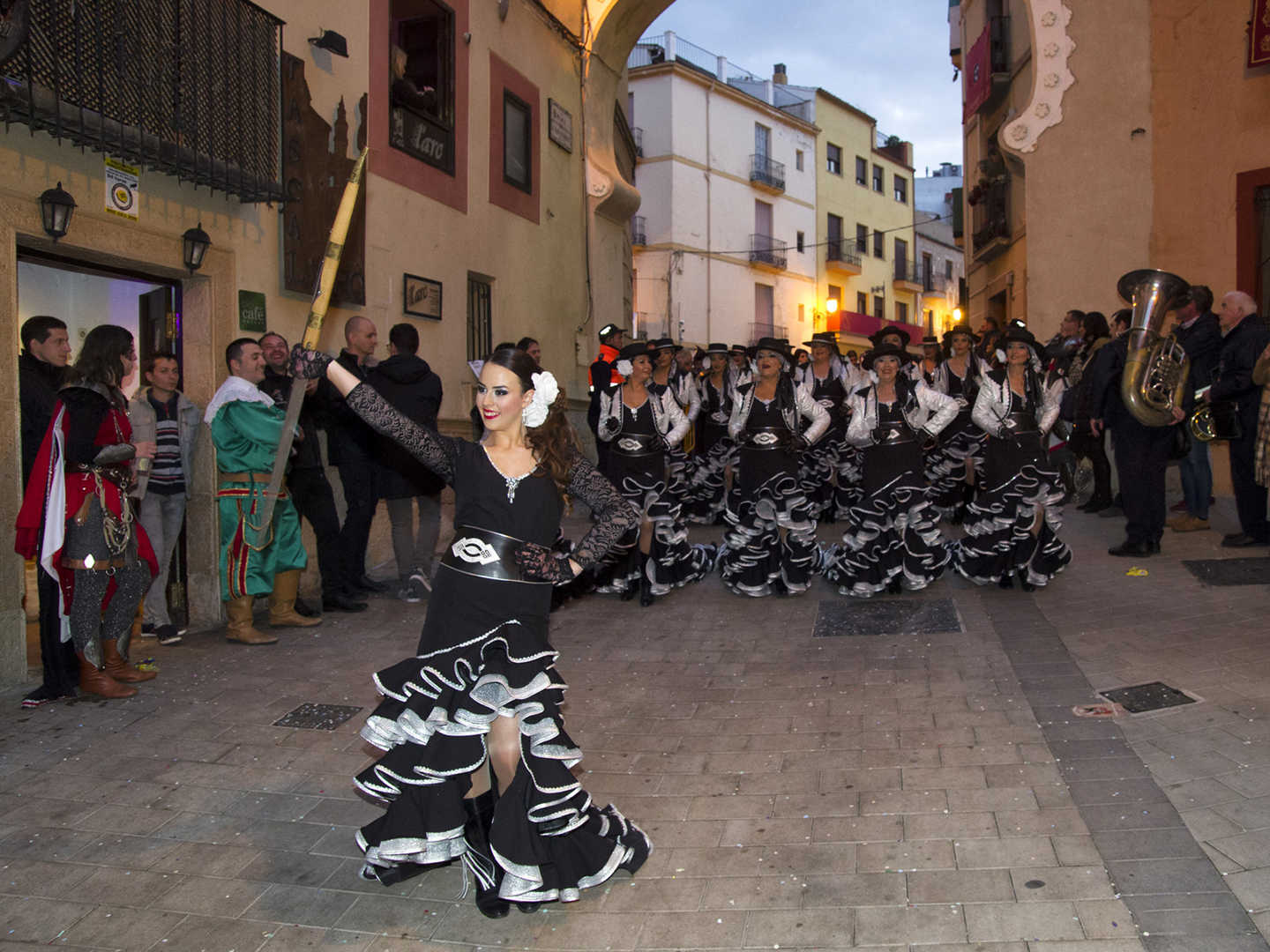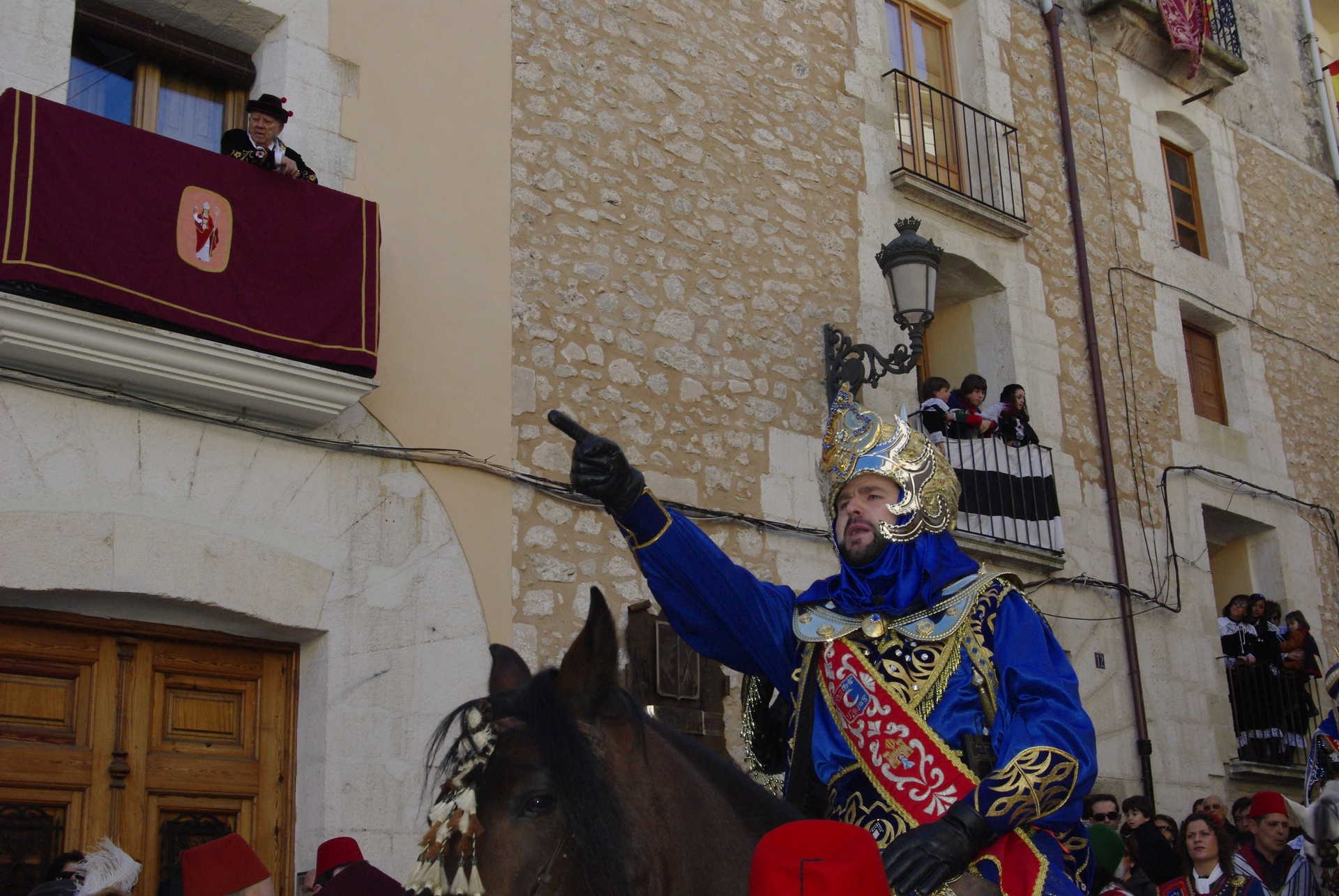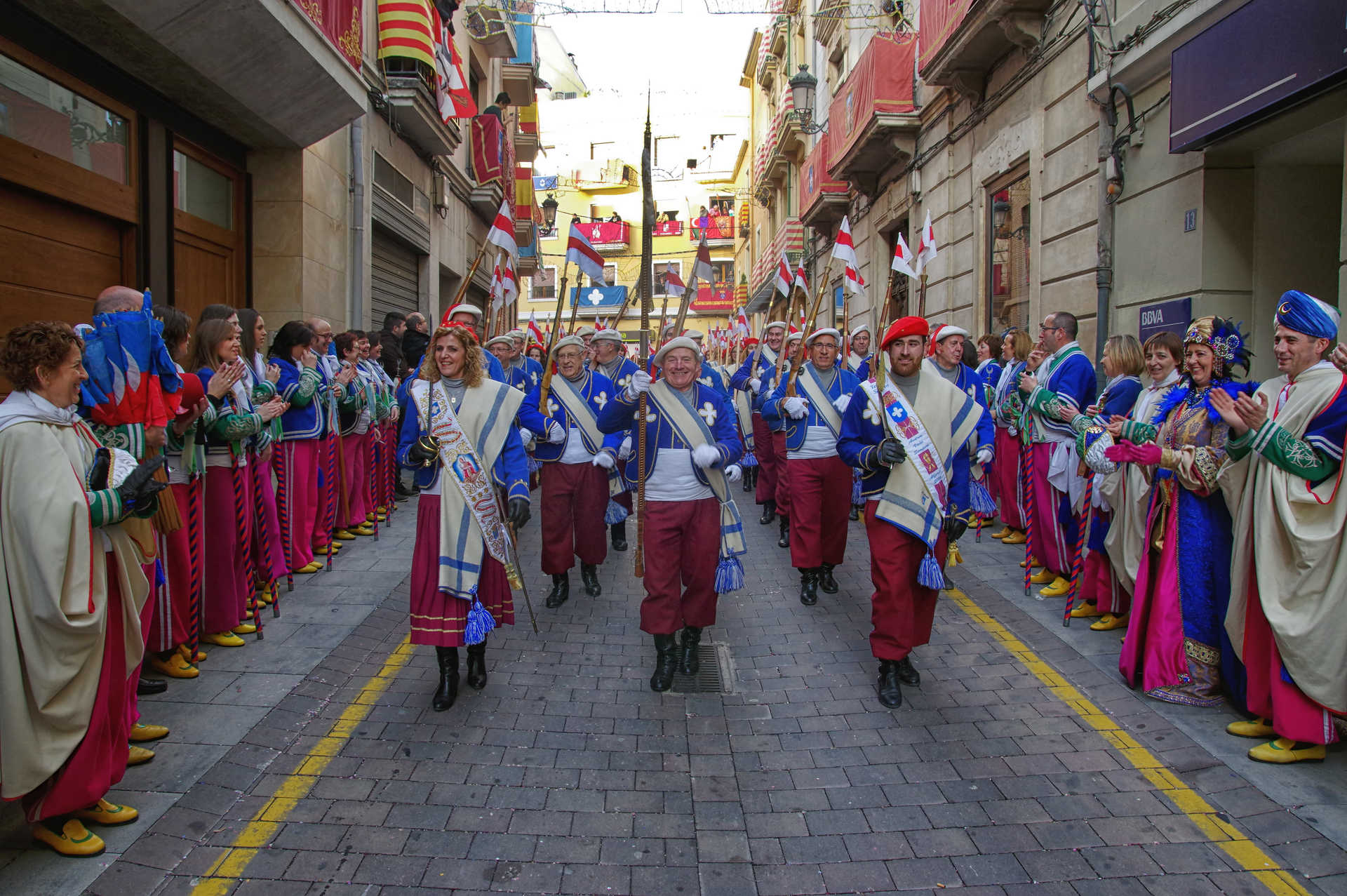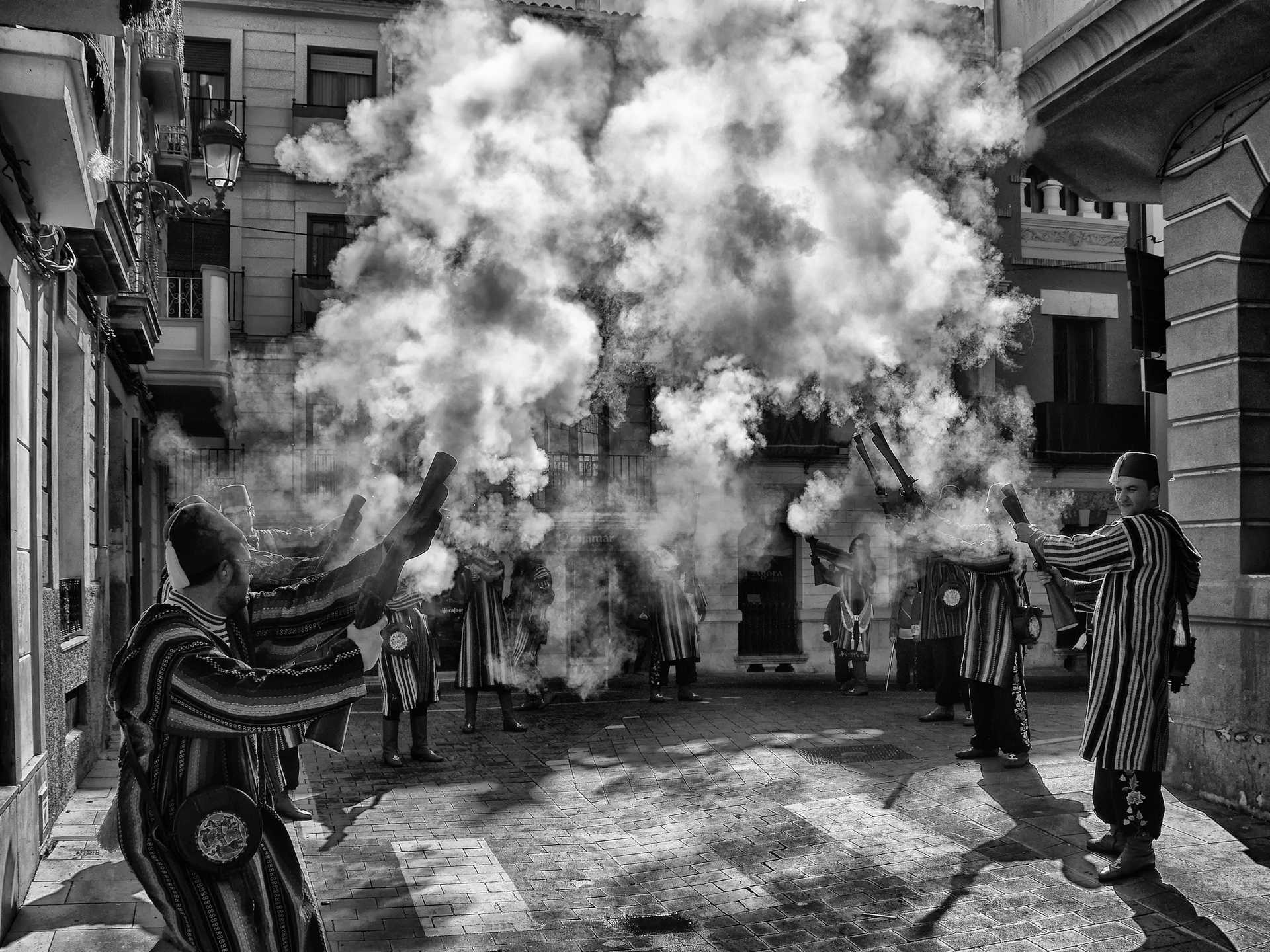 Pl de l'Ajuntament, 20
46880

contact information
Bocairent celebrates Sant Blai as part of its vibrant Moors and Christians Festival.
Gunpowder, traditional dress and the beat of music bring Fiestas de Moros y Cristianos (the Moors and Christians Festival) in Bocairent to life. The festivities are in homage of the town's patron saint, Sant Blai, and an unmissable event in the region's festival calendar.
No fewer than nine associations representing the Moors and Christians are involved in the celebrations. The Espanyoletos, Granaderos, Contrabandistas, Suavos and Estudiantes represent the Christians while the Moros Viejos, Moros Marinos, Marrocs and Mosqueteros represent the Moors.
The festivities kick off with Nit de les Caixes, a night defined by traditional dress and a whole lot of noise. The entrance of the Moors and the parade is set to the beat of music.
On Sant Blai day, homage is paid to the patron saint with the ringing of the bells and a great cry proclaiming "Vitol al Patrón Sant Blai!". On the fourth day of the celebrations, it is time for the enactment of the struggles between the two sides to seize control of the castle. An exciting show full of gunpowder. To end the festivities, there is a pilgrimage to the castle and an enactment of "the removal of the Moors" to the sound of music.
*Please confirm event times and dates have not changed.
More information
Schedule
Primer viernes de febrero
Type of interest
National tourist interest