Find
Name
Types
Management companies
Hotels
Rural accommodations
Complementary services companies
Events
Festivals
Golf
Monuments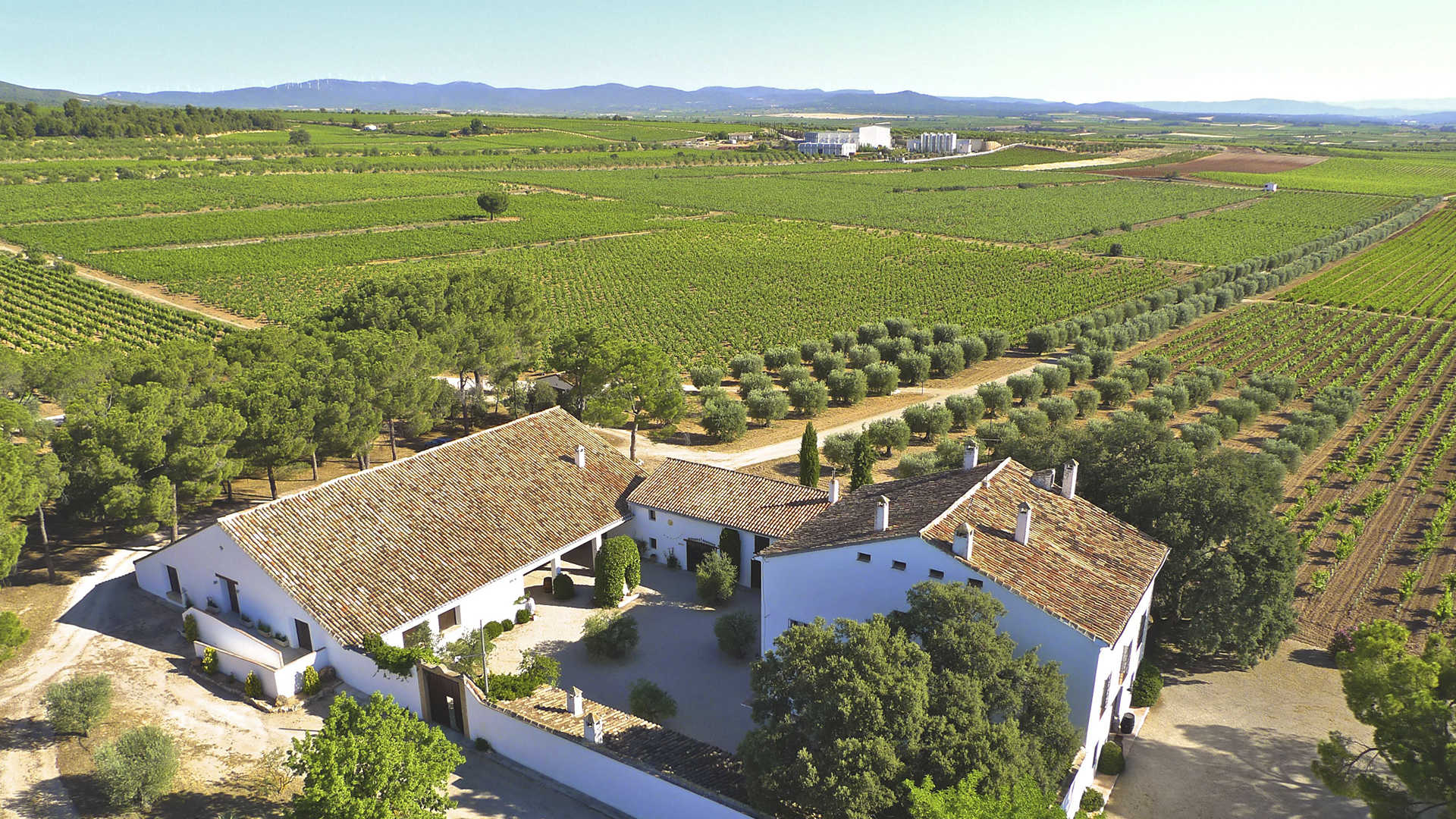 Located in Chiva, Finca Hoya de Cadenas opens its doors all year round so you can take a tour of its wine estate. The winery sits on the slopes of Sierra de la Bicuerca, the perfect location for growing local and international varieties. During the visit, you will be immersed in the world of wine, with an expert explaining the production process from start to finish and detailing exactly how the highest quality vintages are achieved. The tour lasts for 90 minutes and will take you on a thorough exploration of the winery followed by a sensational tasting session. One not to miss. Sign up now.
*Please confirm event times and dates have not changed.
Be inspired

The Region of Valencia is well known for its pleasant climate and its beautiful golden sand and clean beaches and temperate waters. But in its inland regions host rural areas of great value that are increasingly visited by tourists from all over the world.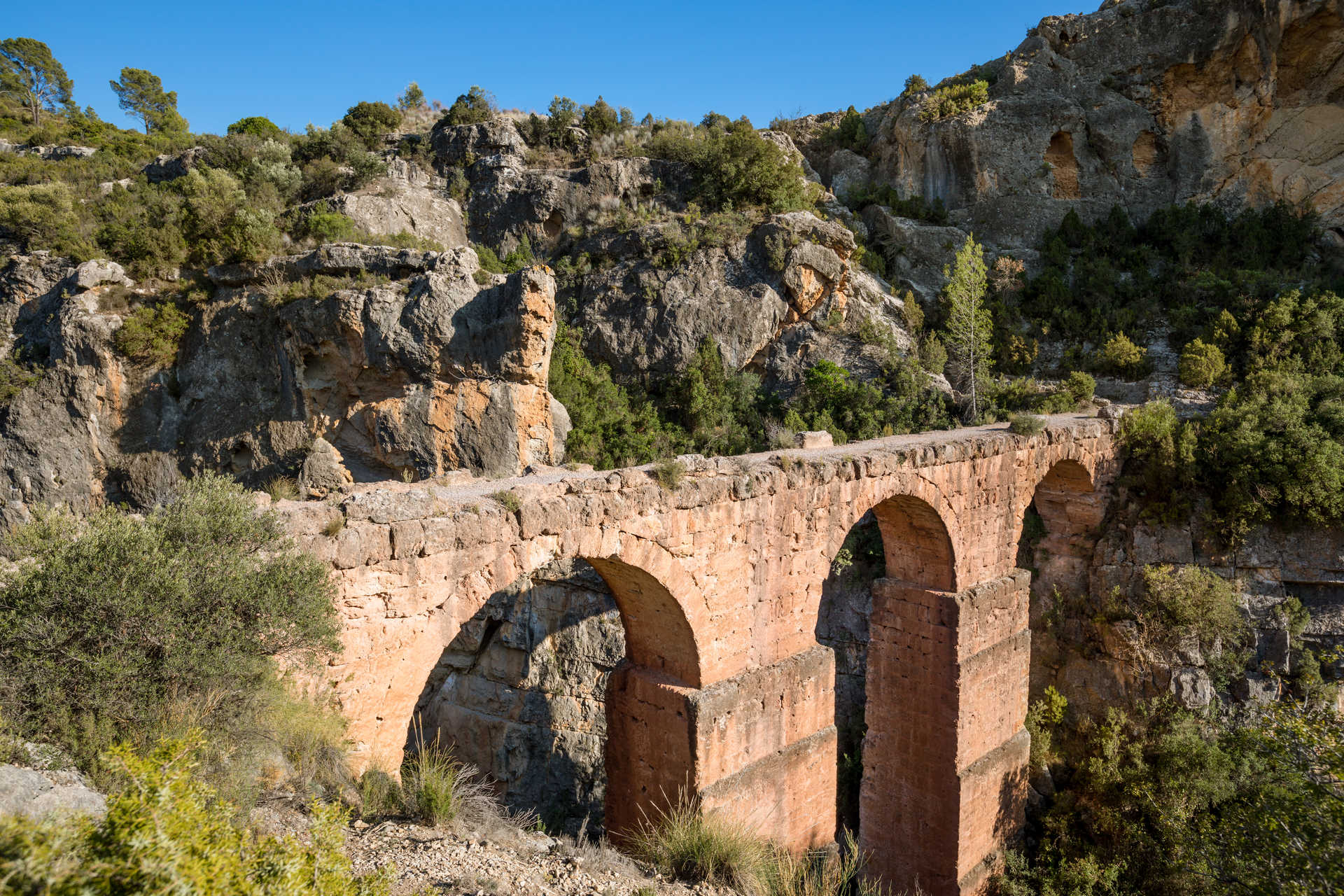 Comunitat Valenciana has multiple natural spaces to enjoy a good swim. Besides, these locations are surrounded by stunning landscapes, hiking trails and nearby towns that can be visited to complete a unique experience.