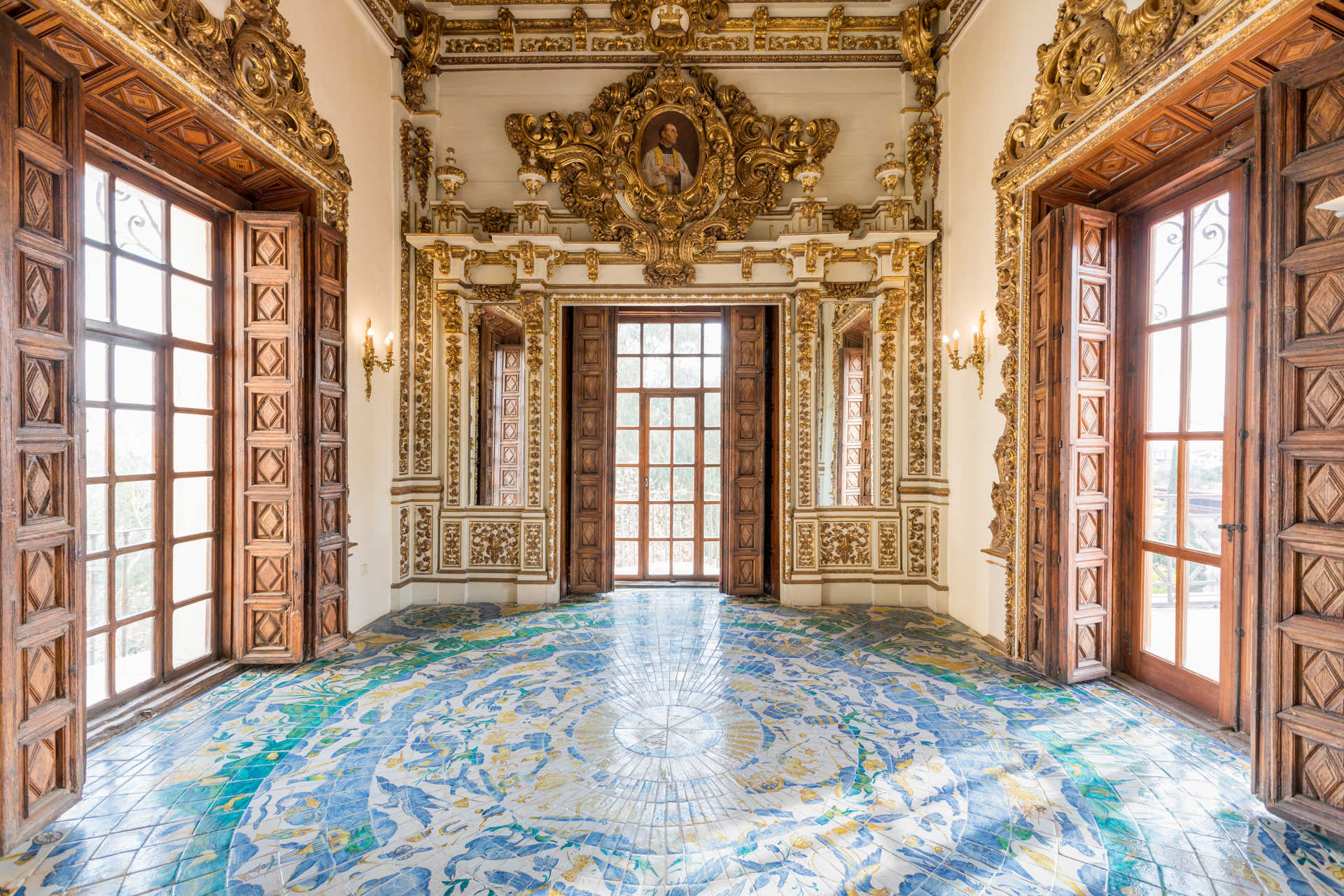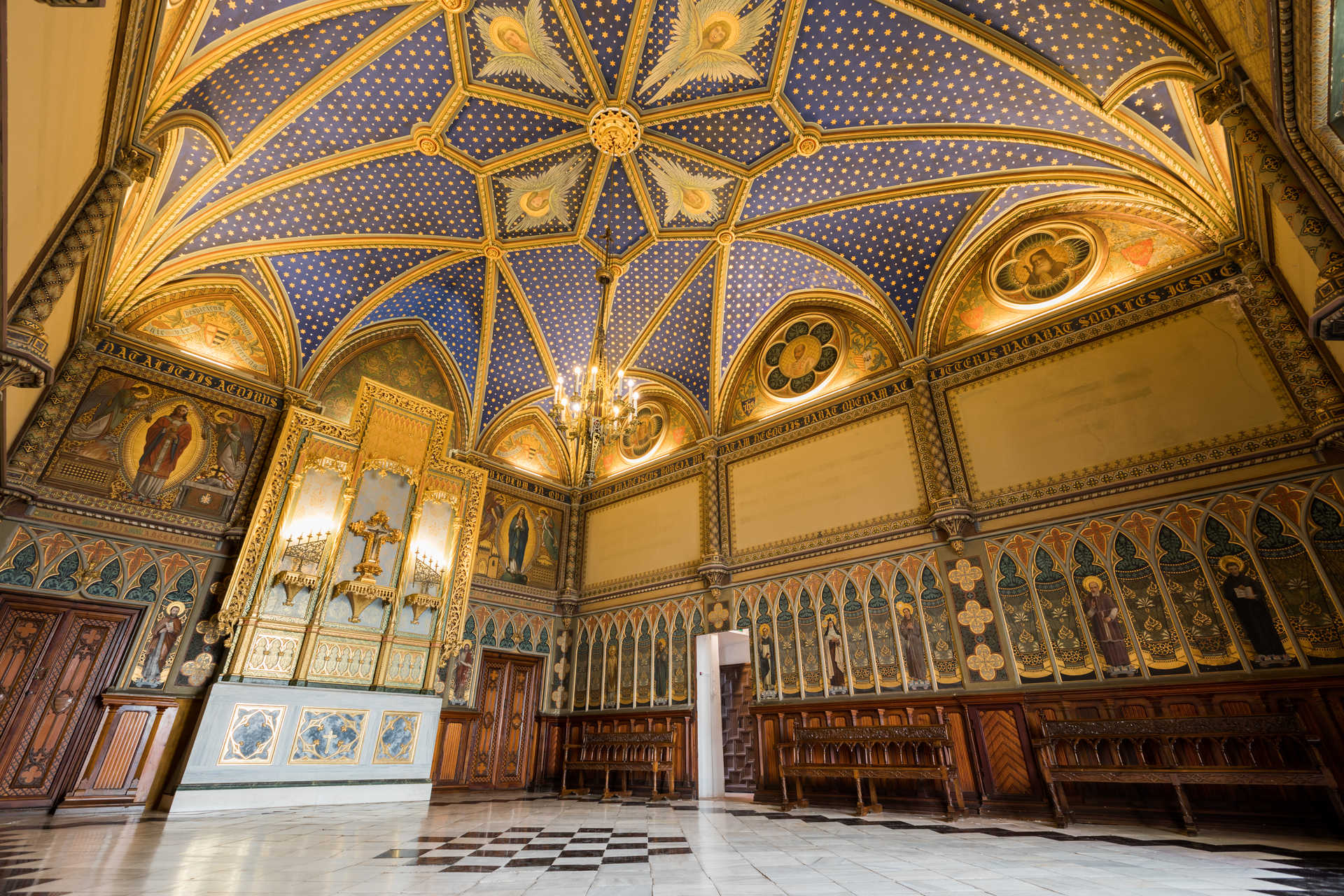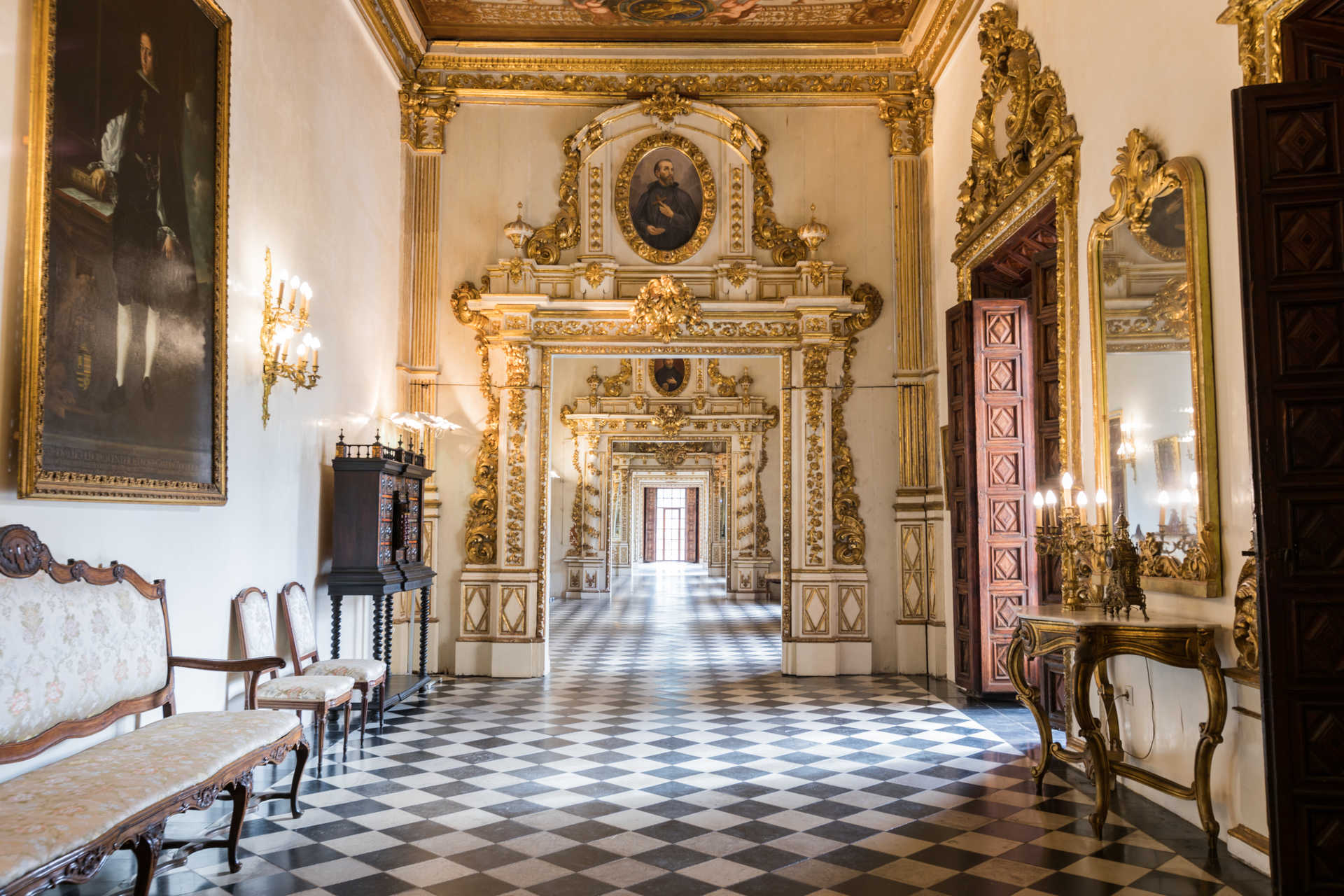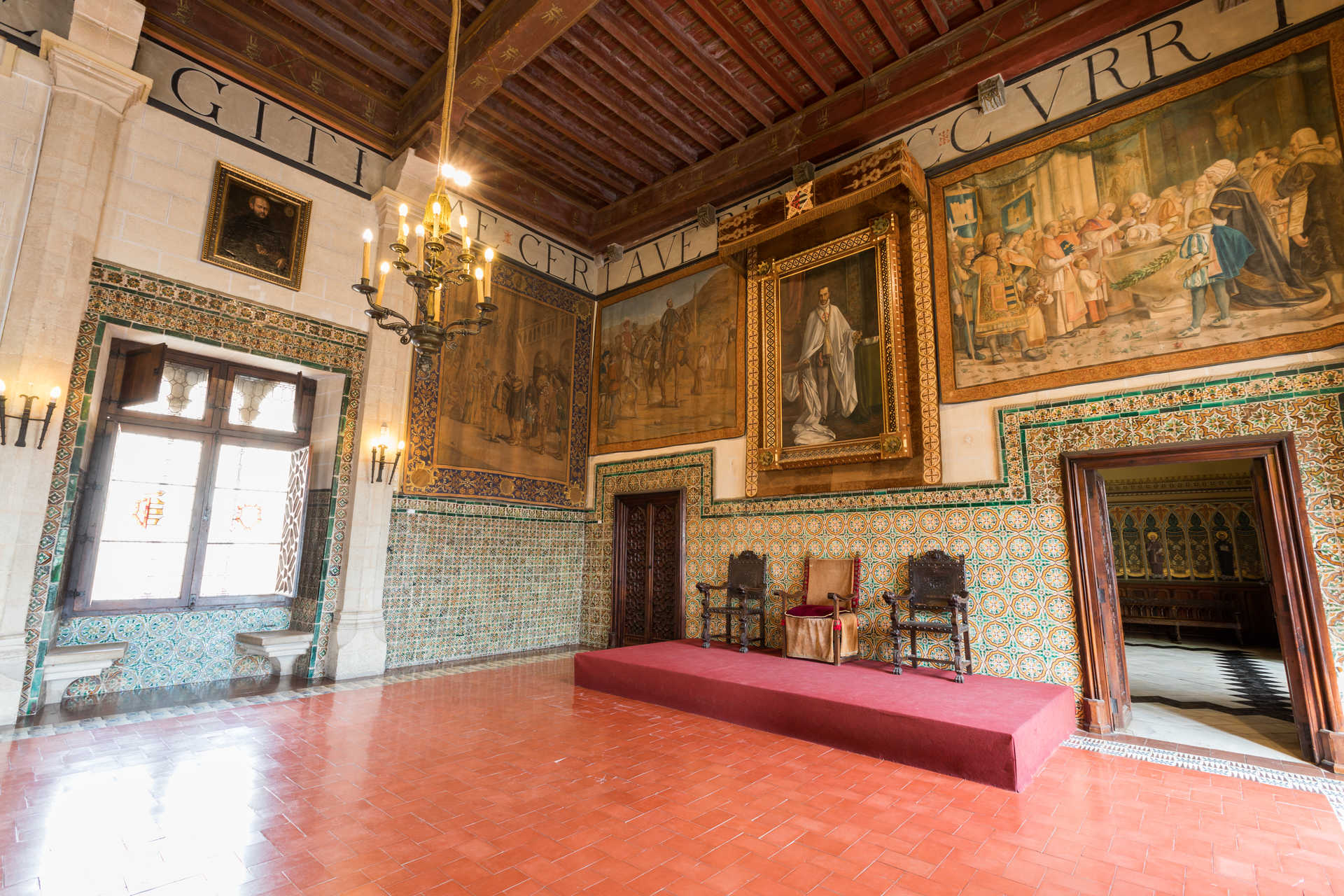 Alfons el Vell, 1
46701

contact information
More information
Schedule
Winter: 10 to 14h and 16 to 20h.
Summer: 10 to 14h and 17 to 21h.
The Ducal Palace collection is focussed around two themes, ceramics and sacred art. The first sample consists of tiles corresponding to the Casa de los Borja. The adornments of the Salón de Coronas composed of tiles from Manises from the XV century, are considered to be one of the most important elements of the history of Valencian ceramics. However, the Ducal Palace also has the crucifix of San Francisco de Borja, an object of enormous emotive and artistic value. A visit to the facilities reveals six centuries of the history of the Palace of the Borja since each one of the rooms contains different elements from several architectural styles, such as Gothic, baroque, Renaissance and Neo classical.