The great House of Borgia in Gandía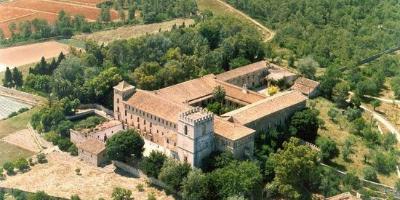 During this day we will be completely immersed in part of the history, specifically the history of a noble house that became the most powerful through their ambition and patronage: the great House of the Borja family, better known as Borgia. Originally from a town in Aragón, the family decided to move to Xàtiva, before becoming highly influential in Gandía, the place where they took possession of the Duchy of Gandía.
# Other services
6.0 €
Admission to Palacio Ducal de Gandía.