Be inspired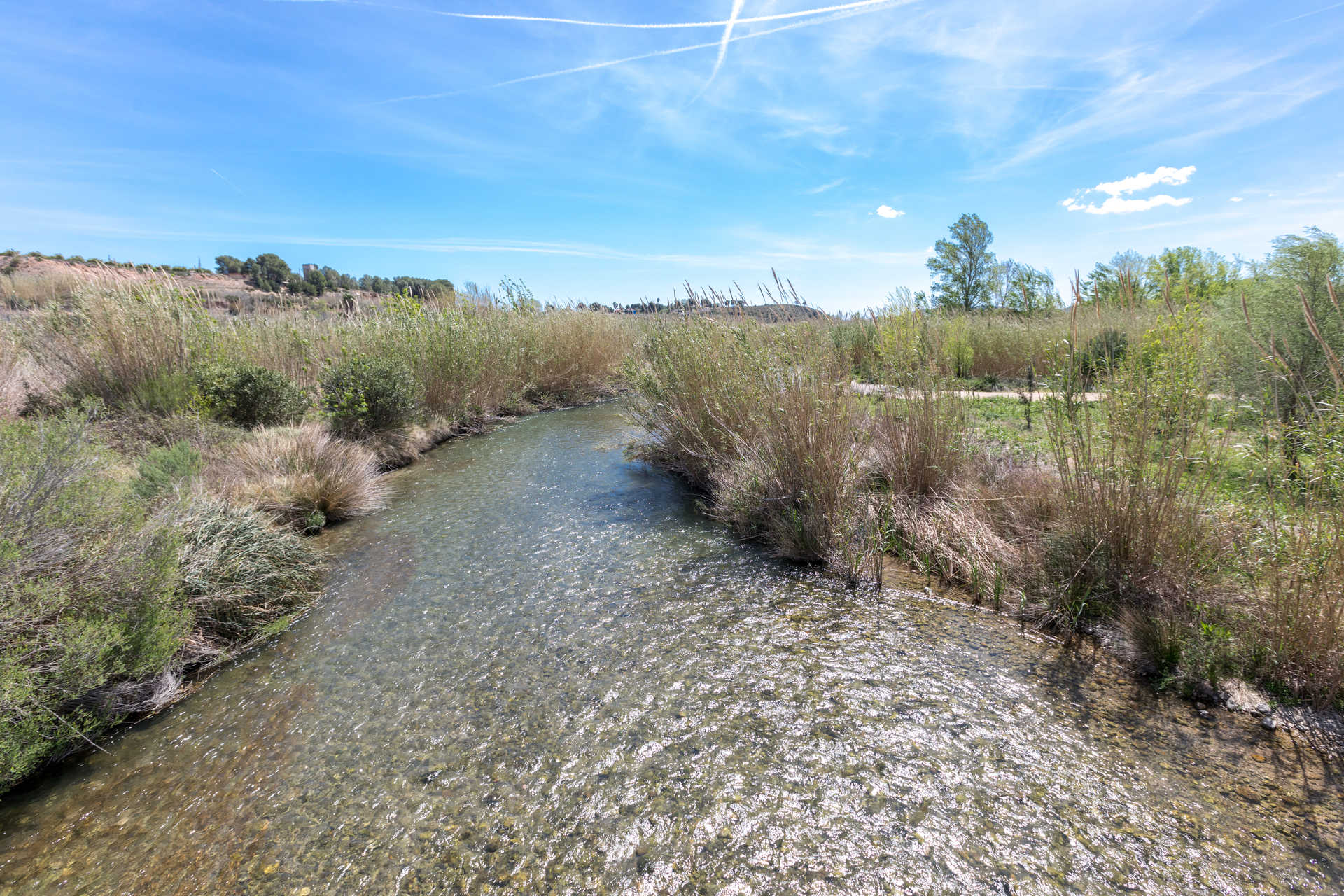 When the good weather arrives, the beaches and coves of the Region of Valencia attract all the attention of visitors, but in the inland areas of the region, we find places of great beauty where you can also enjoy the sun and a refreshing dip surrounded by nature.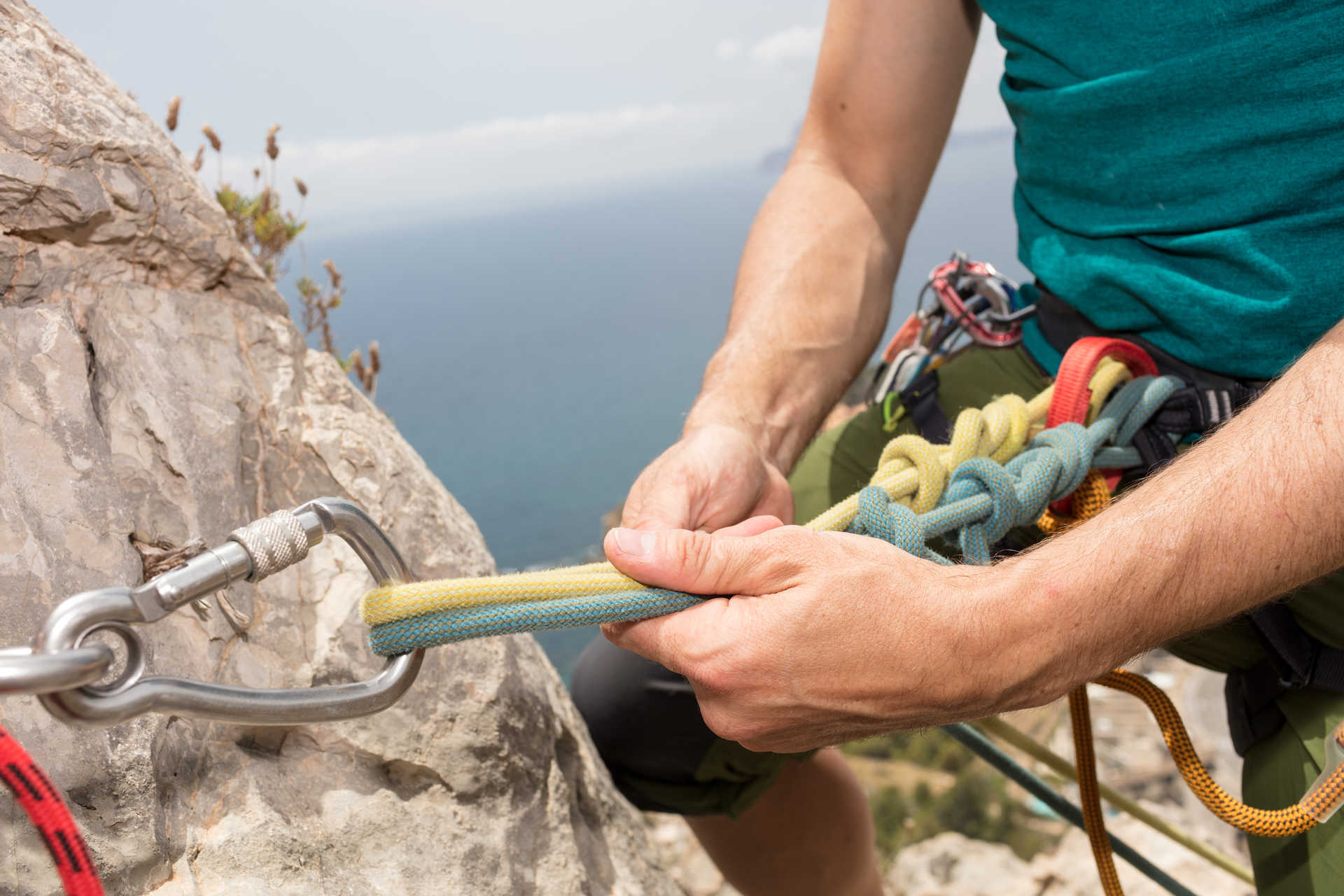 The mountain range of València offers natural wealth and beautiful landscapes such as Serranía del Turia or as it is commonly known: Los Serranos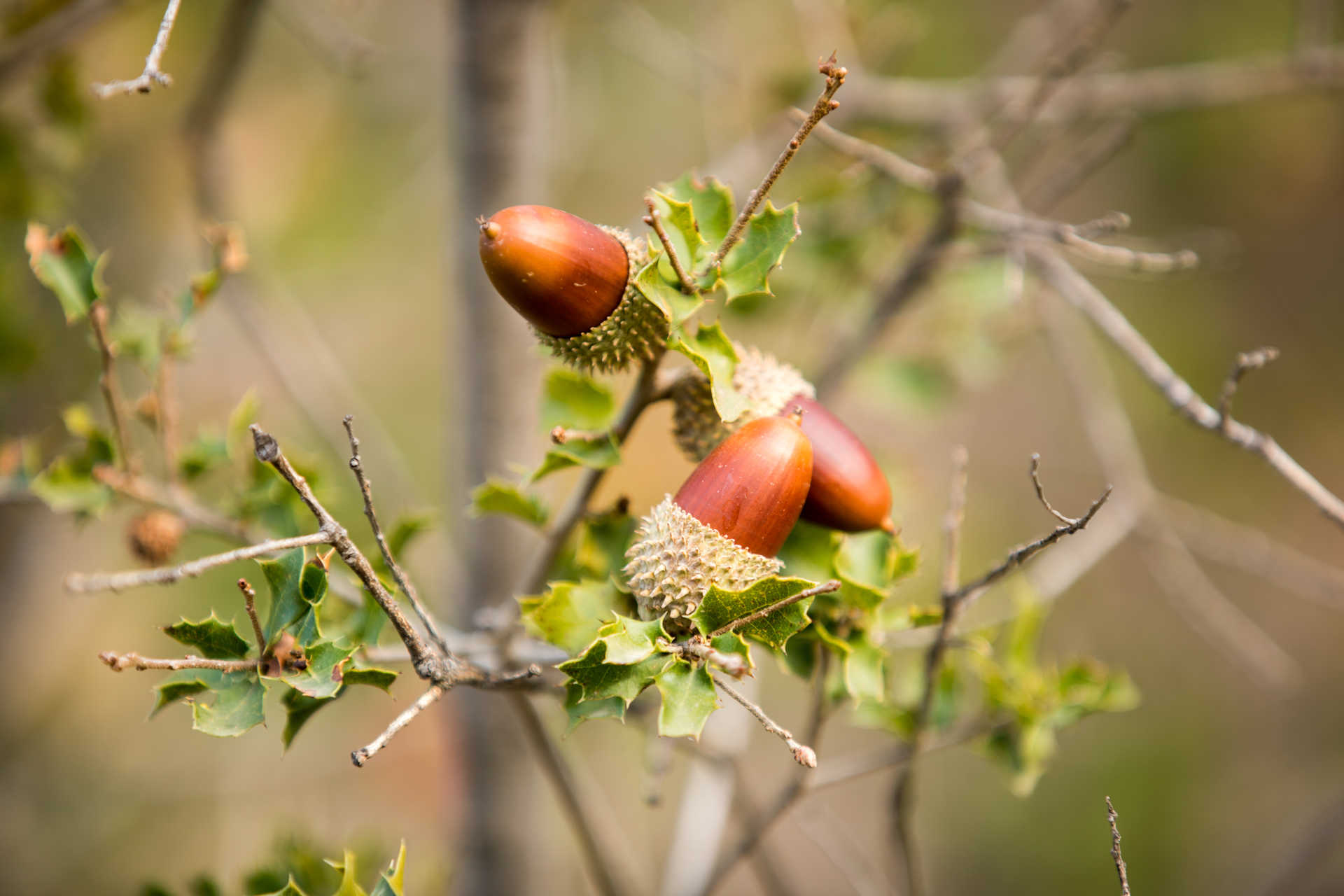 The Serranía de Turia, commonly known as La Serranía, is considered one of the most beautiful in the Region of Valencia for hiking. It is also famous for its natural spas.