Whether you travel from north to south or from east to west, the Region of Valencia is home to some incredible destinations. And this is no less true than in the heart of Los Serranos where you will find an inspirational municipality that will envelop you in some spectacular landscapes. Welcome to Gestalgar.

Located on the banks of the river Turia in a valley that opens up to make way for fertile land, Gestalgar is a bridge between the stark scenery of Los Serranos and the beautiful plains of Camp de Túria.

What to do in Gestalgar
The ruins of Murones castle, dating back to the 12th century, are a vestige that reminds us of the village's Arab origins. Under the watchful eye of the fortress, the municipality's essence, culture and history have been formed.

The enchanting houses and inspiring streets meanwhile lead to interesting historic sights. Inmaculada Concepción church, dating back to the 18th century, and Palacio de los Condes de l'Alcudia y Gestalgar, also known as Casa Señorial, an elegant 17th century house where the señores of the village once lived, are two must-sees.

You also simply have to follow the banks of the river to discover beauty spots that will tempt you to jump into the cool emerald waters. The recreational area around Peña María is an incredible place to take a dip and even climb the sheer rock face. Another idyllic spot for a swim is El Motor pool, also known as the fluvial beach of the river Turia.

Once you've completed your exploration of Gestalgar, the time has come to taste the delicious local gastronomy. The traditional dishes combine hearty sausages with wonderful crops grown in the huerta, namely vegetables and pulses. Each recipe reflects the character of Gestalgar, which perfectly unites the mountains and the huerta.

Find
Name
Types
Rural accommodations
Shopping
Be inspired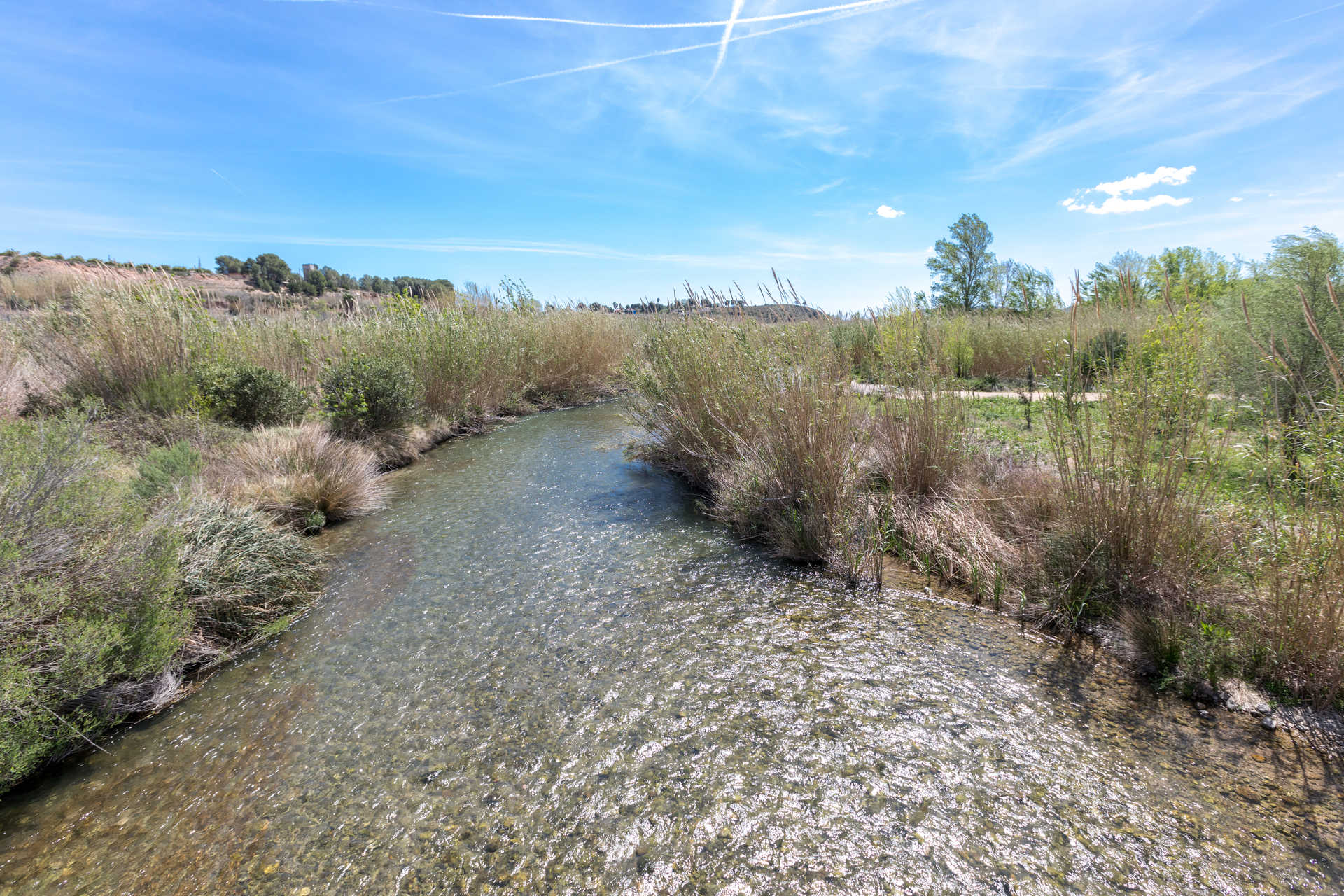 When the good weather arrives, the beaches and coves of the Region of Valencia attract all the attention of visitors, but in the inland areas of the region, we find places of great beauty where you can also enjoy the sun and a refreshing dip surrounded by nature.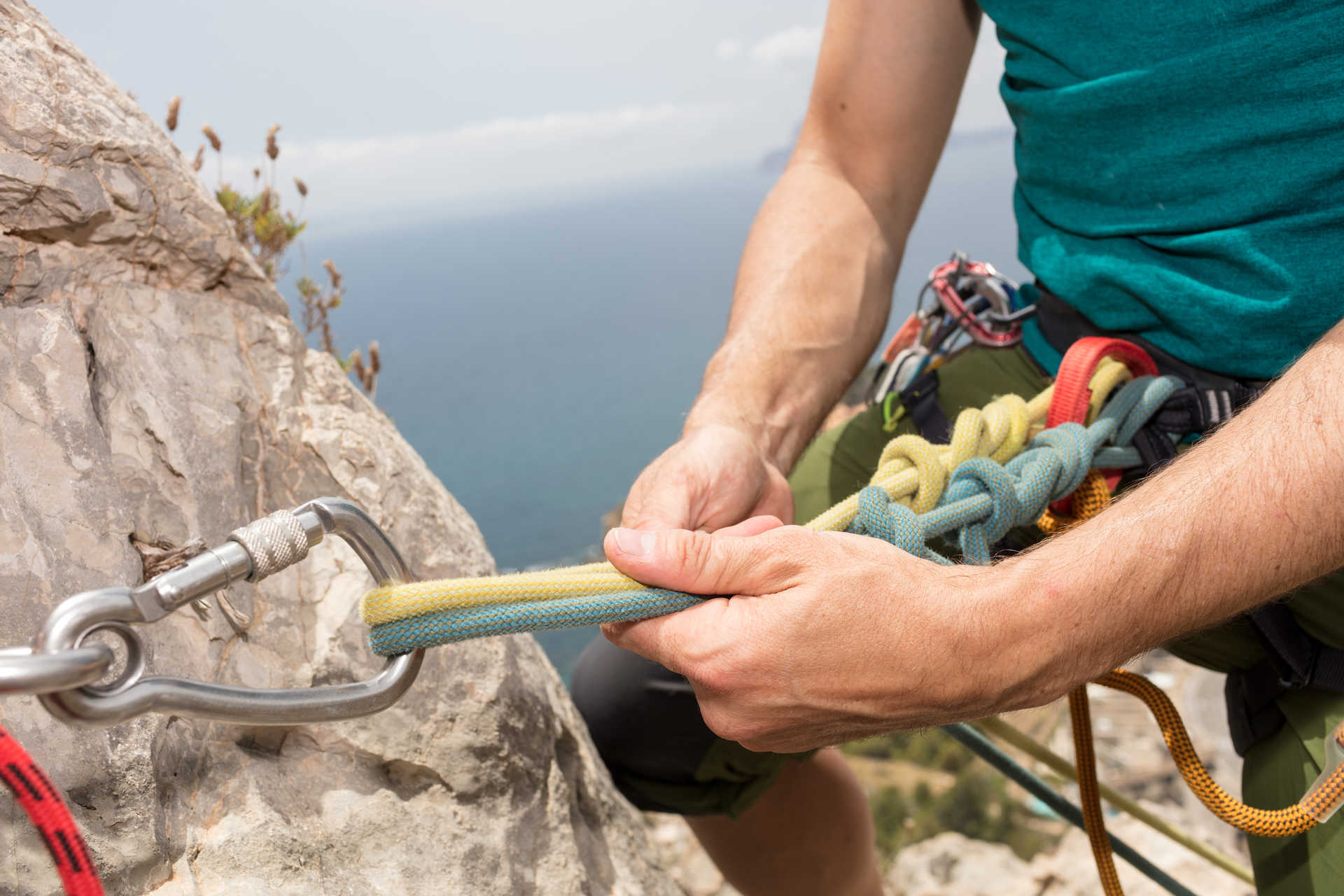 The mountain range of València offers natural wealth and beautiful landscapes such as Serranía del Turia or as it is commonly known: Los Serranos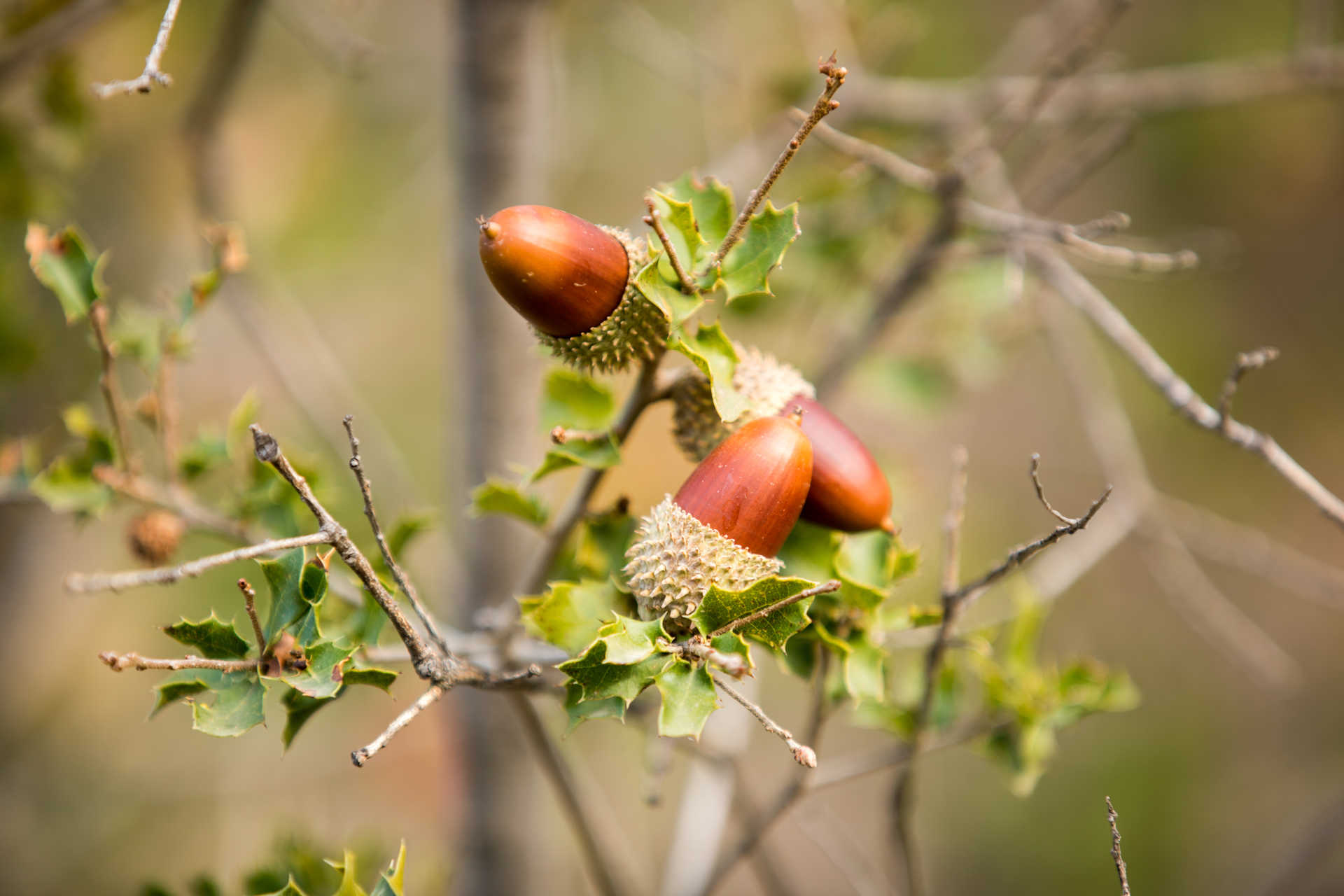 The Serranía de Turia, commonly known as La Serranía, is considered one of the most beautiful in the Region of Valencia for hiking. It is also famous for its natural spas.