Find
Name
Types
Beaches
Complementary services companies
Events

After months of renovation, Palauet de Nolla de Meliana is open again! Hop on a guided tour of its interior and really explore this important historic site. Palauet Nolla is actually one of the heritage stops on the "Carraixet Tourism" project, which seeks to promote tourism in the area. When you get inside the palace, be sure to check out the new exhibit: "El pasado que impulsa el futuro," which takes a critical look at the history of the building.

*Please confirm that event dates and times have not changed.
Be inspired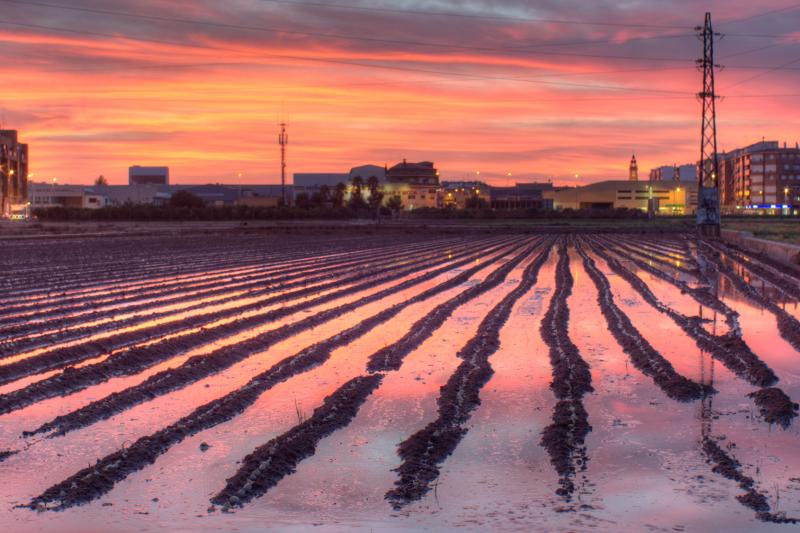 Valencia is a paradise for cycling lovers; if you are looking for a trip on two wheels' ideas with friends or with your family, today you will discover here a simple and very beautiful greenway to travel: Vía Xurra.