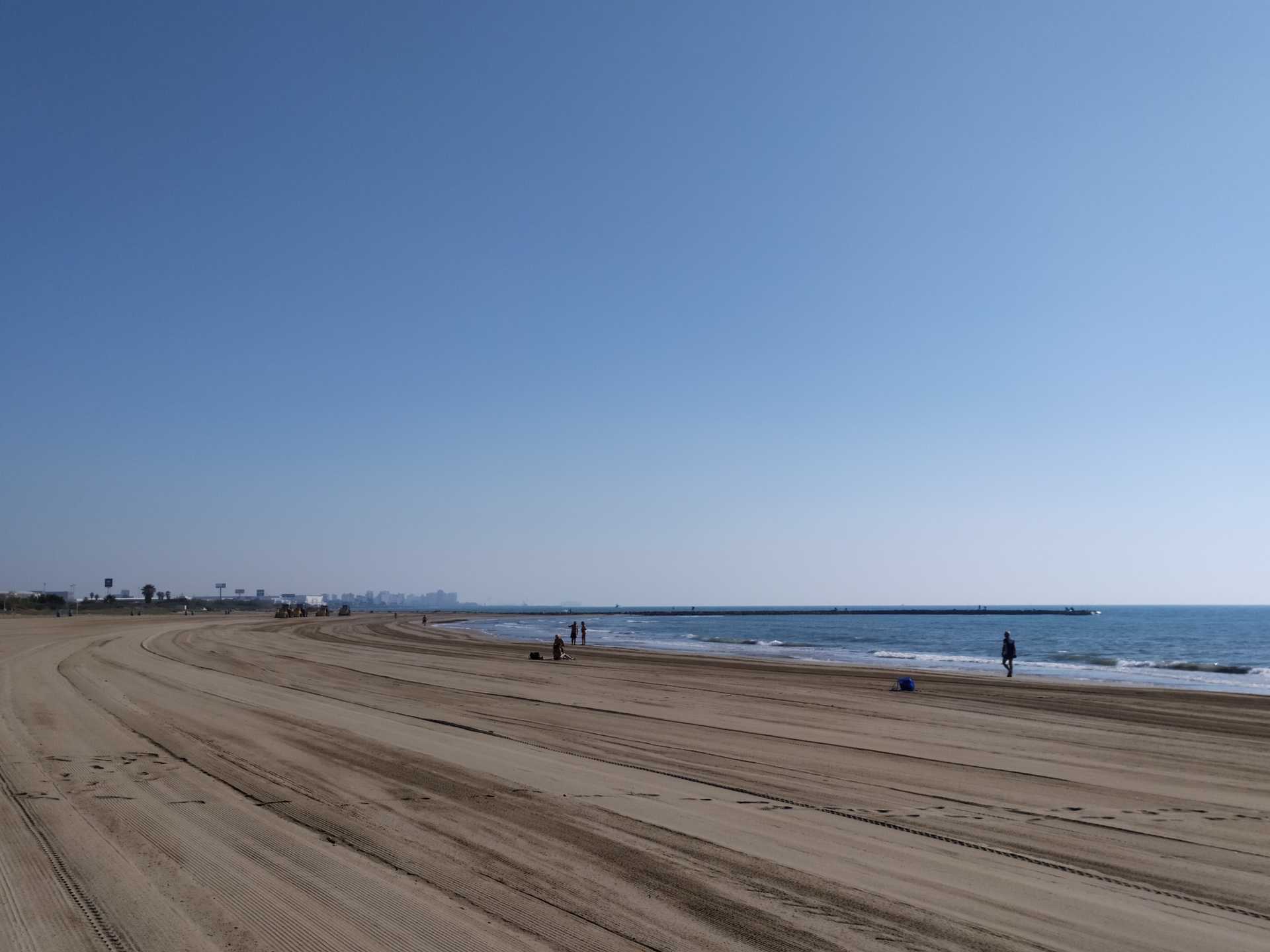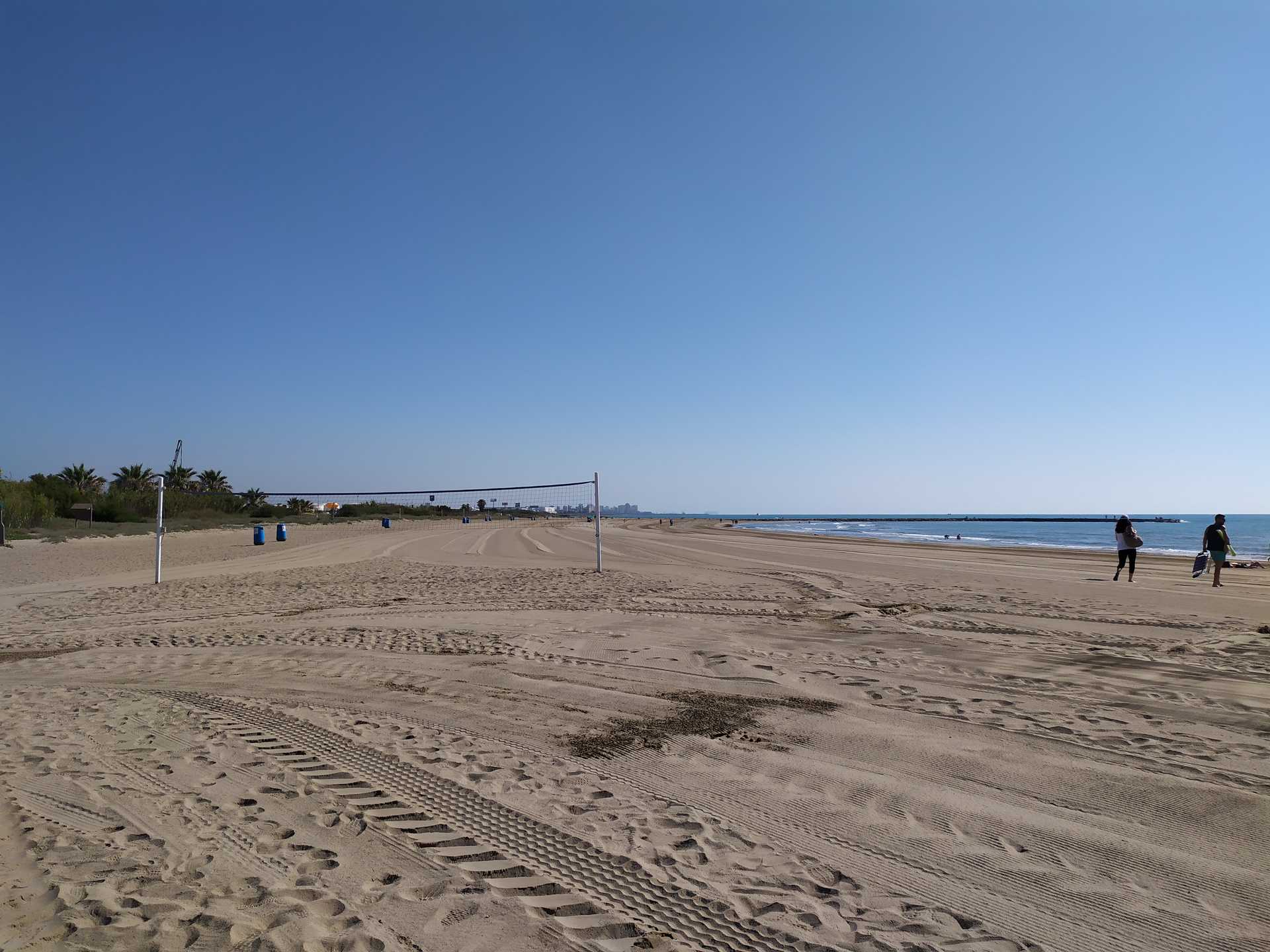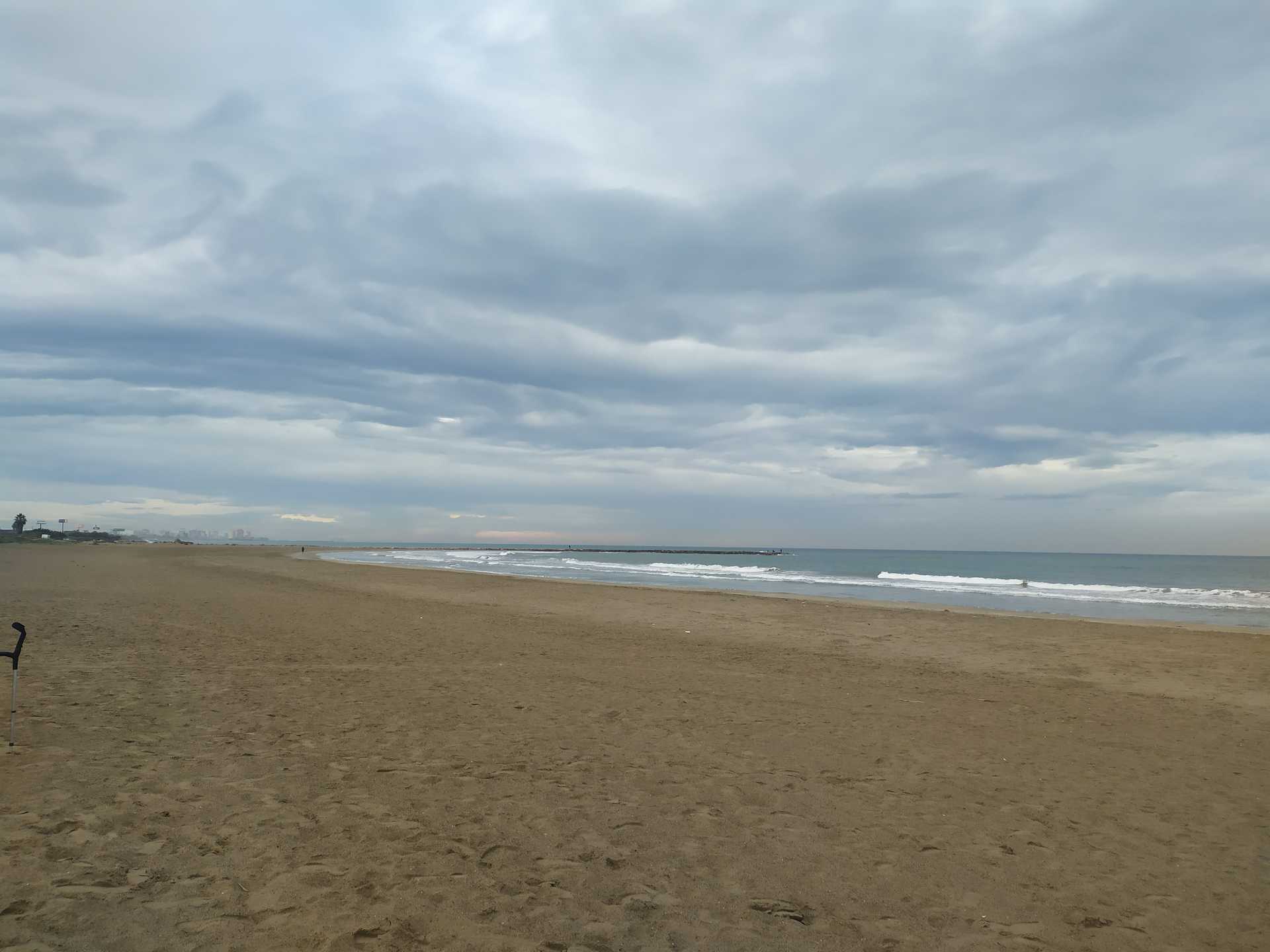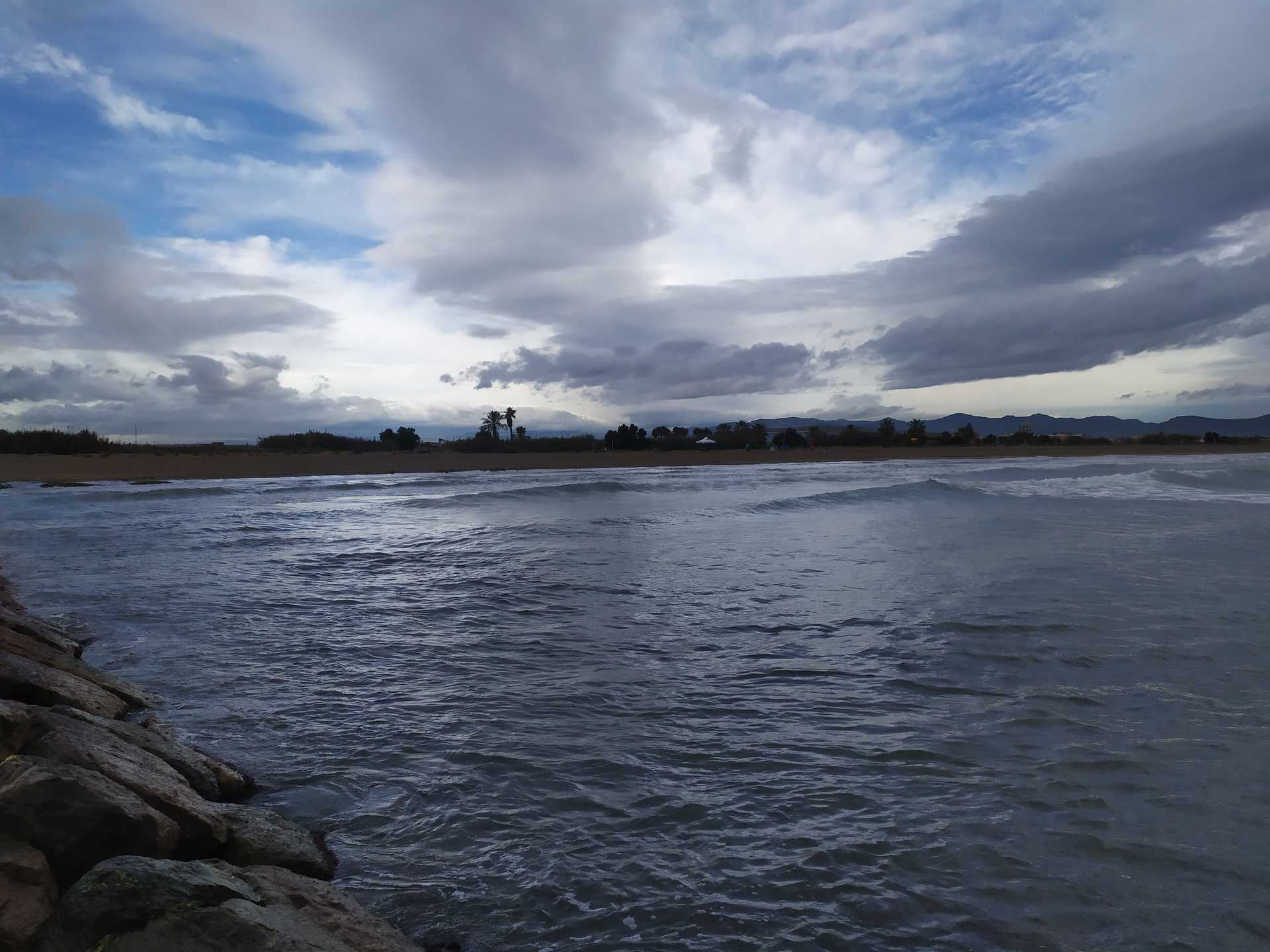 Discover a virgin beach in Meliana surrounded by the scenery of the huerta, the local agricultural land.
If you exit València northwards along the V-21, before too long you'll see Meliana beach on your right. The beach is part of Meliana, though it is detached from the village centre. It is 1,200m long and 50m wide.
According to a Greenpeace report, Meliana is one of the few remaining virgin beaches on the Valencian coast. Peaceful and beautiful, it is the perfect place to unwind lounging about in the sun and listening to the waves gently lapping the shore.
Meliana beach is surrounded by the agricultural fields of the huerta, immersing you in the local country lifestyle. If you fancy exploring this area, there are companies offering horse and carriage rides and all sorts of other experiences.
You can reach the golden sands of the beach on foot (from Meliana) or by car. There's a large carpark as well as many services, including sports areas, children's playgrounds, showers, showers for washing the sand off your feet and toilets, as well as bars and restaurants not too far away.
While you're at the beach, we'd recommend taking the time to explore Meliana village too. The municipality is a unique place as it straddles both the coast and the agricultural land. It's the perfect place to do some walking and find out more about Mosaico de Nolla, a unique type of ceramic tile that was originally made in the village. You'll be blown away by the beauty of the artistry.