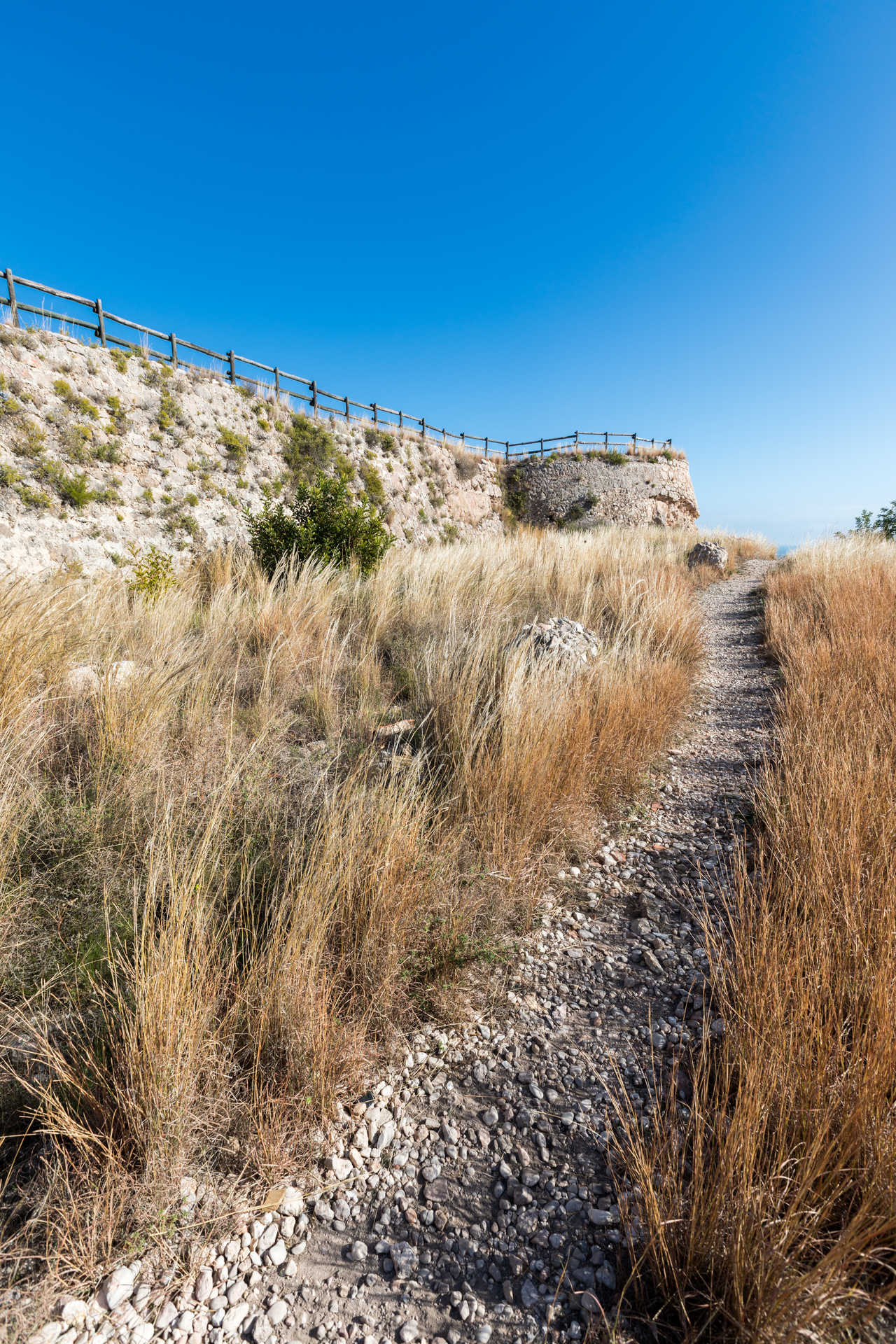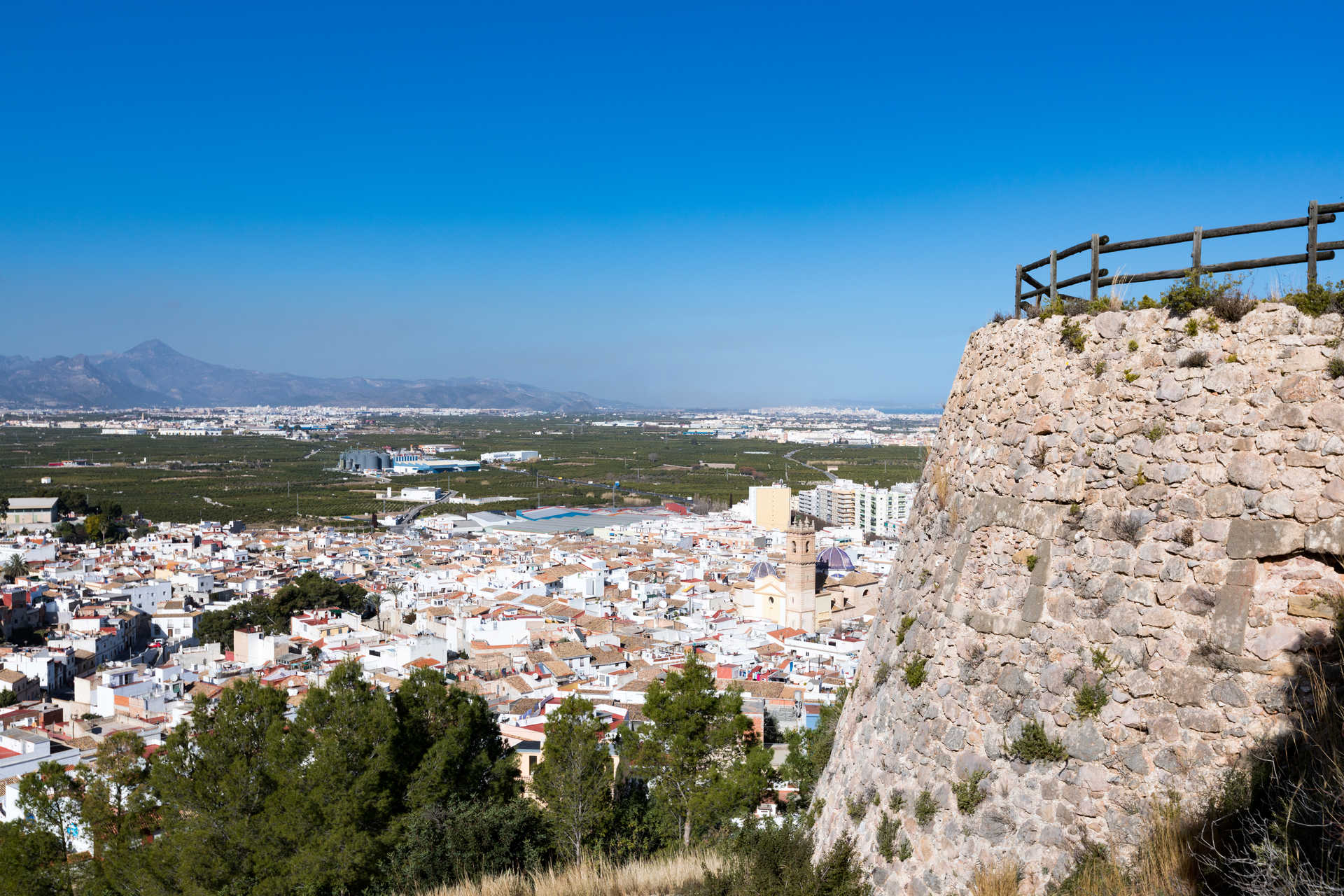 Montaña de Santa Ana

contact information
Defined by history, culture and fine food, Oliva is a wonderful destination for a day out.
To explore Oliva is to fall in love with its streets, culture, traditions and architecture. And not to mention discover Castillo de Santa Ana overlooking the town.
Castillo de Santa Ana is an Islamic fortress dating back to the 12th century used to surveille the coast for Barbary pirate. Although only a few walls remain, you can still see the original structure of the castle as well as its towers. In 2002, Castillo de Santa Ana was declared a site of cultural interest.
Oliva oozes history. As you wander around, you'll discover a veritable labyrinth of streets and alleyways, the picture-postcard la Hoz and el Tosalet streets as well as a viewing point where you can gaze out at beautiful panoramic vistas.
Oliva also offers a range of family-friendly sports activities to get you out in the great outdoors and spectacular beaches where you can bask in the sun, sea and sand of the Mediterranean.
And that's not to mention the food, which is varied, healthy and traditional, and made with quality locally-sourced ingredients. The star of the show is rice, prepared in different ways, but that are always bursting with flavour. And if you love tasting local dishes when you travel, you simply have to try Coques a la Calfó and Figatells.
Come to Oliva and discover a whole world of historic and gastronomic heritage.