Marjal de Pego y Oliva natural park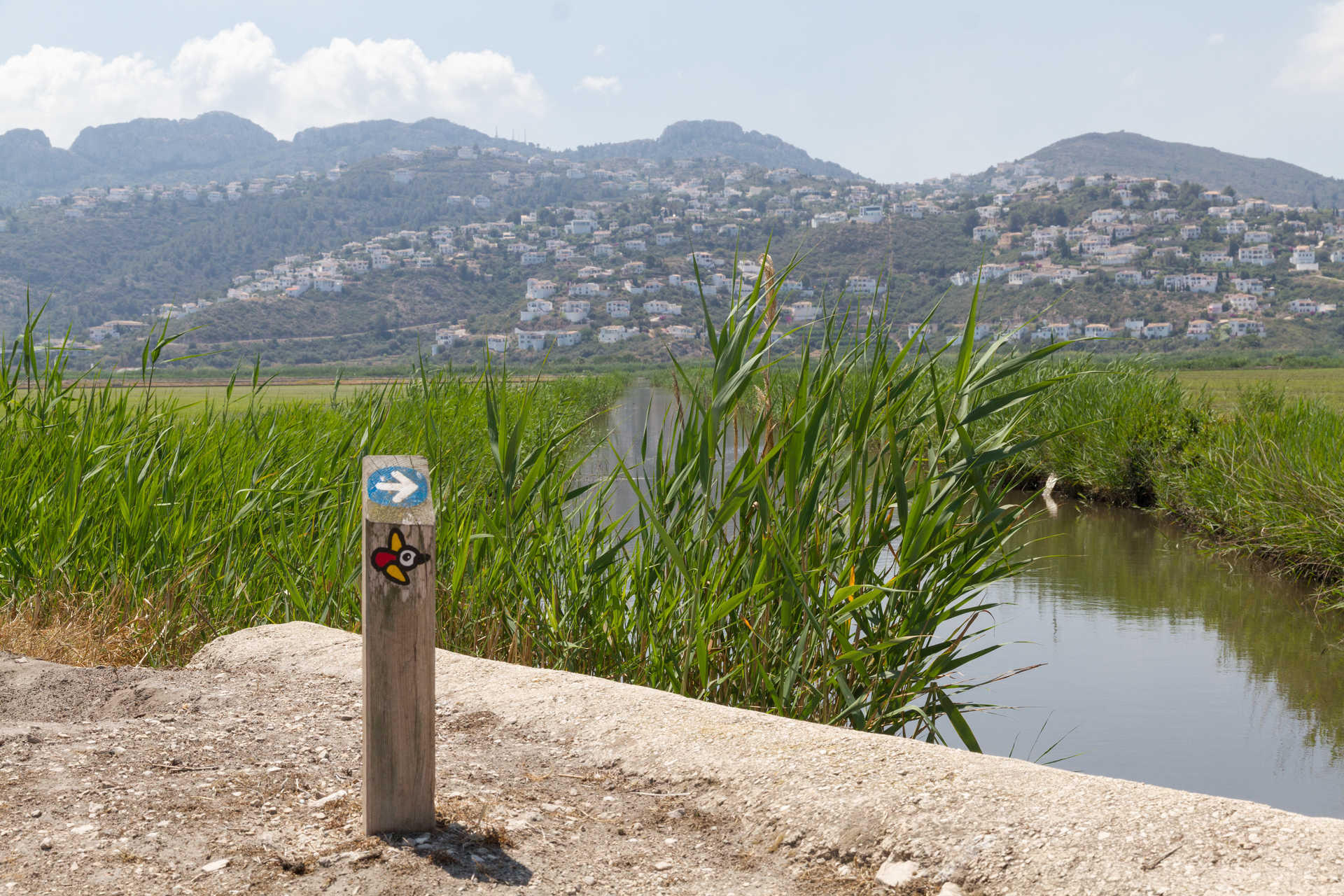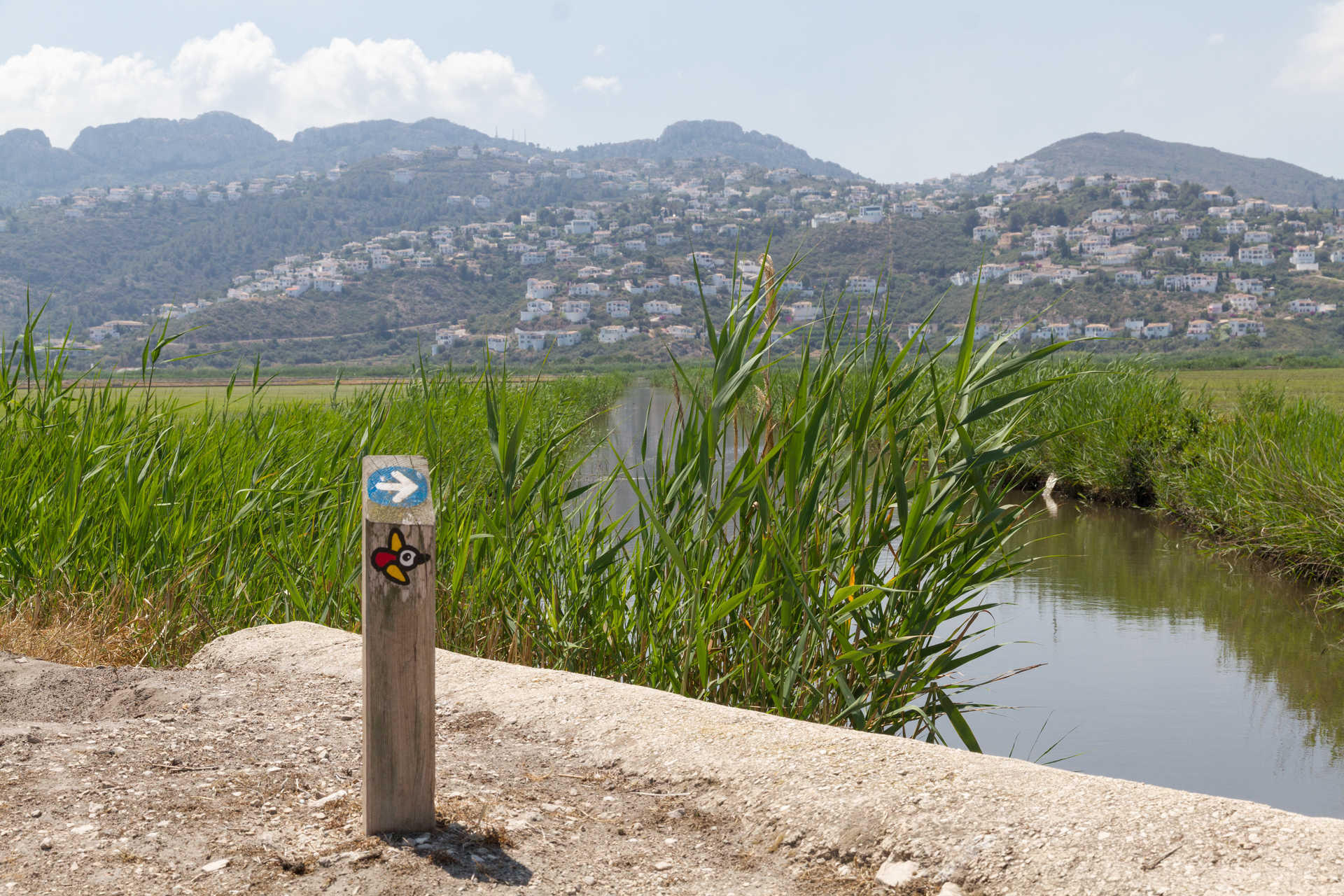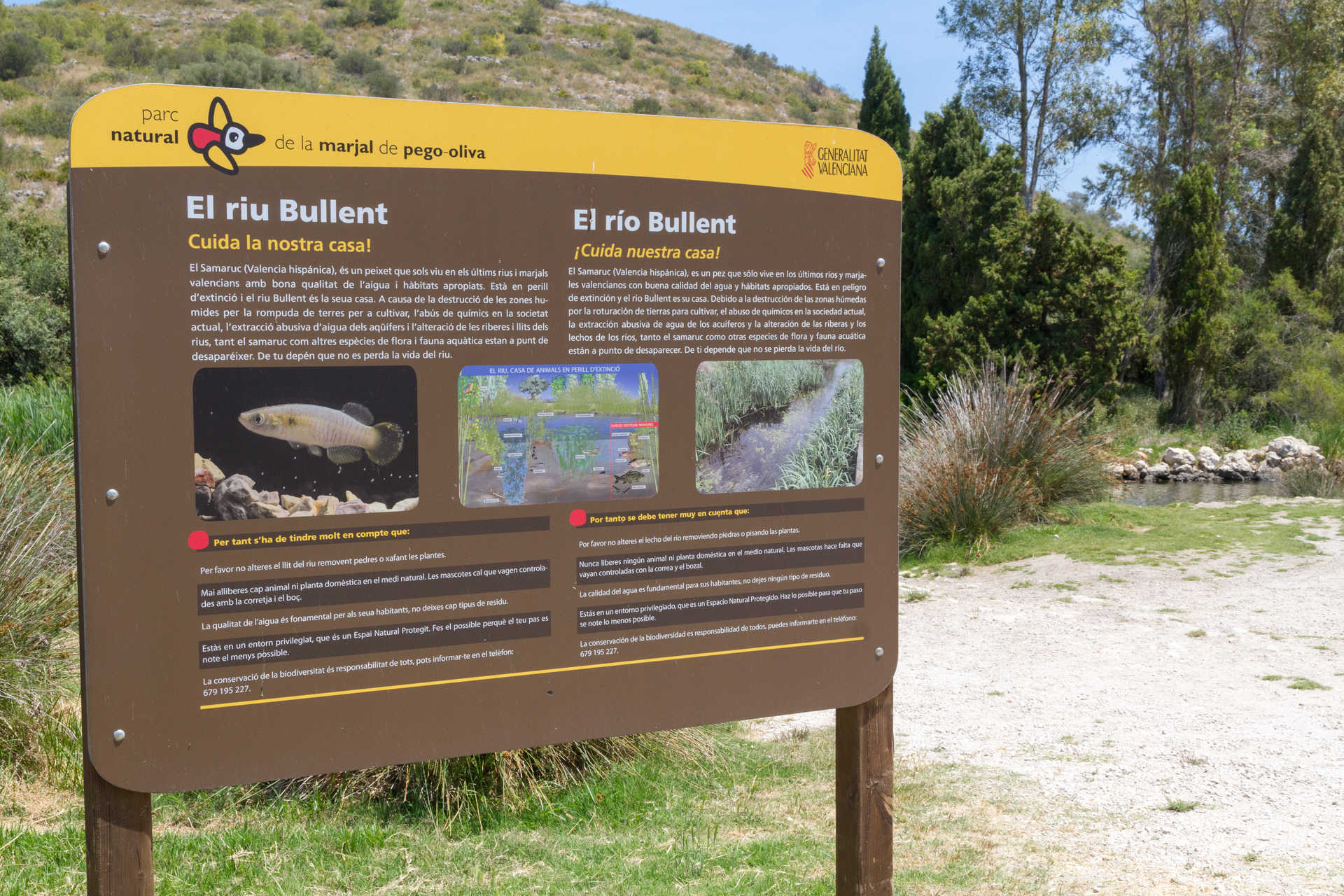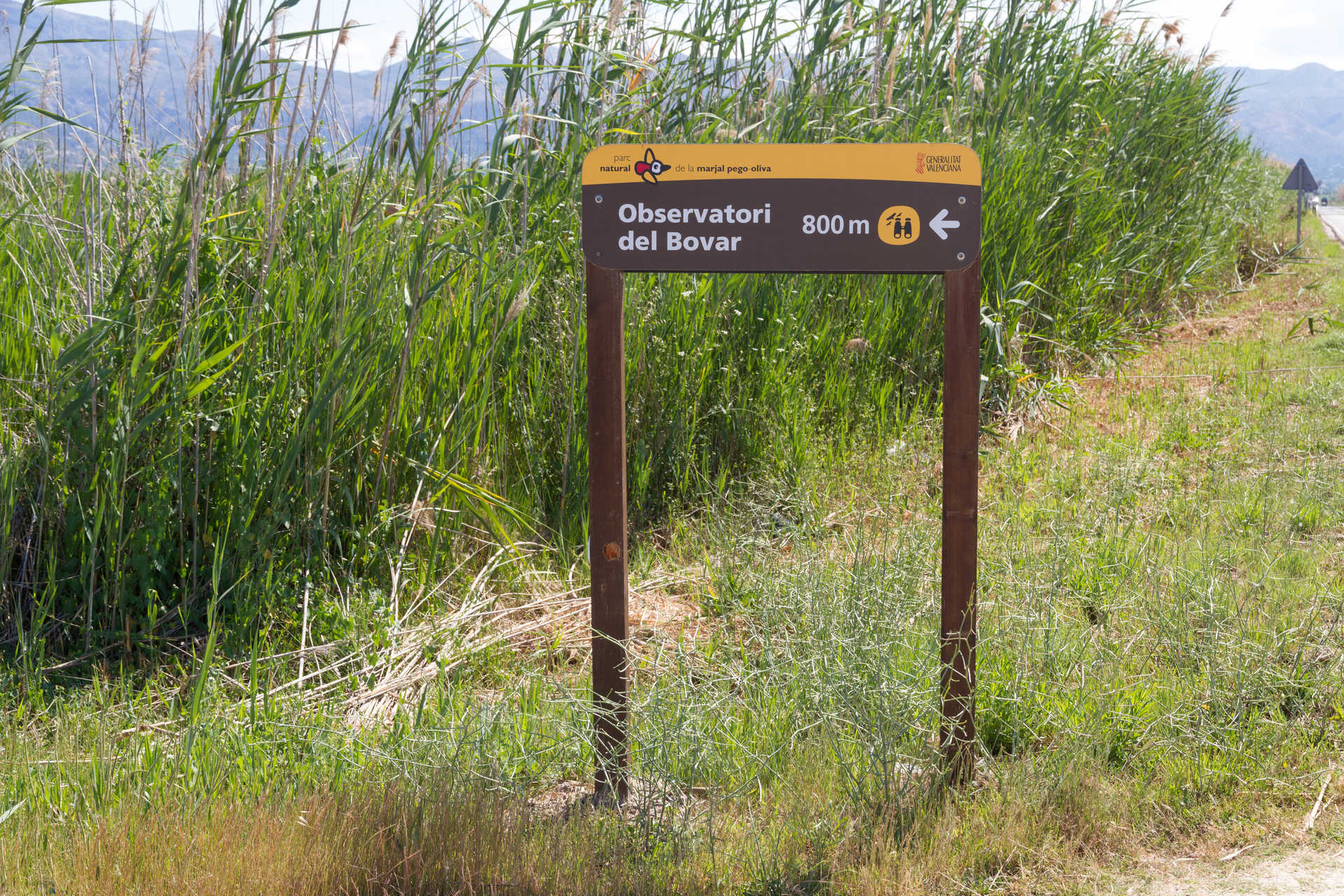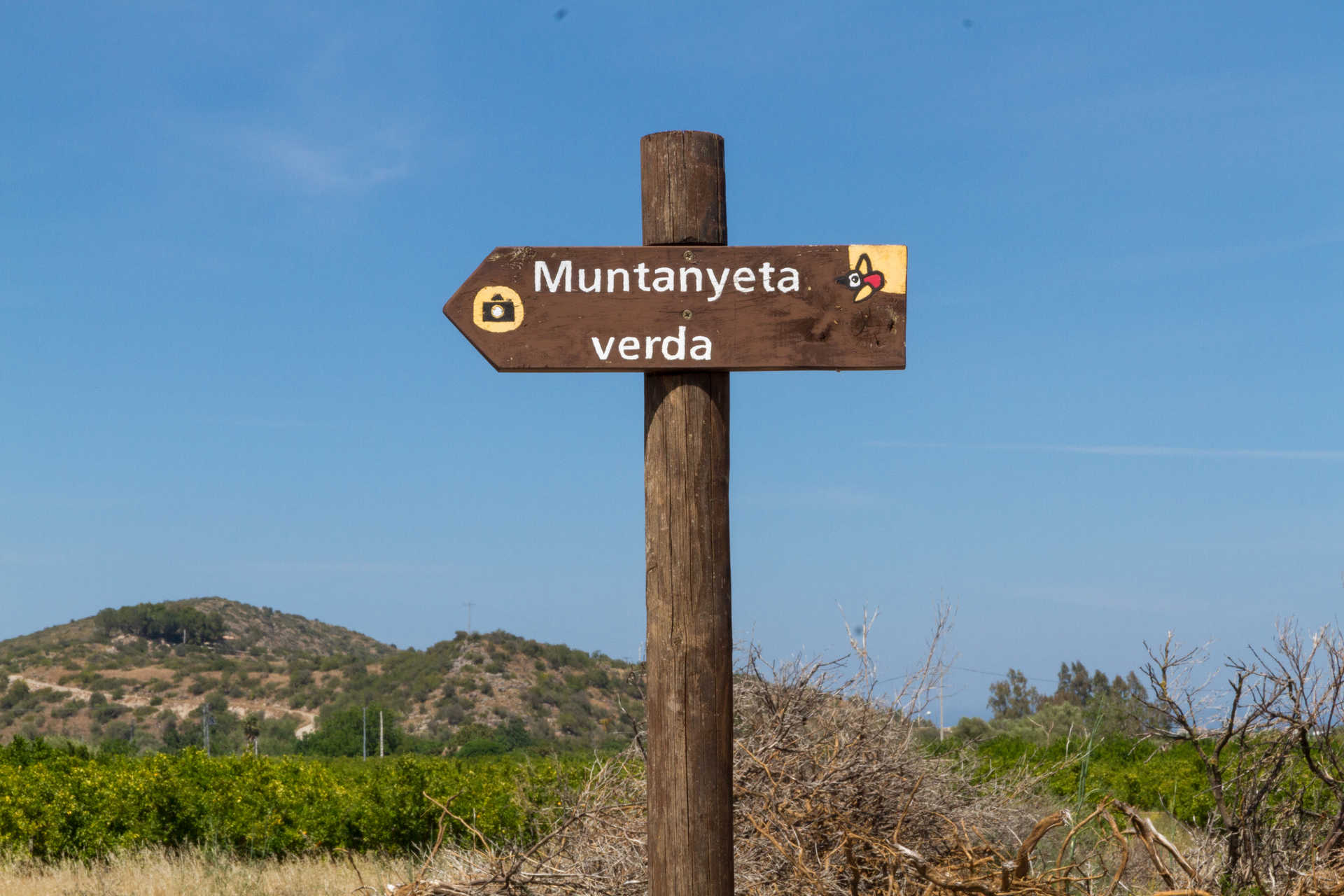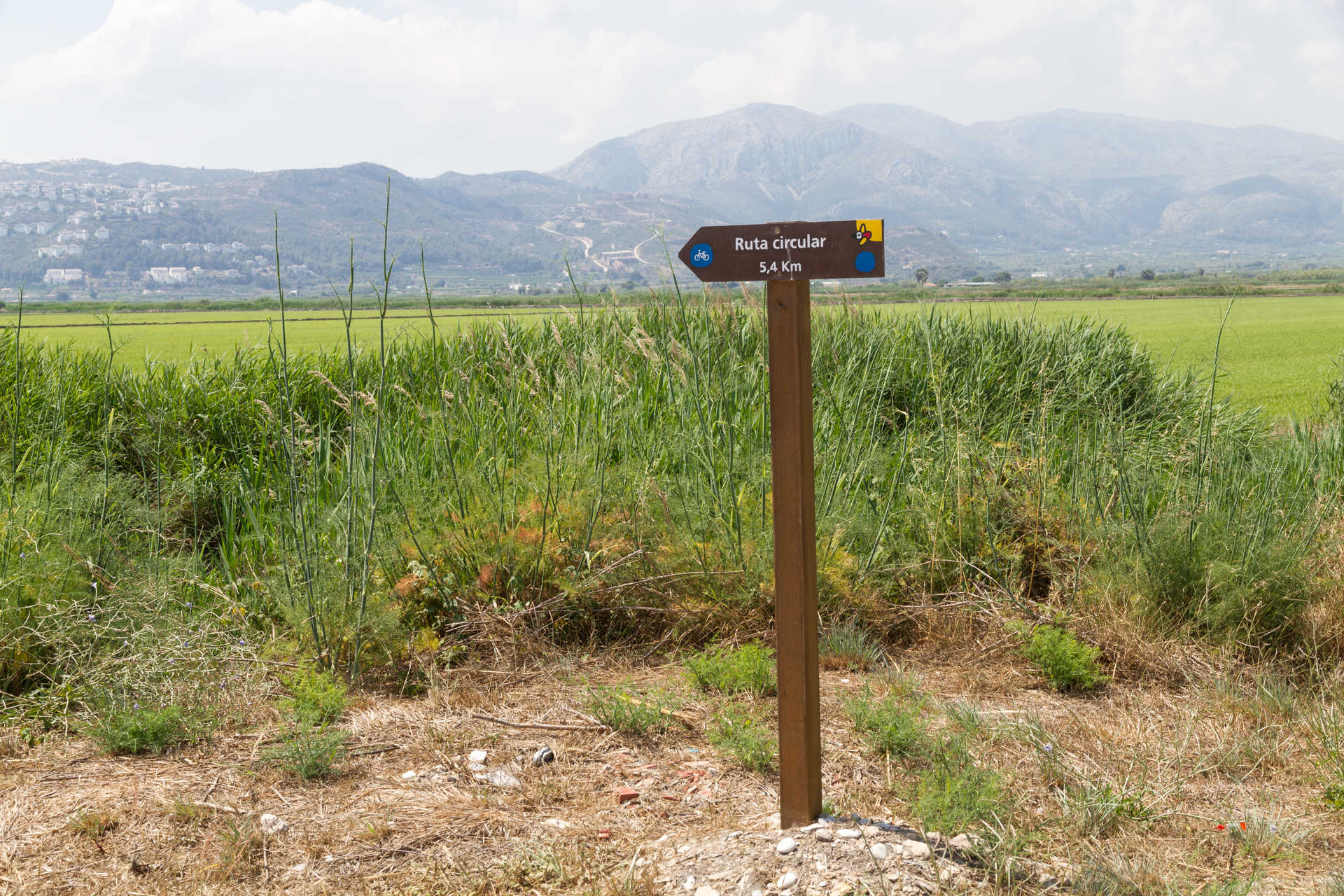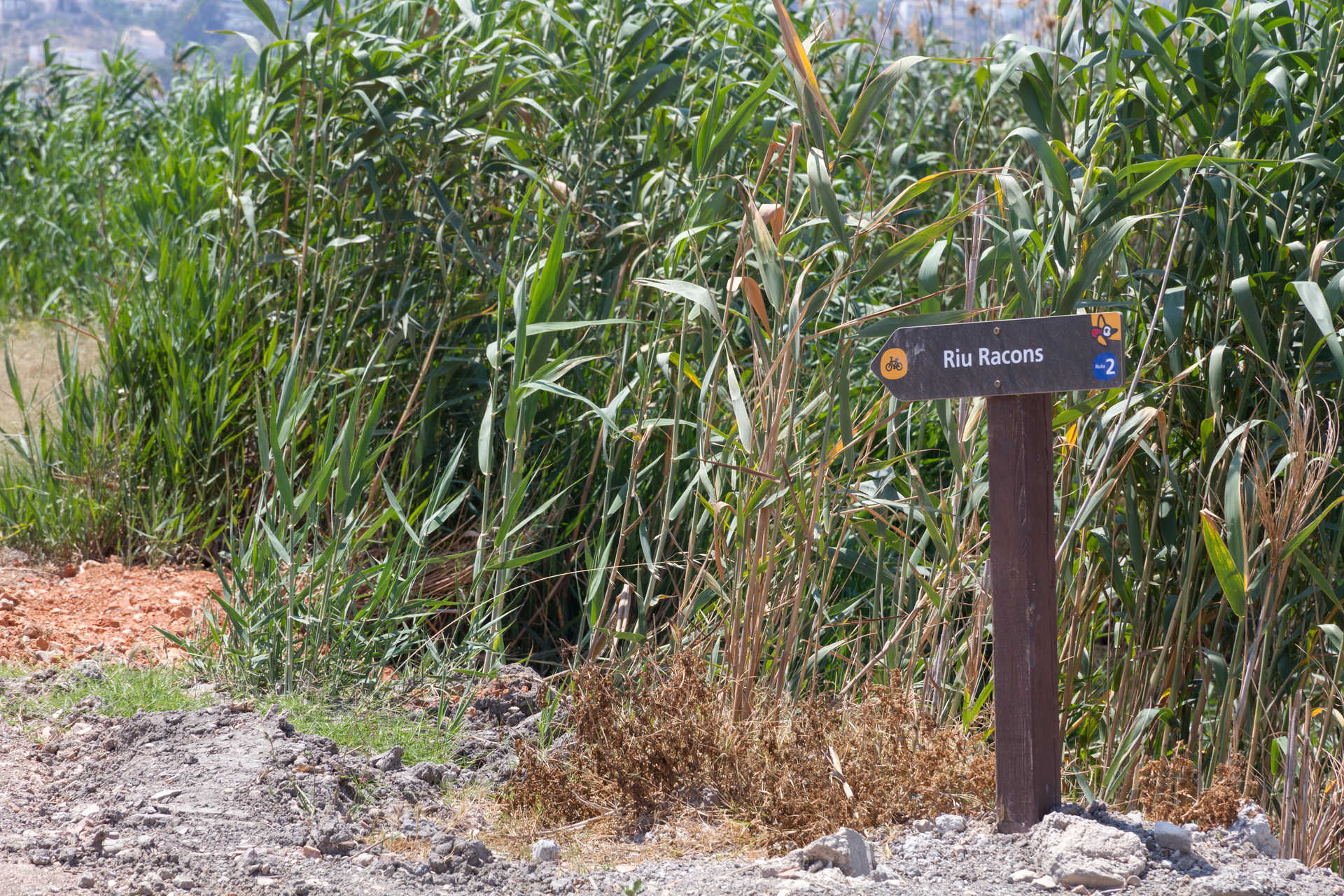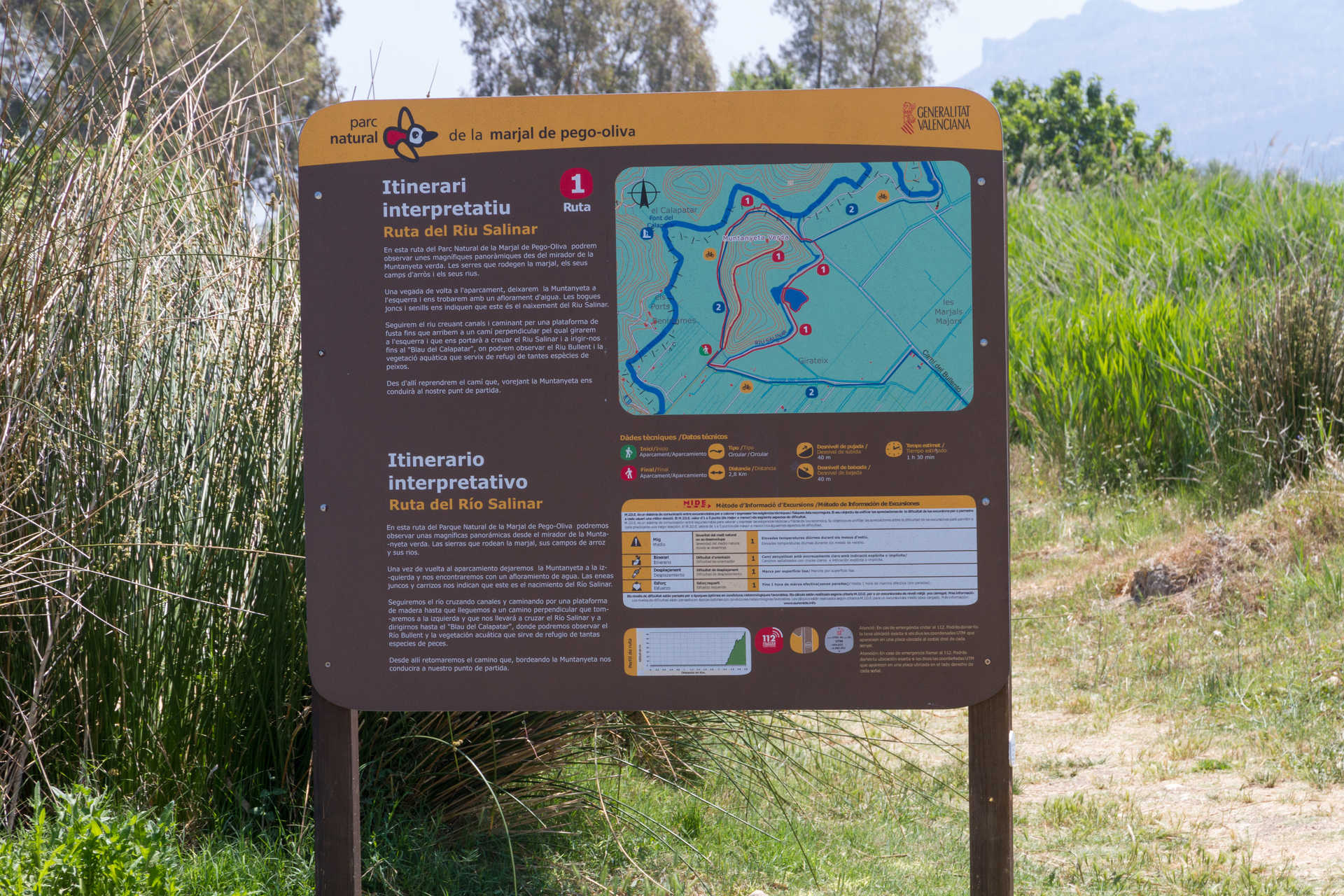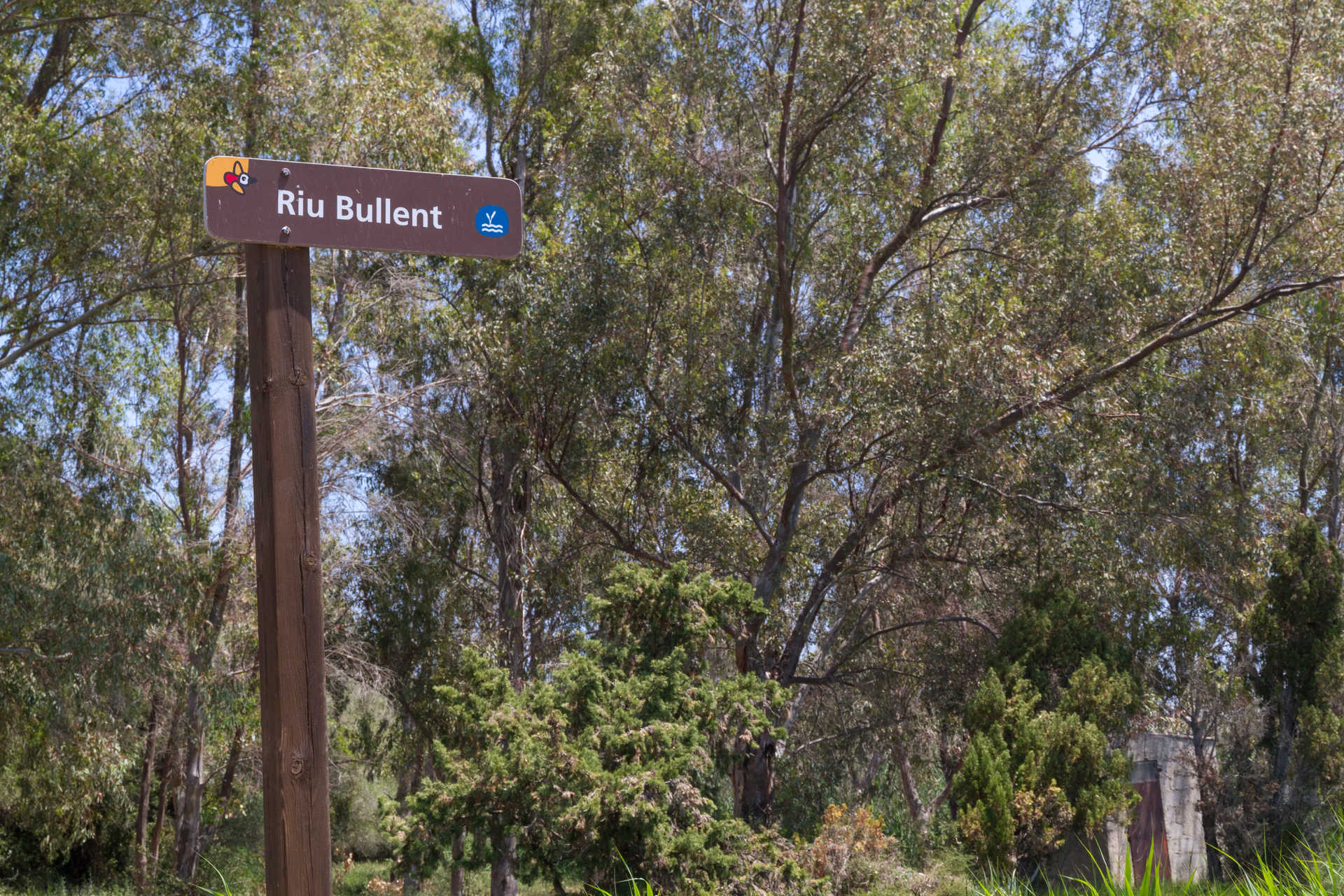 Oficina del Parc Natural de la Marjal de Pego-Oliva. C/ Llavador, 5
03780

contact information
Marjal de Pego-Oliva is a beautiful wetland where you can enjoy walks, take bike rides, do some birding and breathe in the spectacular views.
Marjal de Oliva-Pego is a beautiful natural park in the Region of Valencia. Historically a lake, the park now comprises a combination of wetlands and a dunar system sitting to the south of the river Serpis. A wide range of animals call the park home and it is fantastically conserved, making it one of the most important areas in the Mediterranean basin.
The waters of the river Bullent-Vedat and the river Racons-Molinell combined with the Mostalla and Segària aquifers keep this unique system of underground springs – known as ullals – bubbling with fresh and clean water. The beautiful waters are bursting with plants such as water lilies, yellow iris, rushes and duckweed and home to invertebrates like prawns and clams as well as many fish species, such as Valencia toothcarp, amphibians, reptiles and even turtles such as the Spanish pond turtle. You might even see water snakes. But the greatest abundance of the park is the birdlife, which attracts birders from all four corners of the world. Here you will see a great variety of species, namely heron, black-winged stilt, coot, little grebe, moorhen and countless species of ducks, to name but a few.
Marjal de Pego-Oliva is also an agricultural landscape. Many years of rice cultivation has shaped the appearance of the wetland, painting a pretty picture.
The natural park is criss-crossed with a network of trails, making it a lovely place to take a stroll or even do some horse riding. There is a small mound which you can climb to breathe in the views over the beautiful scenery. Once you've explored the wetlands, we would highly recommend visiting both Pego and Oliva. Make sure you visit the park during your time in the Region of Valencia, completing your trip with a visit to a restaurant to enjoy arròs en costra and figatells.