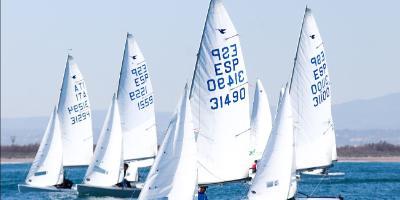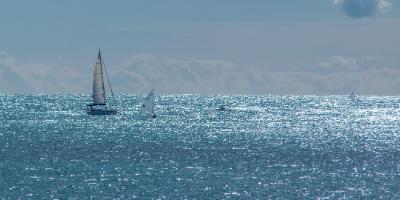 REAL CLUB NÁUTICO DE VALENCIA
Light sailing navigation, kayak, paddle surf, paella in Albufera Nature Park, visit to Valencia, live music. We are the largest Yacht Club in the Mediterranean. With more than 100 years of experience. We combine nautical activities for all ages in a single space
We offer a wide range of nautical activities: sailing, paddle surfing, kayaking activities throughout the year. We organise nautical activity courses in which students are accompanied by a federated monitor. Minimum group courses 8 people in Spanish or English.
Sailing activity. You will learn the basic theoretical concepts to sail in light sailing. Weather Briefing Training and exit to the sea. You will do a regatta. Prize for the winner. 8 people minimum. Day 1, light sailing departure 2 hours. Lunch at the Yacht Club. Visit to Valencia in the afternoon. Day 2, nautical activities in the Club: kayaking and paddle surfing (2 hours).
#Disponibilidad
#Otros servicios
175.0 €
Photographs of the regatta