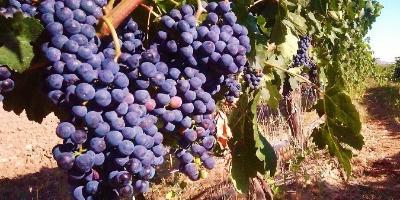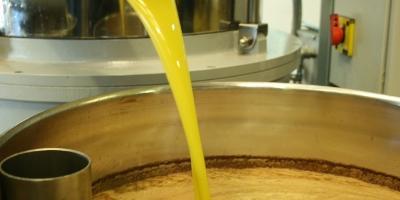 Información de la reserva
Enjoy an amazing day for small groups, visiting 2 different wineries near Valencia with wine tasting and an Olive Oil Mill where they make high-quality Extra Virgin Olive Oil. Enjoy a guided tasting of different varieties of olive oil.

This Day Tour leaves from Valencia from Monday-Saturday and includes 3 visits with wine and local products tastings and lunch.