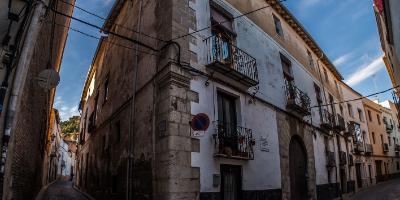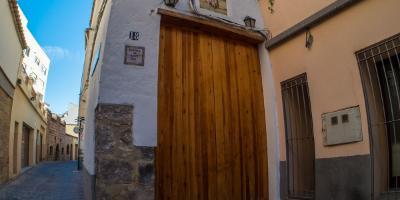 Celia Peris Visitas Guiadas
Discover the medieva city of Sagunto. In addition to its most emblematic monuments, Sagunto stands out for its palaces and stately homes, reflecting the power of the nobility.
On this route we will visit the most representative palaces to know their time. Hostelries, churches, brothels, walls, all of them will be part of the scene of this visit that will transport us to another era.