The Silk Museum: art and tradition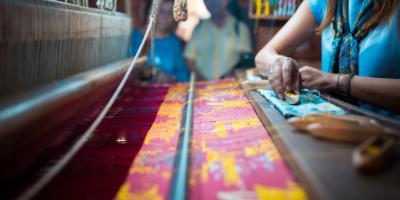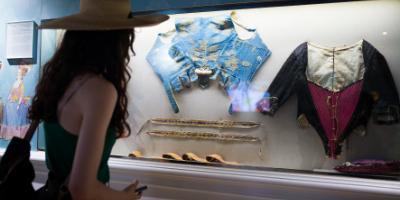 The Silk Museum takes a historical tour of the importance of silk art in València, shows its reflection in popular clothing and fashion, as well as the true dimension of this art, which placed the city on the mythical Silk Road and made it live his years of splendor in the XVIII century. Located in the old town, in the Velluters neighborhood, the Gothic building, from the 15th century, contains an important heritage wealth in its interior in the form of exquisite fabrics and floorings.
Possible visit with audio guide included in the price and possibility to make a guided tour. Check reservation.
Possibility of combined visit to San Nicolás, Silk Museum and Santos Juanes with a unique ticket.
#Disponibilidad
Disponible todo el año