Santos Juanes, the splendor of the Baroque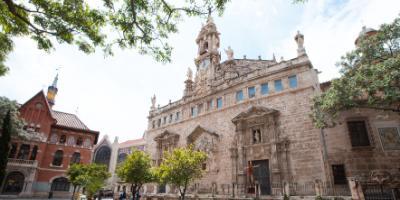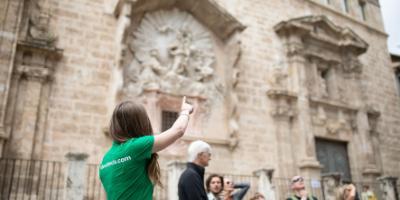 The Royal Parish of Saints Johns is one of the so-called foundational parishes established in València after the Christian conquest of the 13th century. In the 14th century it will remain into València's urban scene, in one of the most crowded areas of the city between the Central Market and La Lonja. The restoration works that are being carried out, thanks to the sponsorship of Hortensia Herrero's Foundation, will recover the splendor of a historically very important place in the city.
The visit to this space can be with audio guide (available in five languages) or with guided tour. In addition, it is possible to make a combined triple visit (Santos Juanes, San Nicolás and Silk Museum) with a single ticket.