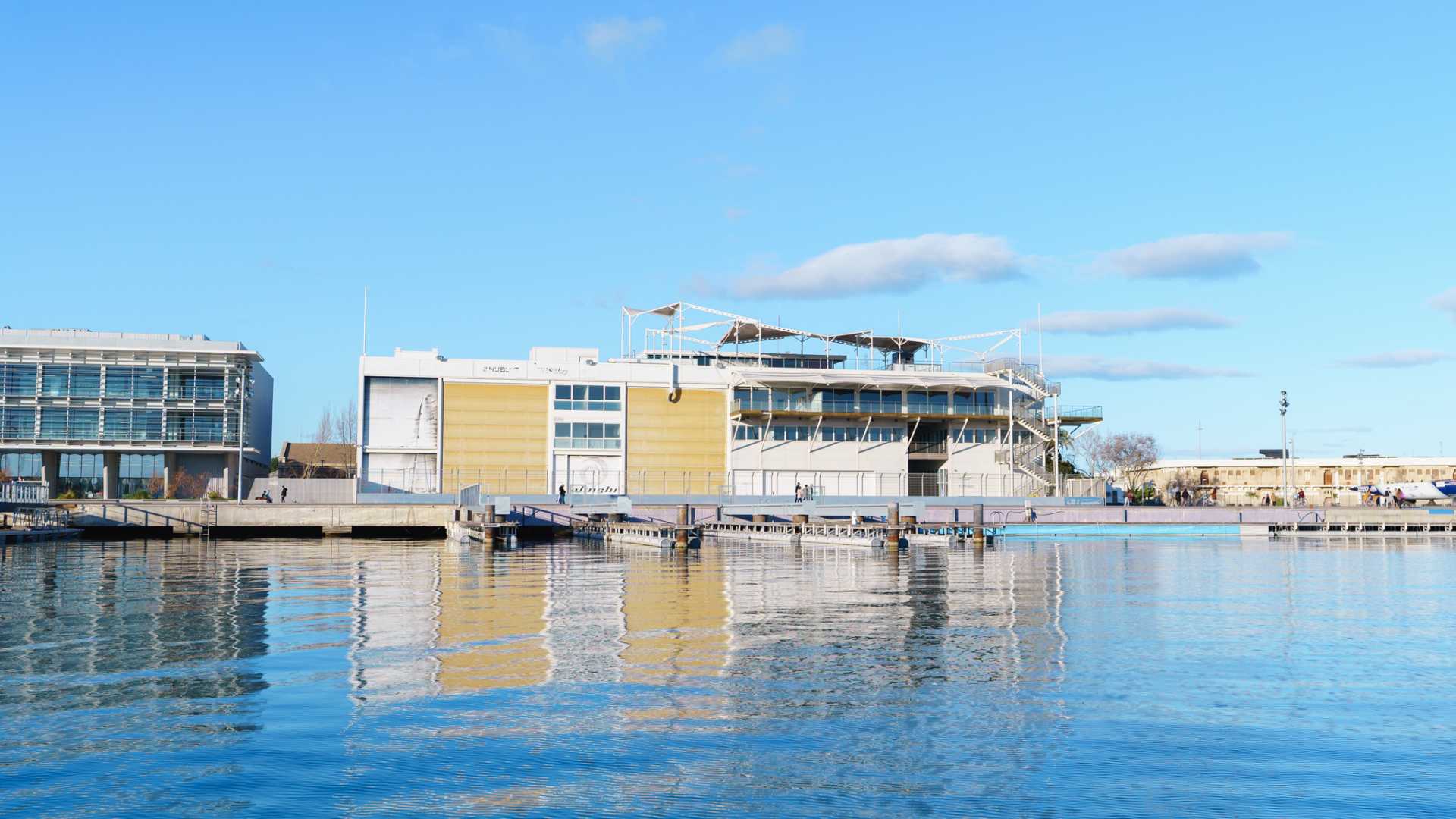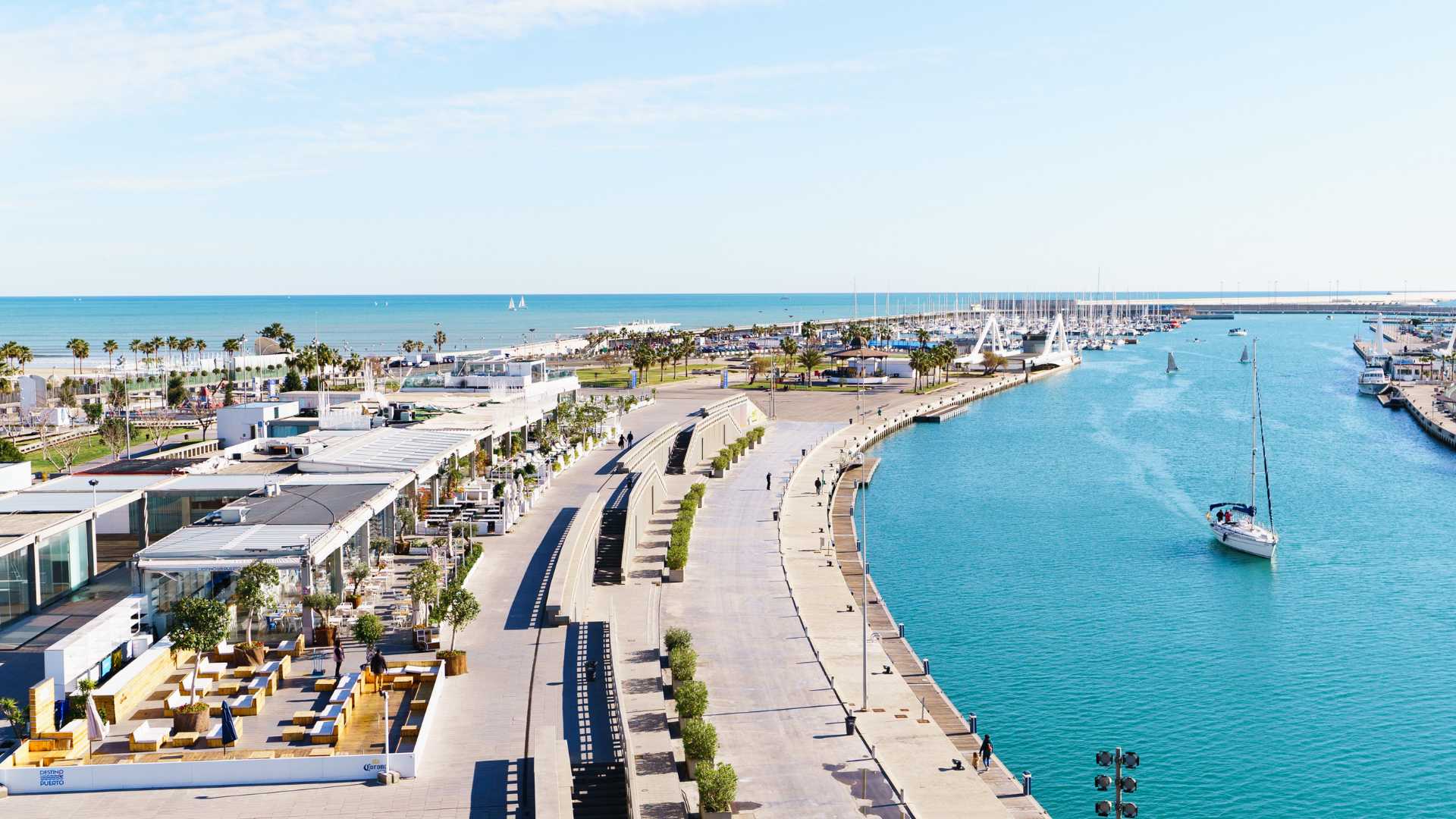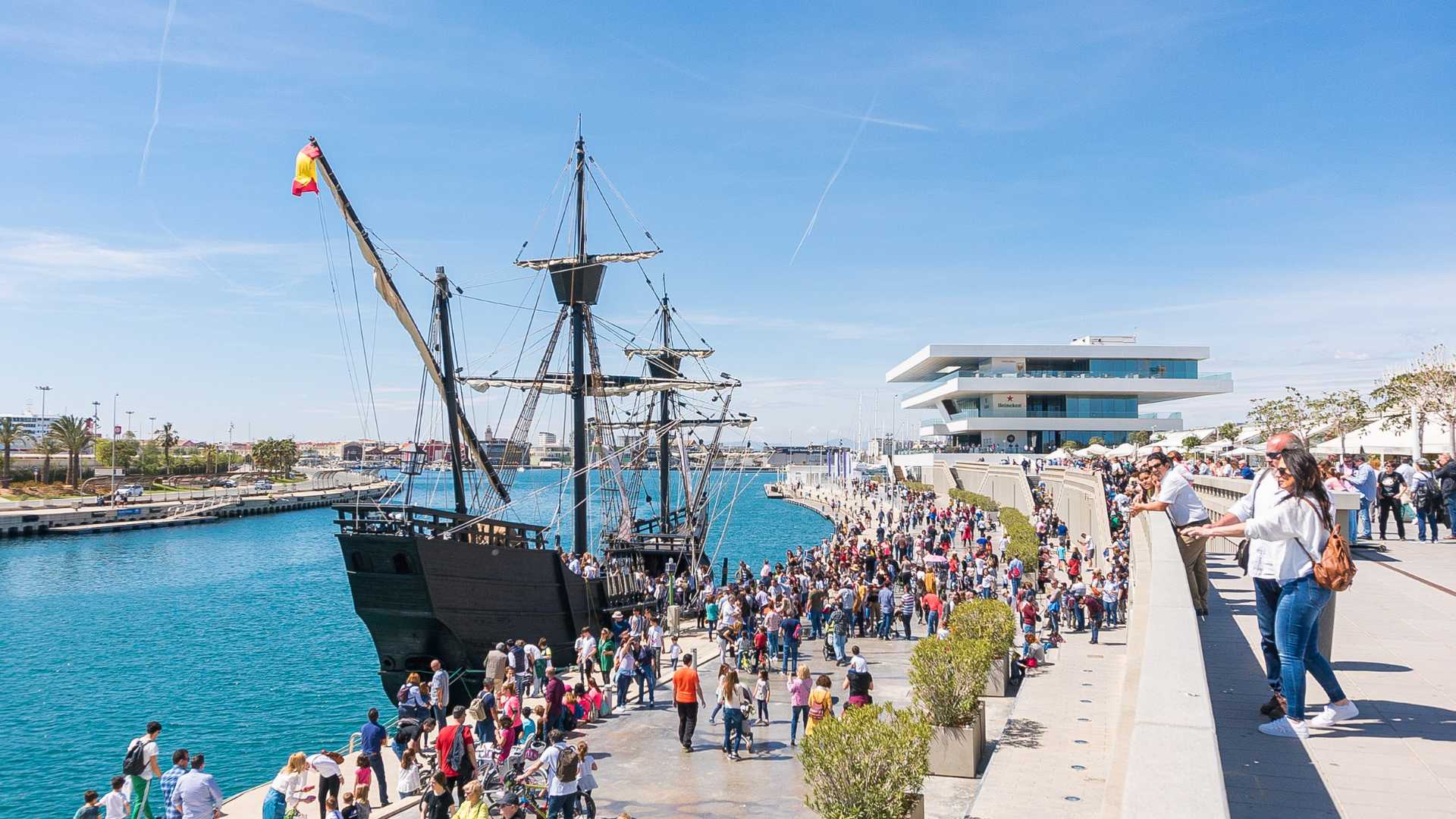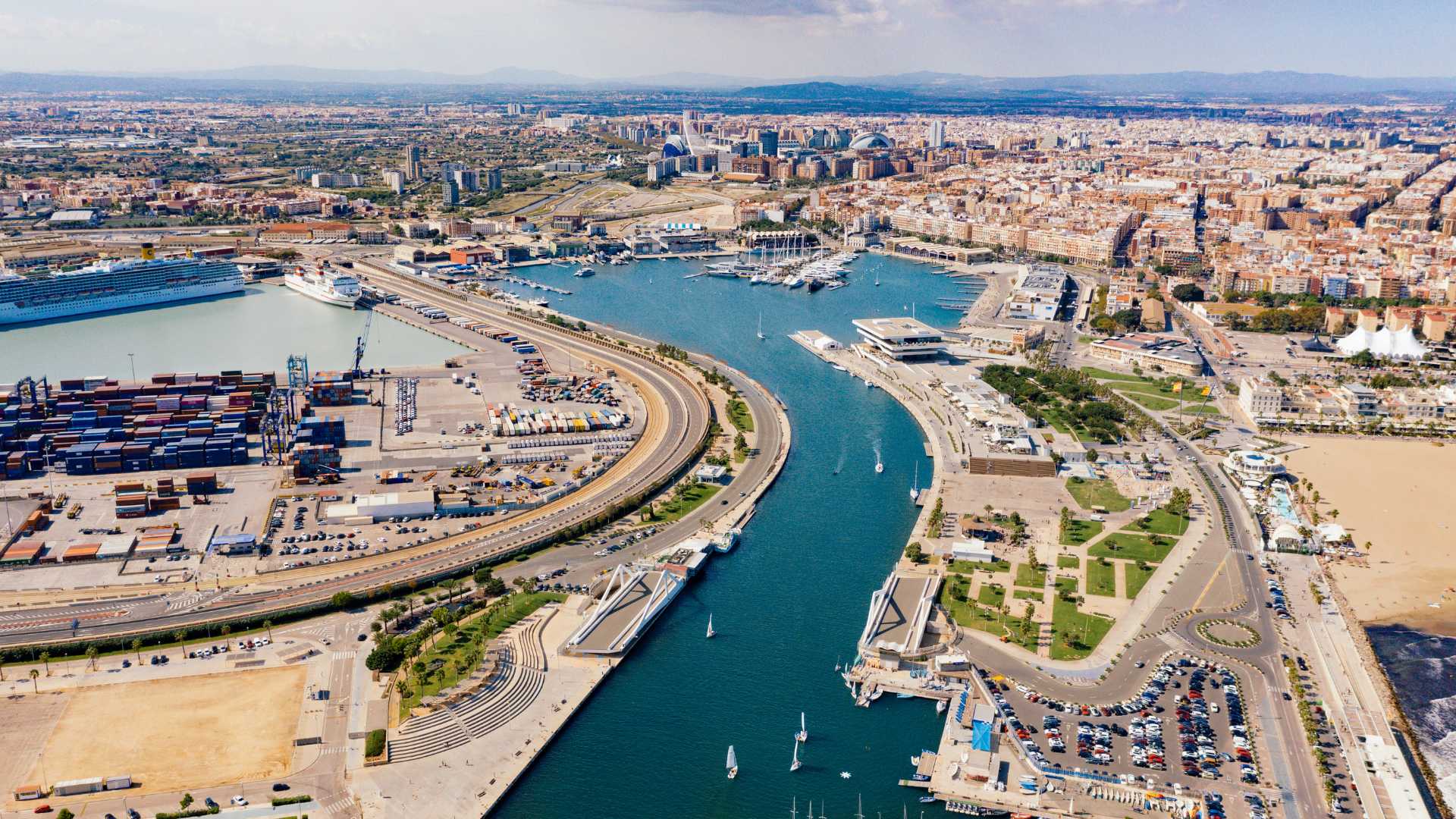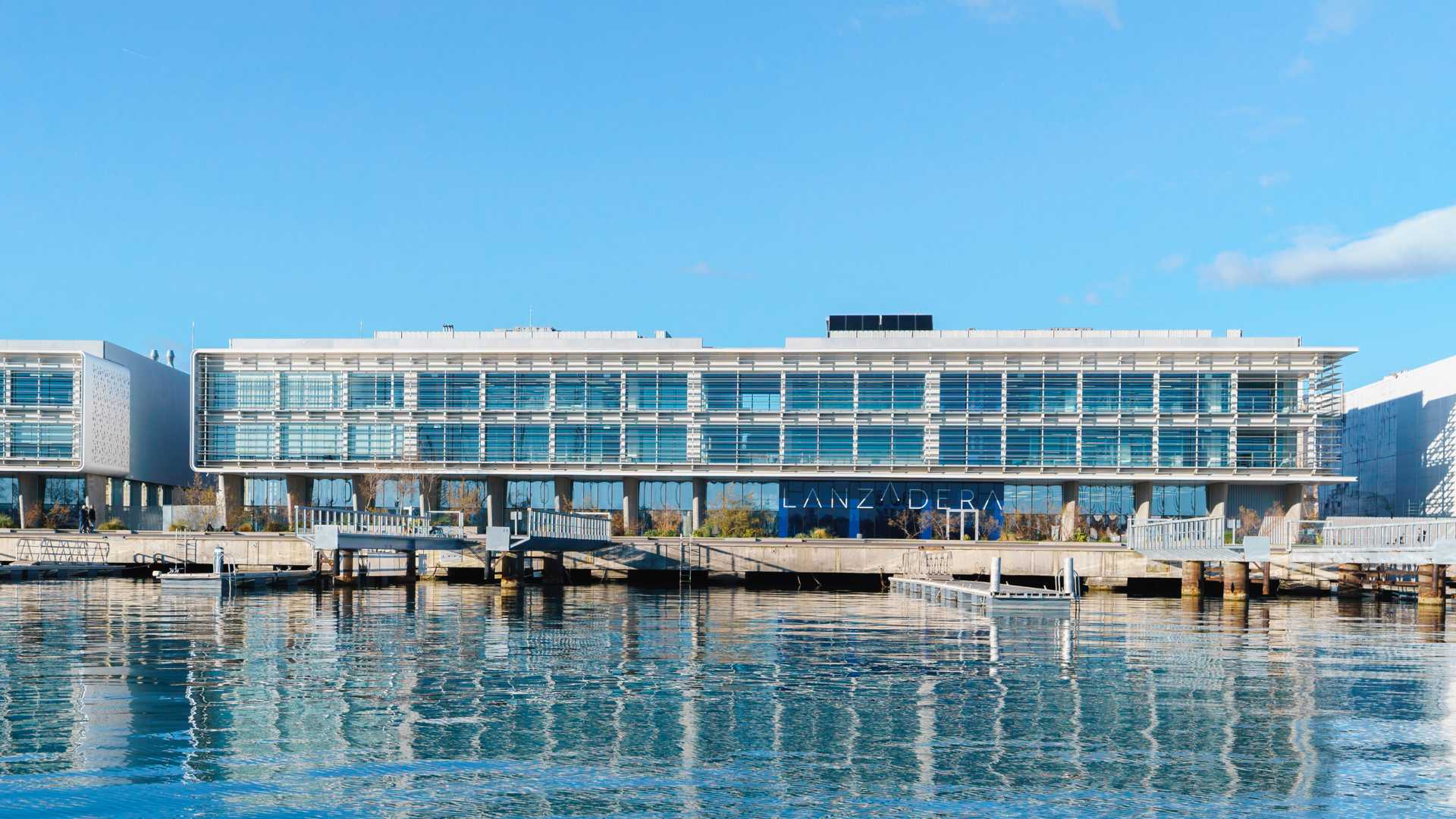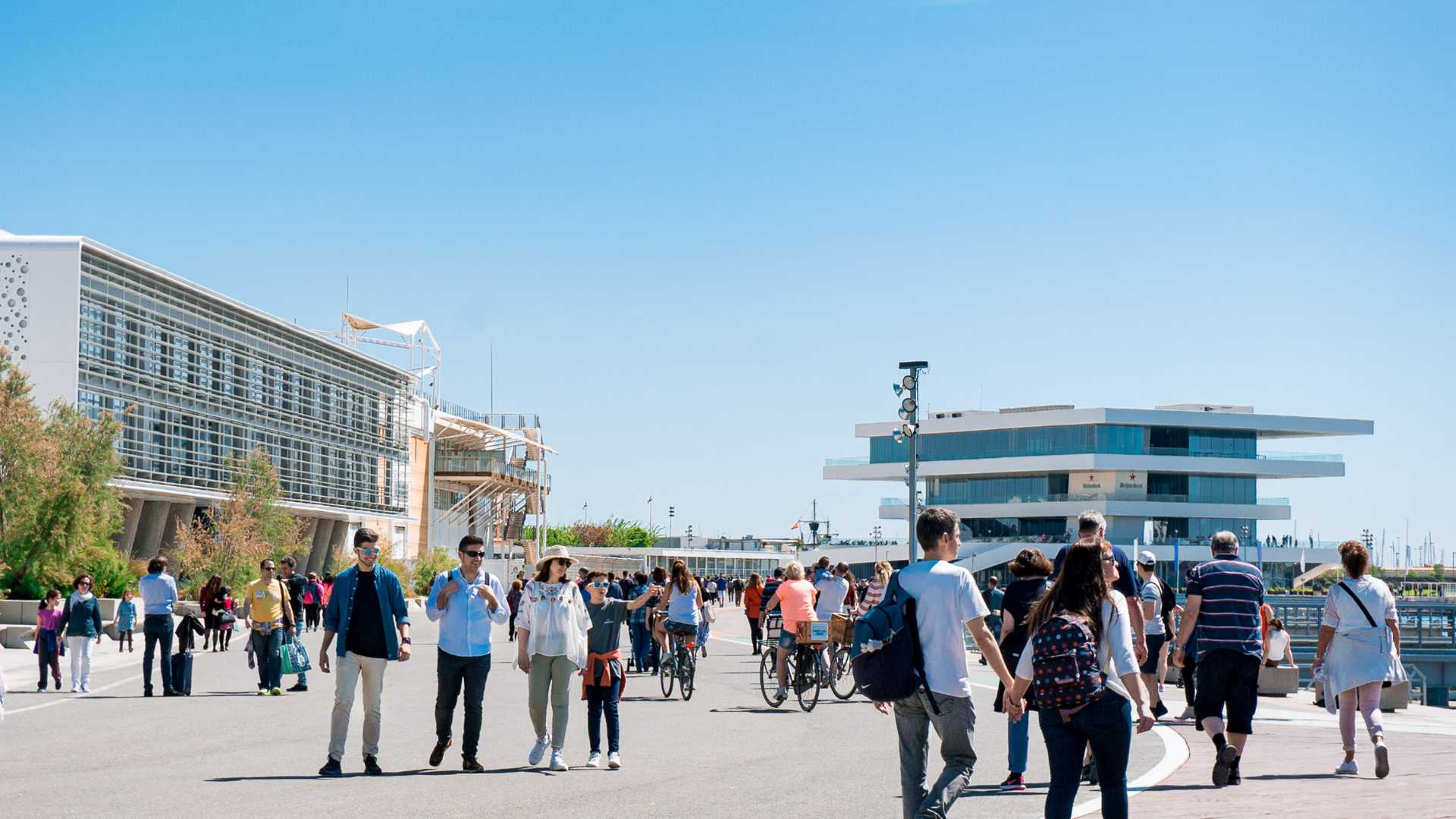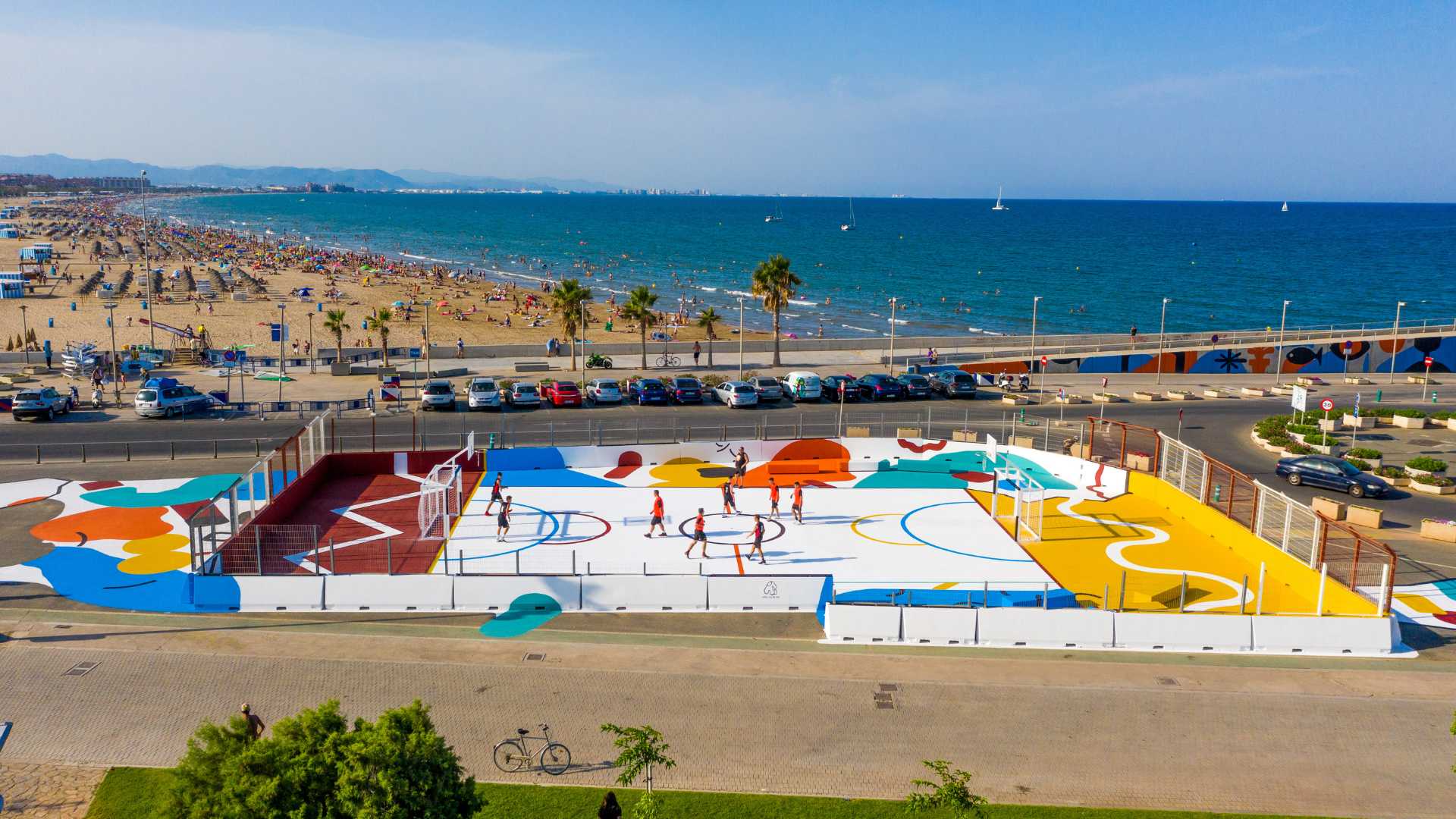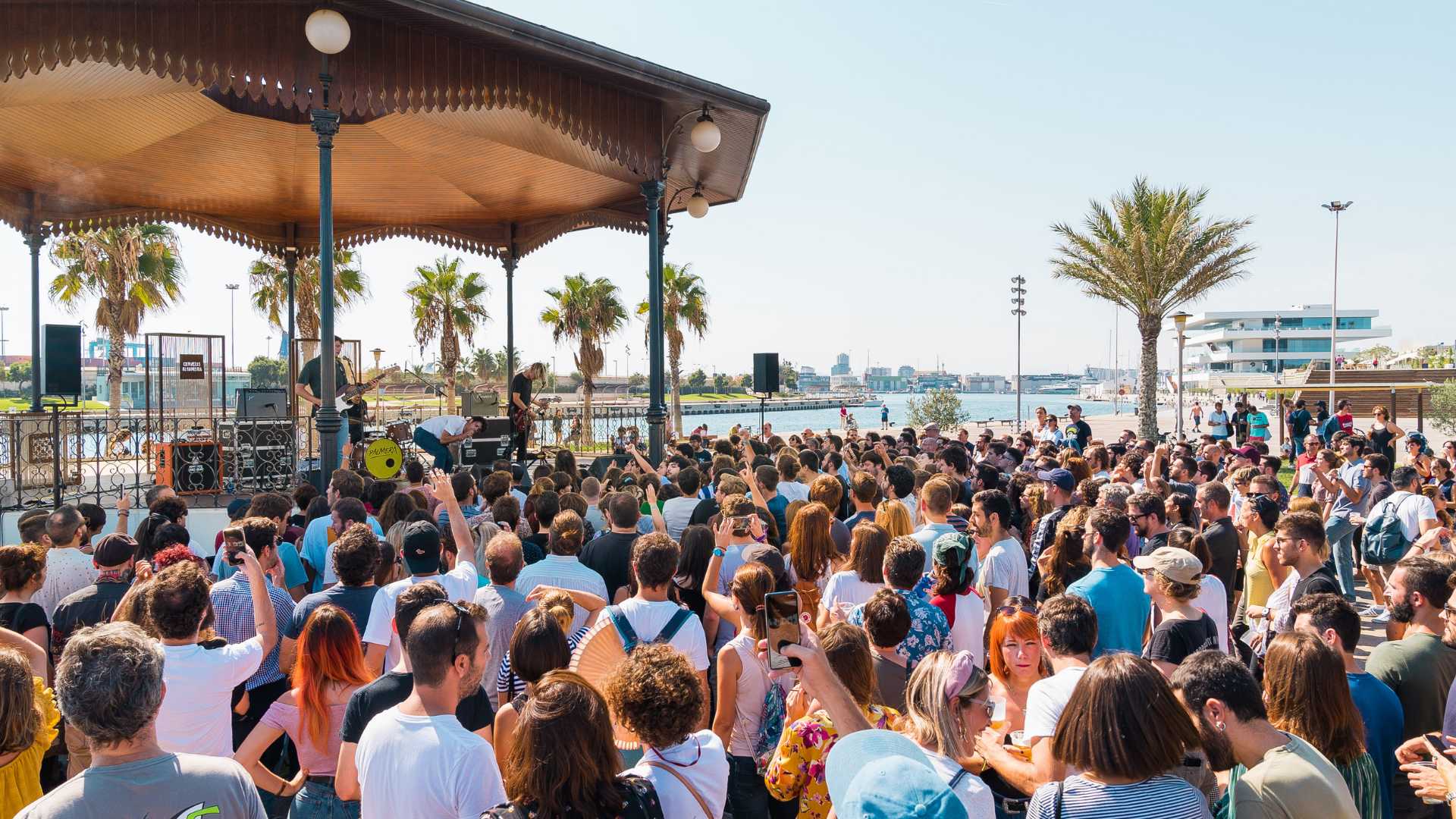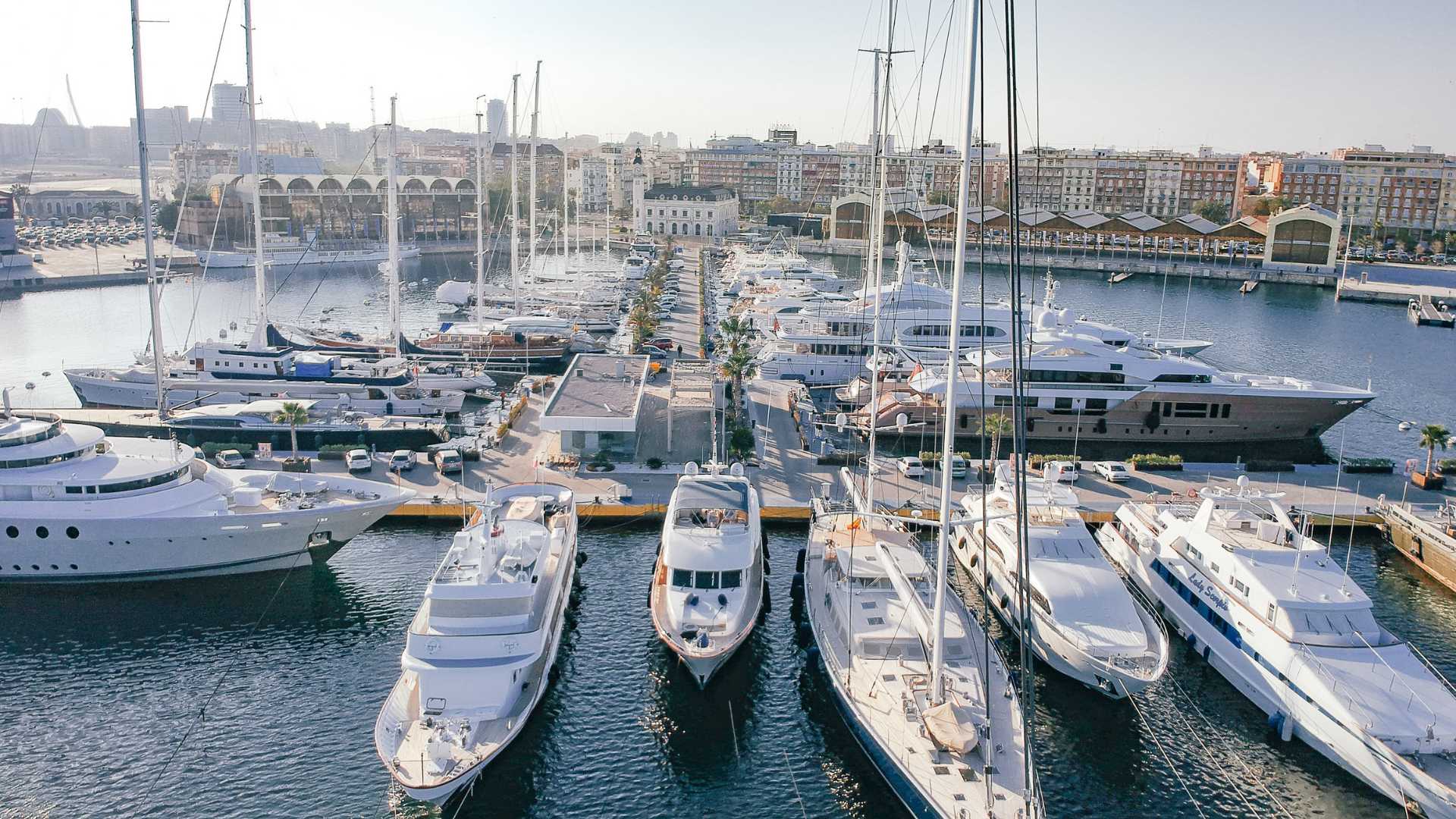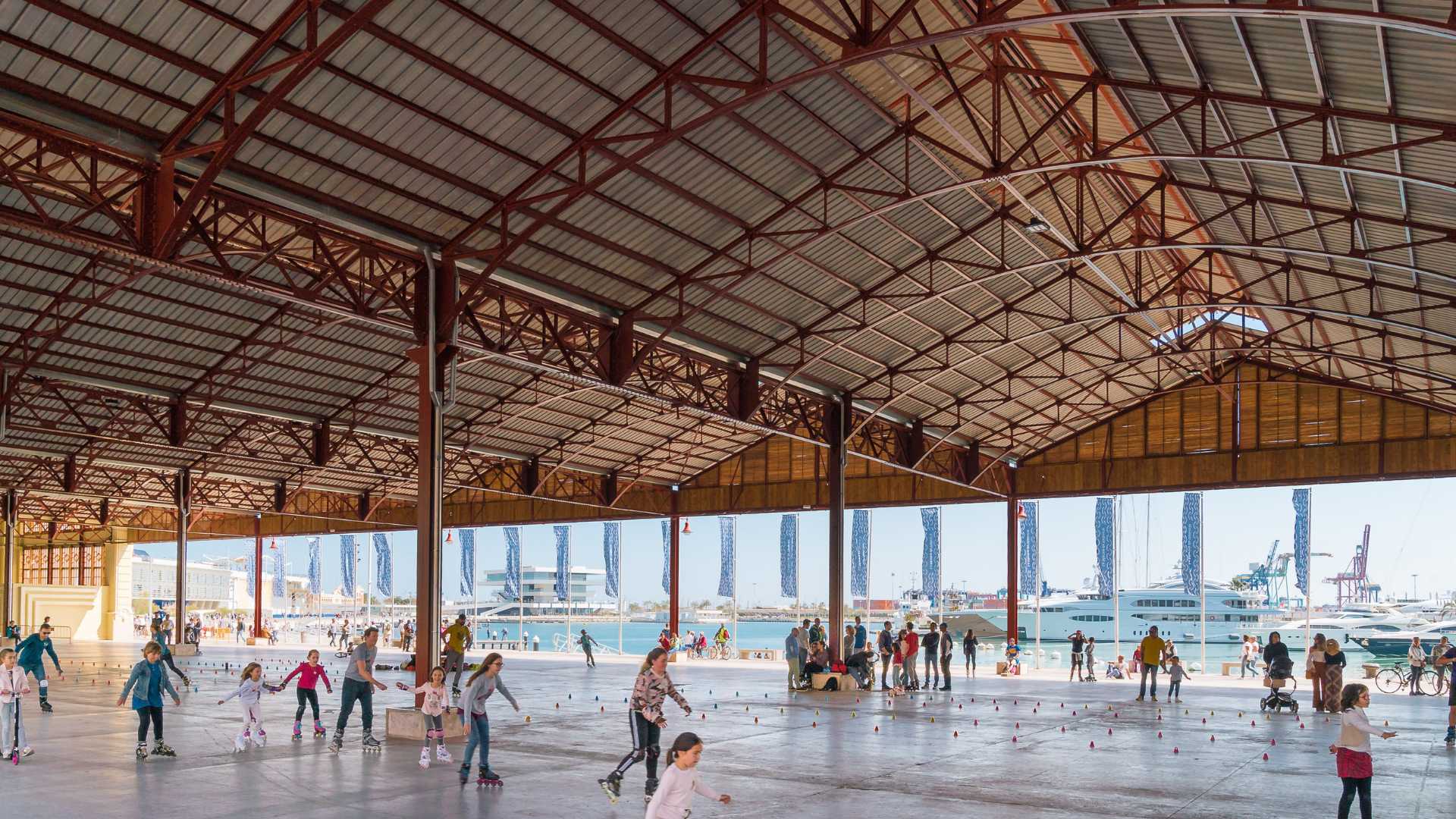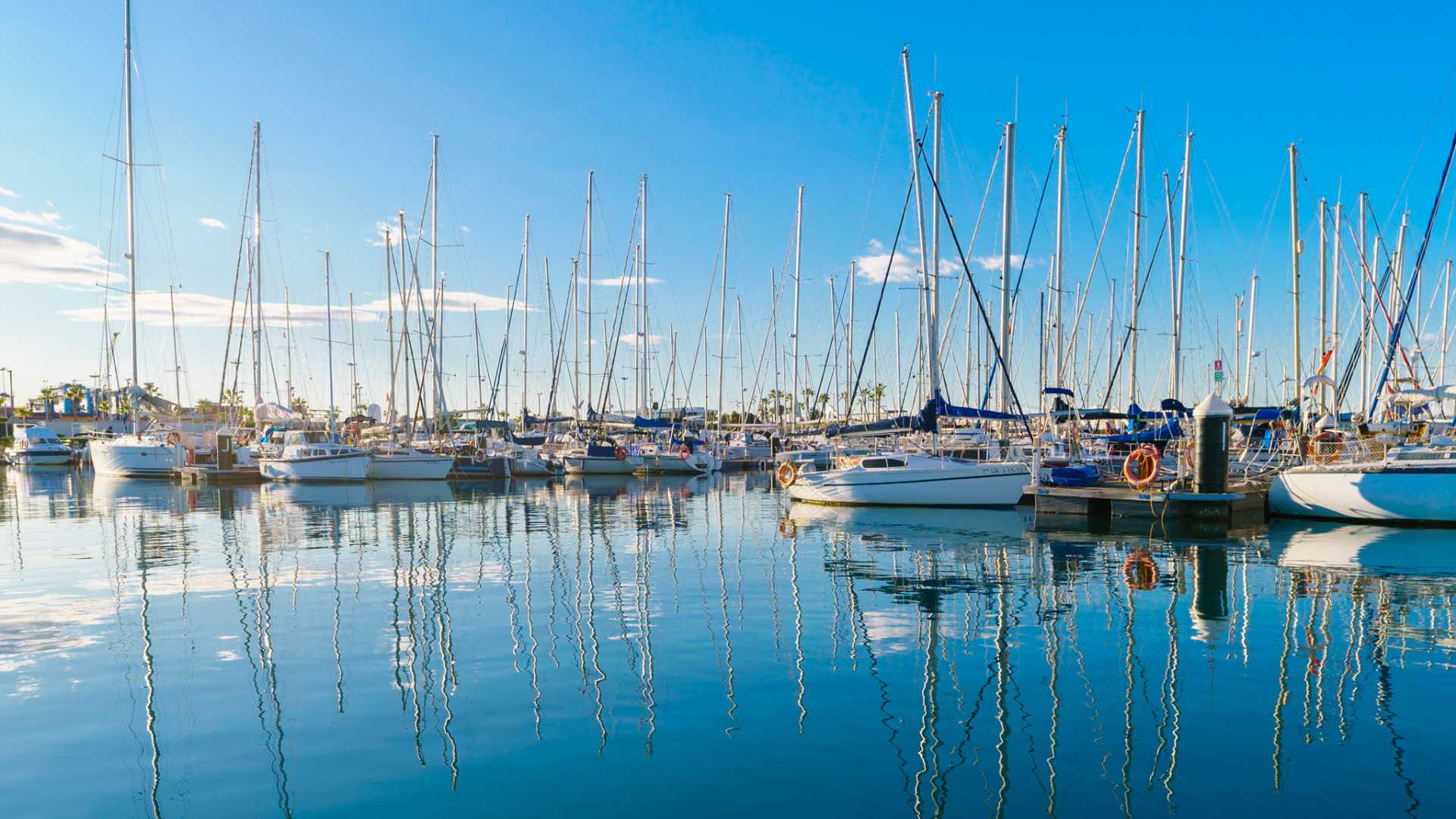 Moll de la Duana, s/n
46024

contact information
València's historic port is now an extraordinary venue for corporate events. Innovation, culture, sailing and gastronomy come together at La Marina de València in an events venue boasting modern facilities, multi-purpose spaces with large capacity and great benefits just 10 minutes from the city centre.
La Marina de València is well connected to the airport and the main points in the city. It also has 1,000 indoor and competitively priced parking spaces and is close to a wide range of accommodation and dining options.
The venue is equipped for large-scale events. La Base, for instance, is a 2,000m2 light-filled space with large windows affording views over the sea, located next to the icon that is Veles e Vents. There are also no fewer than eight different outdoor venues with access to the sea.
And then there is Tinglado 2. Listed as a Site of Local Interest, this former port warehouse is a stunning piece of Modernist architecture offering 4,200m2 of covered space with open sides.
You can also complement your event or meeting with water sports and quality gastronomy with a sea view, including catering services and spacious restaurants with terraces that specialise in rice dishes and seafood.
Location, experience, professionalism and cuisine. The best ingredients for the perfect event.