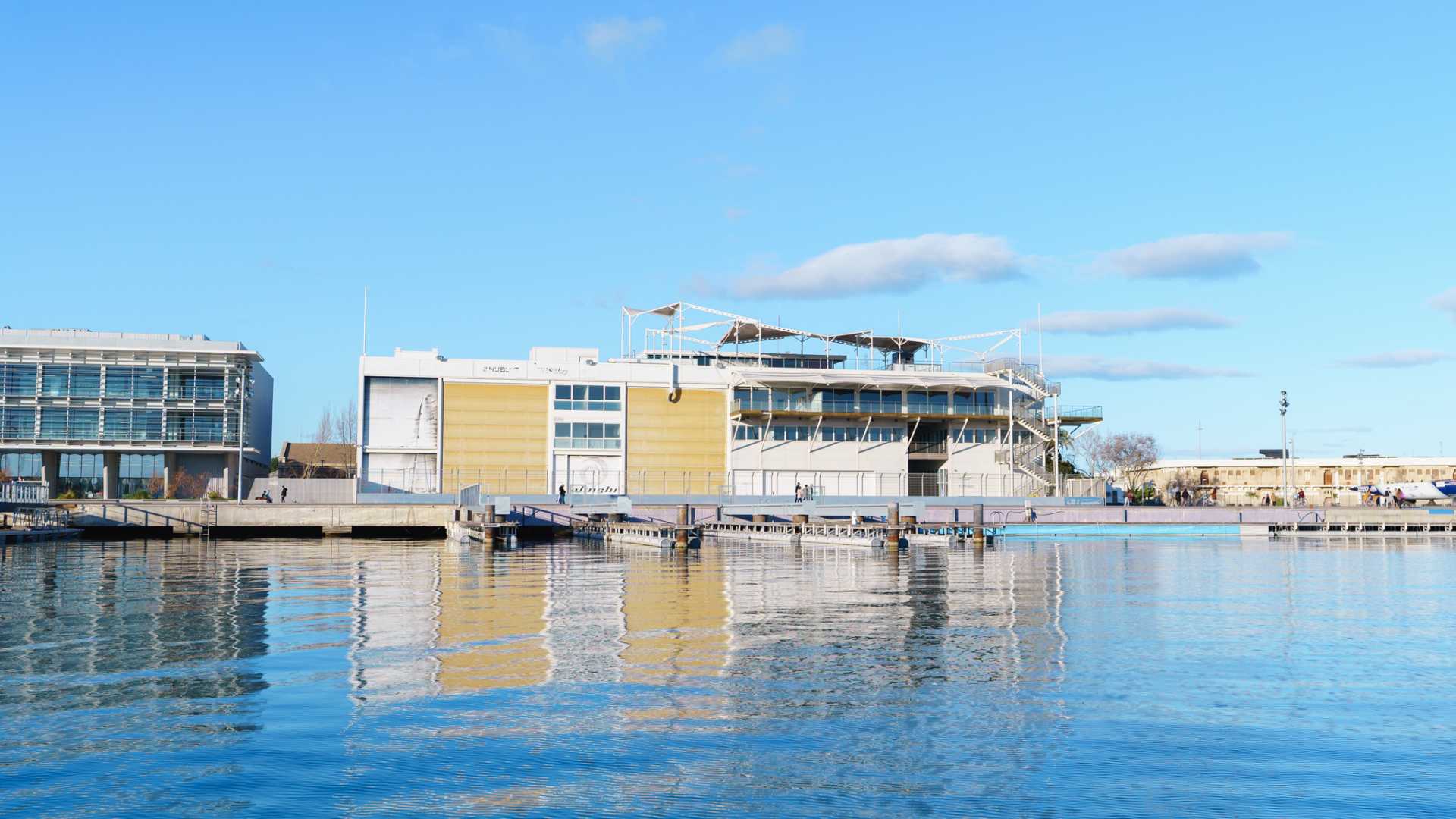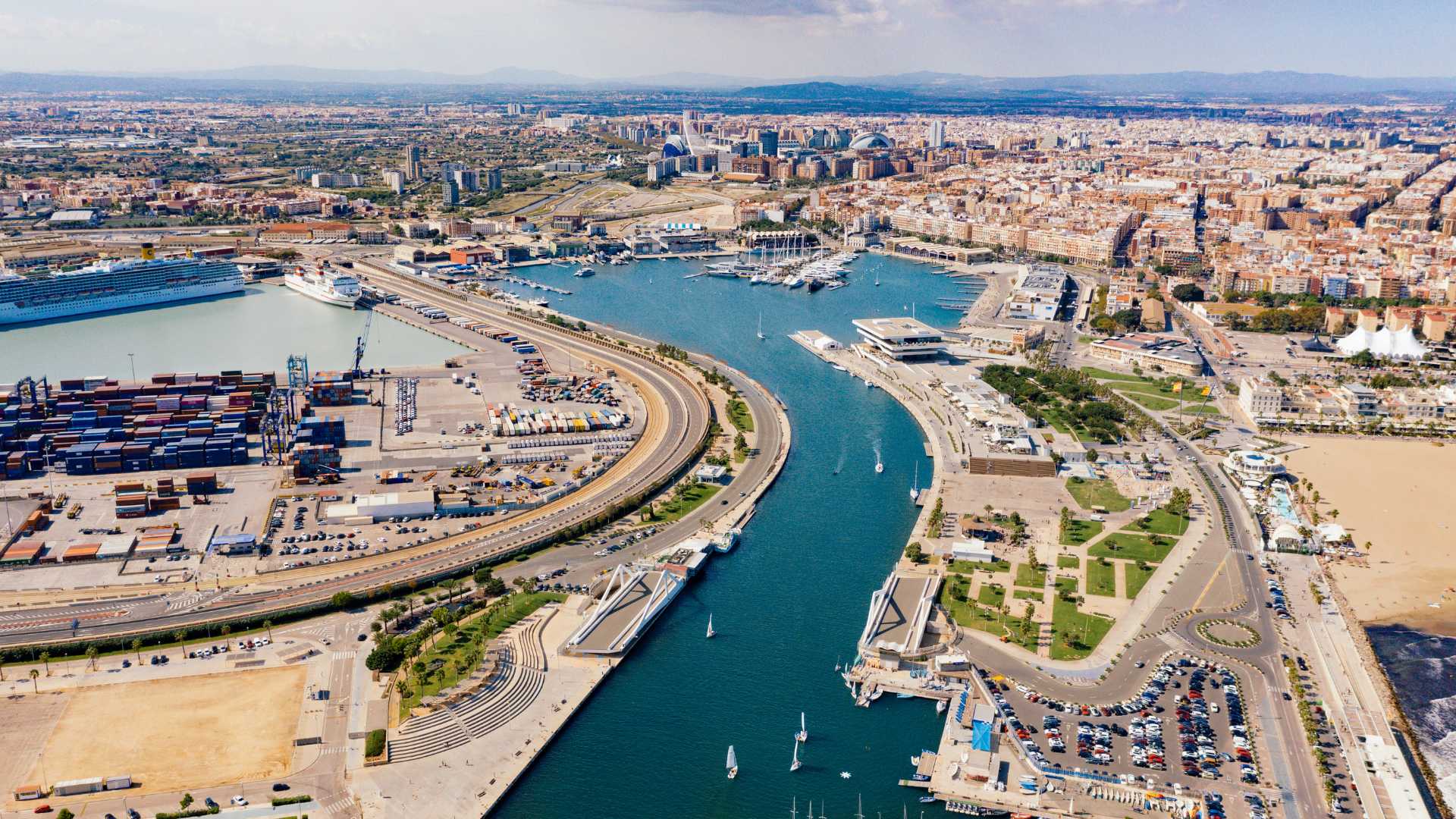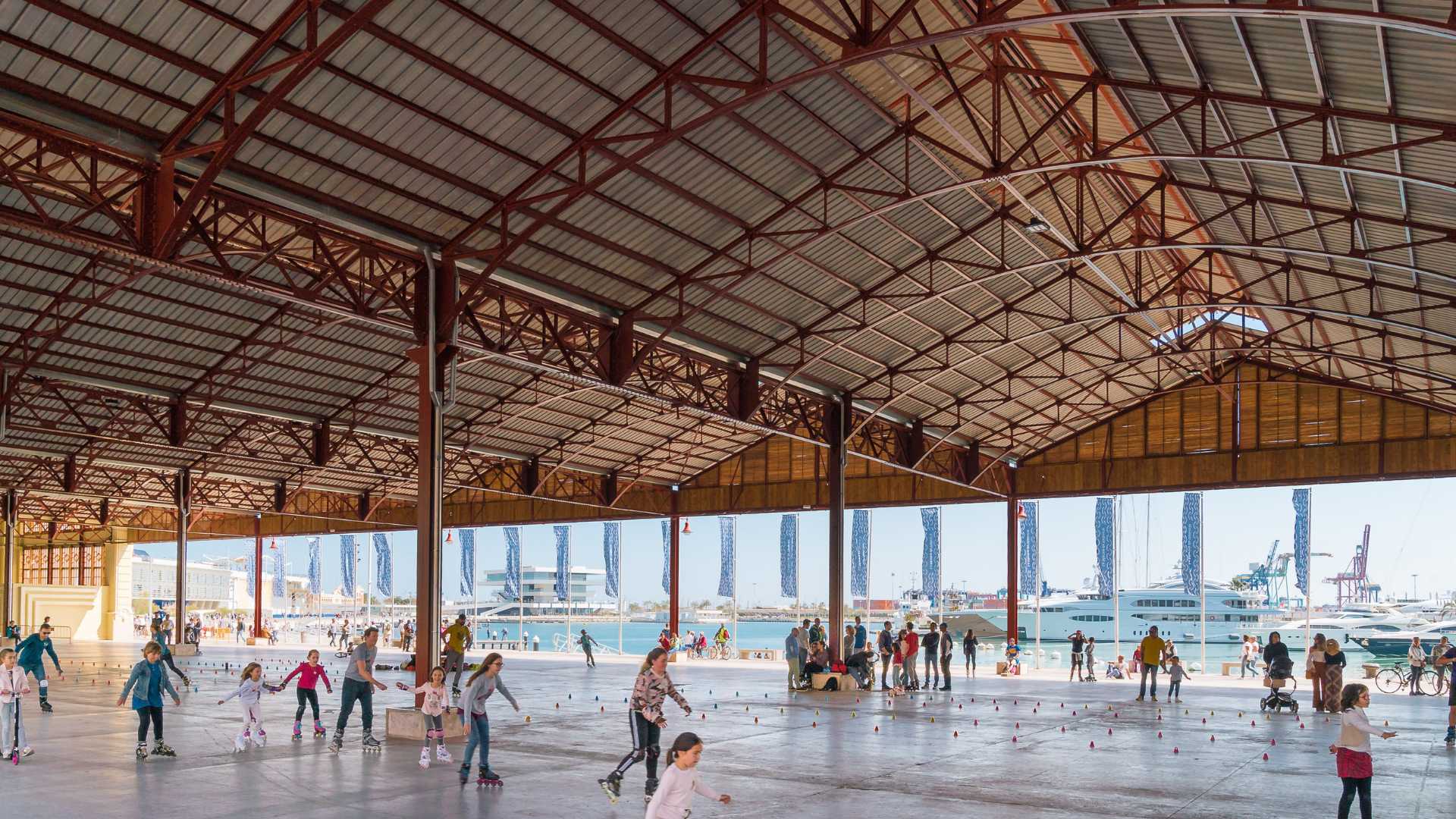 Marina Norte s/n
46024

contact information
La Marina de València, our waterfront.
The old harbour converted in a 1 million m² public space open to innovation and nautical activity.
Valencia's horizon: a seaside location and a strategic space with the greatest potential in the city. Using the Mediterranean as a setting and inspiration, we have created a place for experimentation, where good things happen. La Marina de Valencia is open to the city, the Mediterranean and the world. It opens its doors to culture, creativity, innovation, training and entrepreneurship, and consolidates itself as an epicentre for sailing and tourism. Together, we are building Valencia's future. Looking at the horizon, you will find your place here. We are working with this aim in mind through Consorci València 2007, the institution managing La Marina. Our mission is to bring you back to the sea. Because the history of La Marina is our own history. It all started with a little dock, which probably already existed before the conquest of Valencia by Jaume I, and later developed parallel to the growth of the city. Today the port displays a modernistic architectural legacy reflecting the golden age of Valencia as an exporting harbour.
# SPECIALTIES
Diving / Scuba diving
Nautical Charter
Jet skis
Water skiing
Nautical clubs and marinas
Canoeing / paddling / kayaking
Catamaran and dinghy sailing
Windsurf
Maritime excursions
Surf
Flysurf / Kitesurf
Sailing schools
#CHARACTERISTICS
coordinates
39º 27`73 N - 0º 18`59 W
Concessionaire
Consorcio Valencia 2007