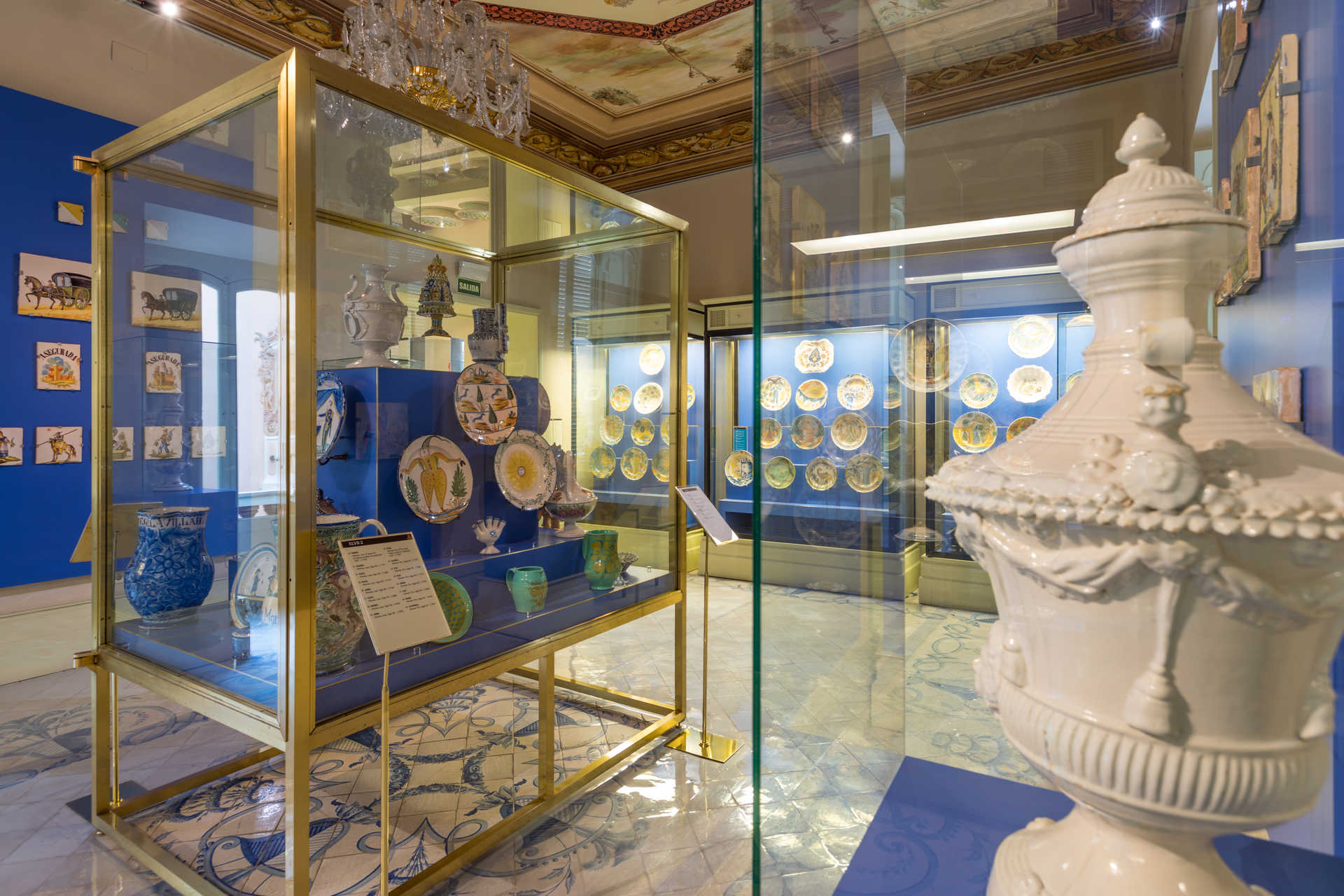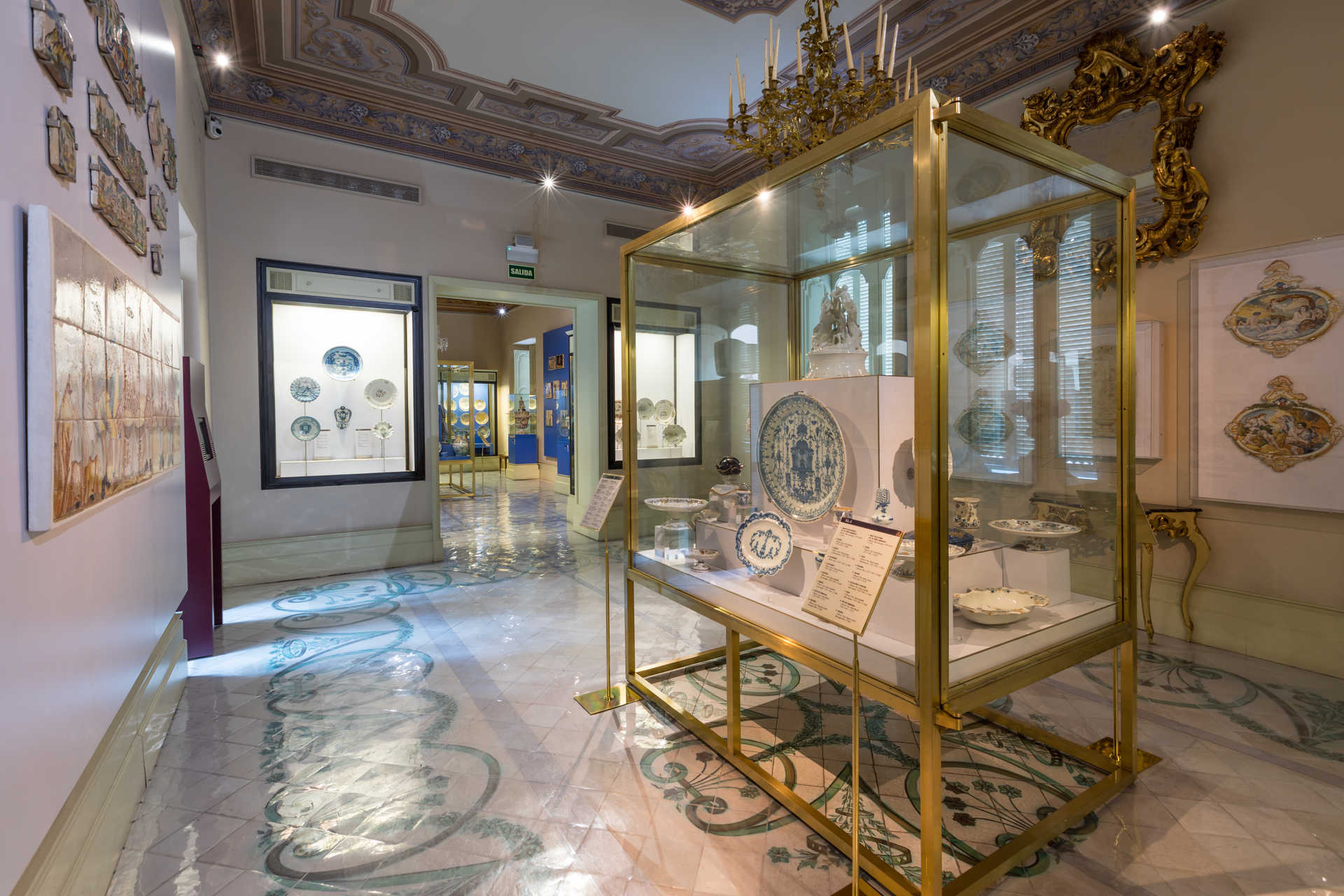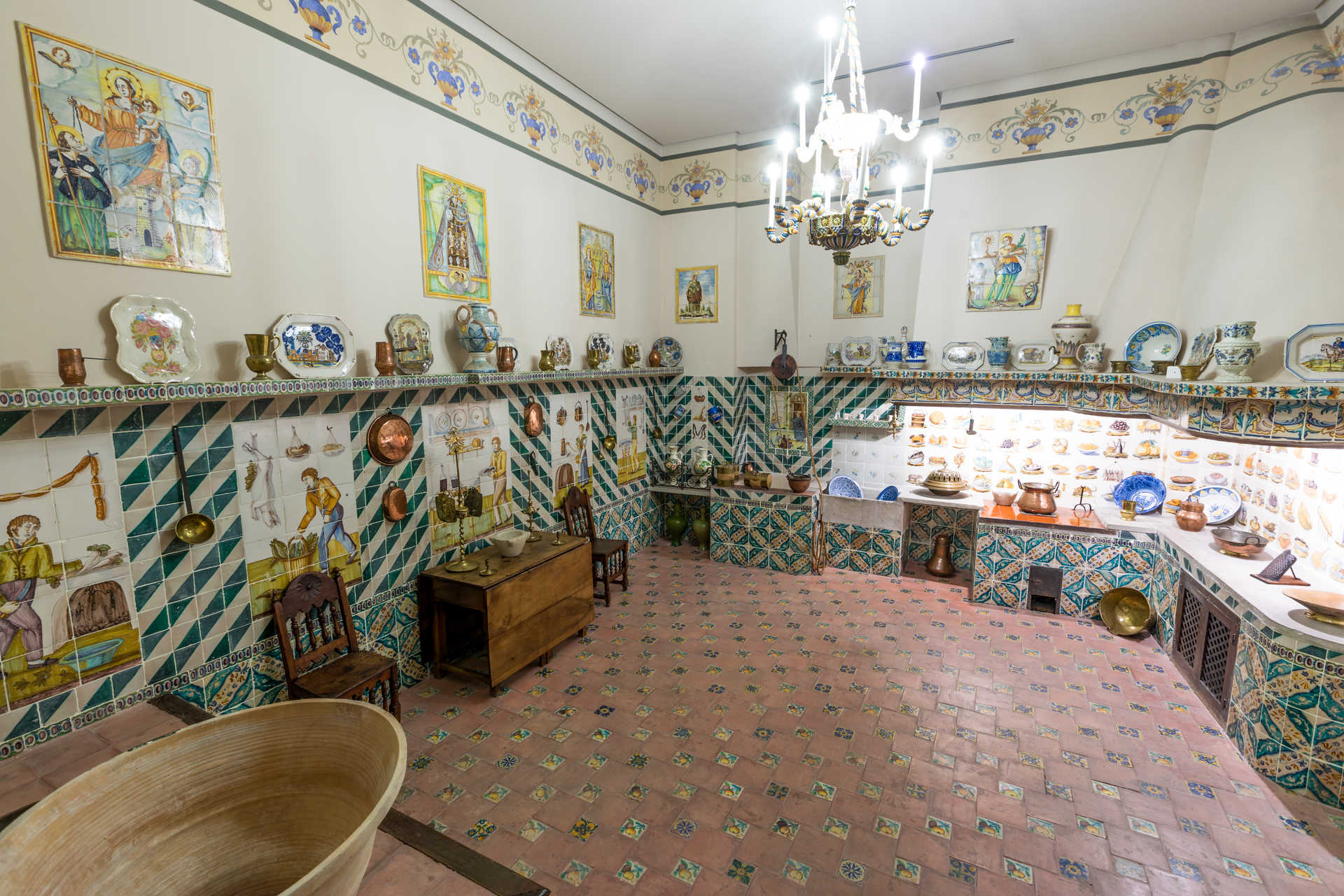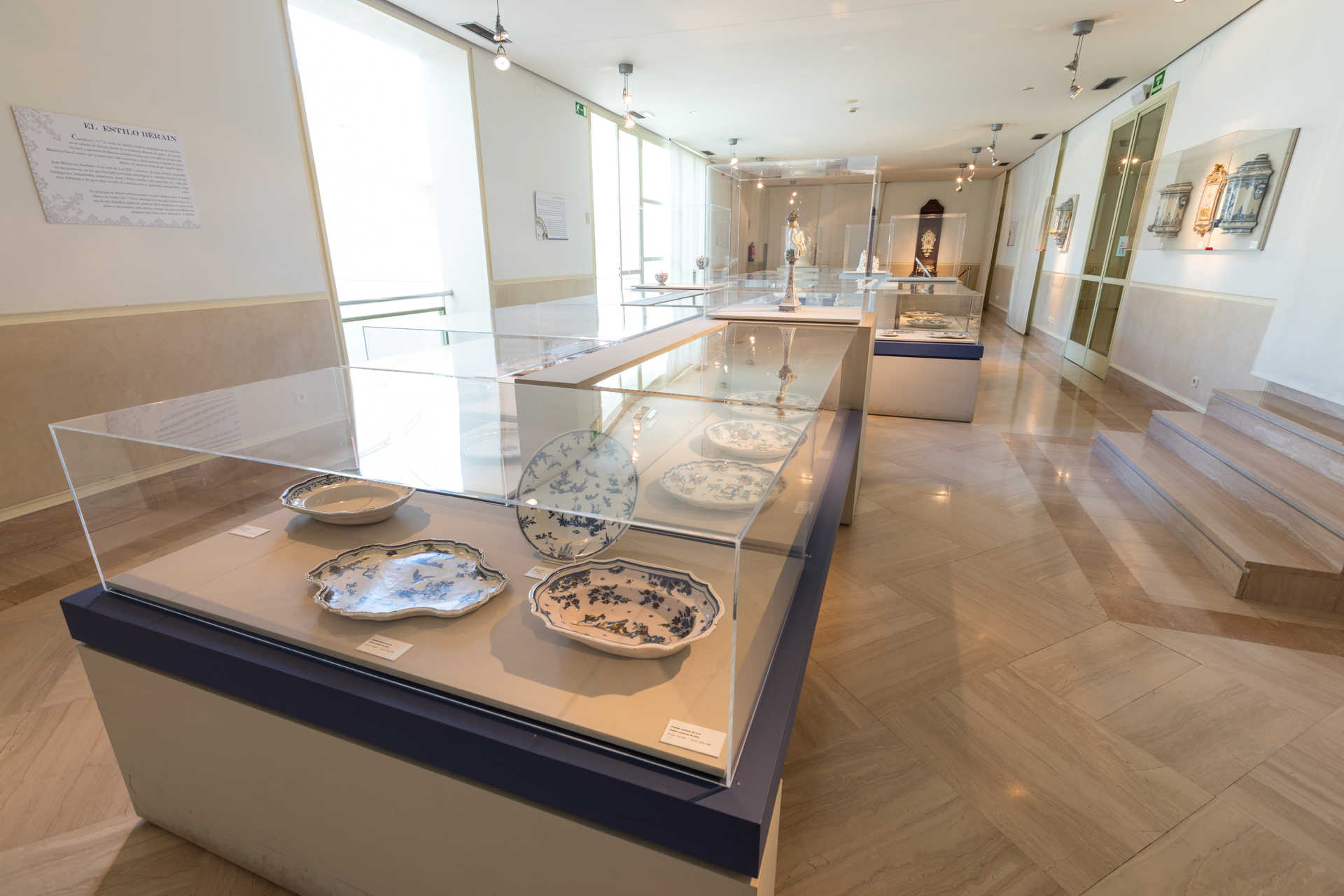 Calle Poeta Querol.- Rinconada Garcia Sanchis
2
46002

contact information
More information
Schedule
Tuesdays to Saturdays : 10a.m. to 2p.m. and 4p.m. to 8p.m.
Sundays and Holidays : 10a.m. to 2p.m."
The donation by Manuel González Martí of a collection of Querol-Rinconada ceramics was the start of a museum that Garcia Sanchis has enlarged with collections of furniture, clothing and paintings. The mediaeval Christian ceramics from Manises and Paterna are quite outstanding , as is the "Ninots" carriage, produced by Rovira and Vergara about 1750, the ancient ceramic pieces and Valencia mediaeval tiles, and the production of the Royal factory at Alcora.