Strategically placed on the gentle slope of the Sierra del Castillo, surrounded by natural elements that furnish the landscape with an indescribable beauty. The Vía Augusta, once passed close to the municipality, and reveals the important position held by the municipality long ago in Roman times, preserved today on its own merits having been declared a historical-artistic site. Home to the painter José Ribera, The Españoleto, and two Popes from the Borja dynasty, Xátiva's importance has stood out over centuries. In the XI century Europe's first paper mill was installed in the city, paper made from straw and rice, today is still known as "Xativi" paper. From the middle of the XIII century to the beginning of the XVIII century it was the second city in terms of political importance and population in the kingdom of Valencia. As with all important and coveted cities, Xátiva also had a dark era with the arrival of the Borbone family with Philip V, after winning at the battle of Almansa, he ordered the expulsion of the "setabenses" and to burn the city. In recollection of this insult, the village preserves a portrait of the monarch hung upside down in the l'Almodí museum.
How to get here:
Xàtiva constitutes an important link in communications, the N-340 motorway (Valencia-Xàtiva-Alcoy-Alicante) and the railway (Valencia-Xàtiva-Albacete).
Oficinas de turismo:
Find
Name
Types
Management companies
Hotels
Rural accommodations
Active tourism companies
Complementary services companies
Events
Experiences
Festivals
Monuments
Museums
Natural Landscapes
Tourist offices
Transport
Webcams

En Ruta Multiaventura invites you to enjoy an incredible guided tour through Xàtiva which was once one of the wealthiest and most sought-after towns in the Mediterranean. On the tour, you will walk the streets that reflect the town's golden years, discovering its most iconic and interesting places. Sights such as La Seu de los Borgia, Plaza del Mercado and the museum all speak of the town's historic greatness. Sign up for the tour and see it all for yourself.
*Please confirm event times and dates have not changed.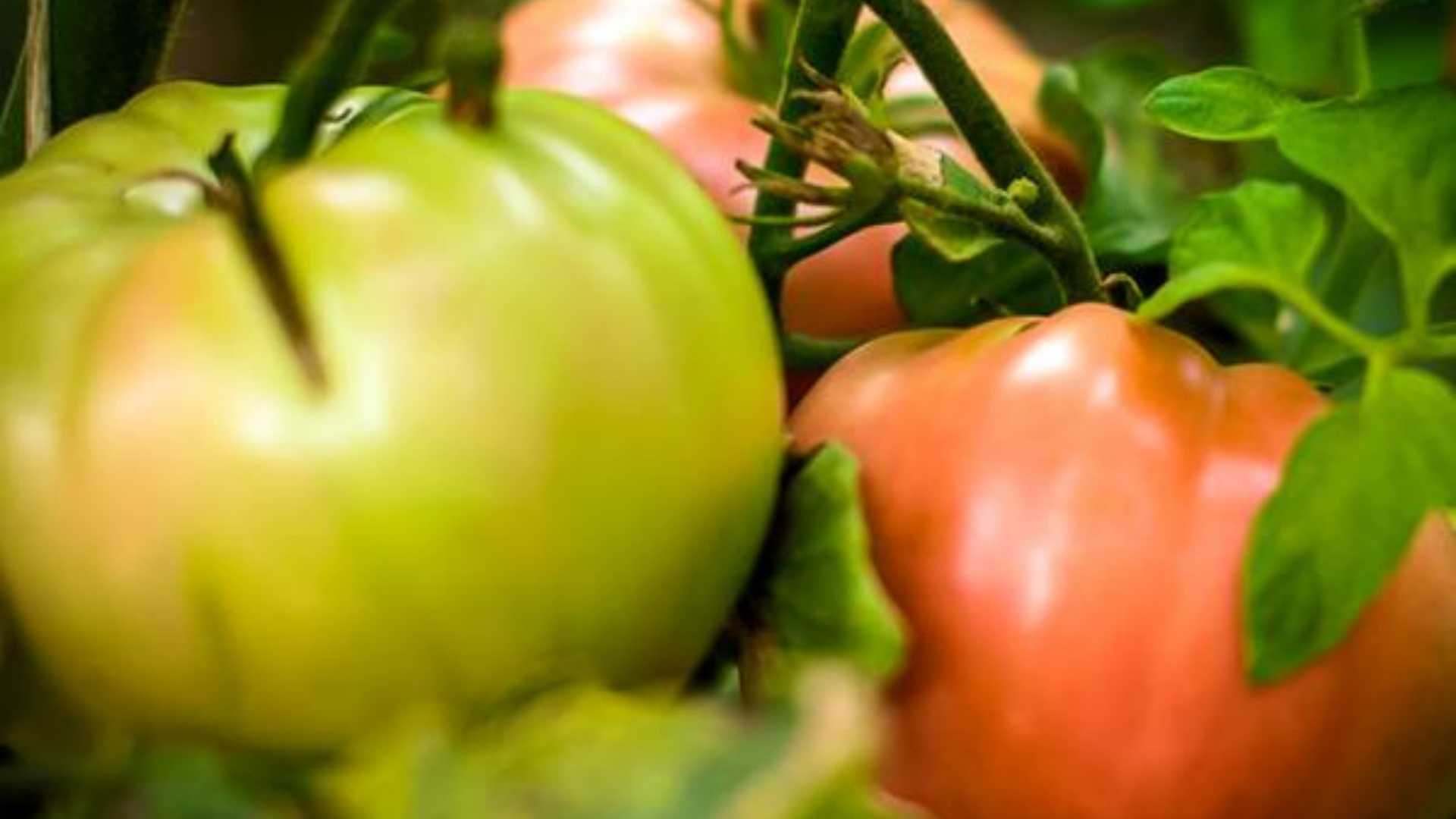 The king of Valencia once said that Xàtiva had the most wonderful huerta in all his kingdom. Discover the agricultural land's secrets on this guided tour as you immerse yourself in all its traditions and learn to identify different produce. Sign up to Ruta la Huerta now.
*Please confirm event times and dates have not changed.